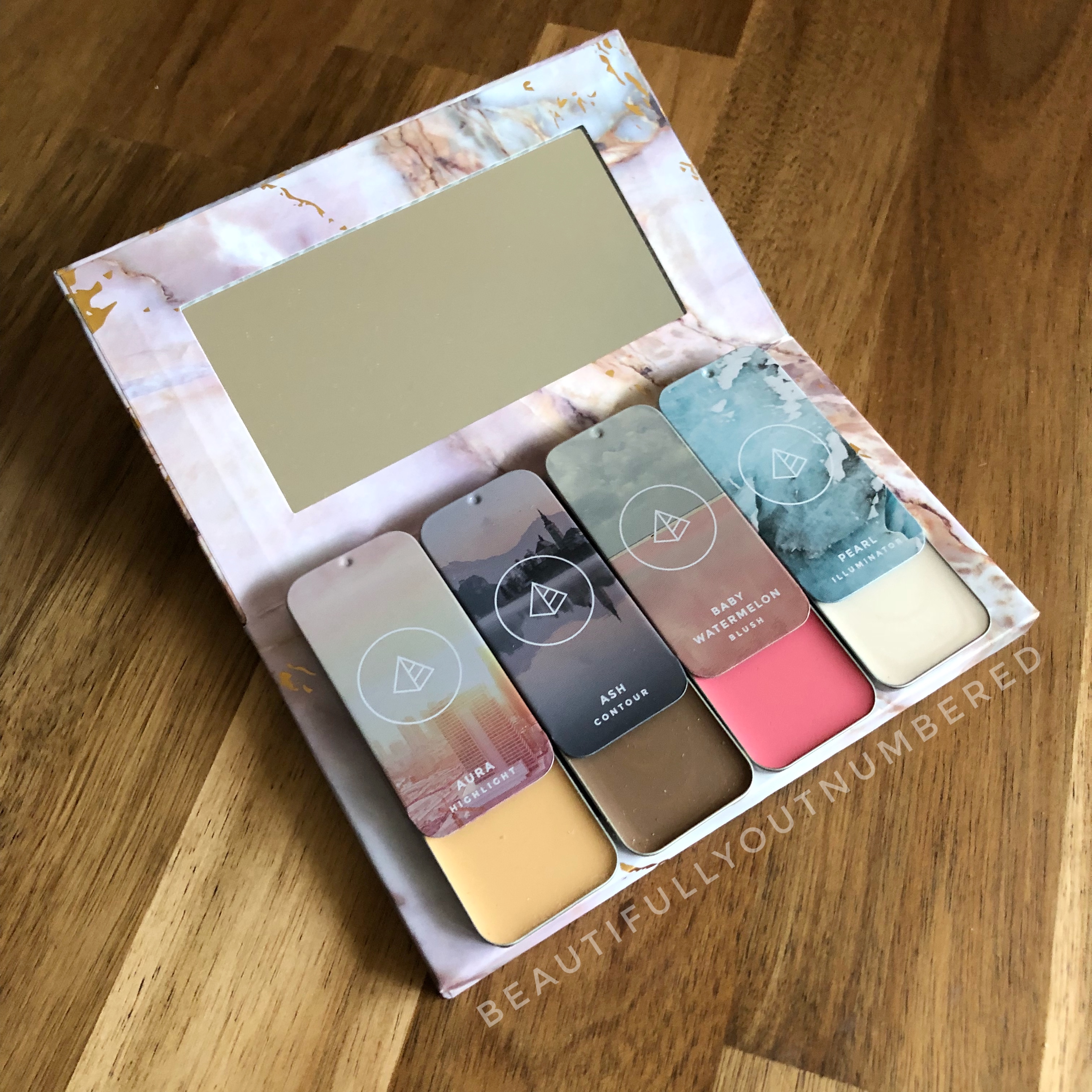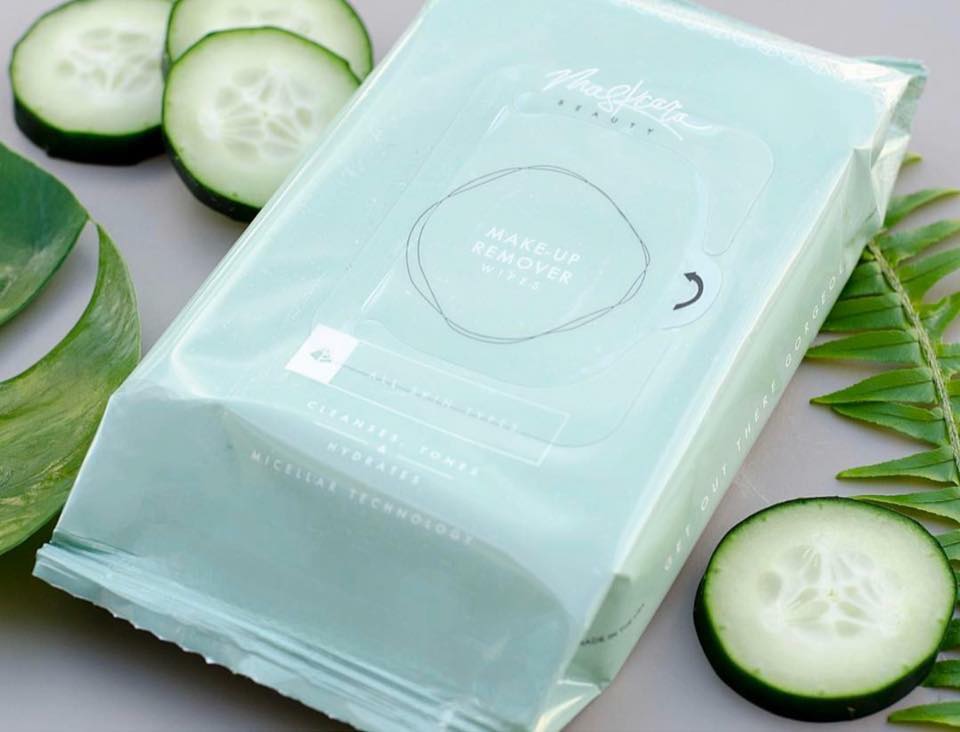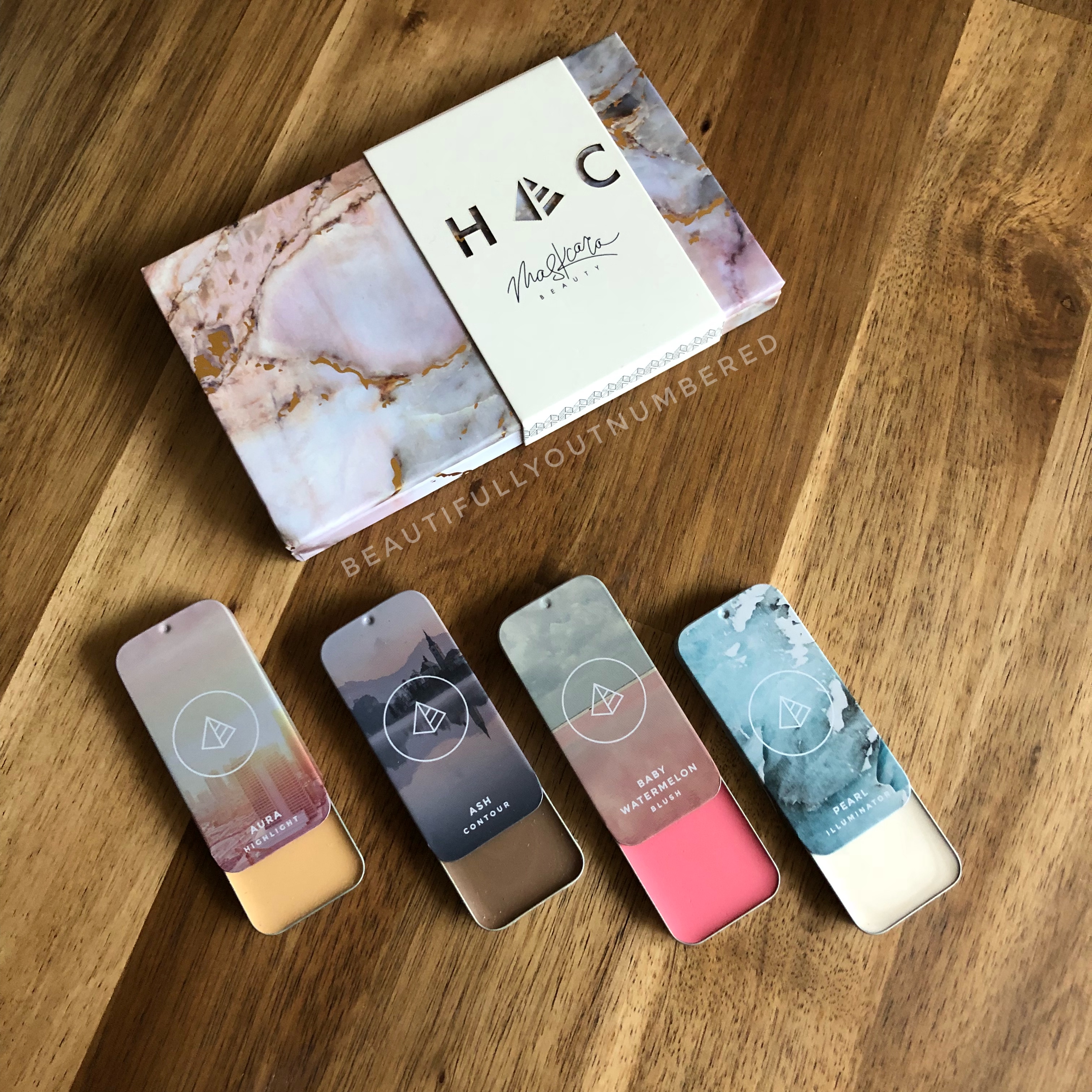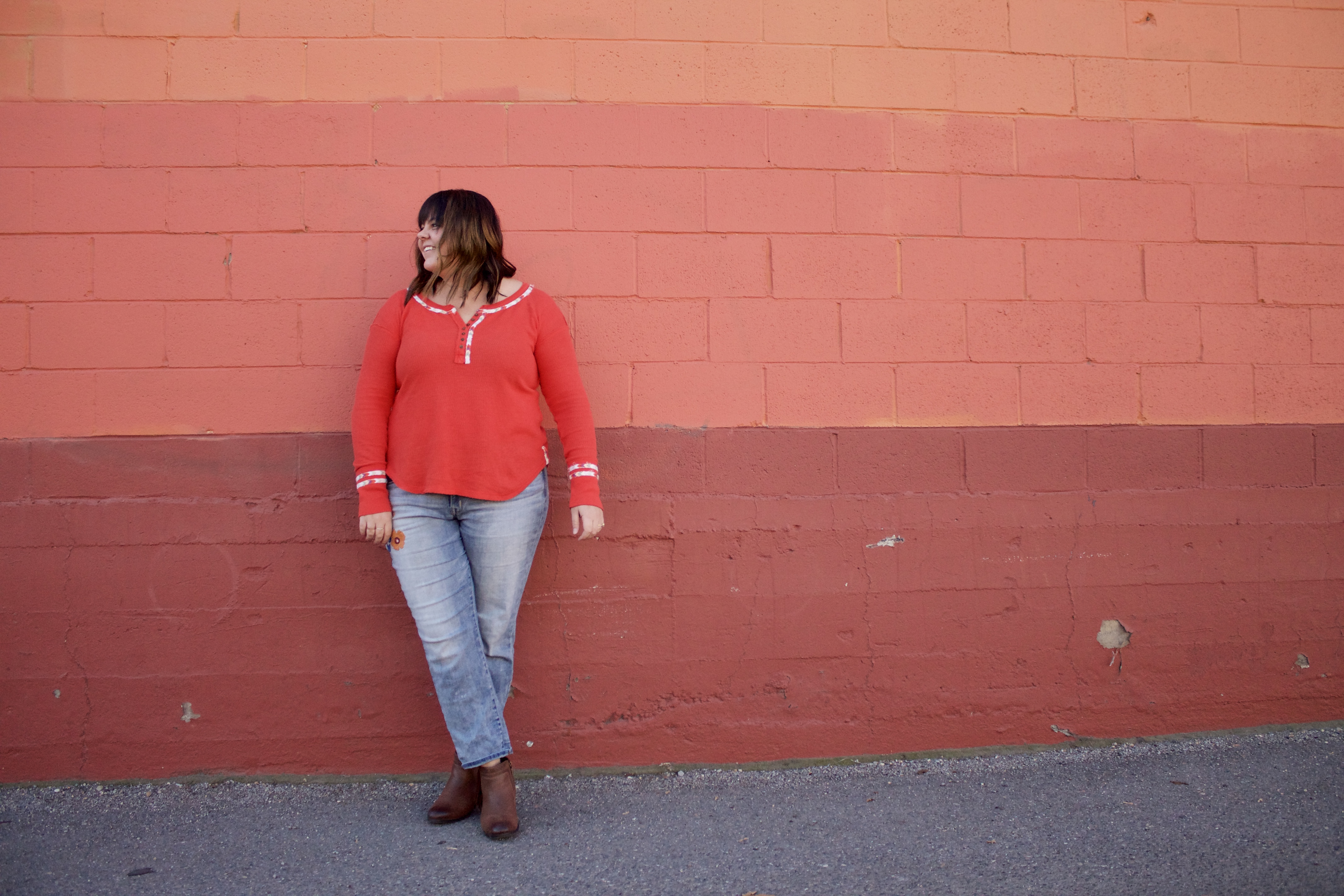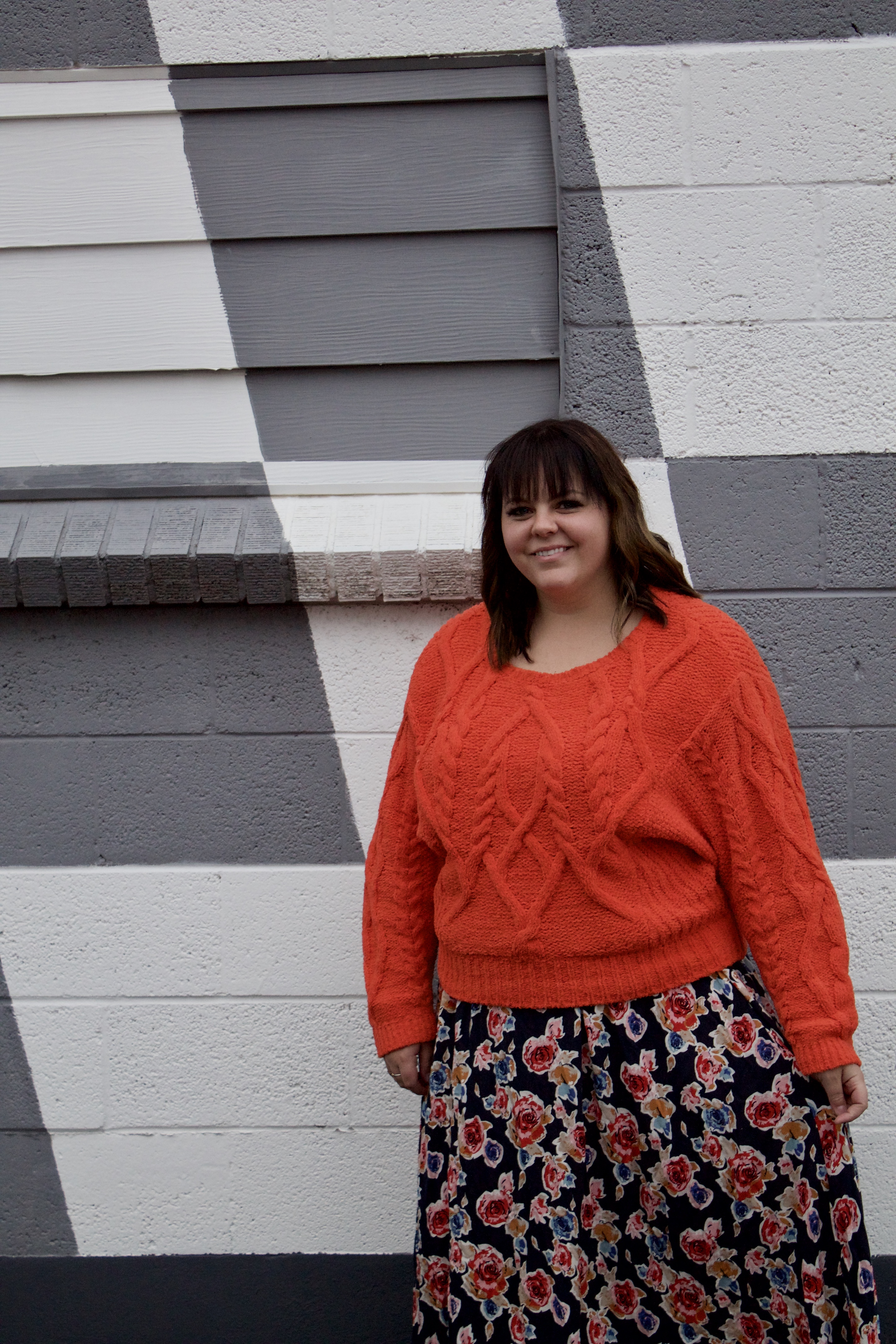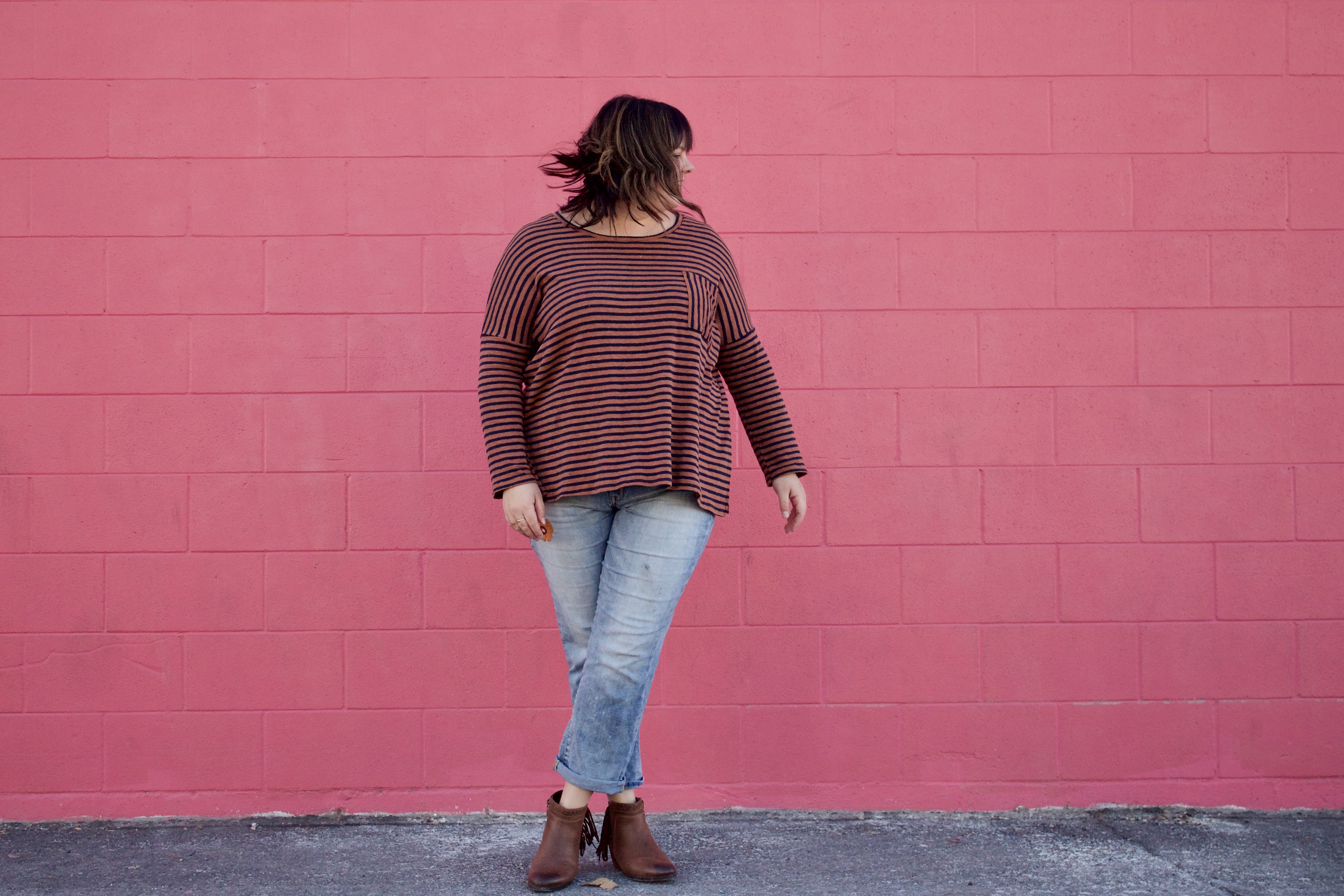 I am so excited to share with you something that has made my life easier! I have never been very good at doing my make up haha true confession but I think one of the reasons is I hate how long it takes. I get so impatient that we have to get ready every day- haha I feel the same way with eating dinner every night haha.
I have been working with Leslie from Beautifully Outnumbered & it has been a game changer! She is amazing & so good at what she does. She is a Maskcara Artist that knows her stuff! She will help you take a Color Match quiz here! But there are so many times Leslie & I have messaged back & forth as she shares her techniques & tips! I can't say enough good things about Leslie!
Okay so Maskcara is so awesome because you are getting that amazing contoured makeup look but there are only a few great products that you need. I have a Quad Compact & it has been amazing! The colors that Leslie matched me with are perfect. It is crazy that all I need is a little tin to do my makeup- I love it! I love how quickly I can do my makeup as well- I need all the extra time I can get haha.
Another reason to love Maskcara is their packaging- I am obsessed! It is sooo pretty! Not only is it pretty but it is functional & small. I have traveled with my makeup twice & it is so nice that your little tin & brush is all you need! I want to share with you some exciting promos Leslie is offering right now!
-FREE Makeup Remover Wipes for Order $100+ (Exclusive promotion from Leslie for Cherrington Chatter Followers- Check out with Party # 16902)
Add single colors ( foundations + shadows + powders) get a FREE compact.
– 4 Singles = FREE Quad Compact
– 8 Singles = FREE HAC Stack
-12 Single = FREE Mini Double Decker
-16 Singles = FREE Double Decker
$5 off 30 Second HAC Brush & $5 off Detail HAC Brush – when you mention Cherrington Chatter to Leslie.
---
Now it's GIVEAWAY TIME!
Enter to win a Highlight, Contour, Blush and Illuminator of YOUR Choice! Valued at $56! Leslie is giving away a FREE Quad Compact filled with Maskcara Beauty's IIID foundation: Highlight, Contour, Blush and Illuminator of YOUR Choice! Valued at $56!
Enter the amazing giveaway here:
https://www.beautifullyoutnumbered.com/giveaway
Be sure to visit Leslie on instagram @beautifullyoutnumbered
Maskcara Artists support each other in our customer loyalty program. If you are currently working with another Artist, please do not enter this giveaway.