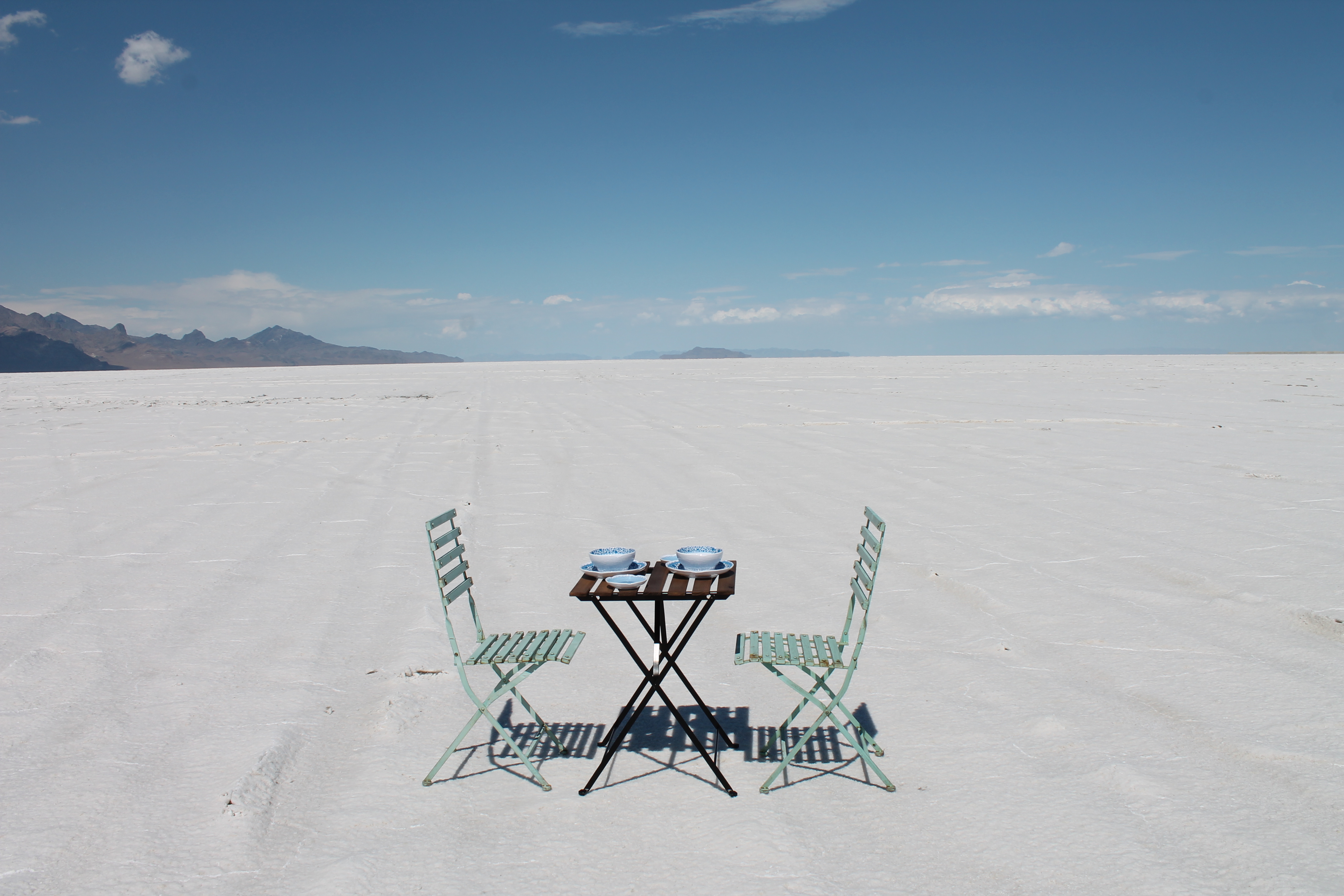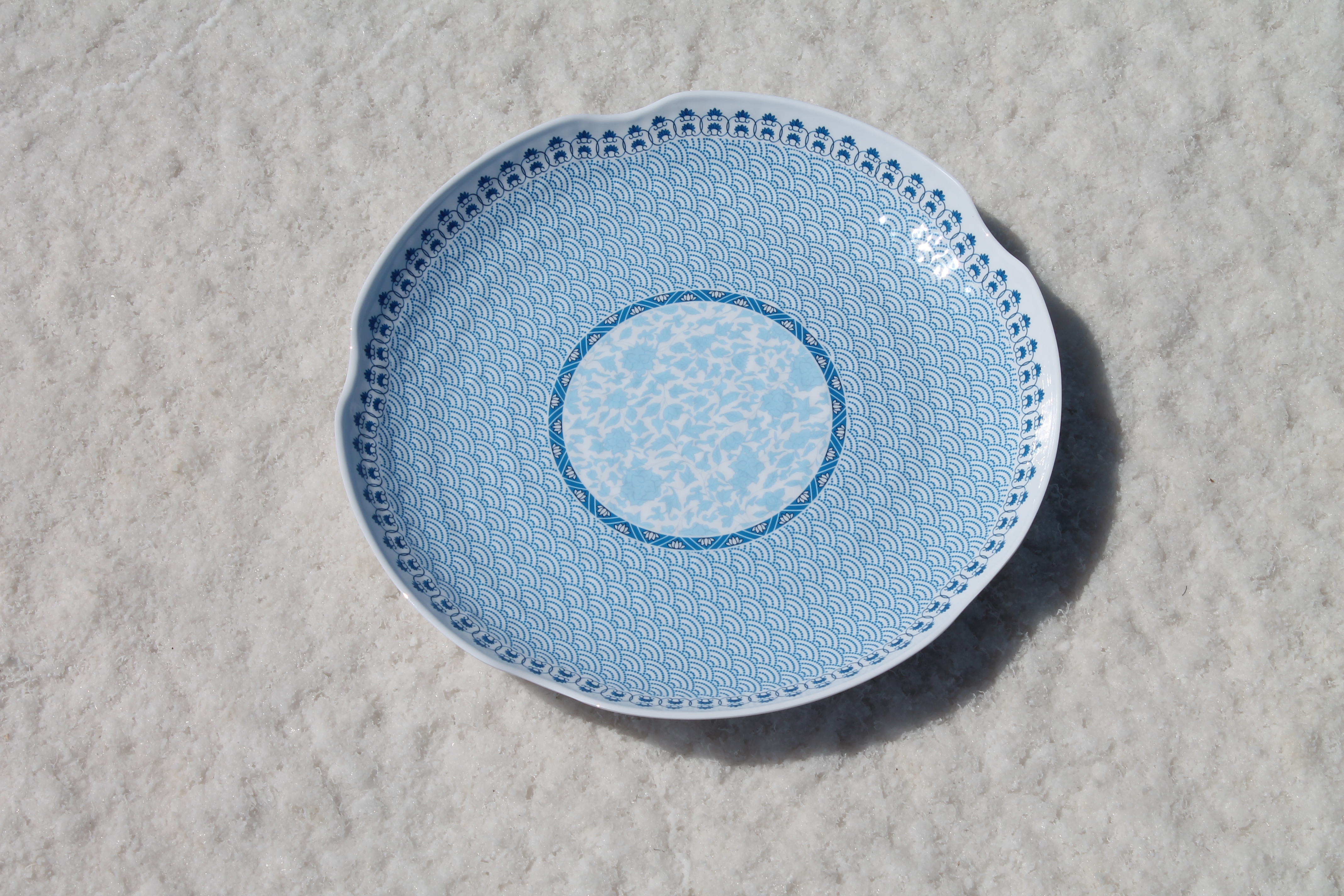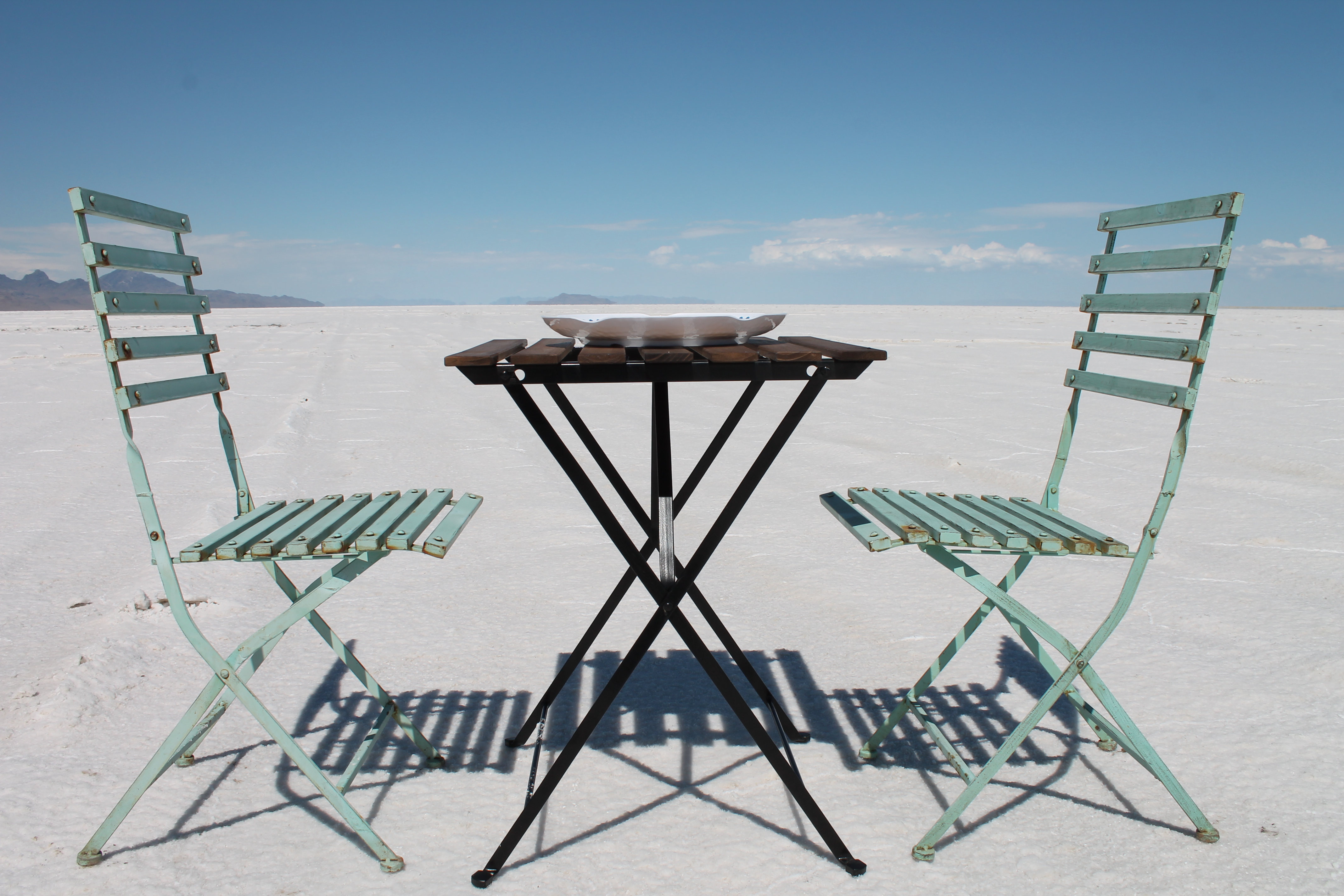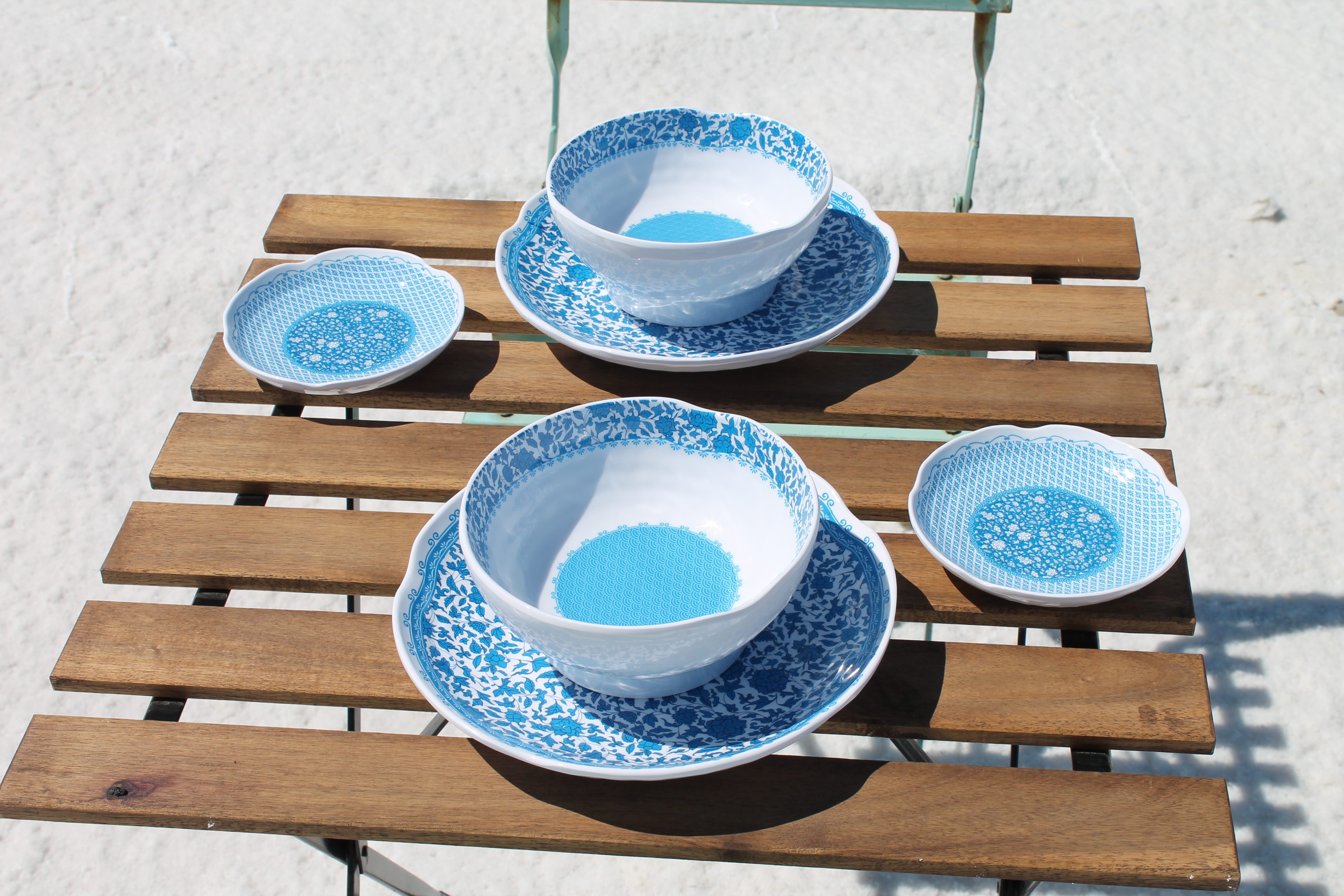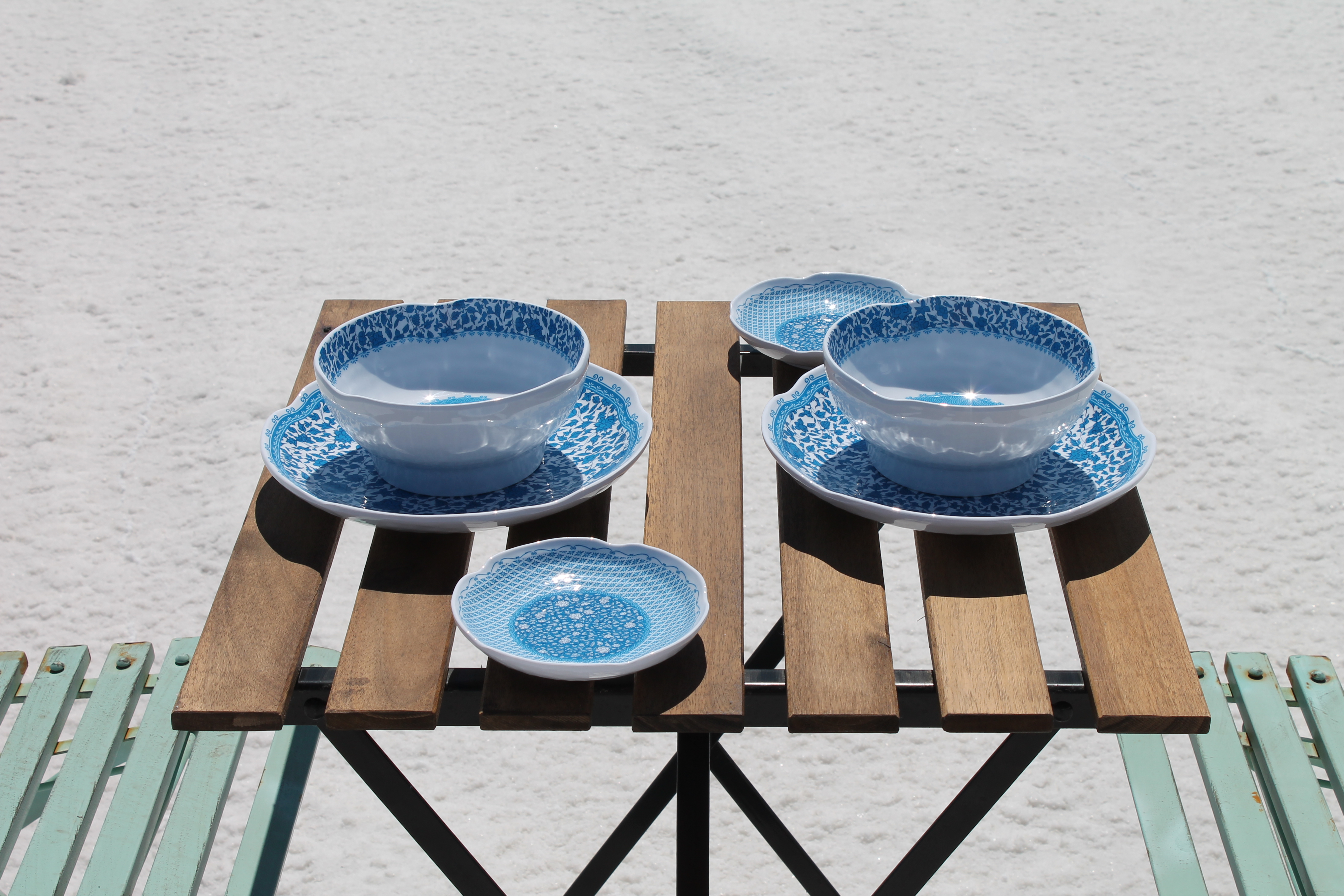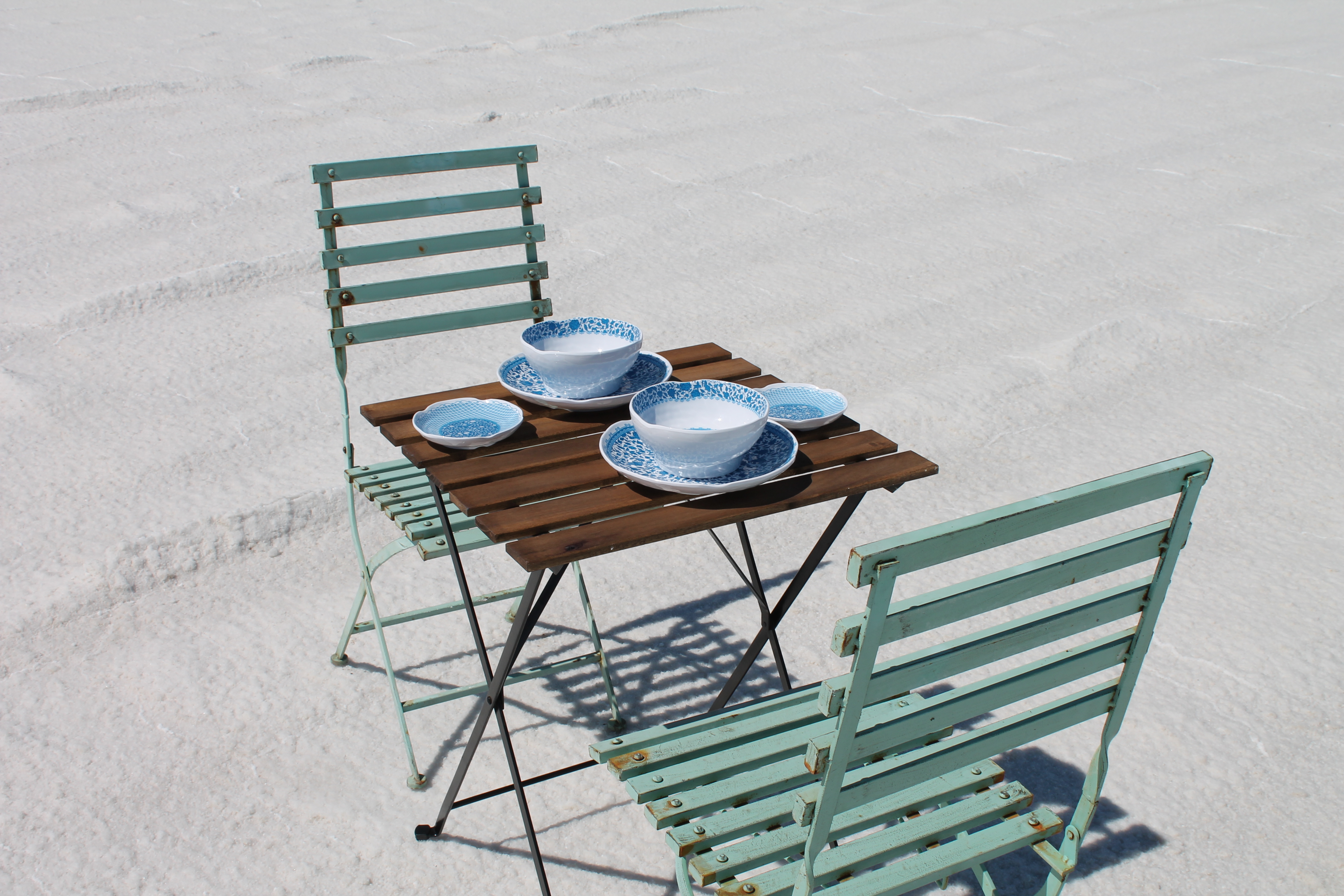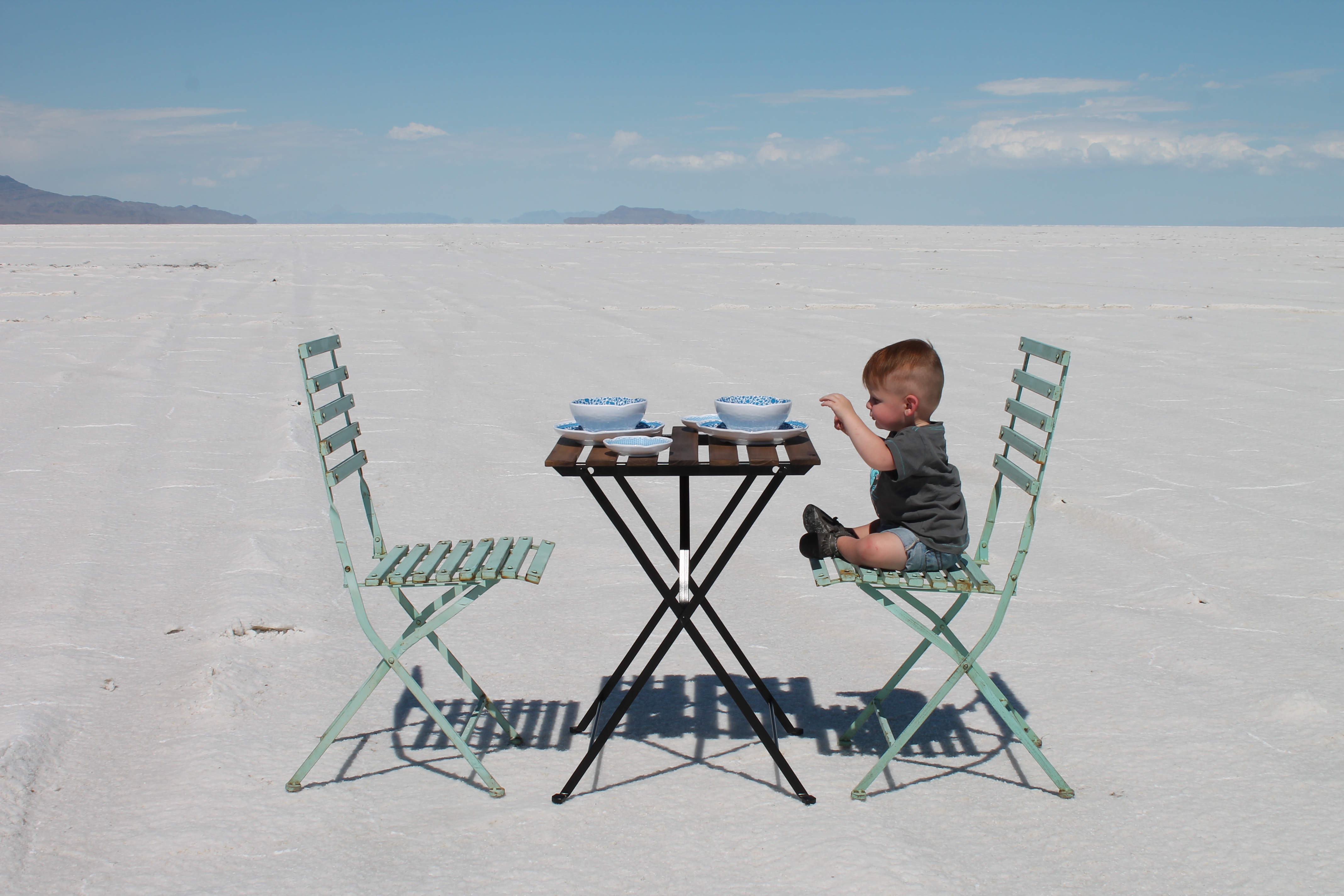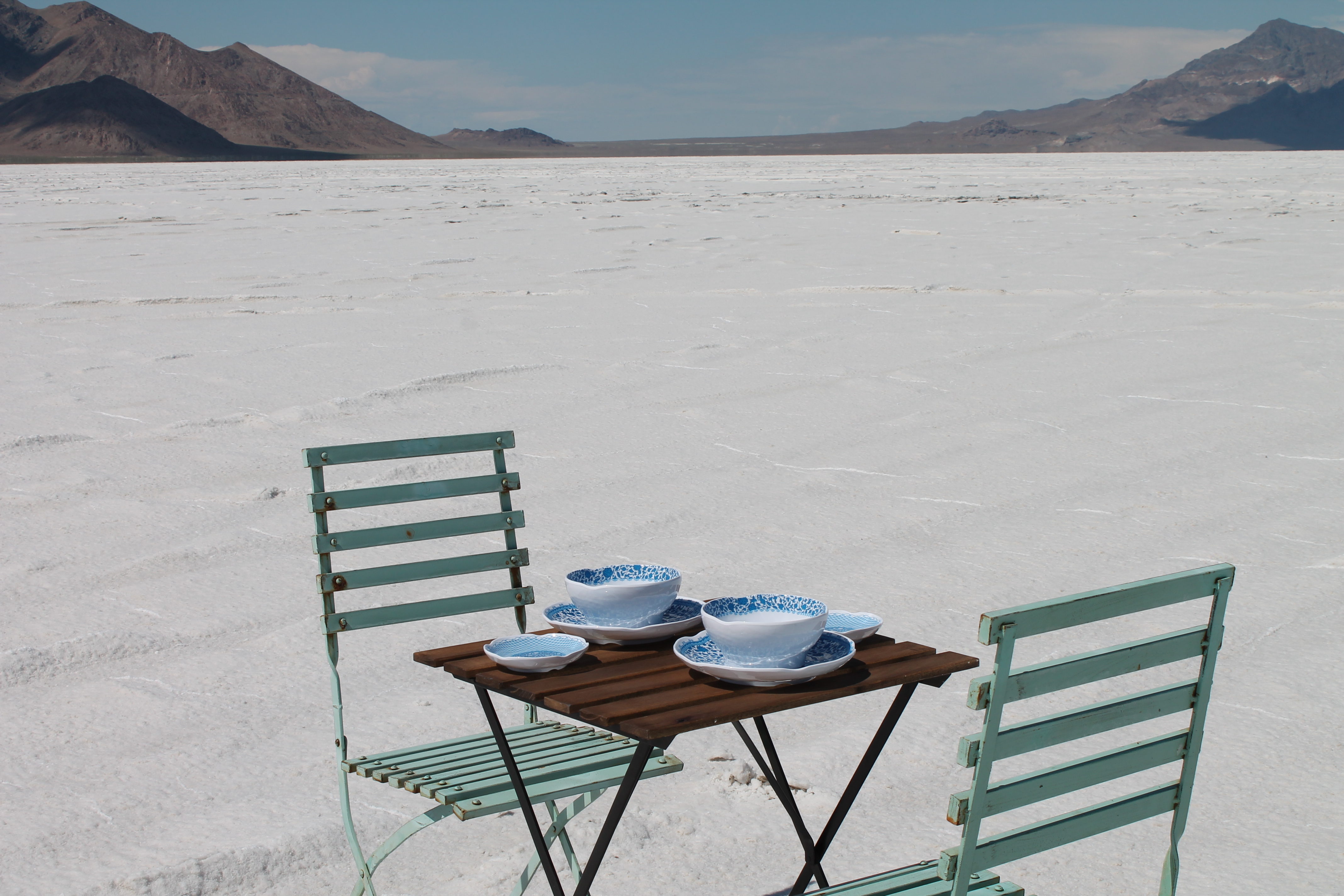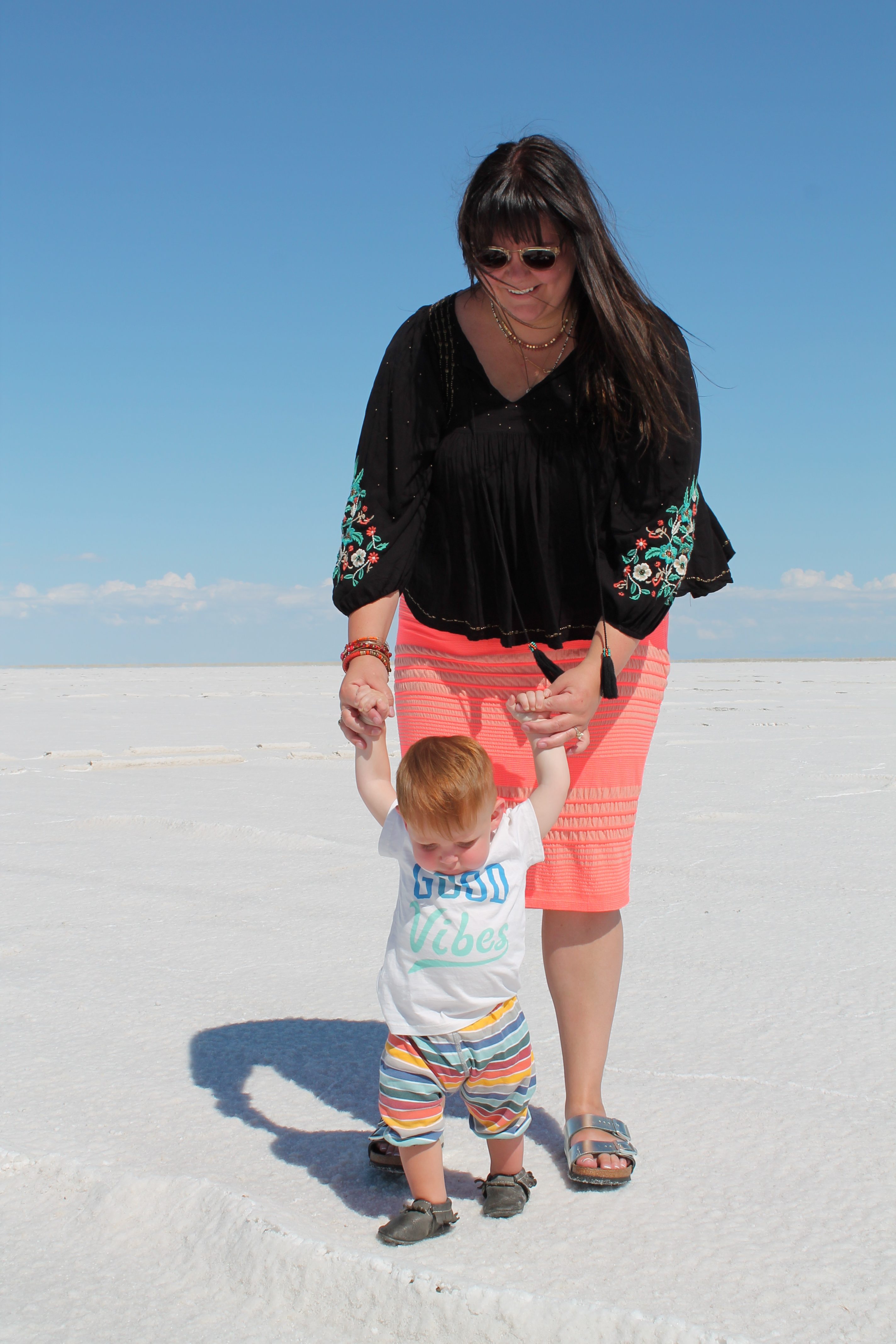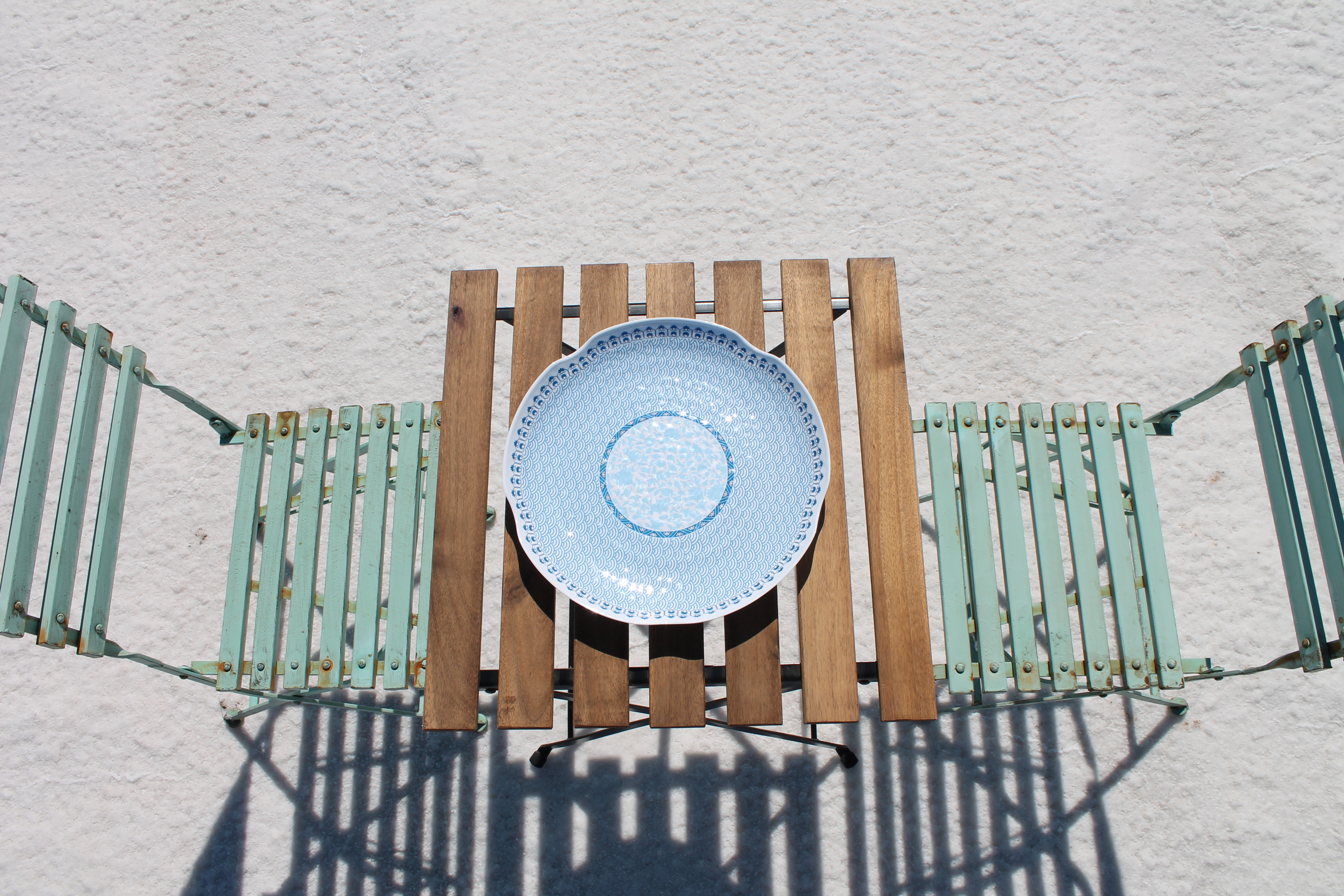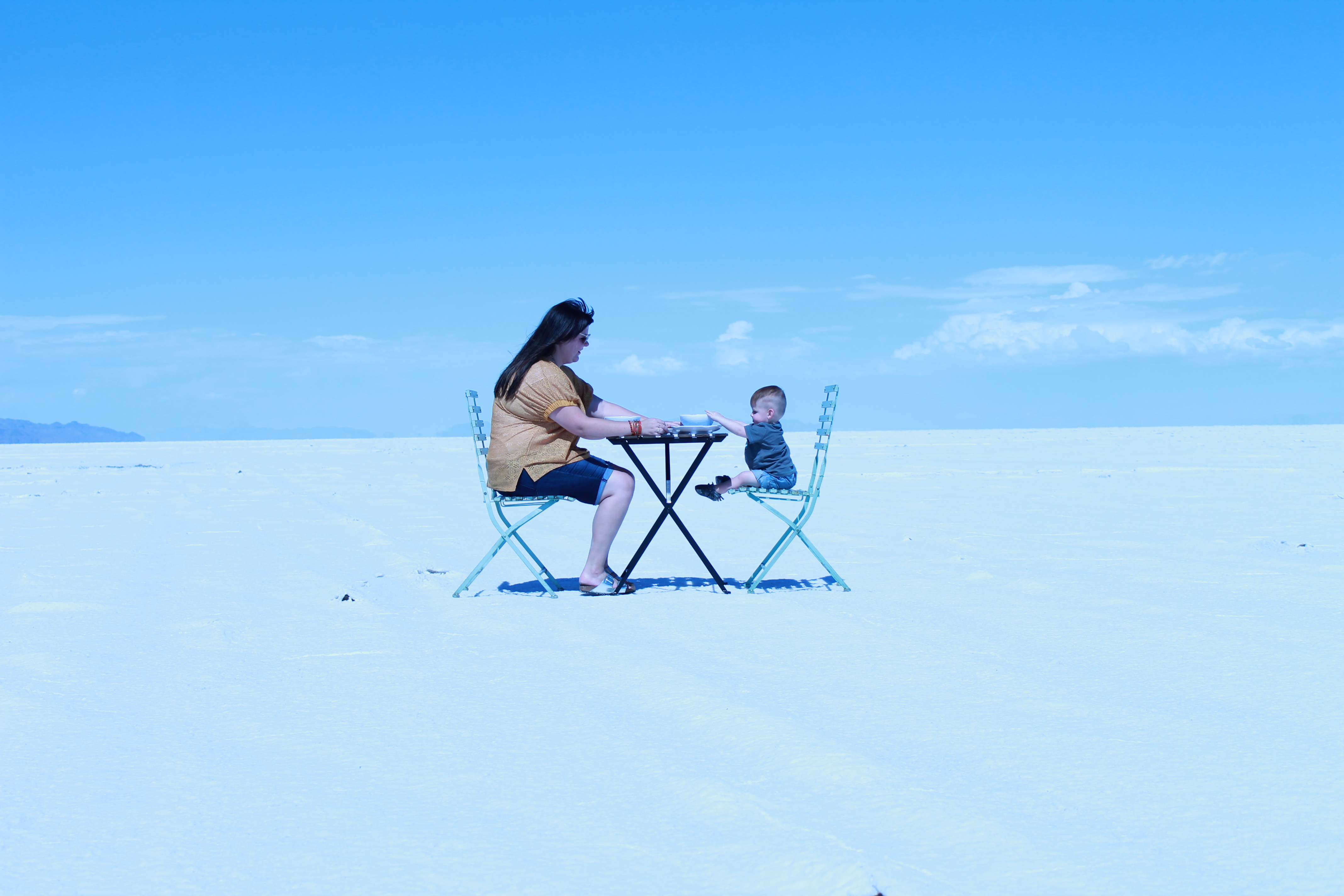 Something that I will miss most about Summer is being able to eat dinner outside in the backyard! I love going up the canyon or to a park with a picnic to relax as a family. Thinking about the colder weather that will be here all too soon makes me wish sometimes I lived somewhere where I could eat dinner outside on a patio every night of the year!
Q Squared will make all your dining dreams come true! Their pieces are functional, practical & beautiful! Q Squared is high quality melamine. I have never seen or felt melamine like this before. It is so thick & beautiful that it looks just like ceramic. Eric my husband opened the box & totally thought it was ceramic because they are such great heavy duty. Q Squared not only has dinnerware but amazing platters, flatware & drinkware. Q Squared is perfect for any occasion since they have many different patterns, collections & also classic whiteware.
I love the uniqueness of Q Squared, I really have never seen anything else like it! I want a ton of their other collections so that I can mix and match. I love that Q Squared was founded by a mother & daughter team, they knew this was something that was missing in the market, everyone deserves beauty without having to sacrifice functionality.
The main reason I love Q Squared is because of how durable it is. Their pieces are so beautiful & I want to show them off every time anyone is over haha. I love that I will never have to worry about Q Squared out on the table because I know that Beck or other kids are not going to break my plates.
Their website is full of beauty! Check it out but I am warning you that you are going to want everything for yourself.. think of how amazing melamine dishes would be for Thanksgiving! I can't think of a better wedding gift, housewarming gift & so much more!