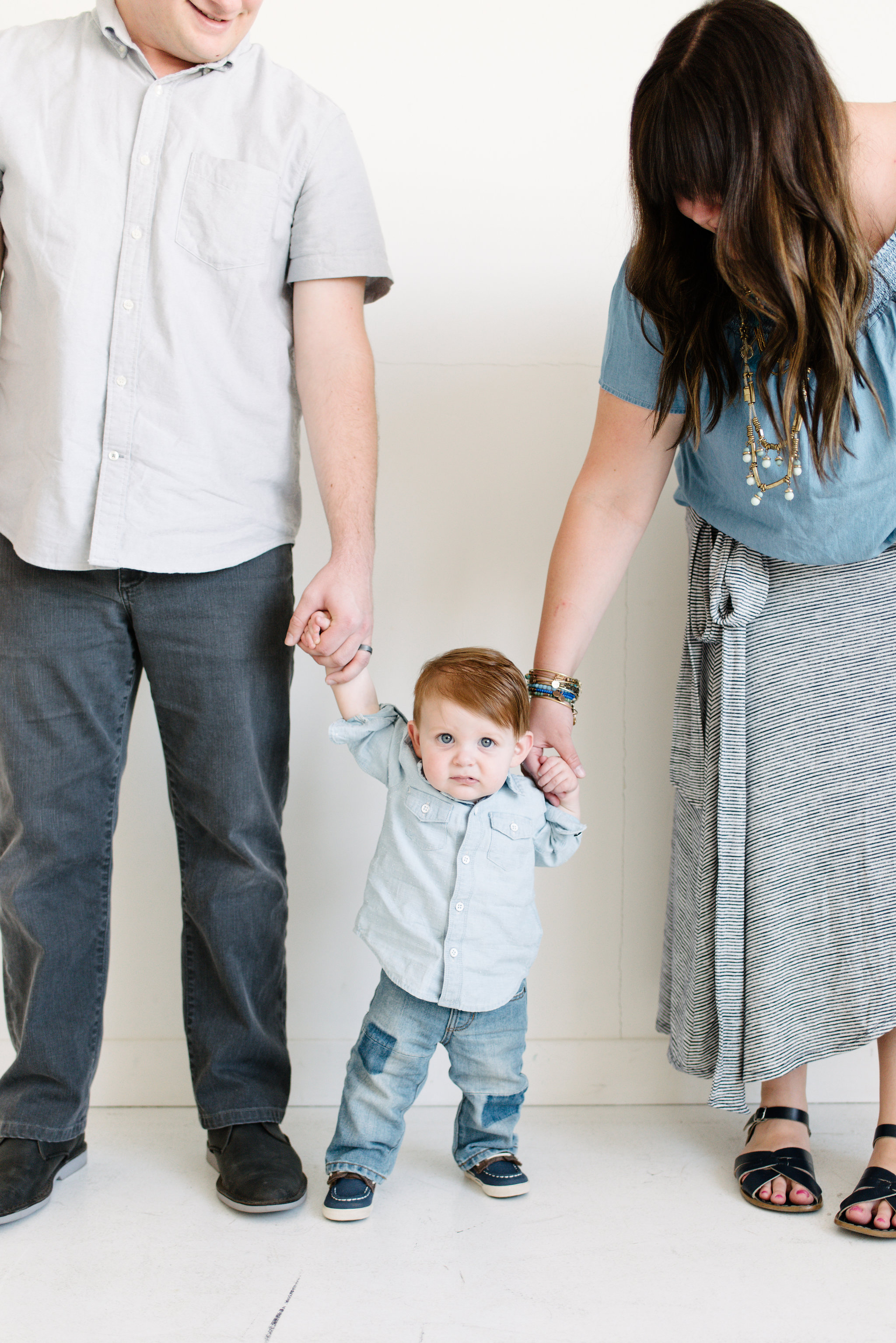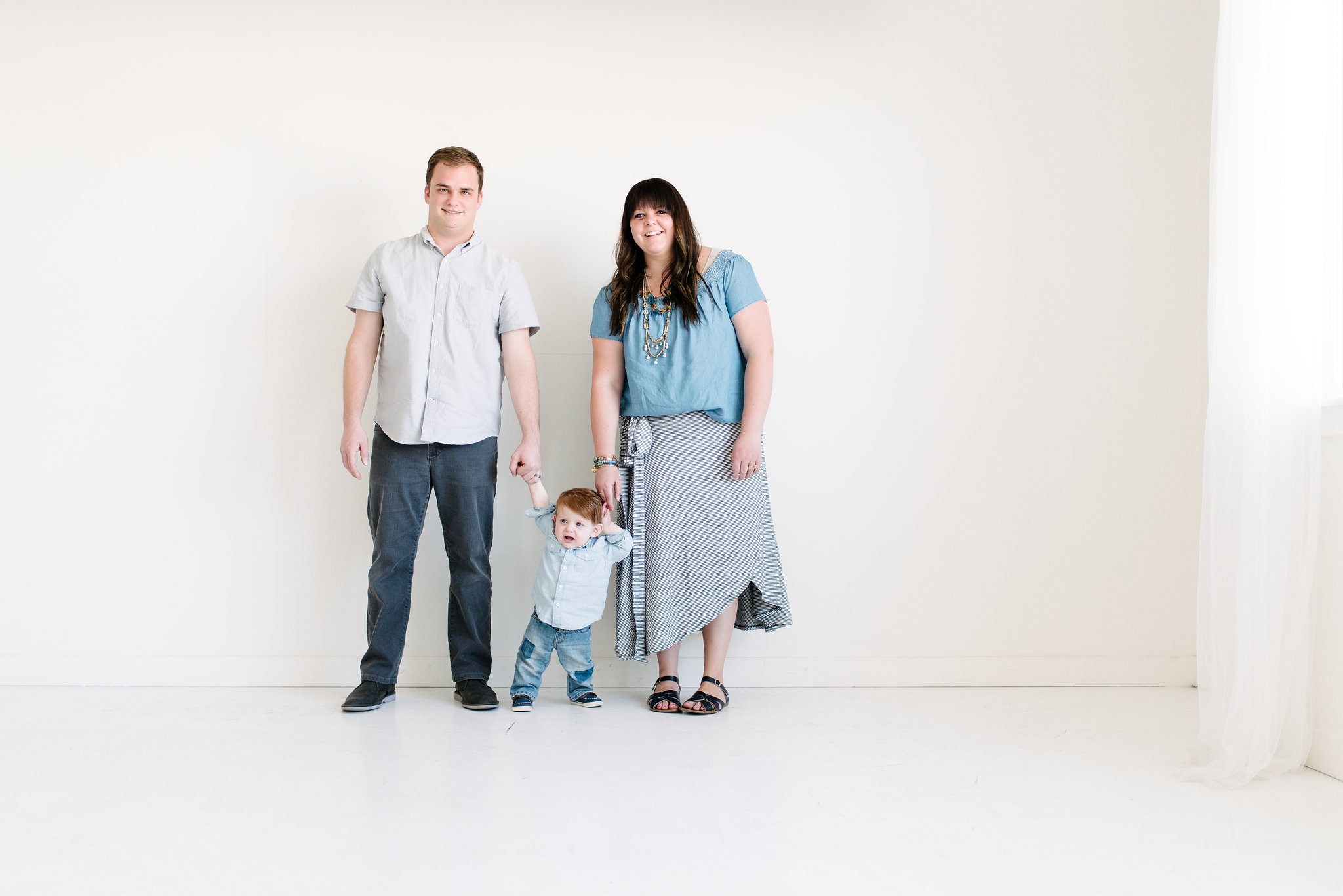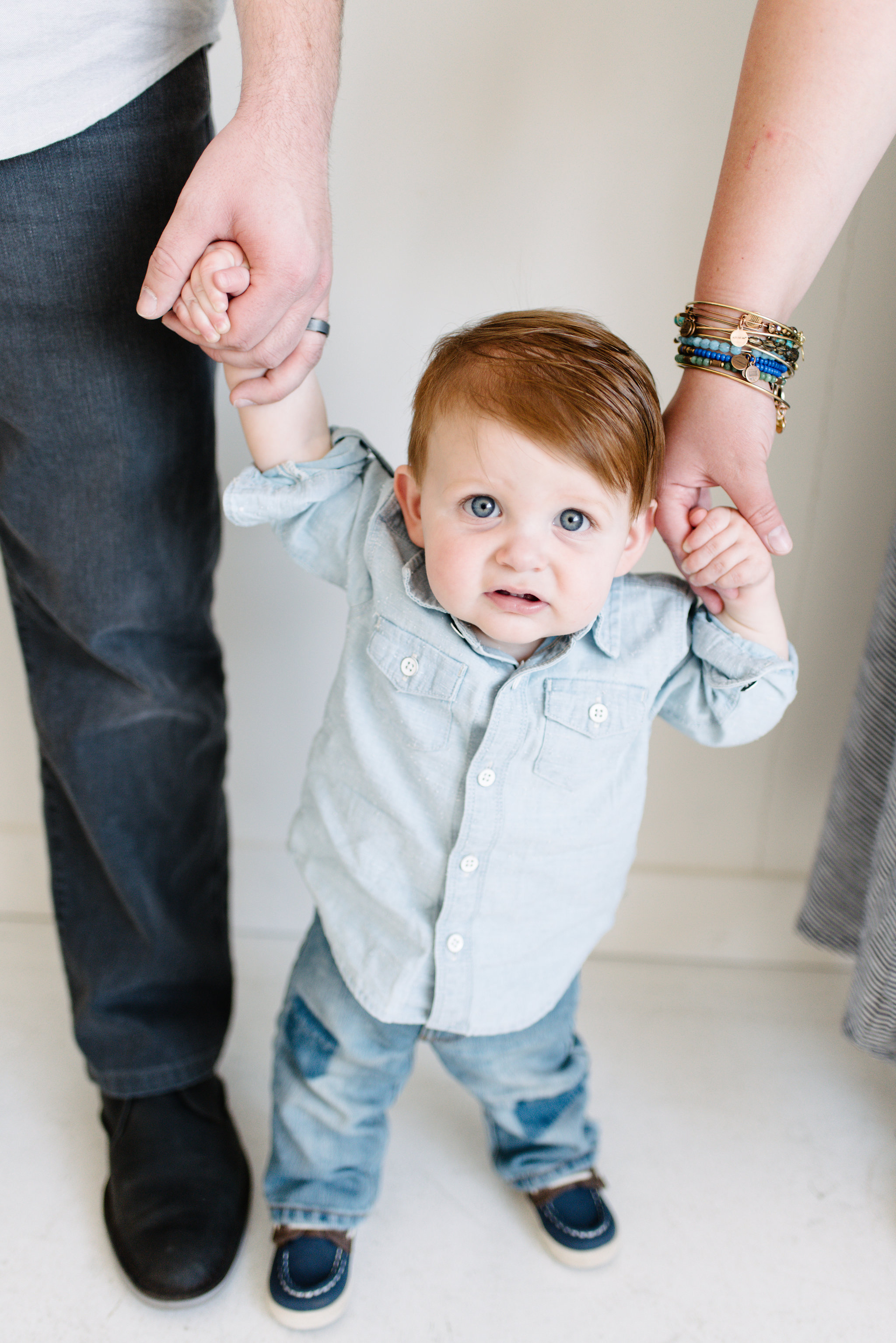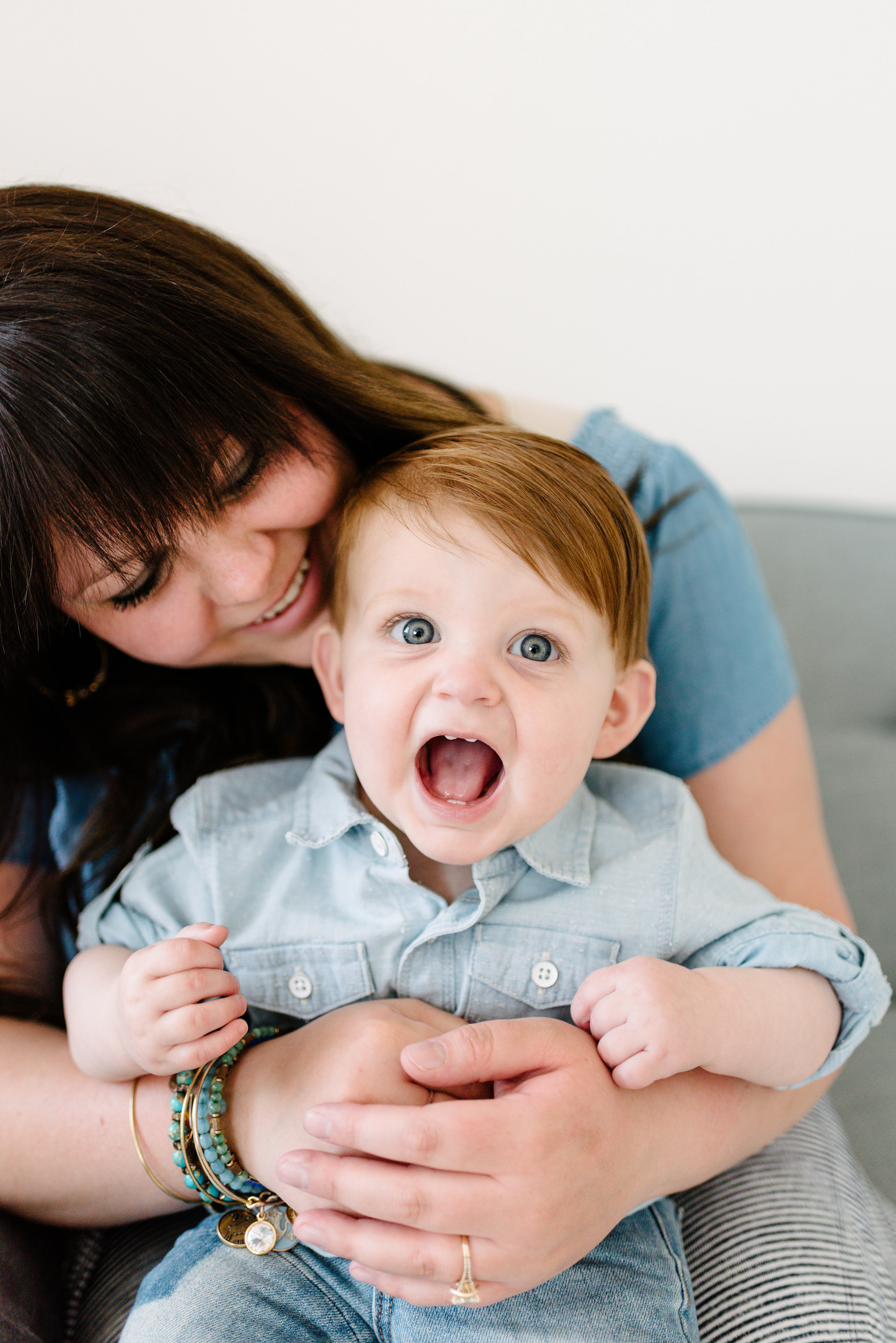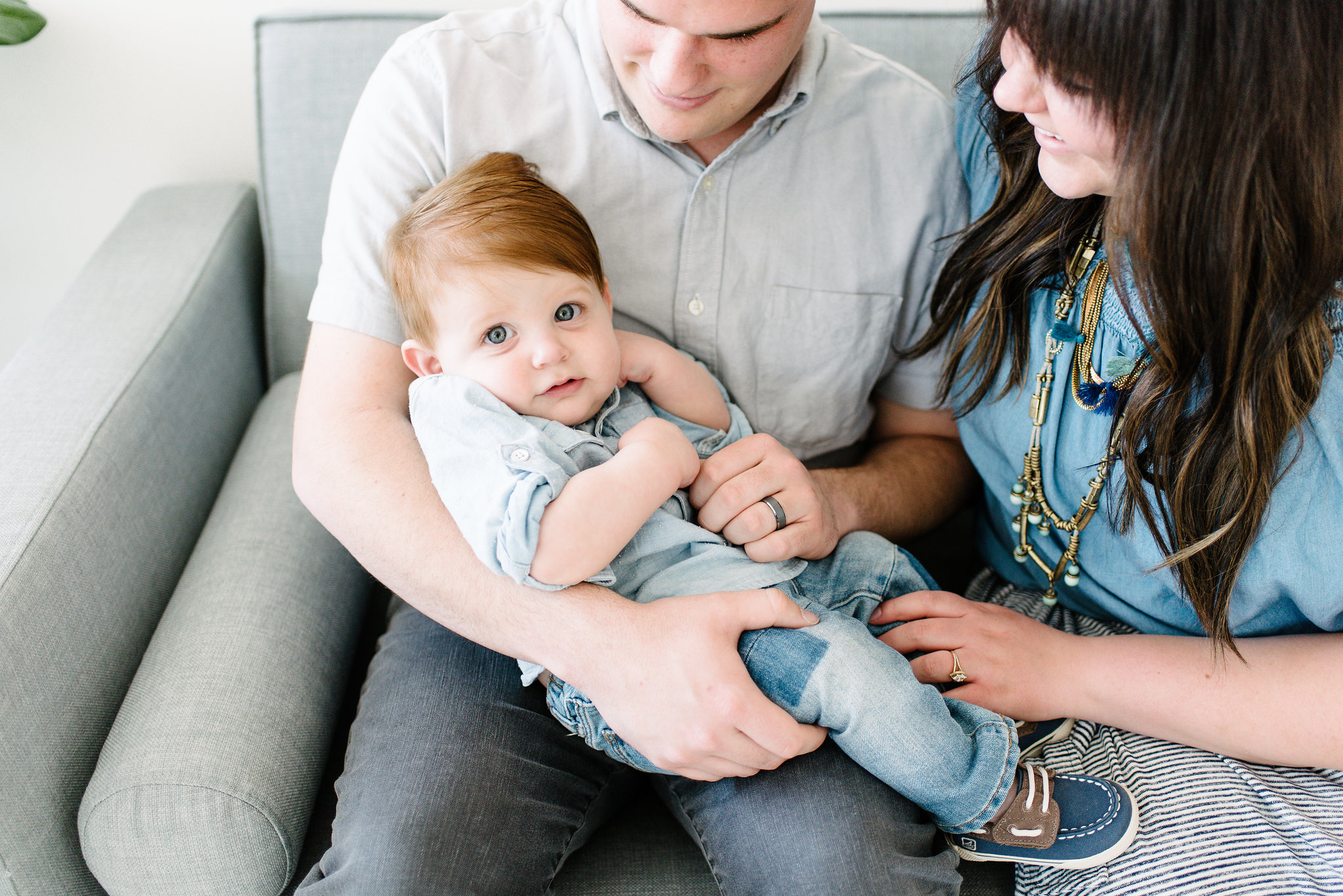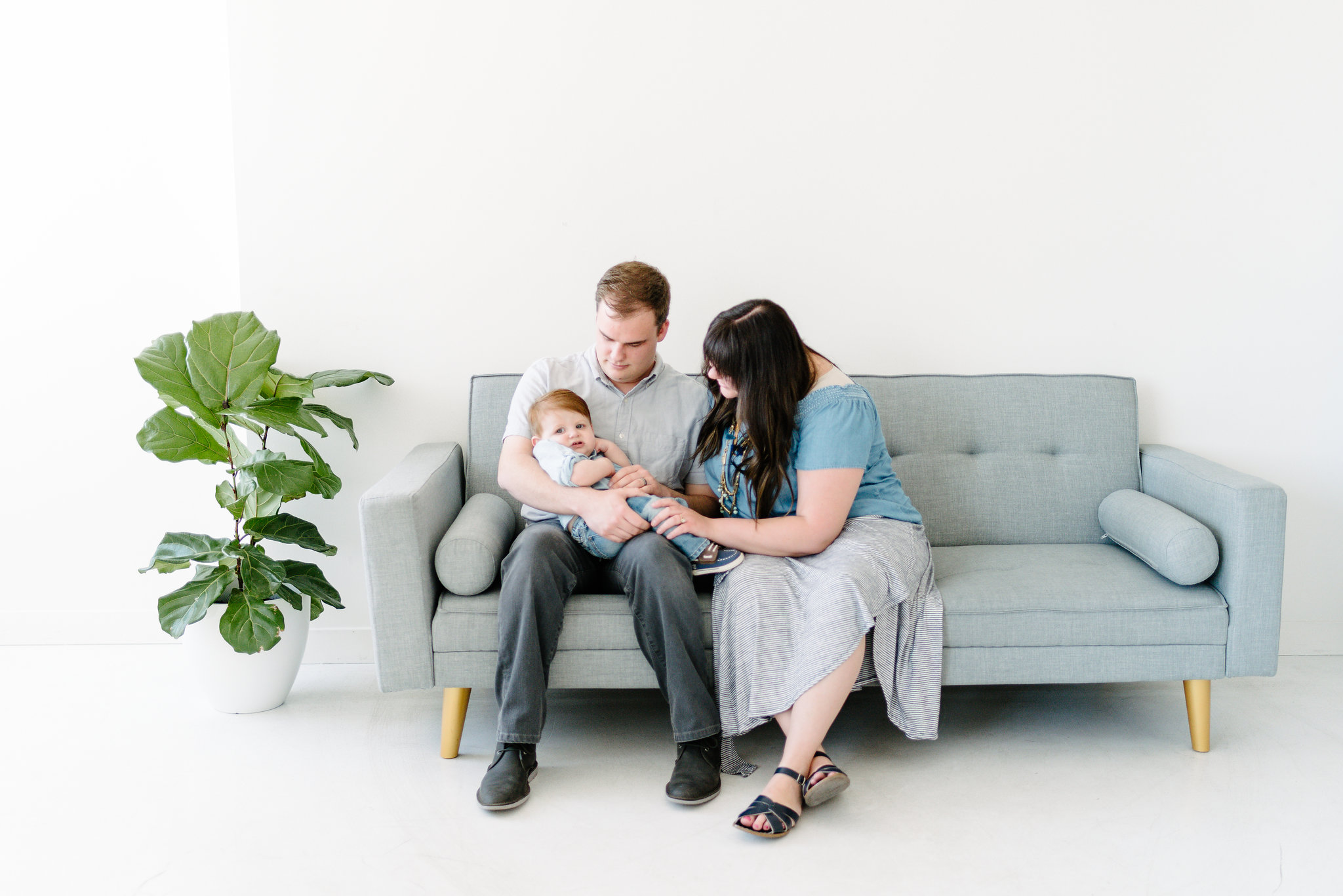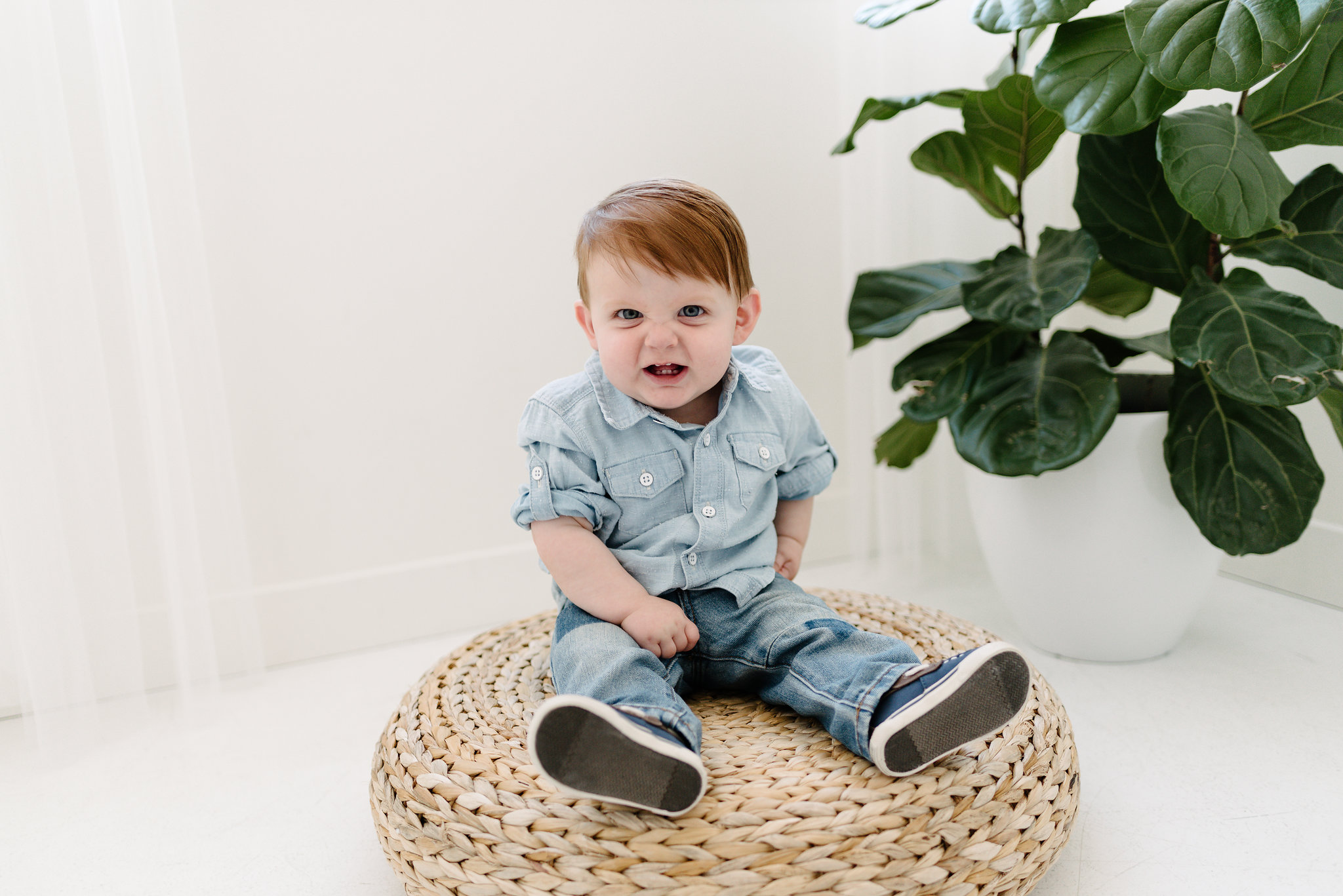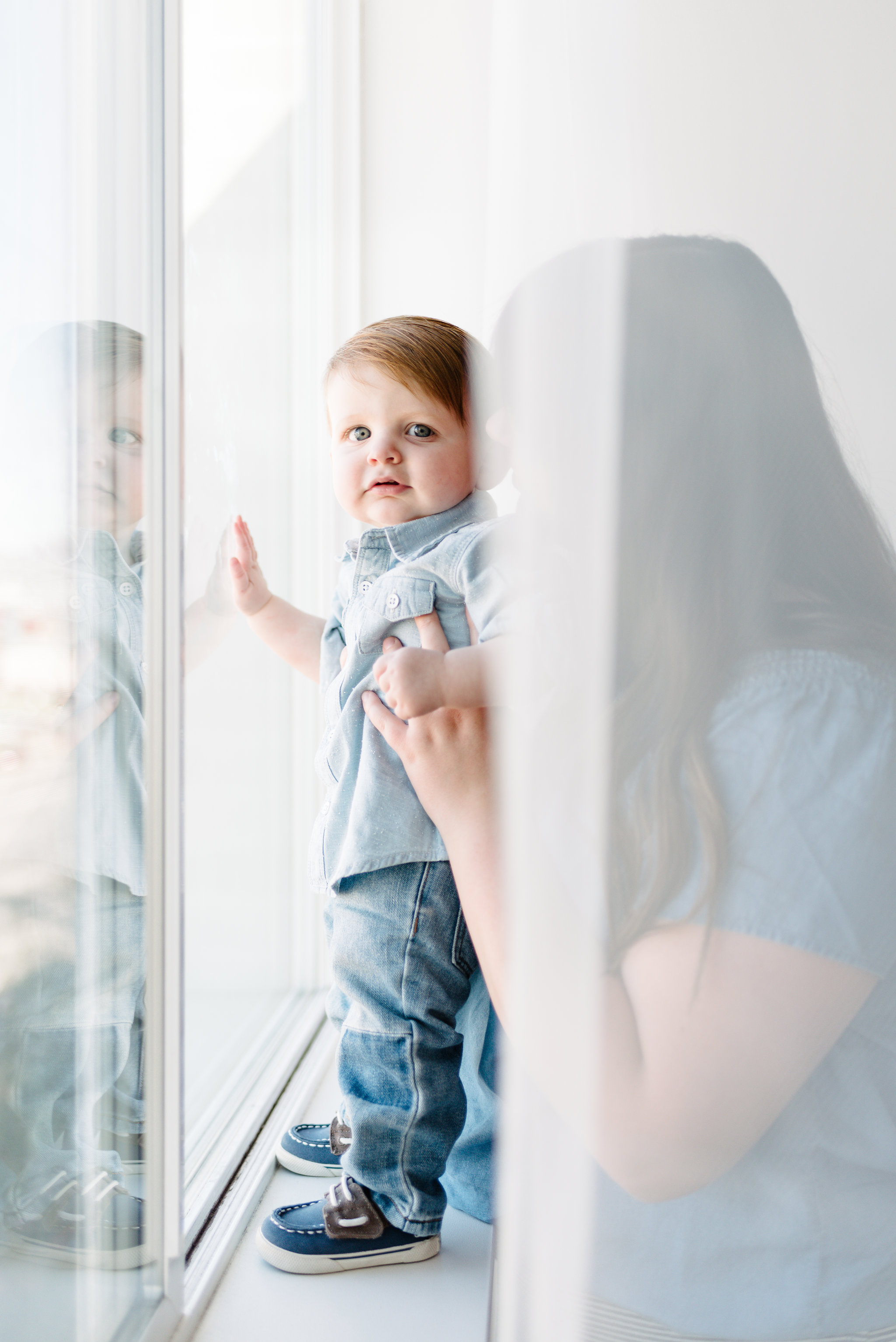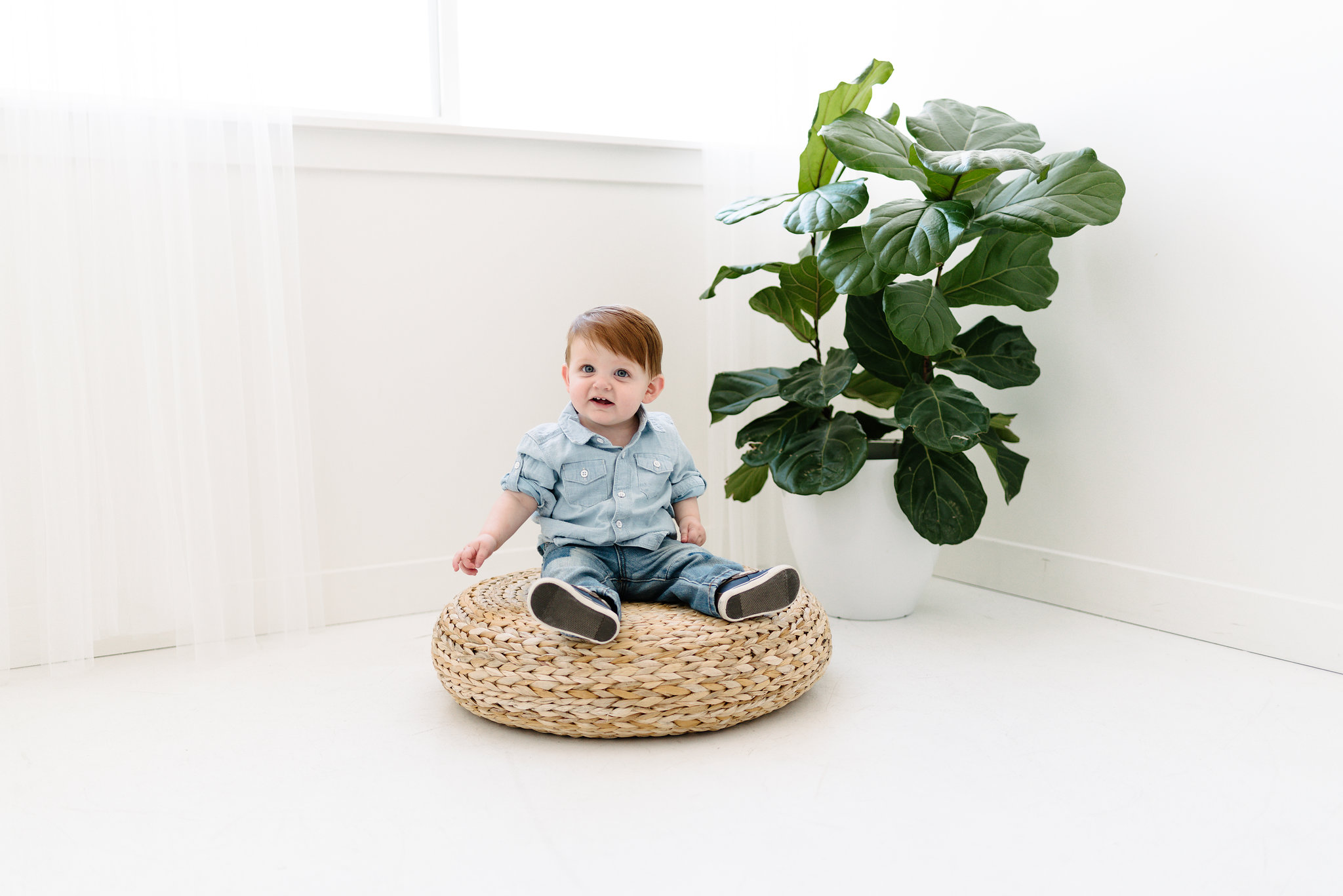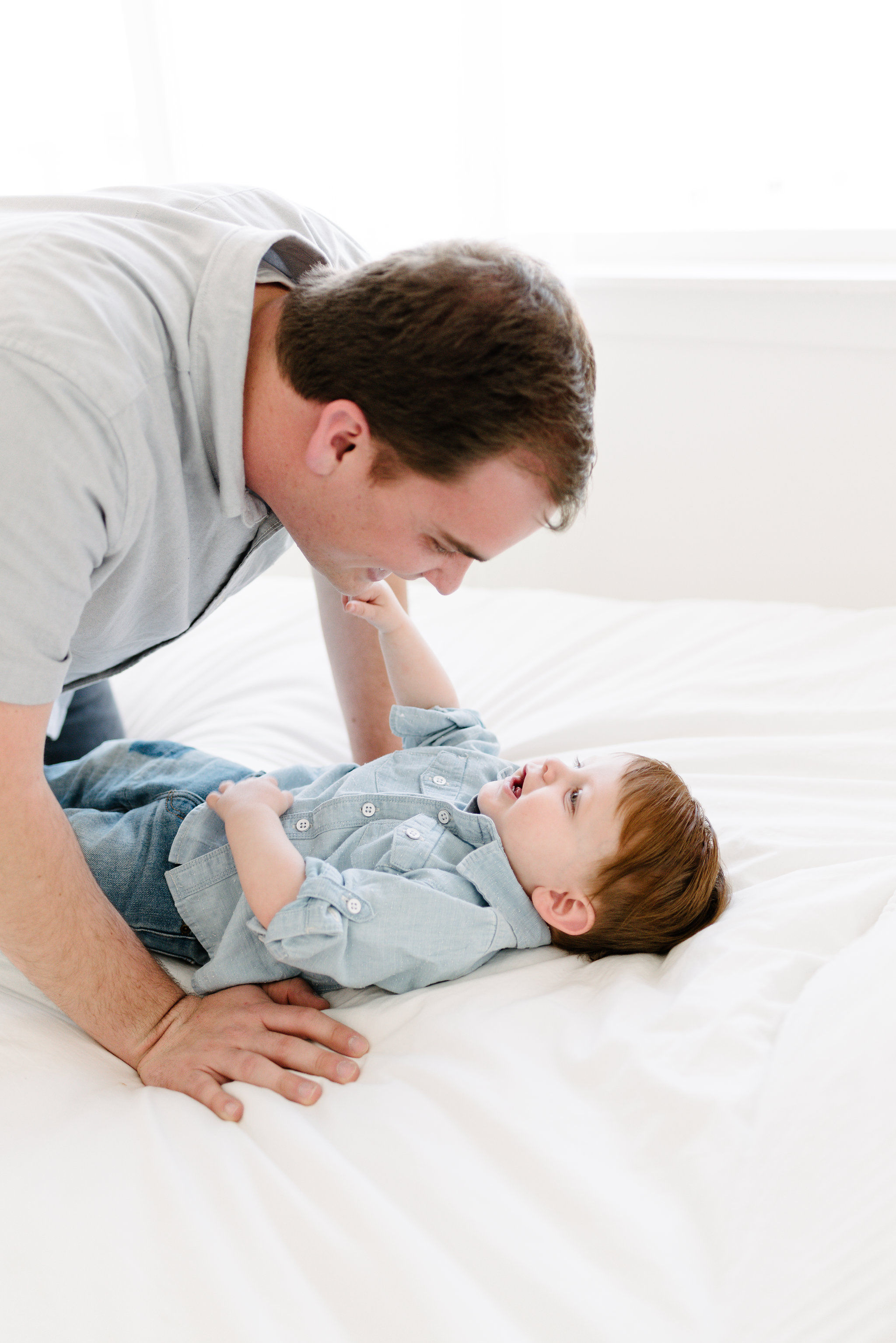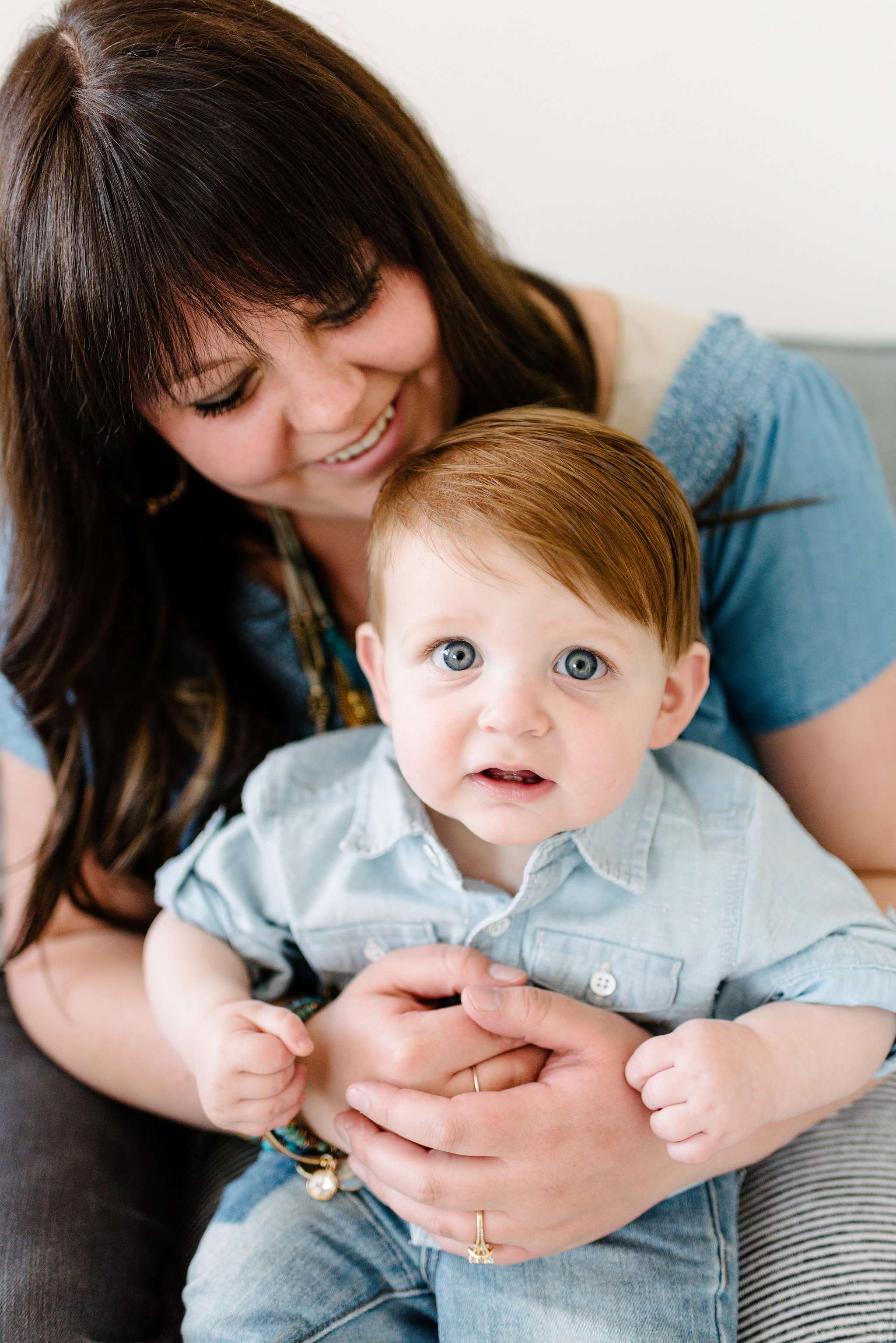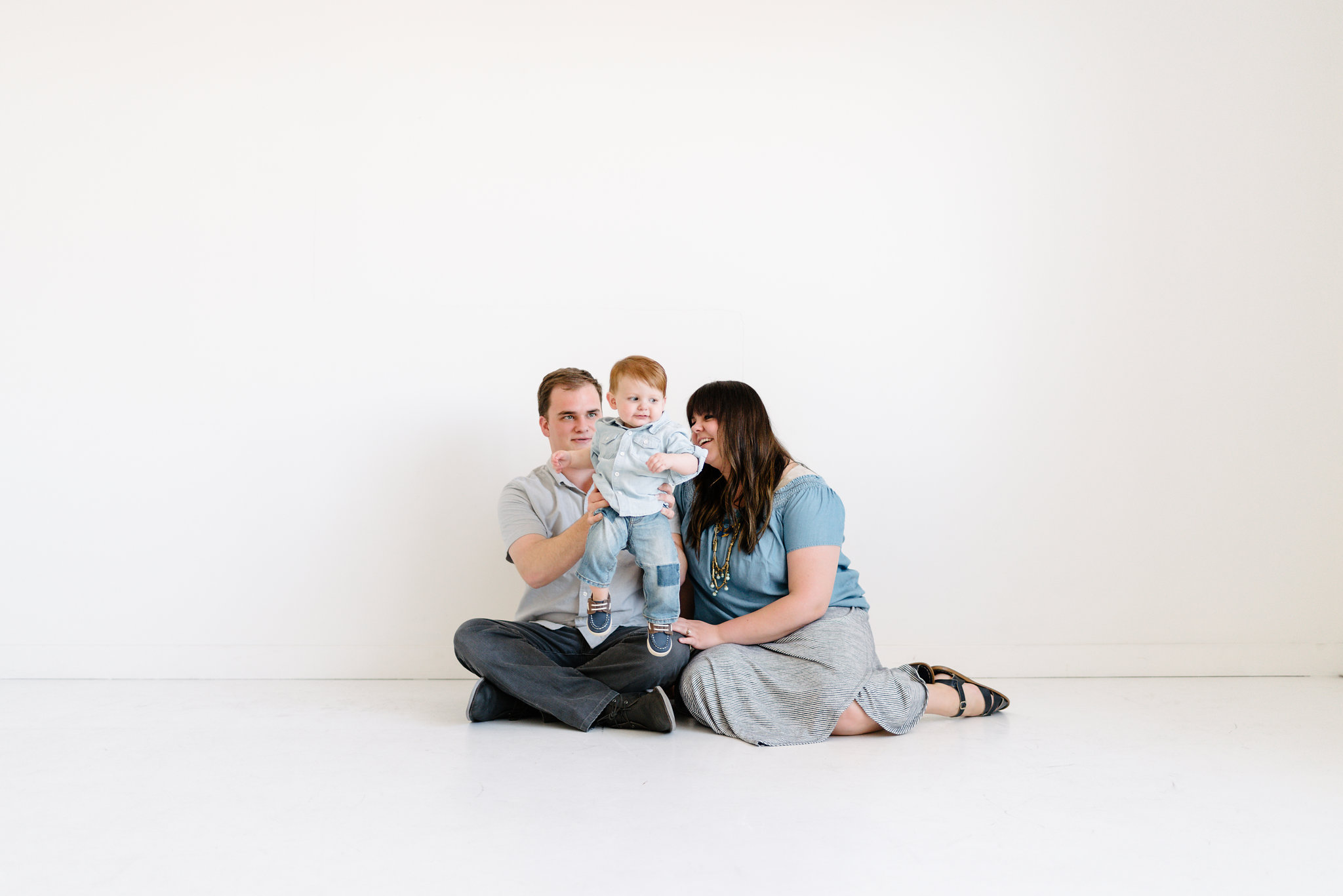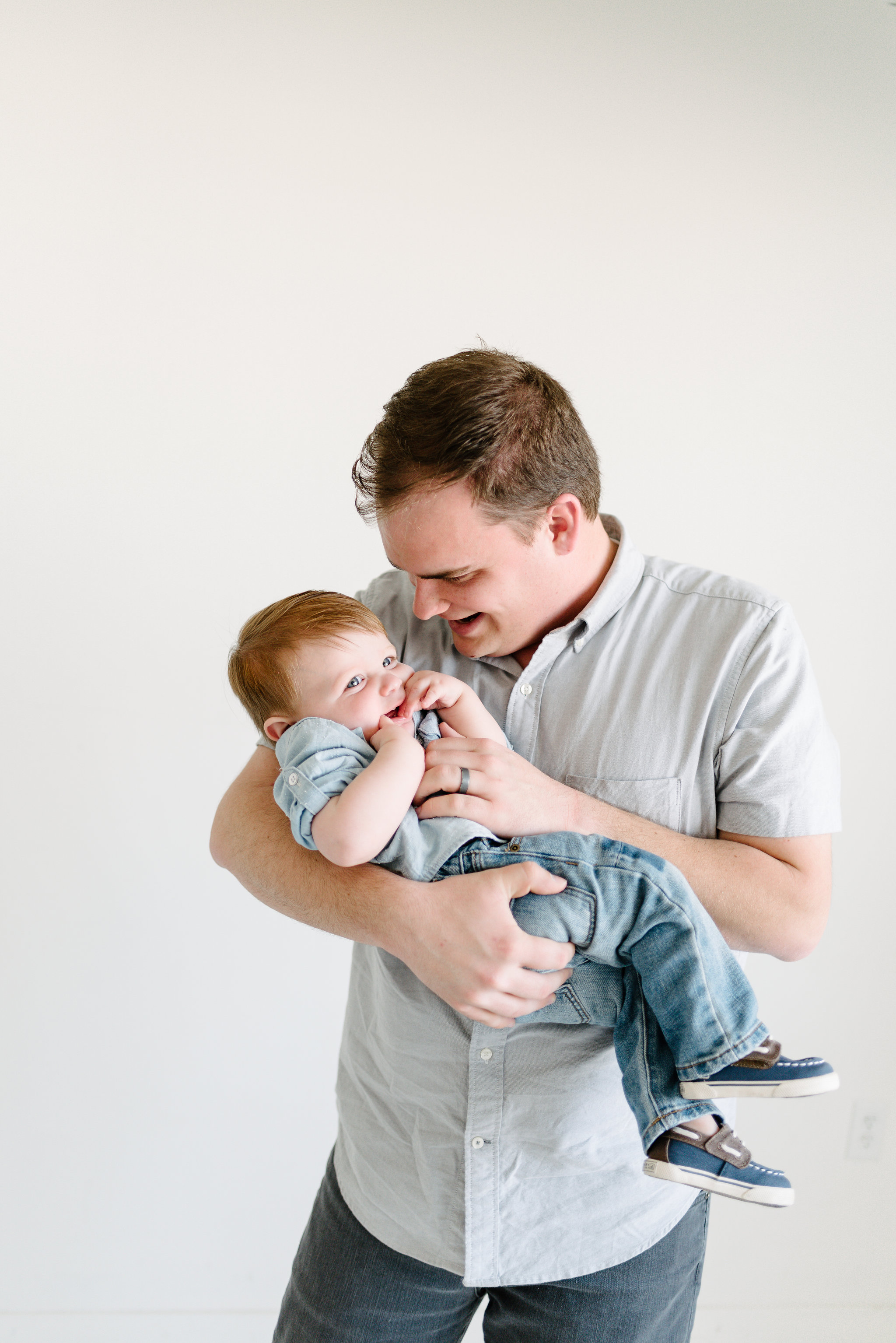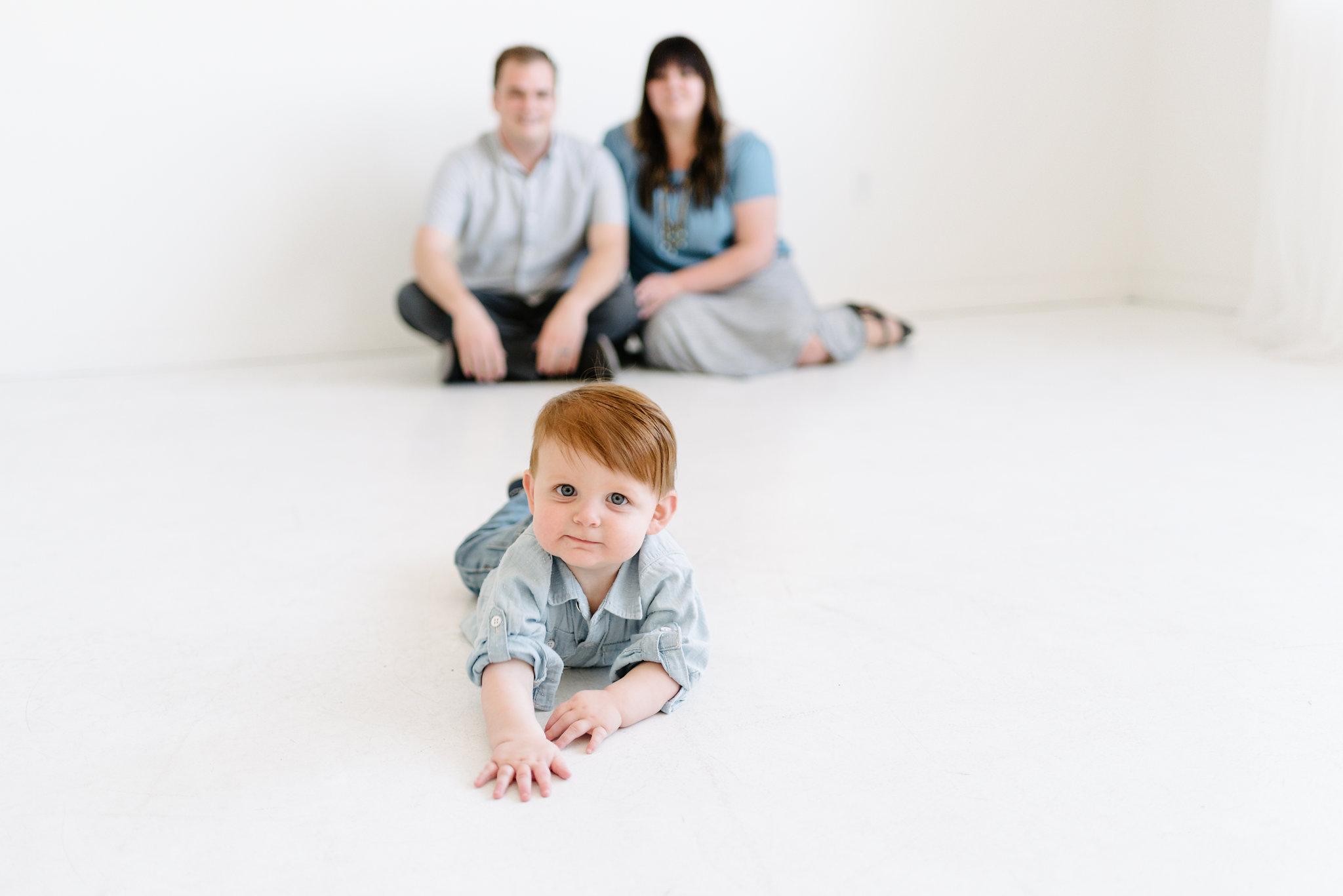 Life is busy. Life is hard. Life has sad times. Life comes with disappointments. We all know this to be true. I feel like lately I have just heard story after story of so many hard things that are happening in people's lives. Sometimes it seems like life just isn't going as we hoped & it can be soooo hard not to say I'll be happy when statements. I am totally guilty of this! Whether I am saying them out loud or thinking this thought as I compare myself to others. I want to share more positivity on social media & this little piece of the internet! I had this idea for myself personally as a way to remind myself of the things in my every day life that bring me joy. I want to share a experiences & thoughts every once in awhile of things that are currently bringing me joy. I want to be able to reflect on these lists when I have hard days. There is always so much to be thankful for if you take the time to look. Something that I did all growing up was at the end of my journal entry for the day ( I was an avid journal keeper!) I would say something that I was grateful for! Some days it was something as simple as a pillow to lay on after a long day. When I filled up a journal I would go back & read what I had said at the bottom of every entry & it always made me have such an attitude of gratitude!
I am hoping to have this extension kind of be a series of my instagram  & blog and  hopefully my posts will have a little more meaning. I always think about this, but imagine if our ancestors would have had blogs or social media platforms. That would be so cool we could have learned so much from them! I would hope that in the midst of all the posts I would find things like this that truly showed who they were!
All of the things on the list either make me laugh, smile or fill my soul with happiness! I will be sharing these lists every so often & would love if you joined in & saw the beauty around you! So here is my laughter log! #mylaughterlog
Bowling in the middle of the day with my family. We were the only ones there & we danced like it was disco night! Beck loved watching the bowling balls knock down the pins!
Getting a fresh new hair color & cut! Getting my bangs trimmed is so gratifying haha I can see the world again!
Planning Beck's 1st birthday party! I am kind of obsessed with the theme & I spent a good 3 days working on a practice lumberjack plaid cake.
Mall walking with my friend! The mall even had a fun St. Patrick's Day 5k walk that was so fun & festive! I love that it gives me something to get up & do that is free!
Always hunting for new documentaries for Netflix & Hulu.. but I have found joy in watching less mindless tv haha.
I love how excited Beck gets looking outside, he squeals at the littlest things & he is such an example to me of how to have joy.
Constantly signing along to Moana! I love the message of the song.. you can find happiness right where you are!
Watching Beck try new food, he loves everything!
I am becoming quite the YouTube fan! I love finding fun channels about tiny homes, van living & lifestyle vlogs!
Having my hair be the longest it has been in my life! I always get tempted to cut it because Beck makes knots in it (now I know why moms get the cut! Have you see that SNL clip?!) but I am trying to hold out!
A DDP on a warm day, I try to cut back but it's just so dang good.
All photos were taken by Megan Osburn (@megosburnphoto) She is amazing & I will cherish these photos forever.