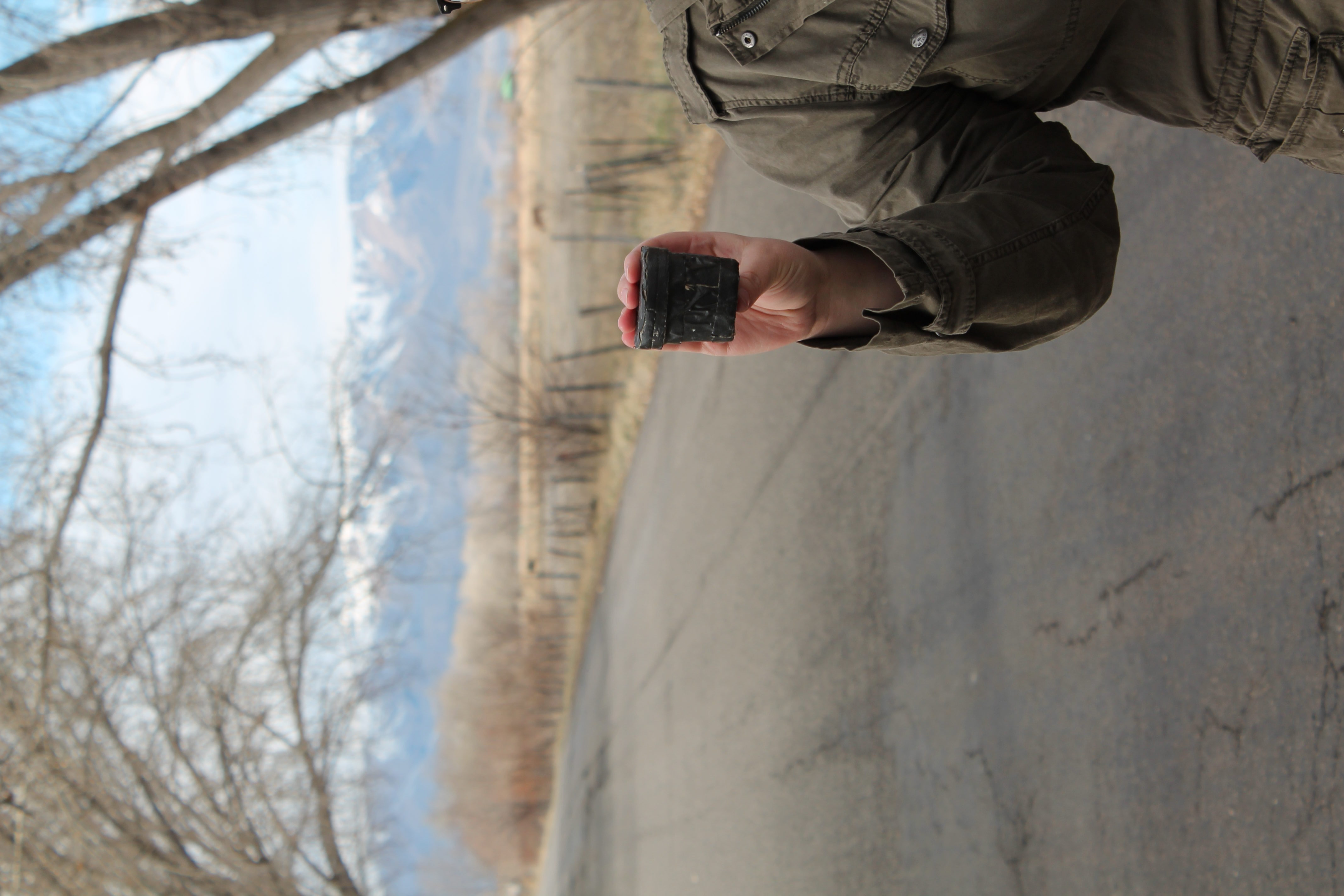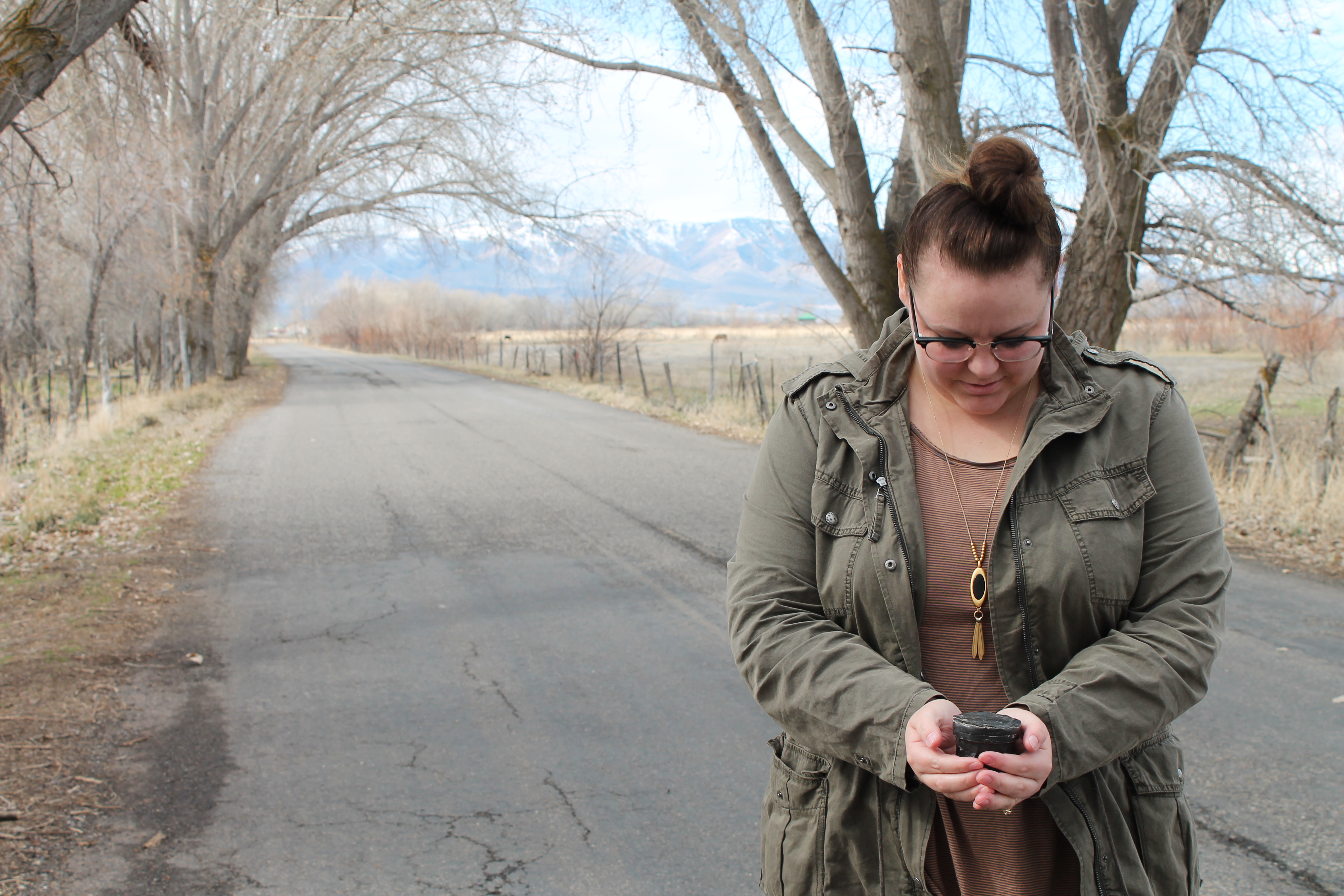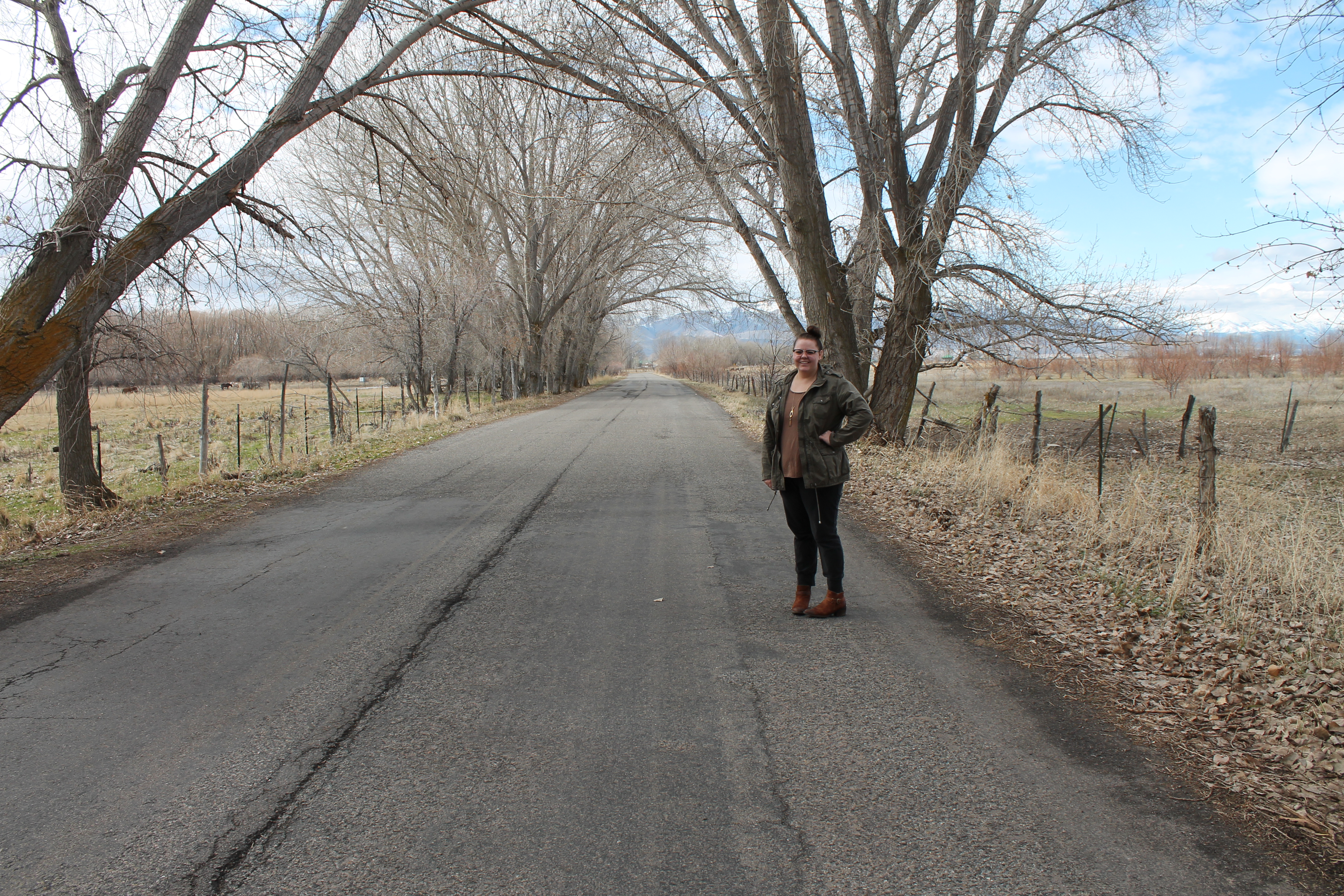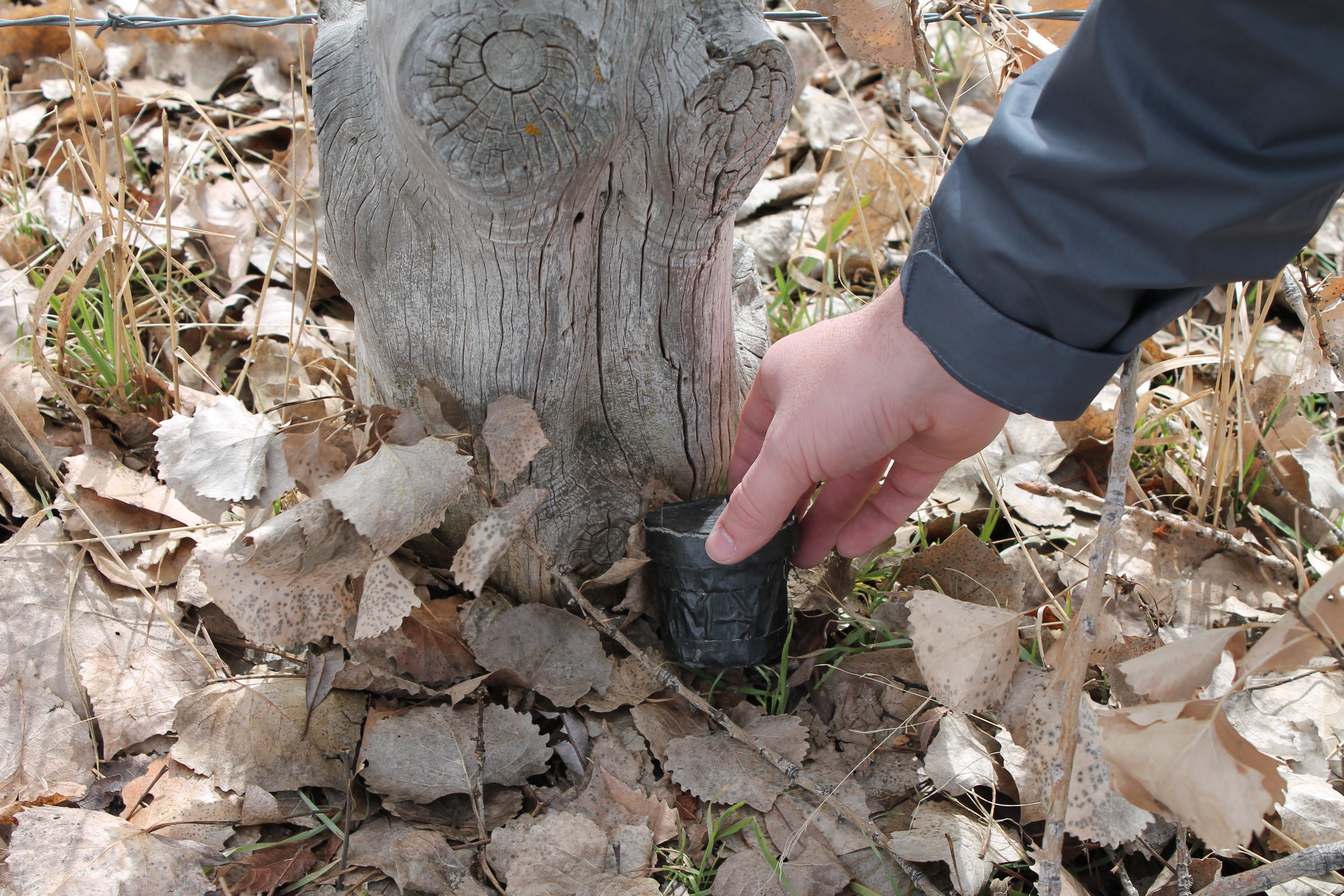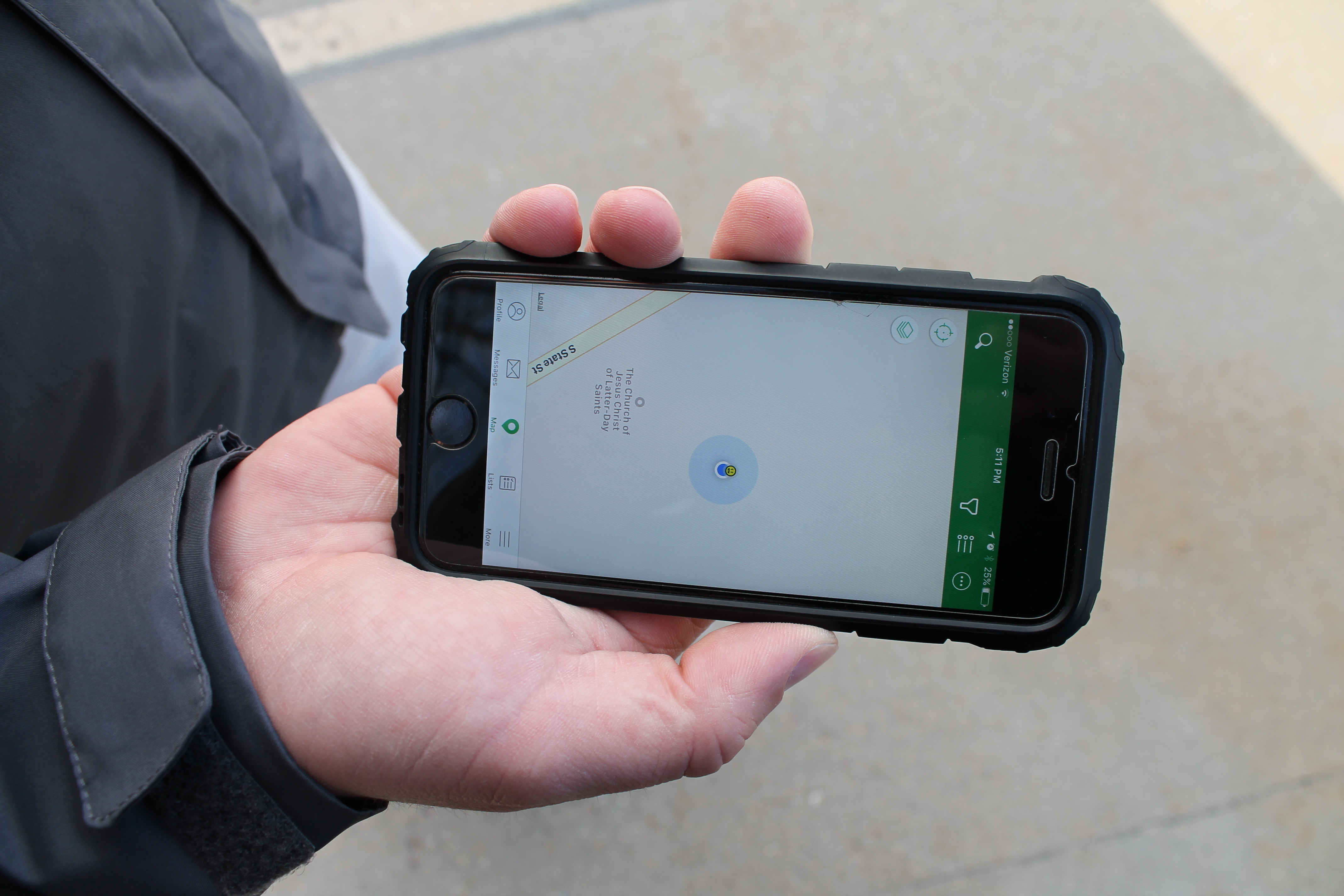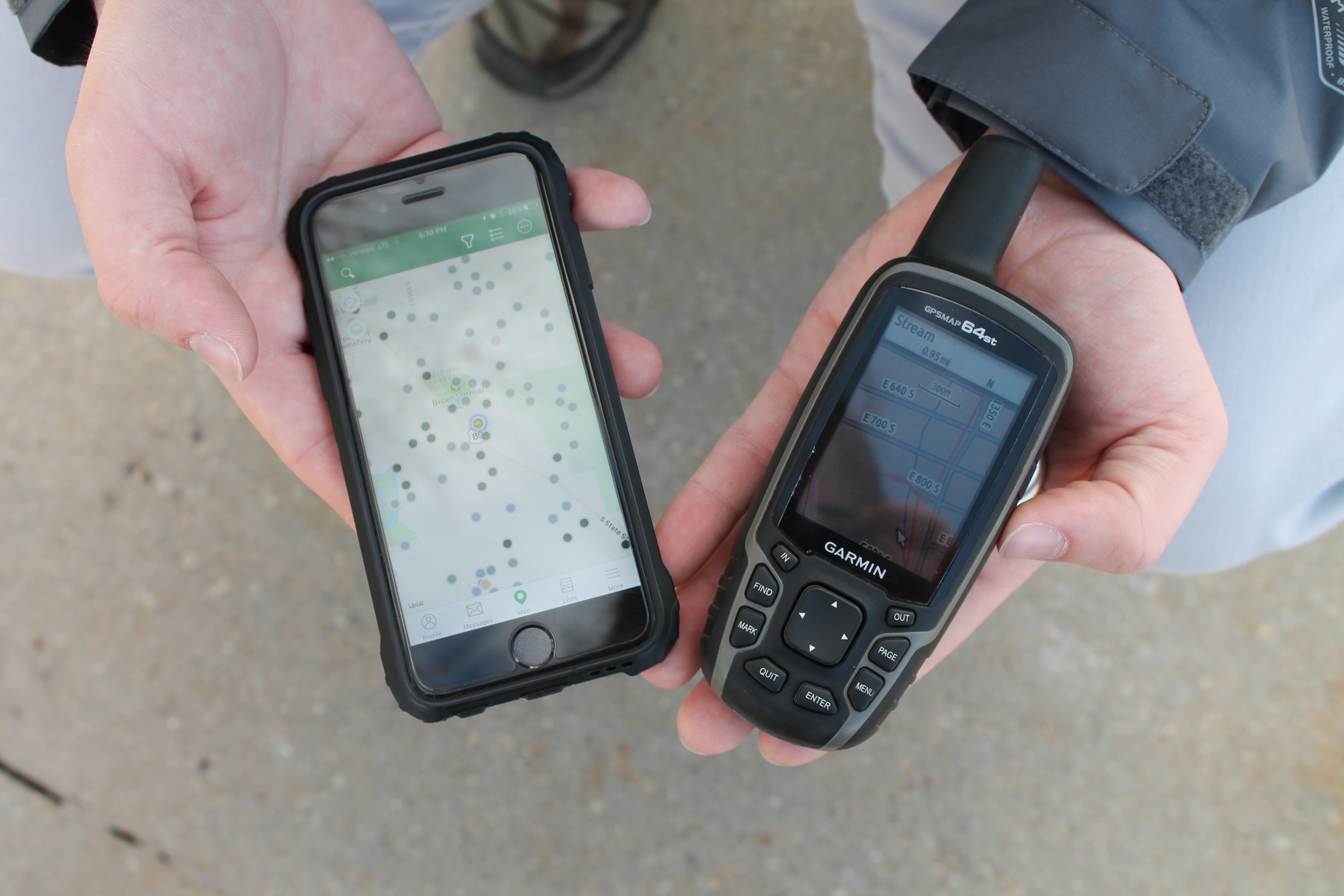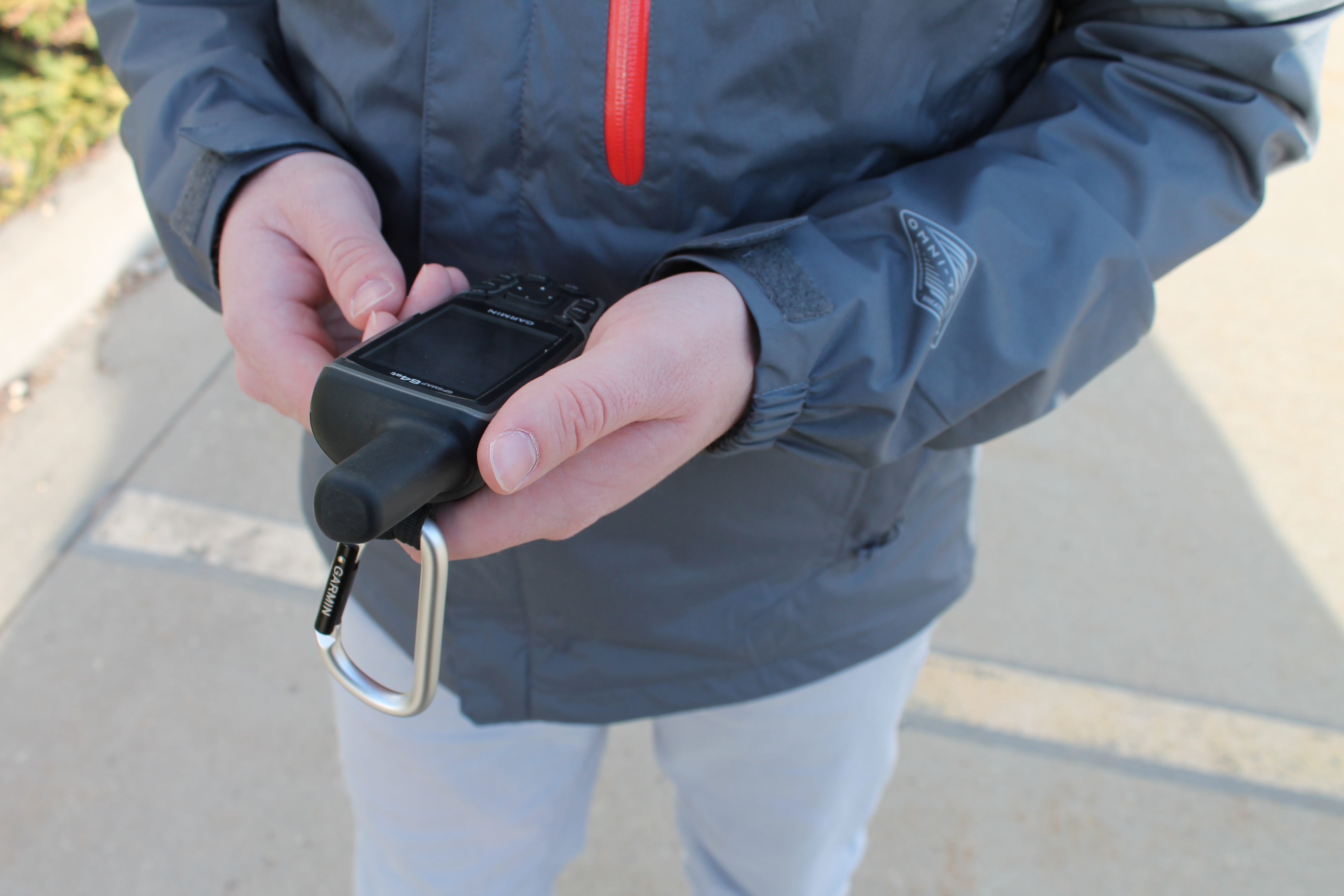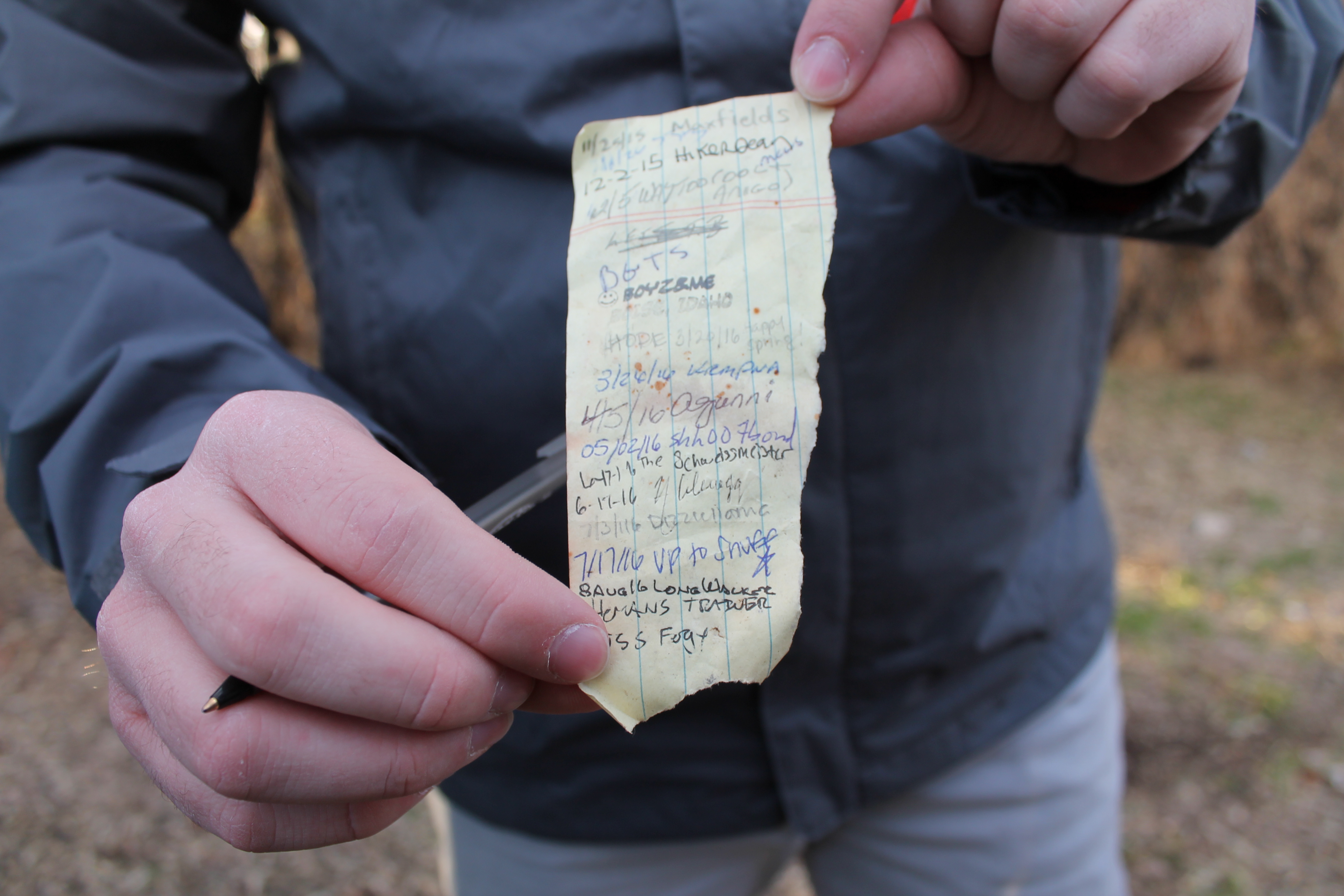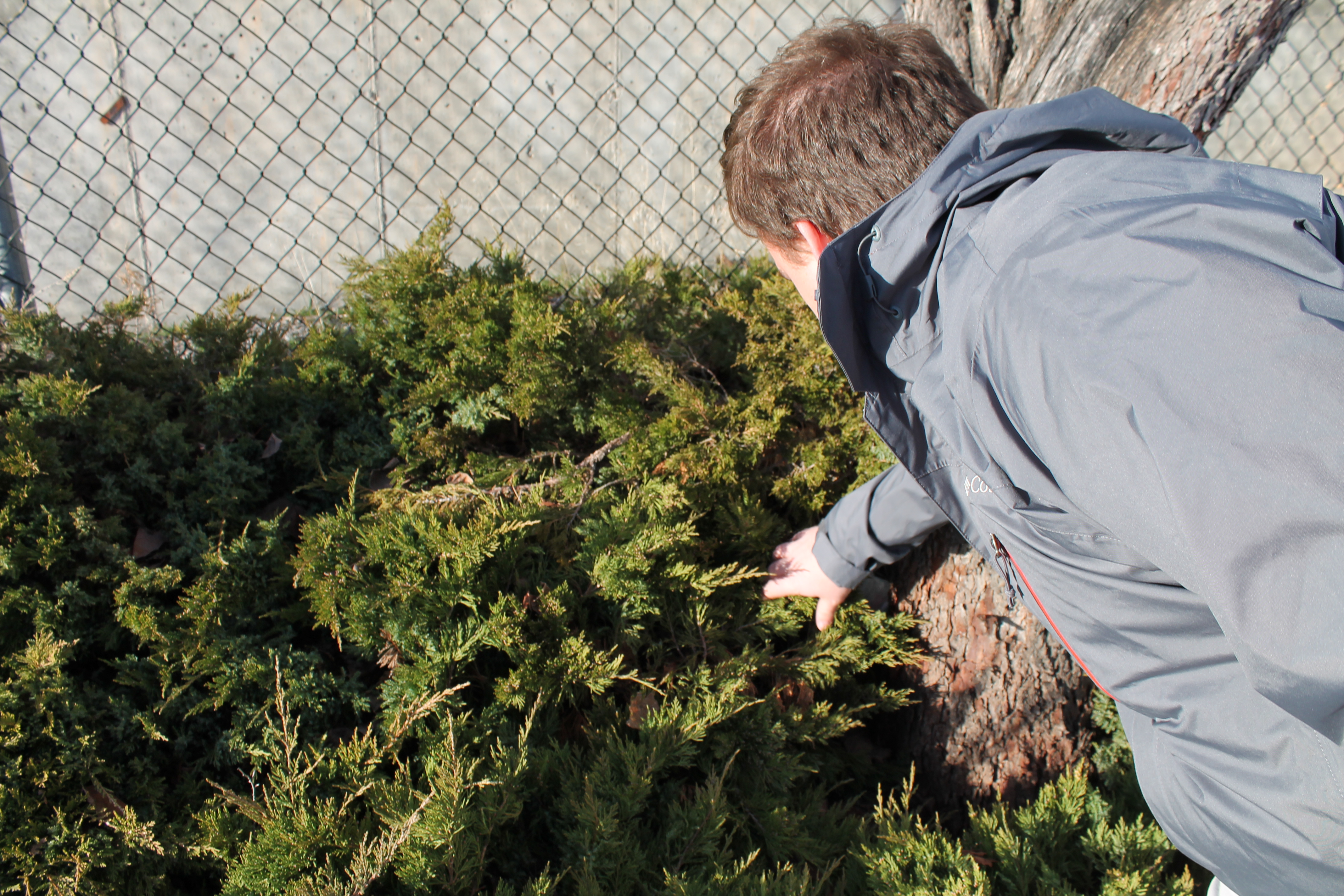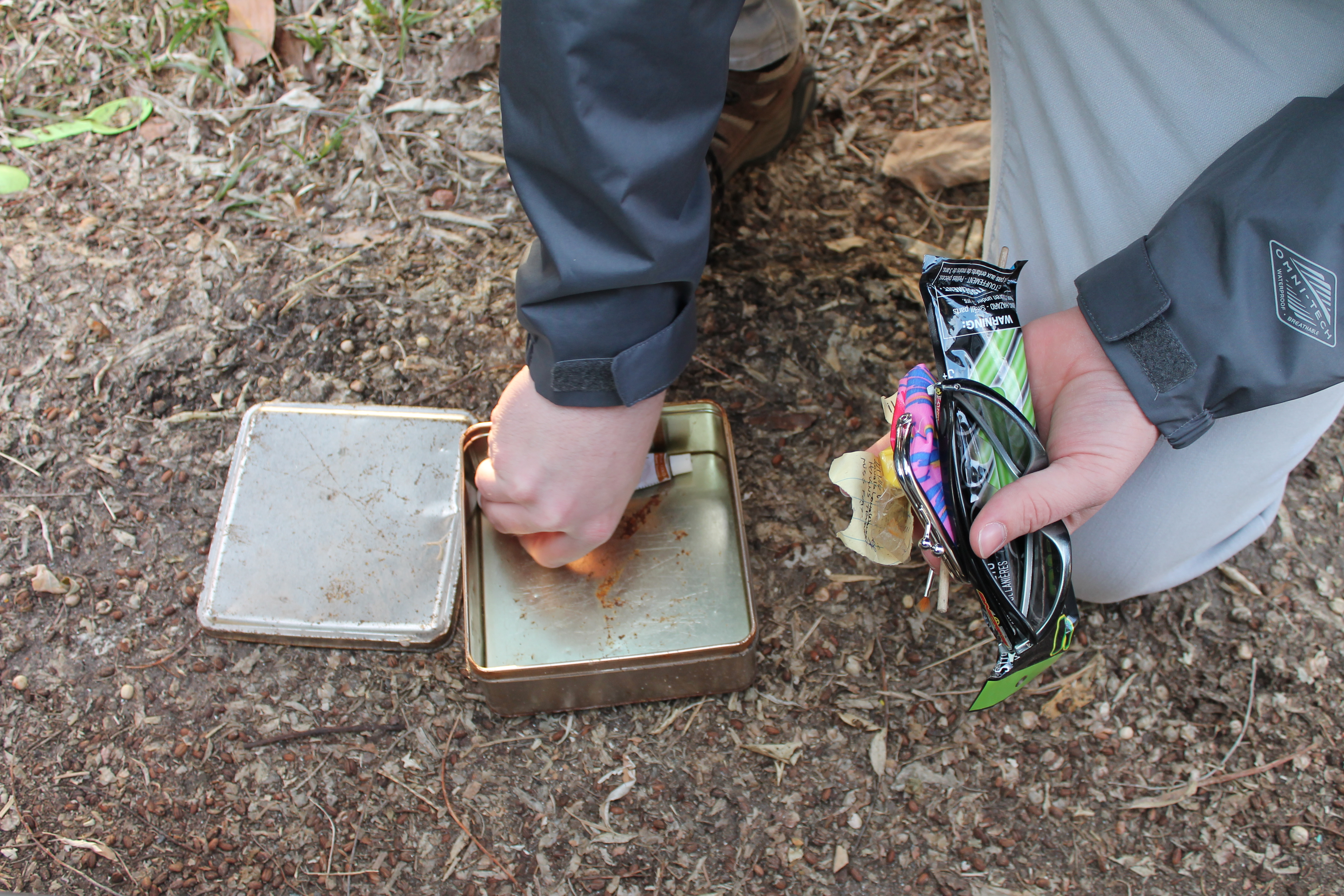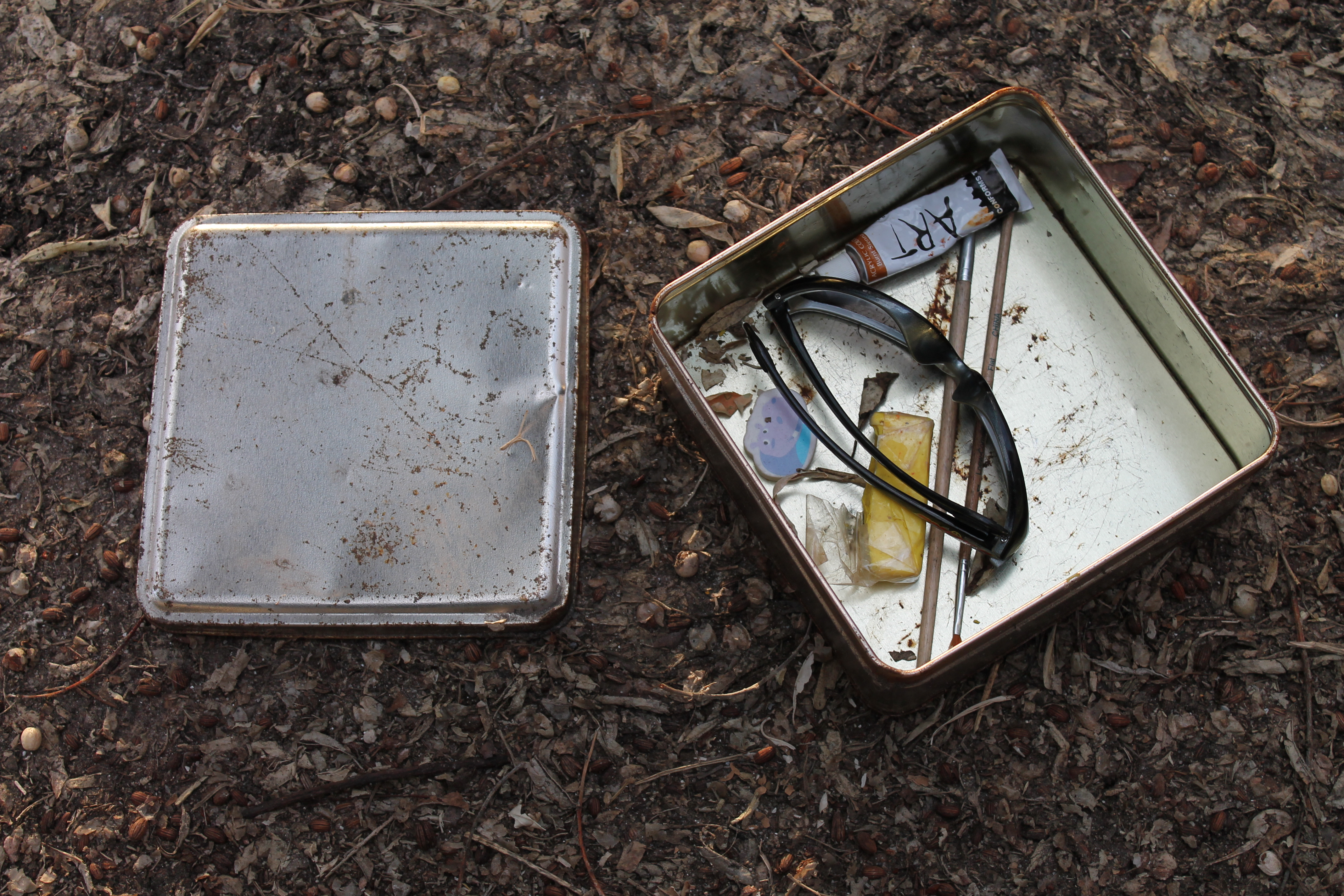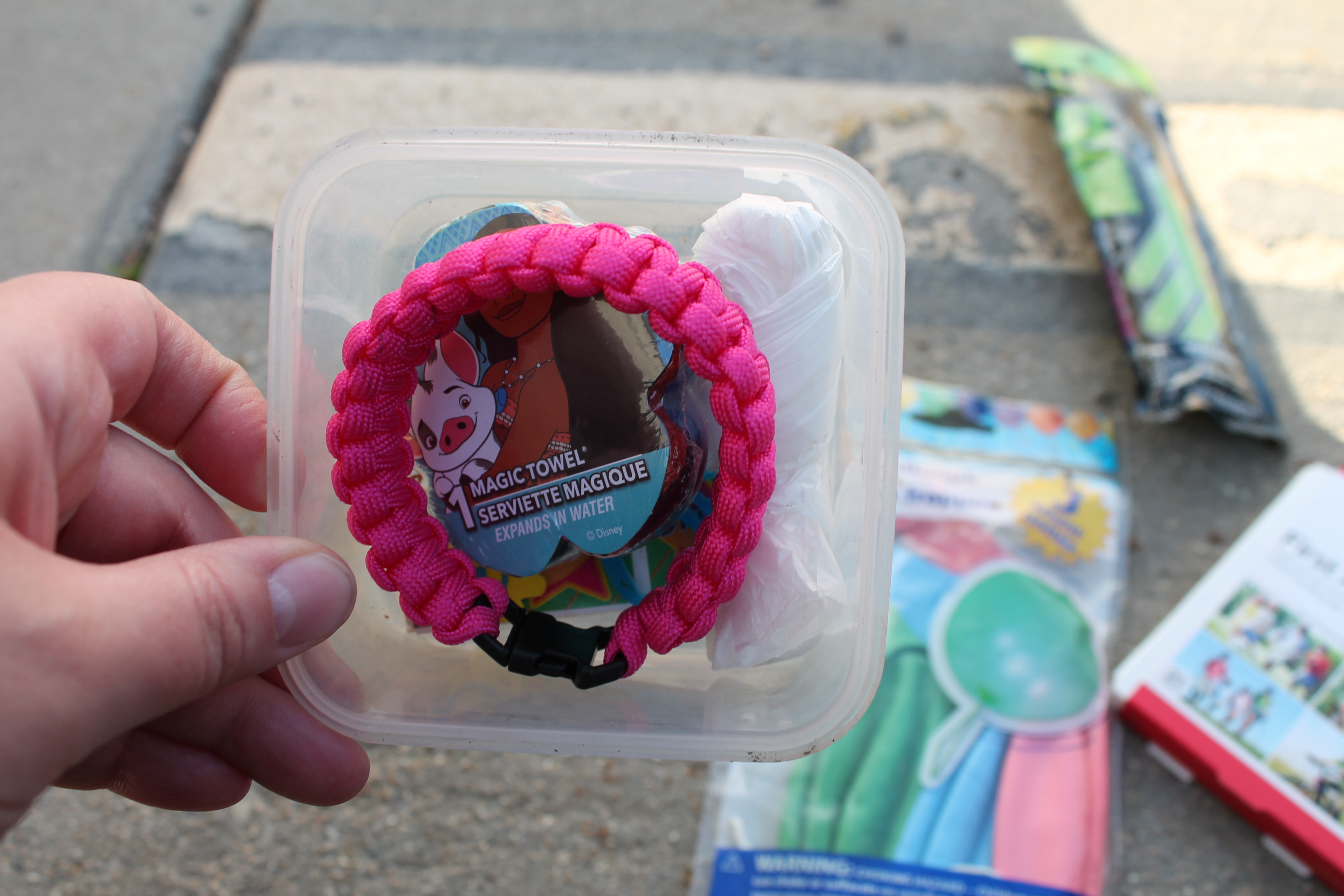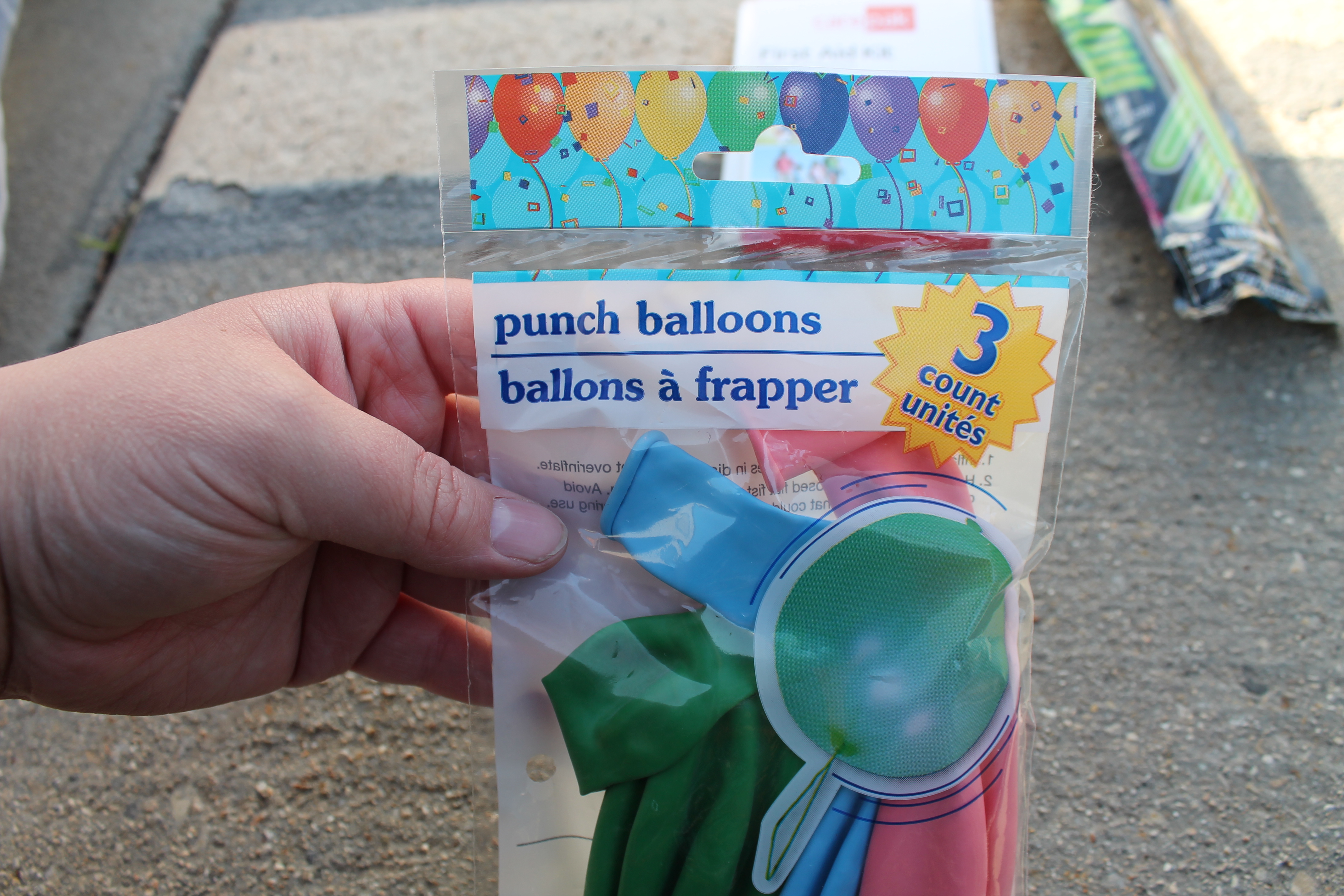 My parents & my dad especially love finding adventure! I grew up seeking out fun in the most ordinary of places & it is something I have grown to love! I am always willing to find adventure & want to instill this in my children! Even though Beck is so young I like to think he has an adventuring soul! He is always happiest when we are on the go & has been on quite a few adventures already!
When I was young something that we did to seek adventure was going geocaching! It is the perfect activity! It is cheap or free & something different to do! Here is the low down on geocaching! It is the art of finding a particular box, container, etc. based on coordinates. Not only that but it is kind of like a treasure hunt. You leave something & get to take something in return so yeah it is kind of the best! There is also a log that is signed by everyone who visits the cache so you can see who is coming & how often!
Geocaching is super fun to do on a Saturday when you have a couple hours you need to fill with adventure. But it is also so fun to geocache on a camping trip! Geocaching can be a good source of exercise if you work it because there are a lot of caches along hikes & in the mountains.
When I was young it seems like there were a lot of good items to find in a cache! Maybe I was just easily impressed haha I need to be more like that as an adult! The last few geocaches I went to were kinda duds as in some of them had rocks in them, lame. I didn't take anything from the recent caches we went to, but of course we left fun things to help make the caches more exciting especially for kids to find! Caches should be fun & there are definitely some geocaches that have a theme to them! A theme such as books or Disney things etc. So it is fun to find things to take to the themed geocaches! Just don't be lame & bring total junk. It is fine to go through your junk drawer as long as it isn't junk to someone else haha. I want geocaching to be what it used to be! Who knows maybe it still is but geocaching can be so magic if you put in fun things for people to take from your cache!
What TO put in the cache & what NOT to!
Good things to leave: deck of cards, compass, stickers & tattoos, books, small things!
Bad things to leave: bubbles-might sound fun but they can spill everywhere! Scented things & food can attract animals!
Visit the Dollar Store for fun toys to leave in caches without spending a lot of money!
Every time we go geocaching we always stop at the Dollar Store & stock up!
Our favorite ways to geocache include the Geocaching by Groundspeak Inc. app & a GPS!
The app recently changed & it isn't as easy to use as it was before so we still like using a GPS! I think it makes it more fun! If you don't have a GPS though the app is a good option! This app definitely is the best geocaching app out there though! The geocaching app is nice because it will say the size of the cache so you know what you are looking for & also the level of difficulty to find the cache!
Another reason the app is so fun is because the maps all come preloaded! It is awesome! The GPS that we have is the Garmin GPSMAP® 64st & we love it! Eric has almost had it for 2 years & he uses it all the time! If you have a guy in your life that is hard to shop for (what guy isn't hard to shop for?!) that likes the outdoors, I highly recommend this GPS!
Get creative in looking for the cache! Don't give up because some are hidden really good! Hidden by bark, rocks, logs you name it! When we were newlyweds we found that there was a cache along the fence of our backyard & we never did find it! It drove me crazy haha we looked for it all the time. The geocaching app also says when the last time the cache was found which is kind of nice because you know if it is an active cache or perhaps it isn't there anymore. Sometimes caches are hidden under grates, logs etc. Be careful though! I was talking to someone & she almost once stuck her hand in a rattlesnake den looking for one! I personally have seen a black widow nest under a grate that I lifted up once!
Once you start geocaching it is fun to think of where caches could be! I remember growing up we went to one multiple times that was located in the bushes at a Wienerschnitzel restaurant (haha the only time I have even been to a Wienerschnitzel.) You will see places that are tucked away & start to think, "hmm that would be the perfect place for a geocache" haha.
Eric & I are planning on leaving our own geocache in the near future. We already have the container for it & have attempted to leave it once before but changed our mind on where to leave it. I will for sure have a post when we do about what type of container to make your cache with, what to include in your geocache, etc. We are going to love having our own geocache to check in on!
Have you ever been geocaching? What do you like to leave in geocaches? I want to hear about past & future geocache plans! Be sure to check out the best geocaching app to make geocaching doable if you don't have a GPS!