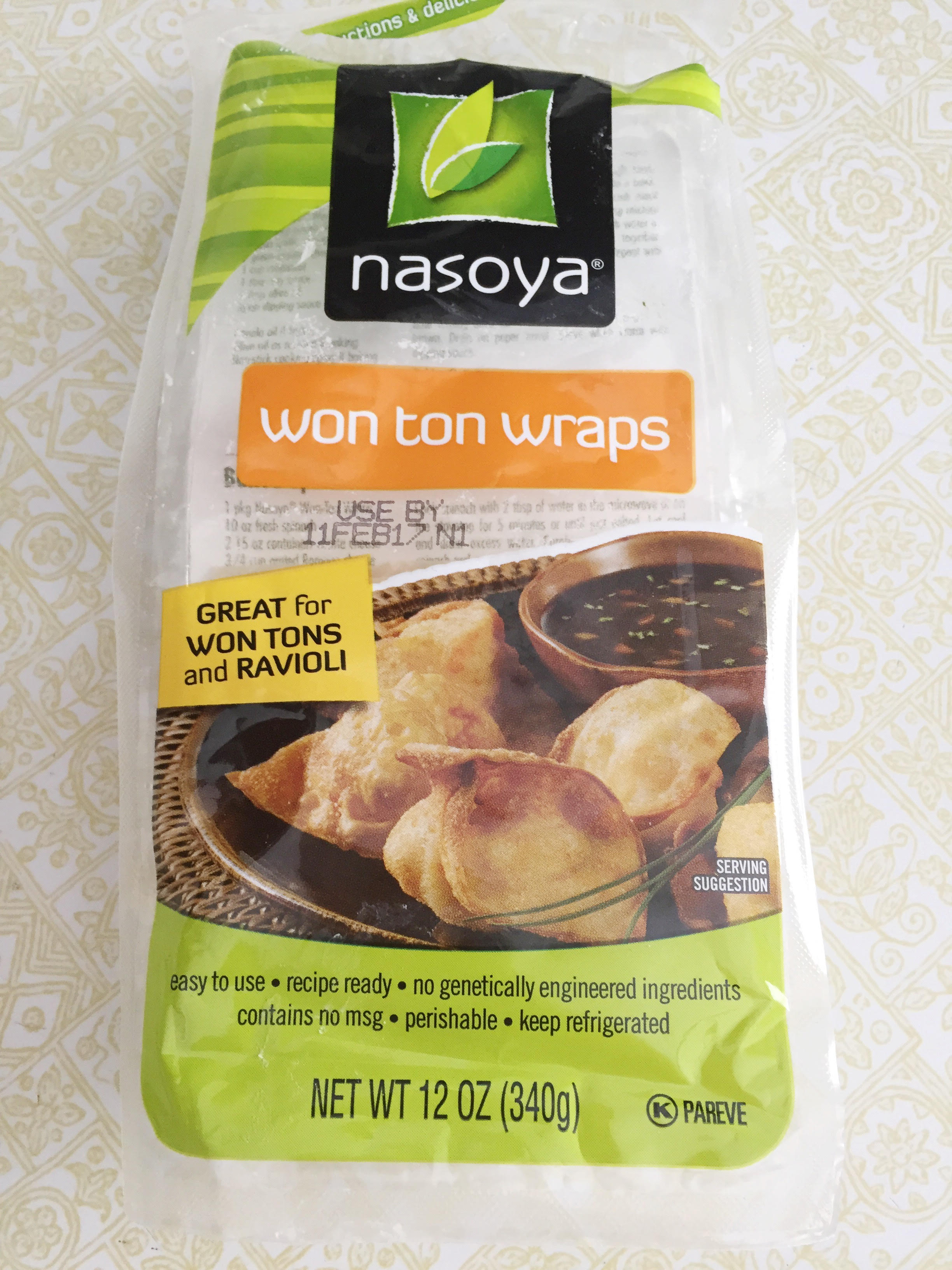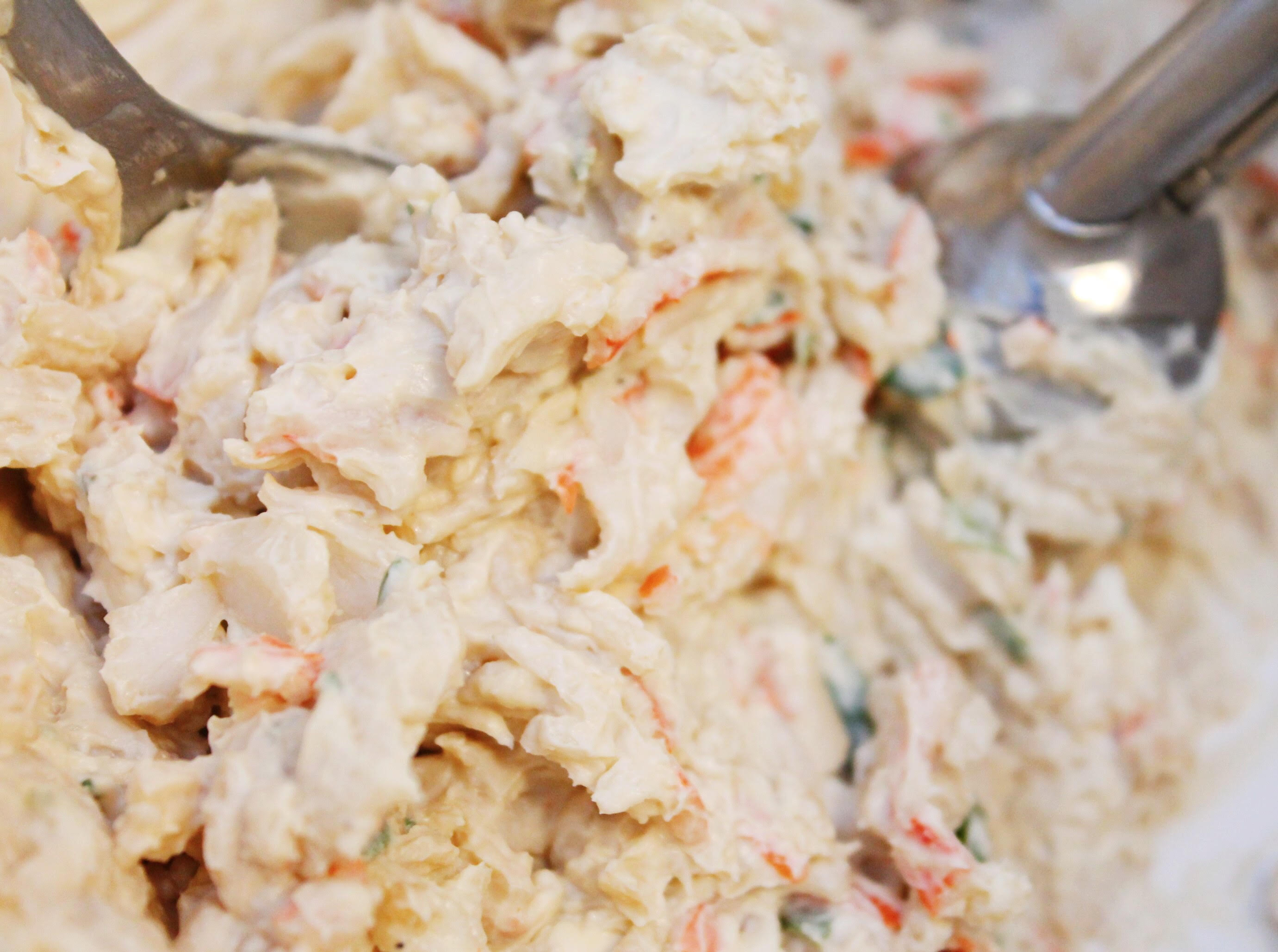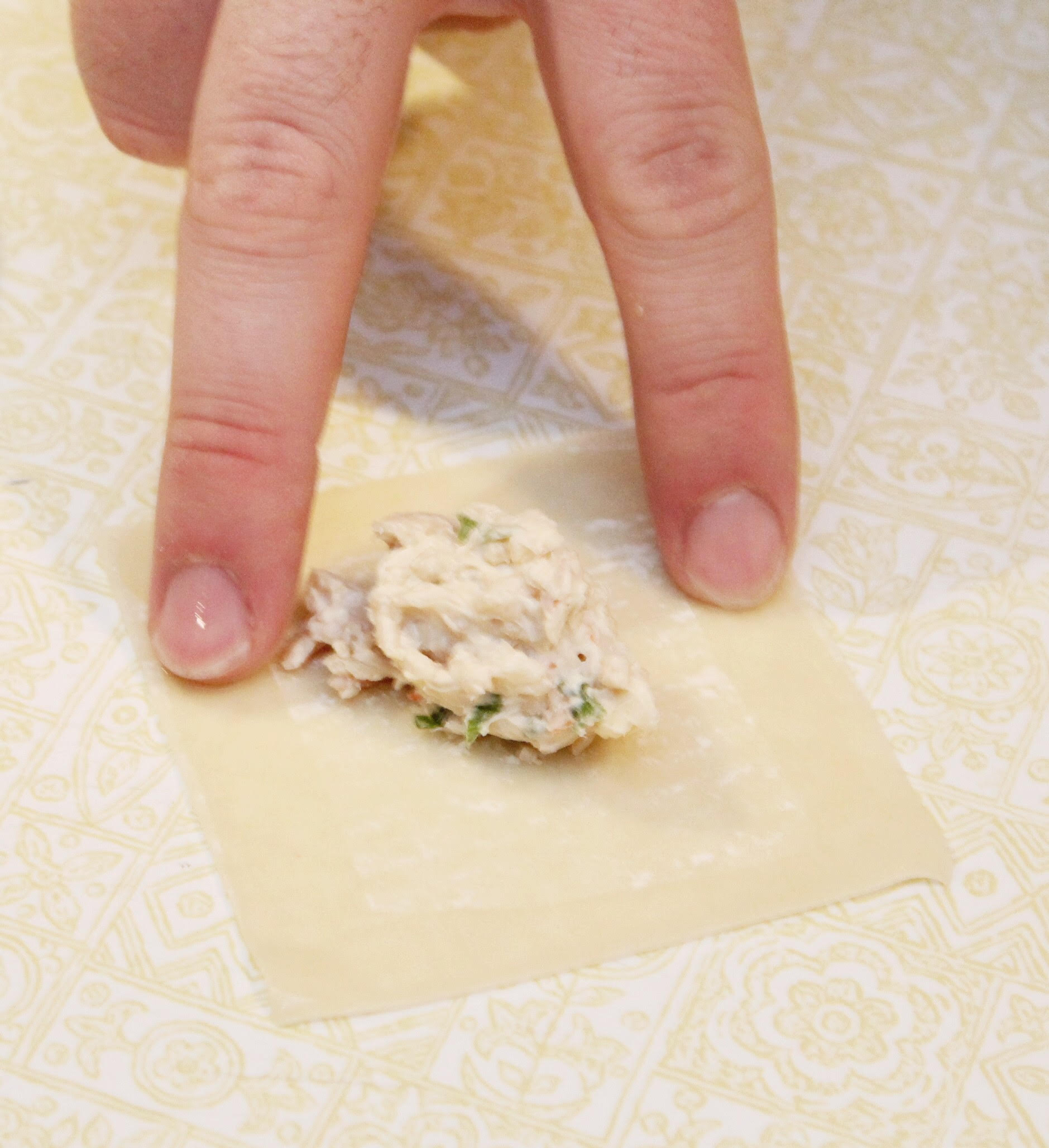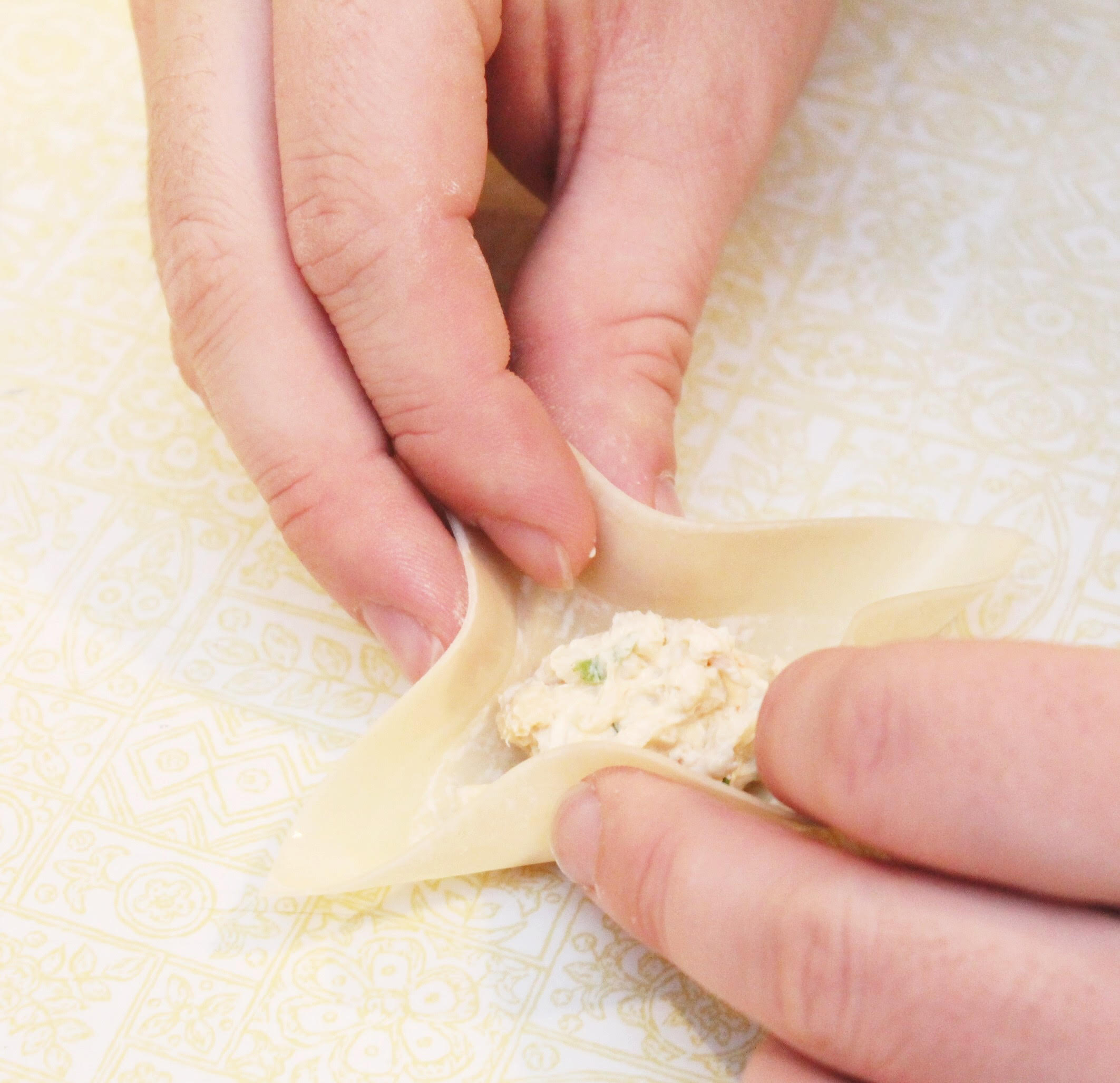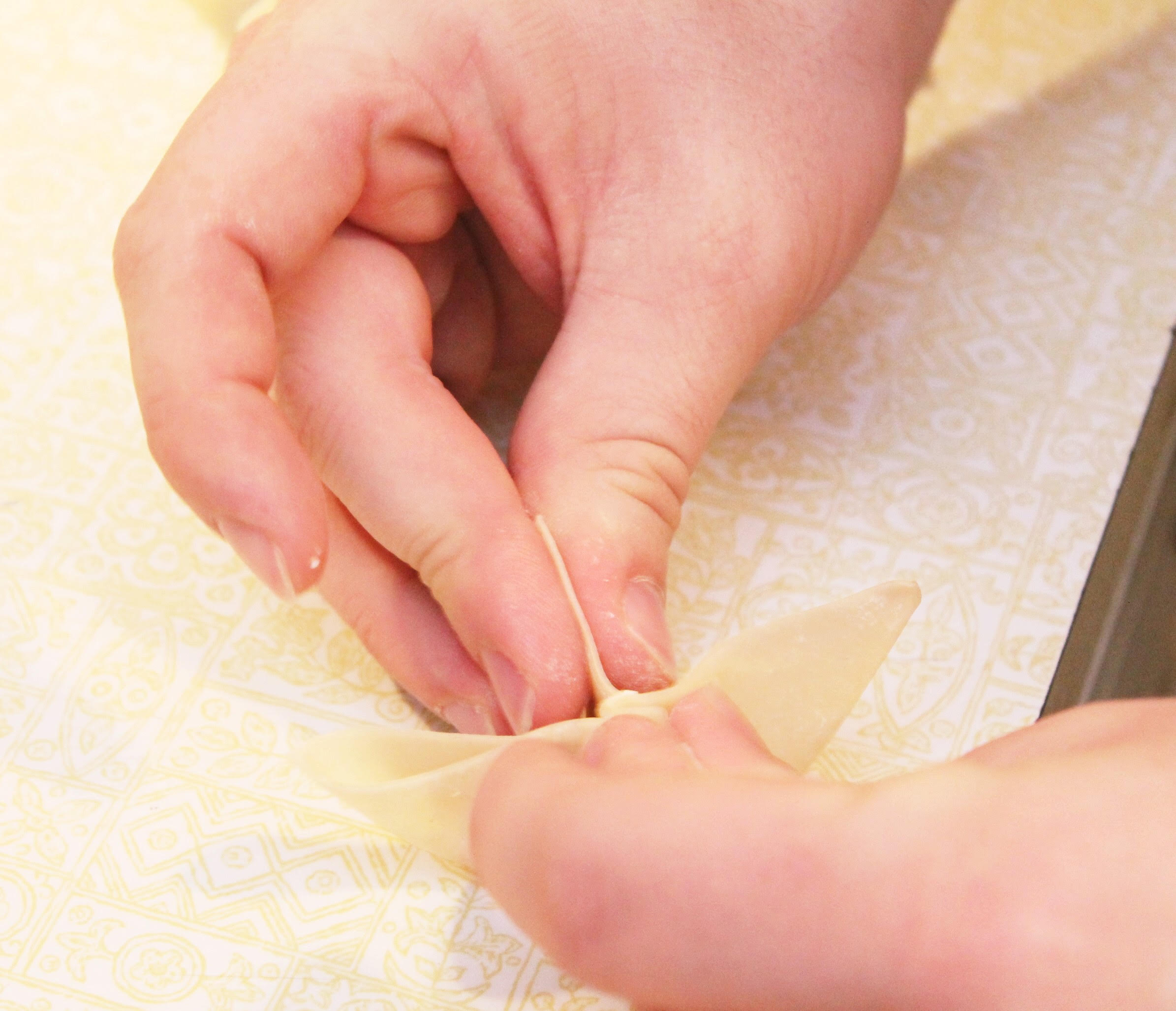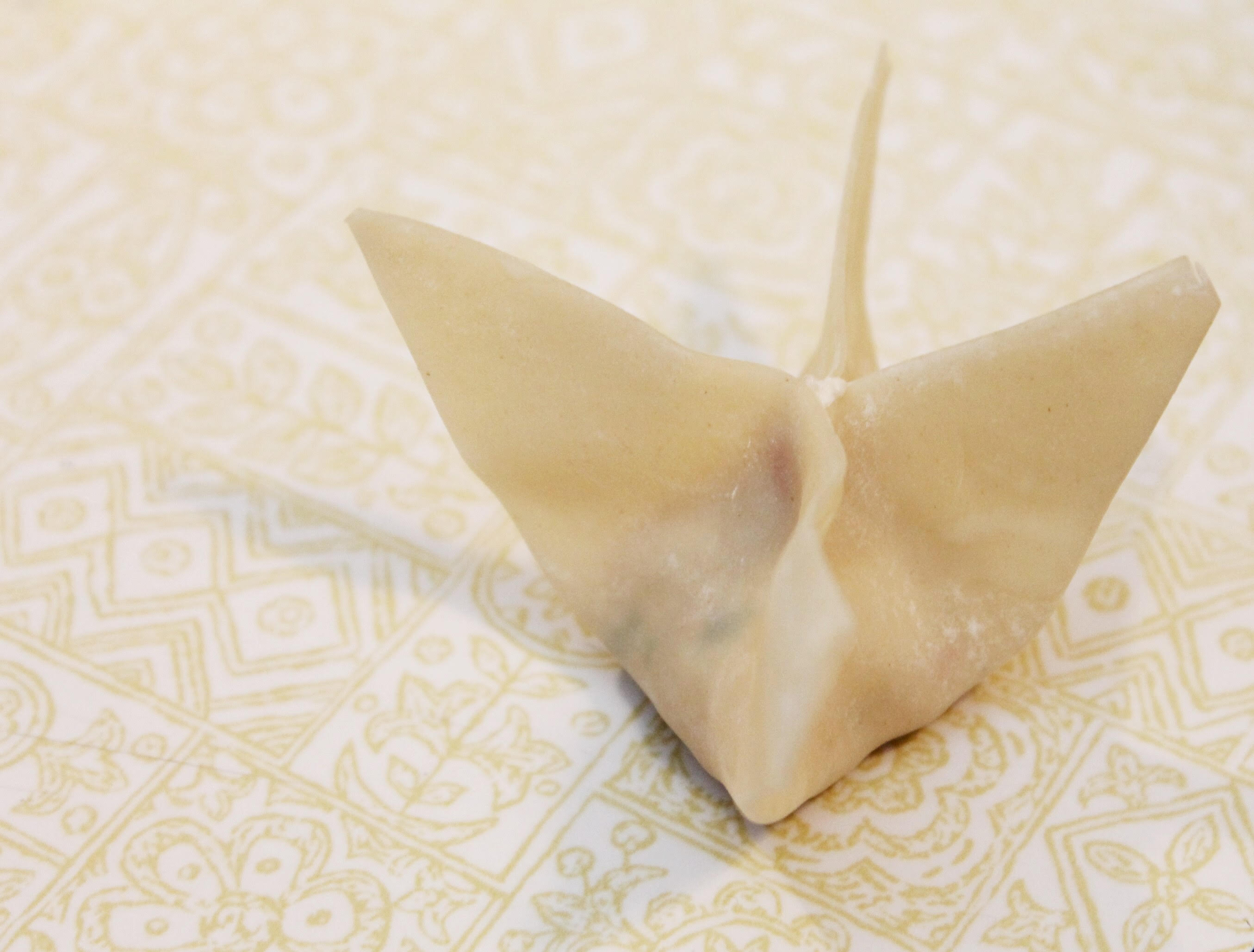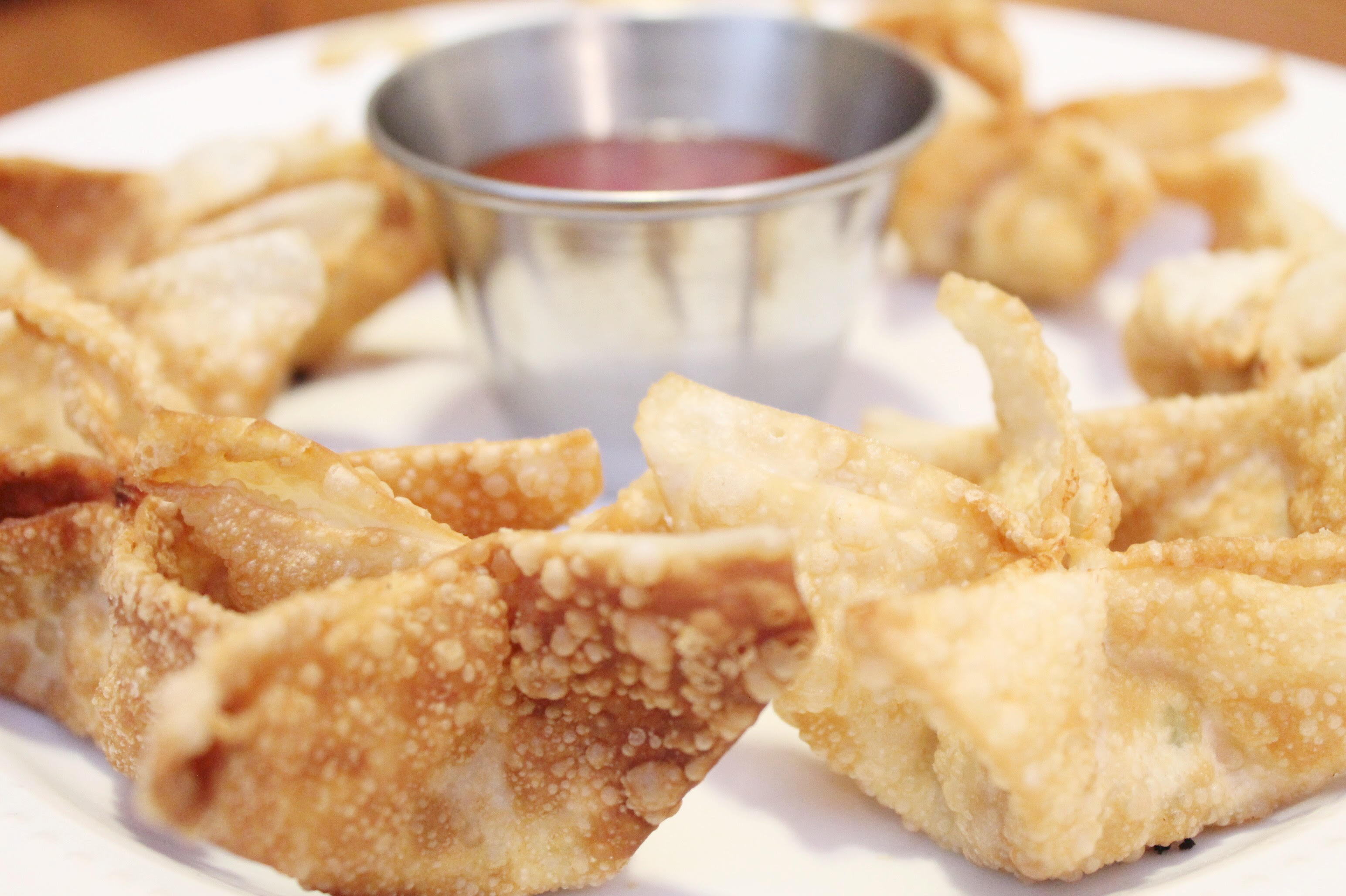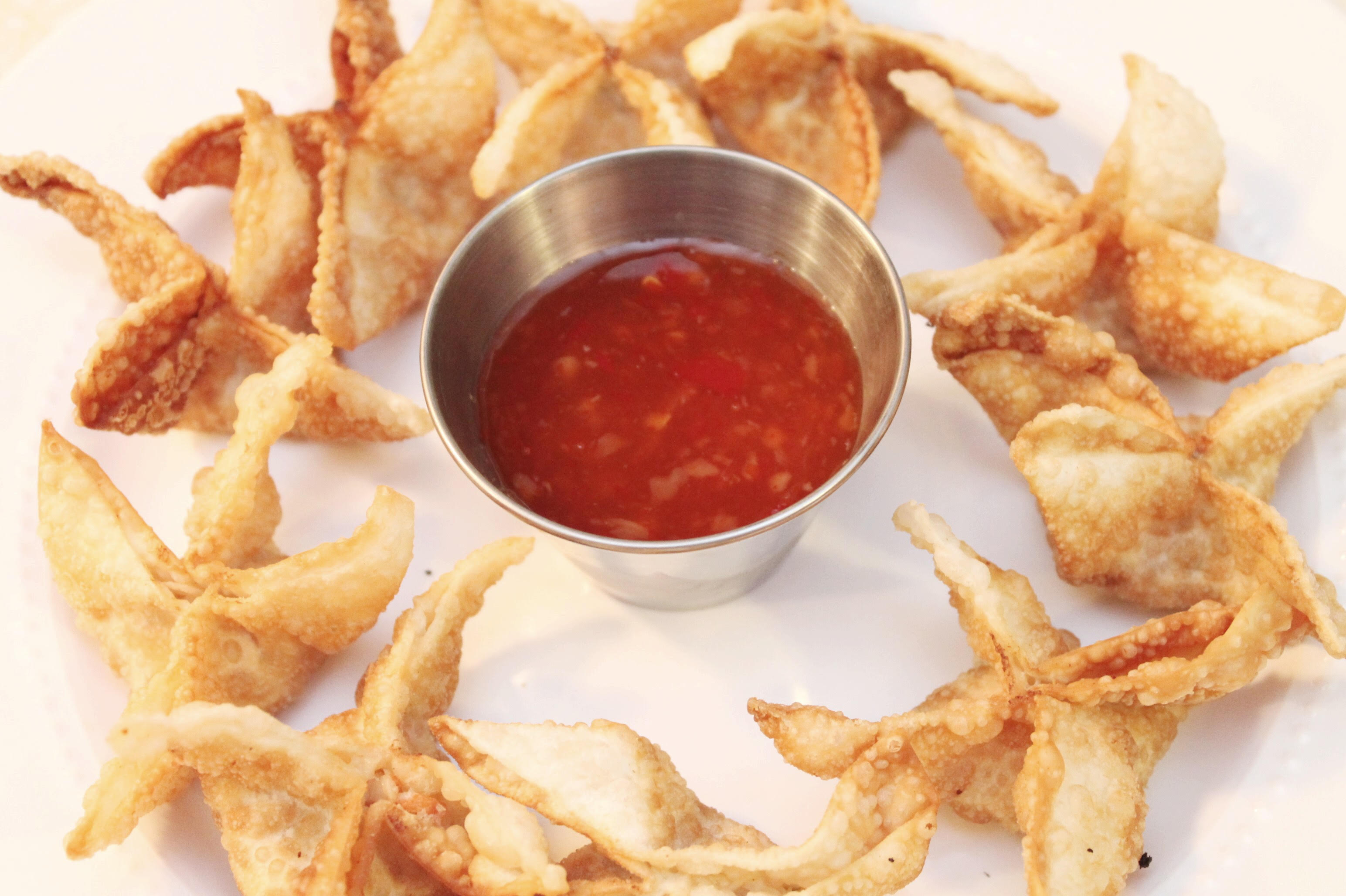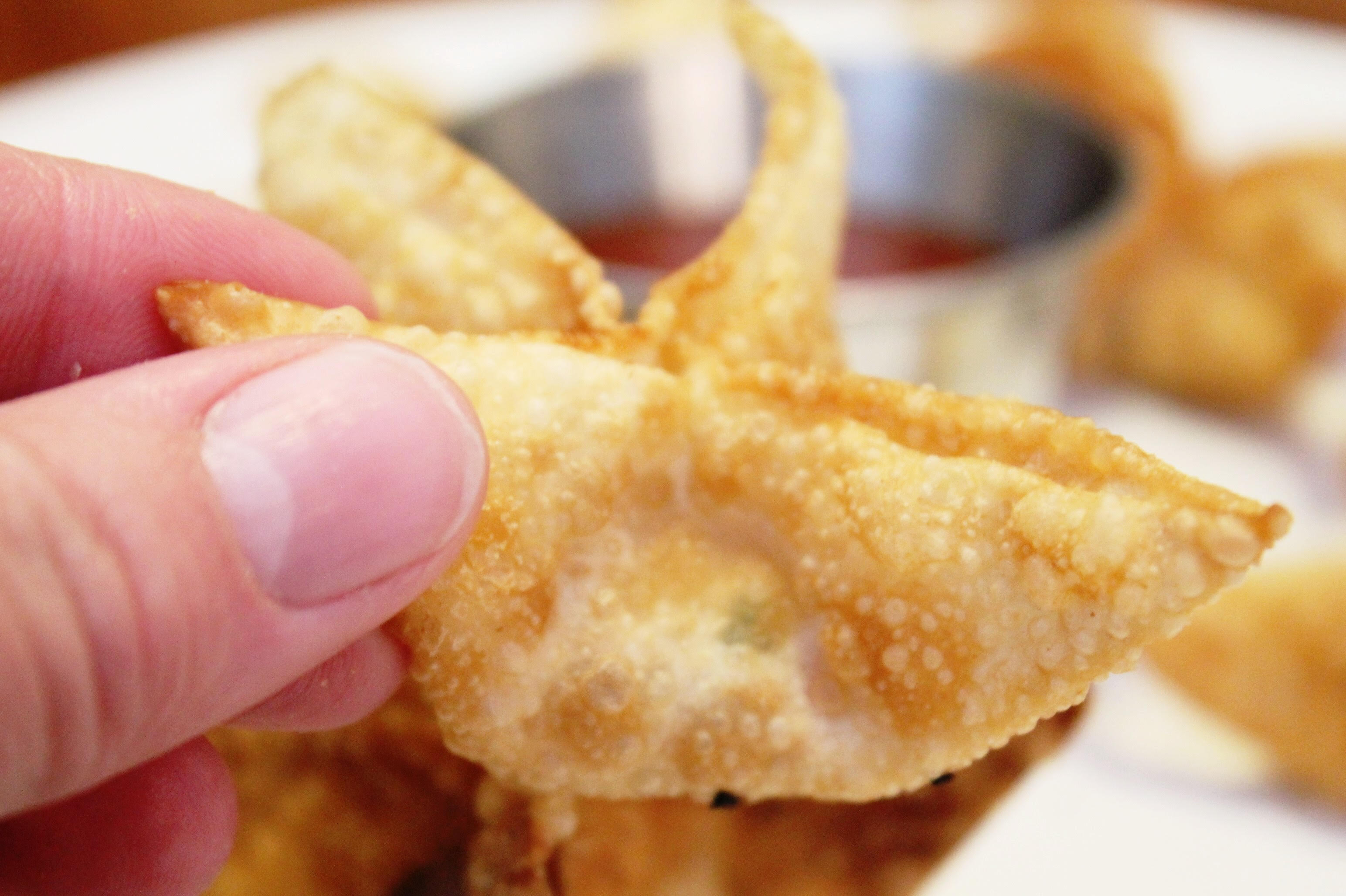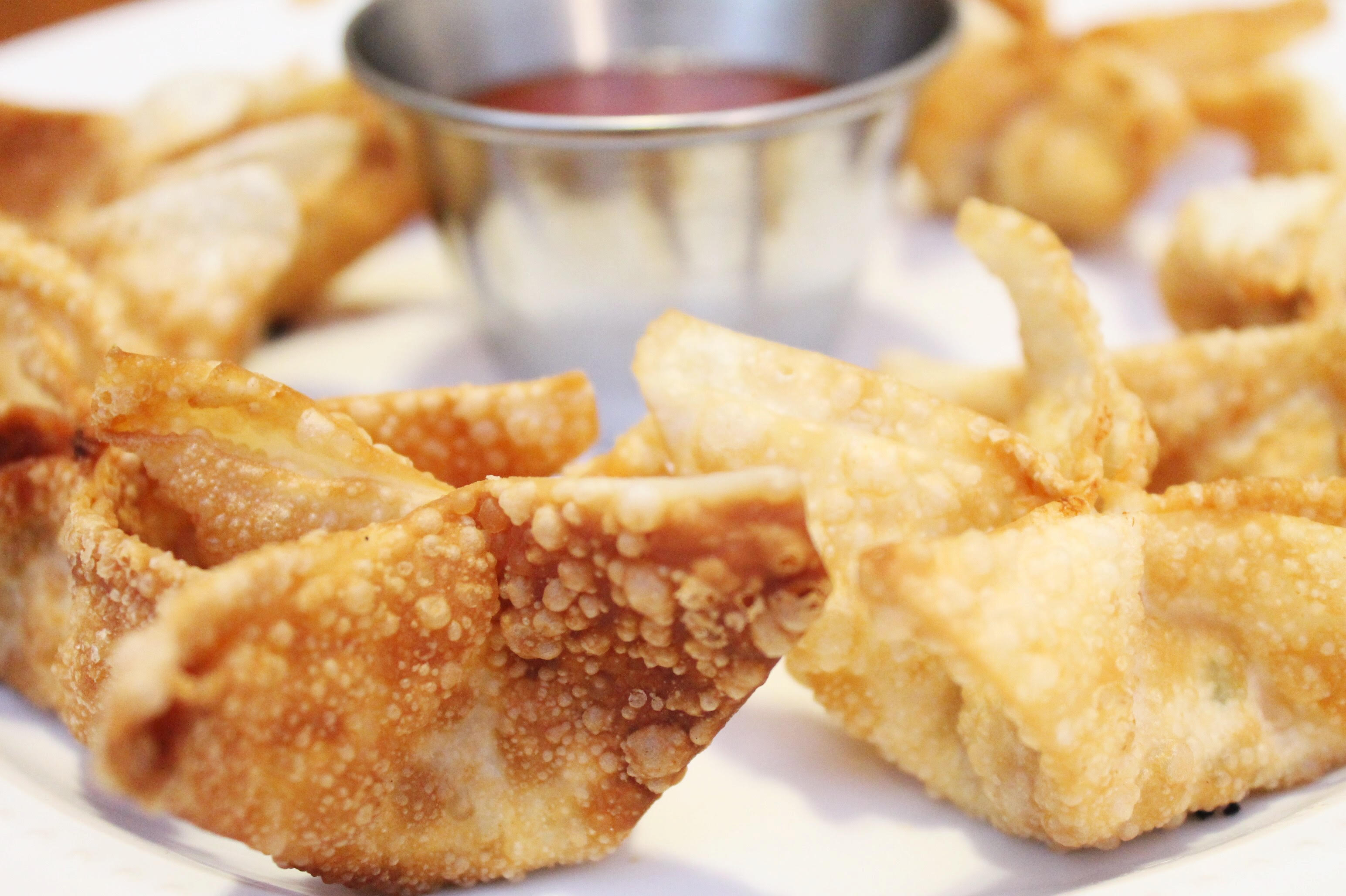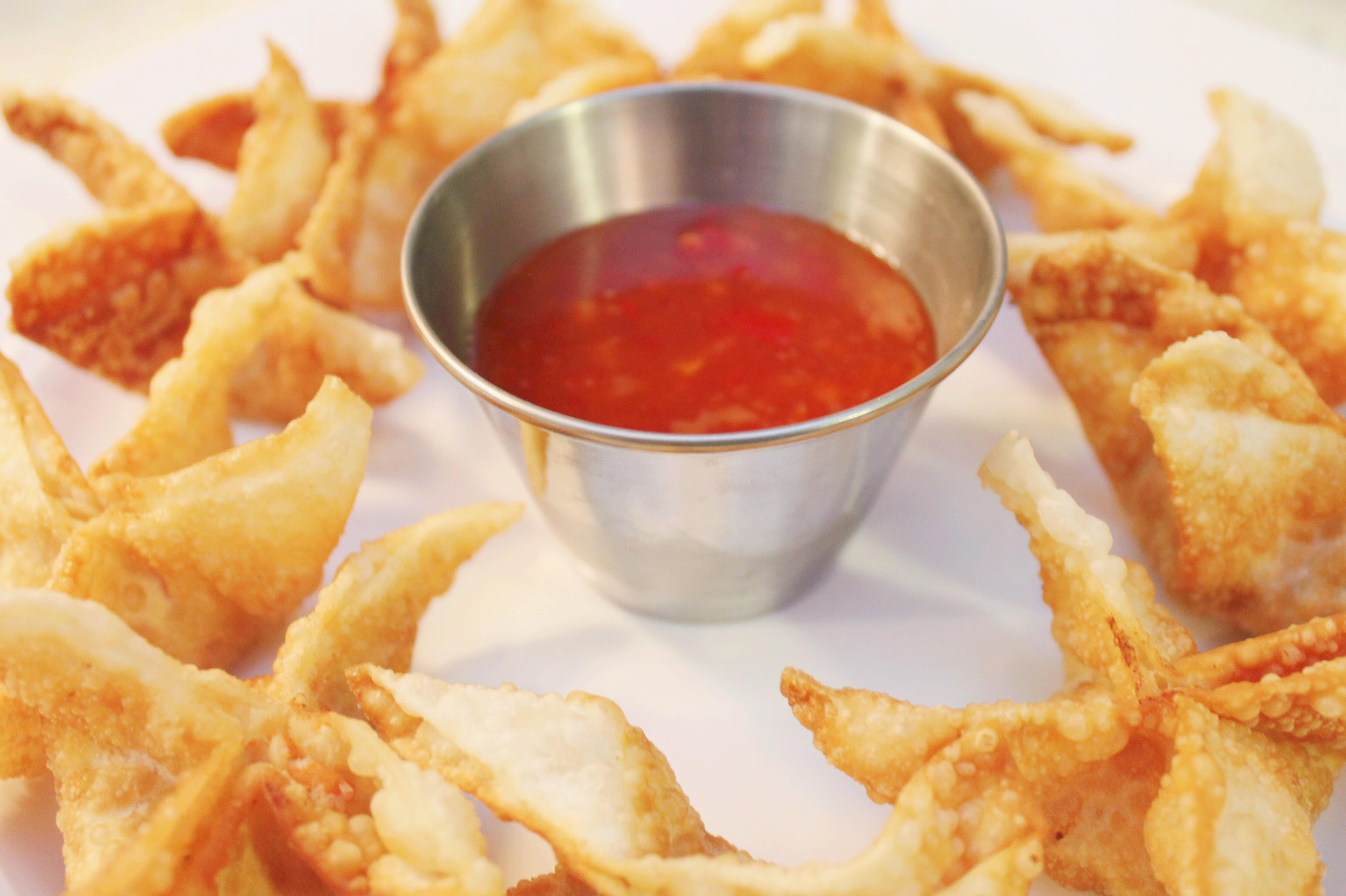 Something Eric & I love doing is having an appetizer night for dinner, think shrimp, cheese sticks, dips etc but on new year's eve we decided we needed to add crab wontons to the mix! We have perfected the recipe & it is sooo good & way easier than you would think! They really taste like they are from a chinese restaurant (& I mean the good kind of chinese restaurants haha!) I found that it was easy to scoop the mixture with a small cookie scooper, you don't want to fill them too full or they will not close properly & the mixture will spill into your oil. Here is how you make these! They would be big hit at any super bowl party you might be attending!
Mouth Watering Crab Wontons
6 ounces crab meat.. krab with a k, so imitation flaked crab, but you could definitely use real crab as well
1 teaspoon minced garlic
2 green onions chopped
1 teaspoon Worcestershire sauce
4-5 ounces cream cheese
1 tablespoon soy sauce
1 package wonton wraps
salt & pepper to taste
sweet chili sauce to dip them in or your favorite dipping sauce, I for sure recommend sweet chili sauce, we eat it with so much at our house!
vegetable oil to fry wontons is
*makes about 35 wontons*
We found that it was easiest if you got a few wraps out on the counter at a time. The key is to wet all the sides so they are able to come together & seal. It was easiest & fastest to do 2 sides at a time with a little bowl of water nearby. After you put the mixture in the wrapper it is time to fold it up! It definitely takes a little practice but it is easiest to grab the 2 sides & bring them to the middle. There are others ways to fold wontons as well, refer to the photo on the package. However pretty you want to make them is up to you! (Also in case you are wondering I secretly love our 70's ish countertops haha.)
After they are sealed up put them in a hot pot of oil (enough to cover the wontons) & let them cook! It really only takes a couple minutes. Watch them & you will be able to tell when they are crisping up & ready to go!