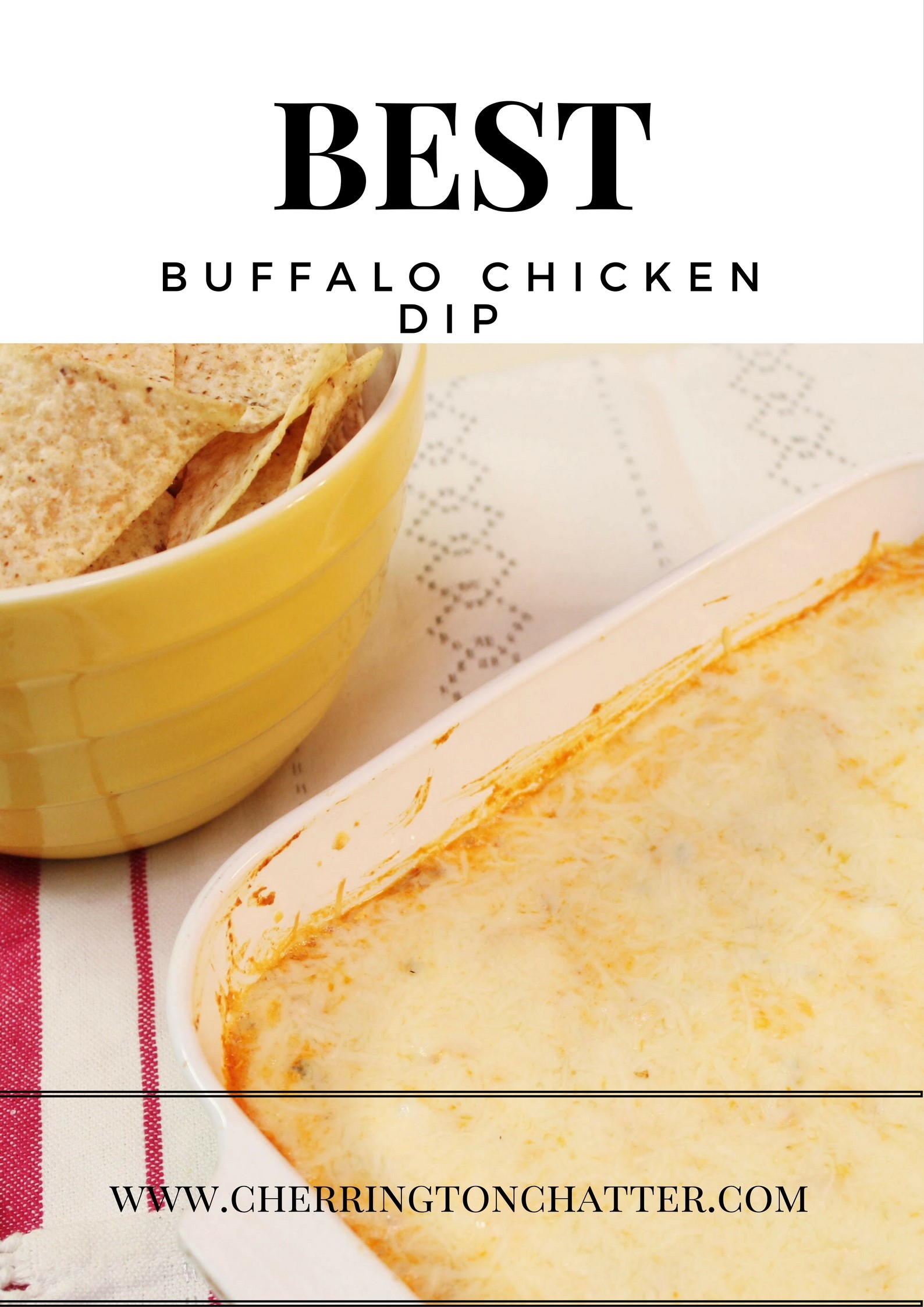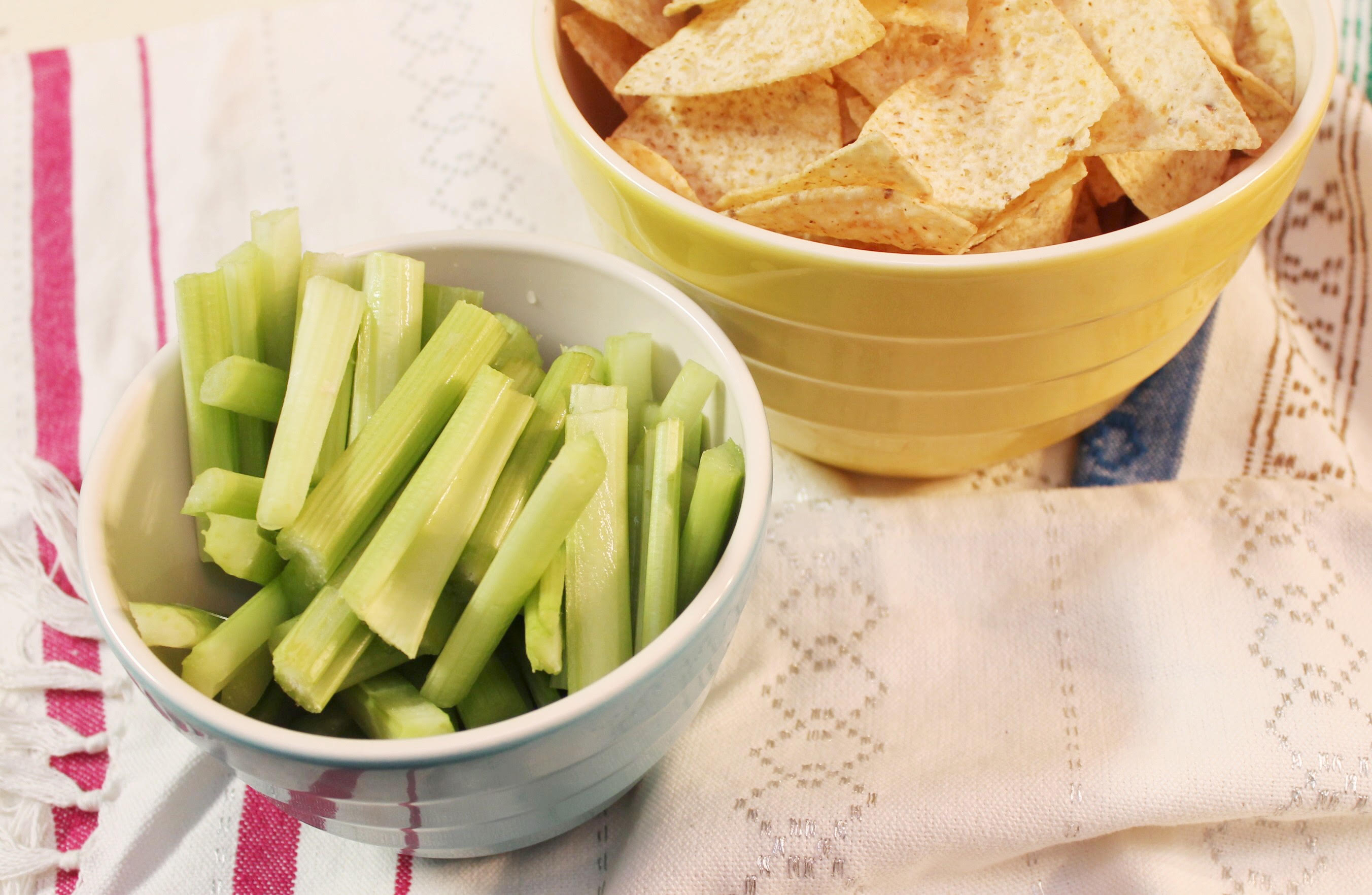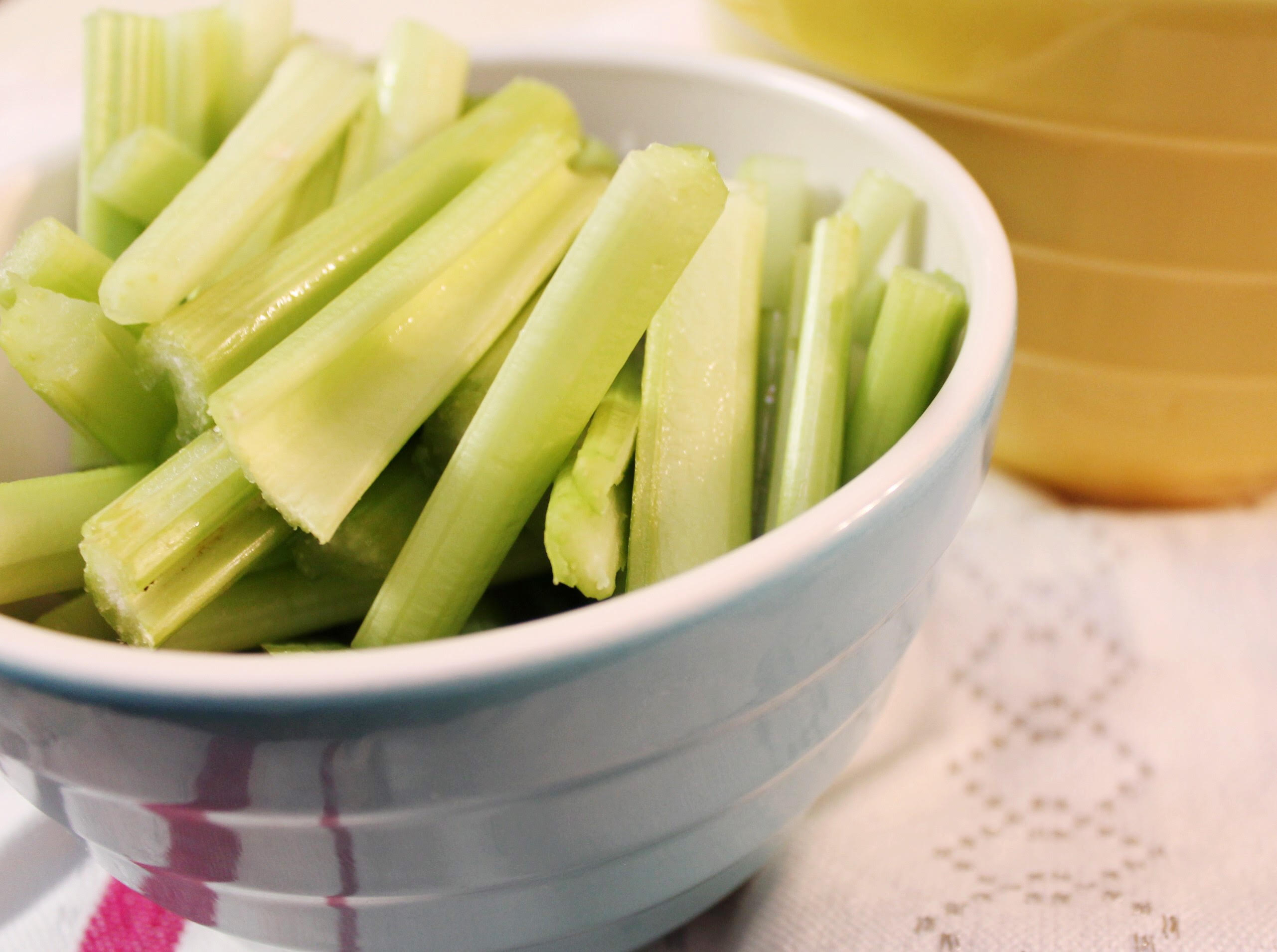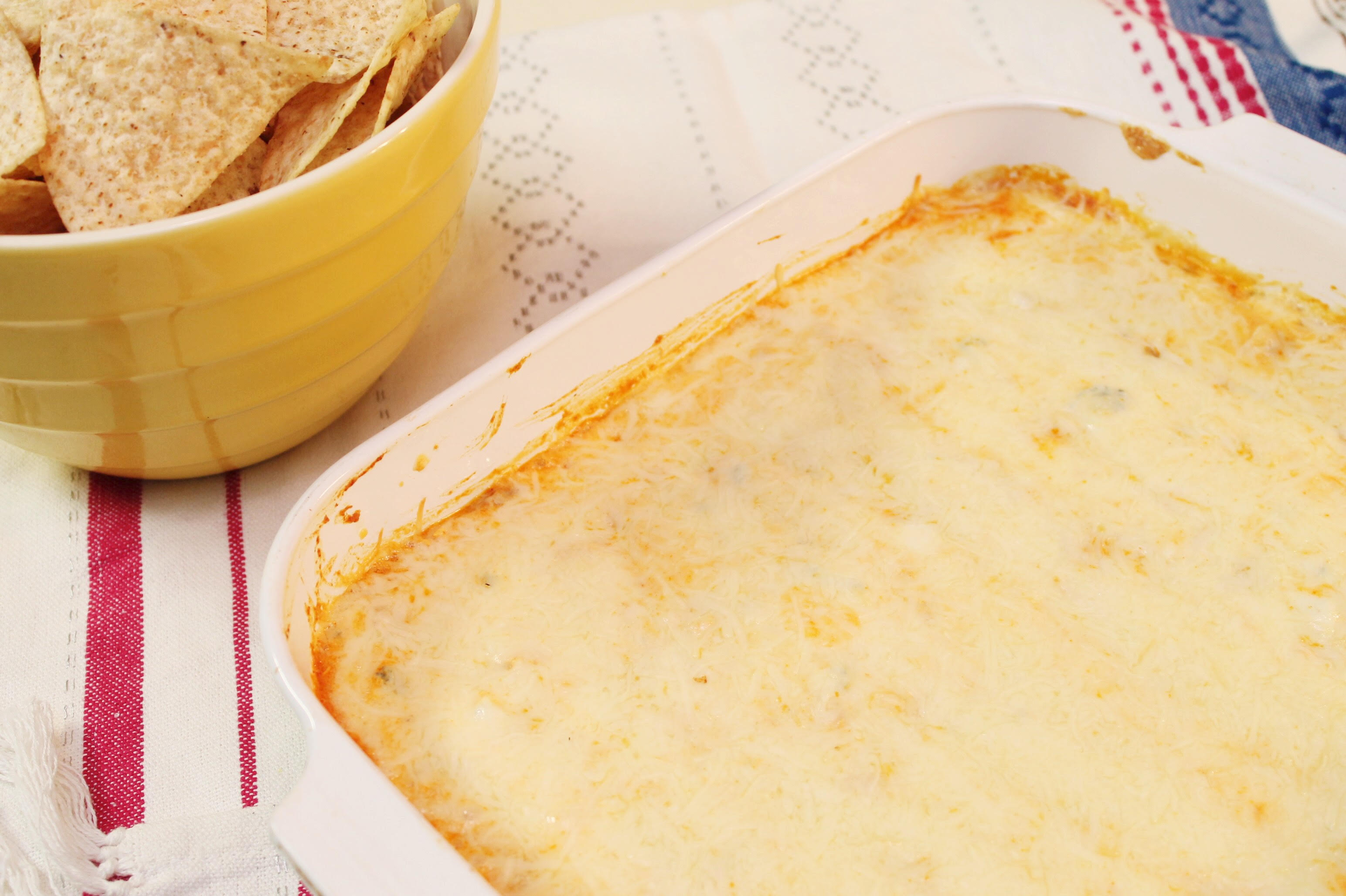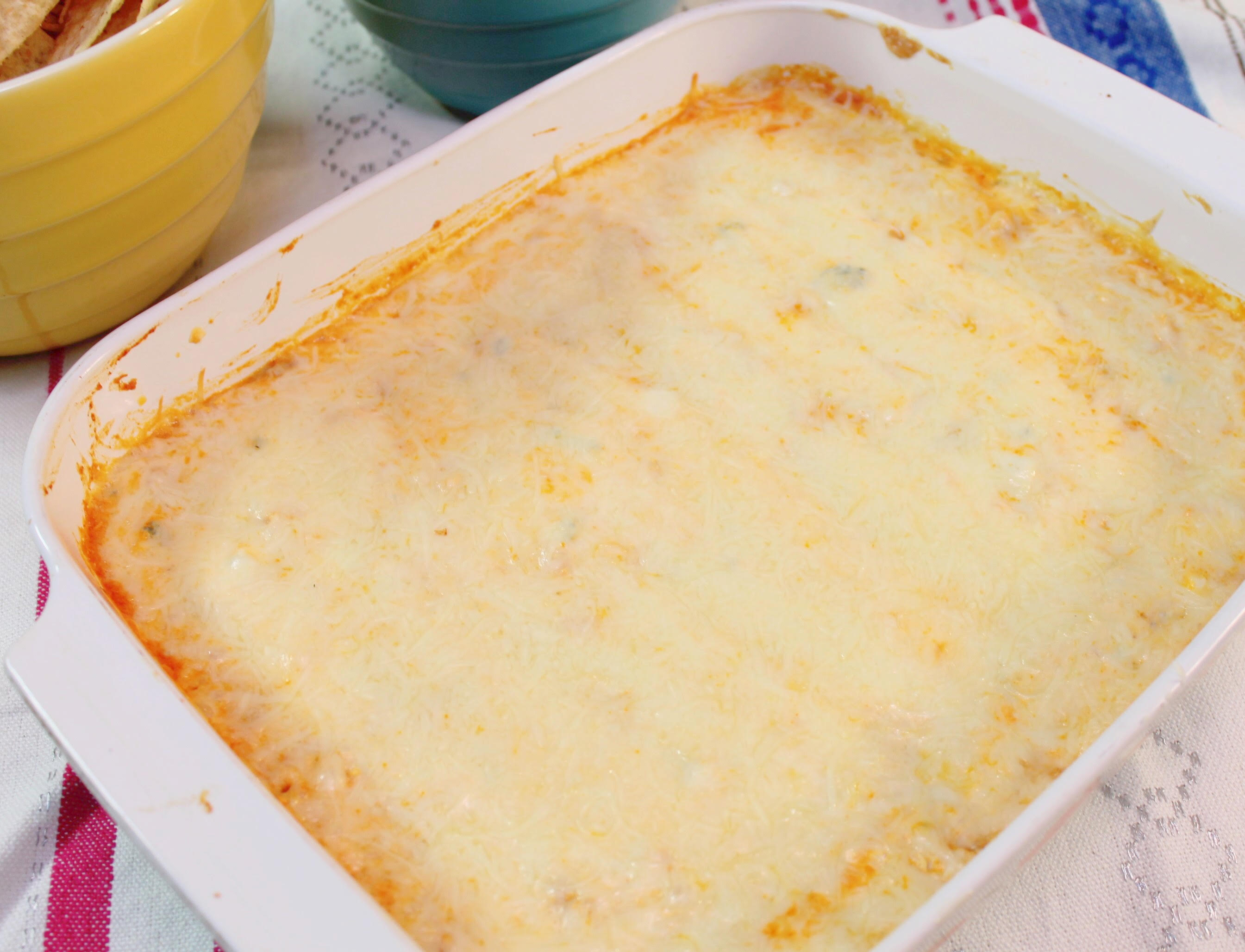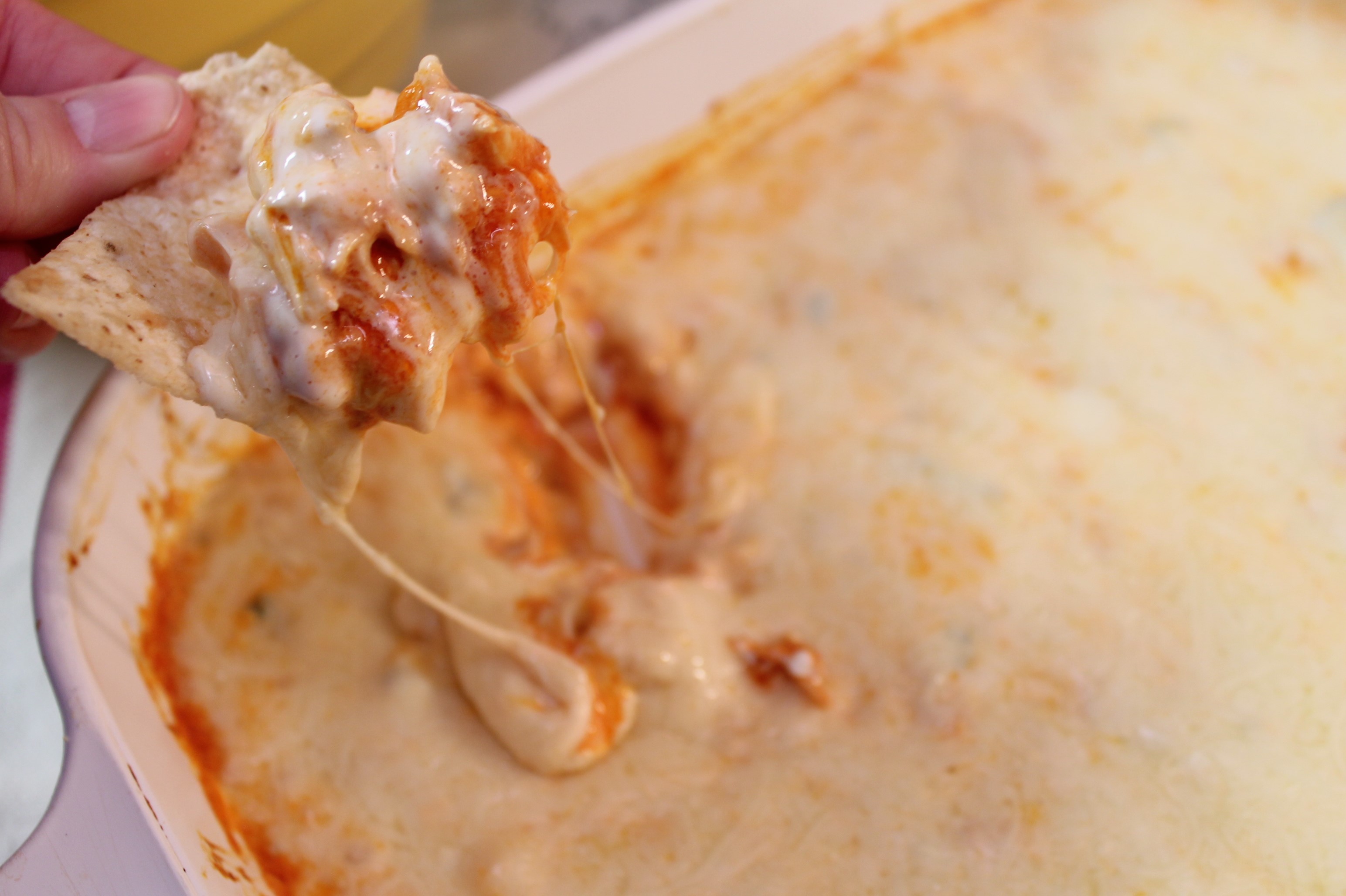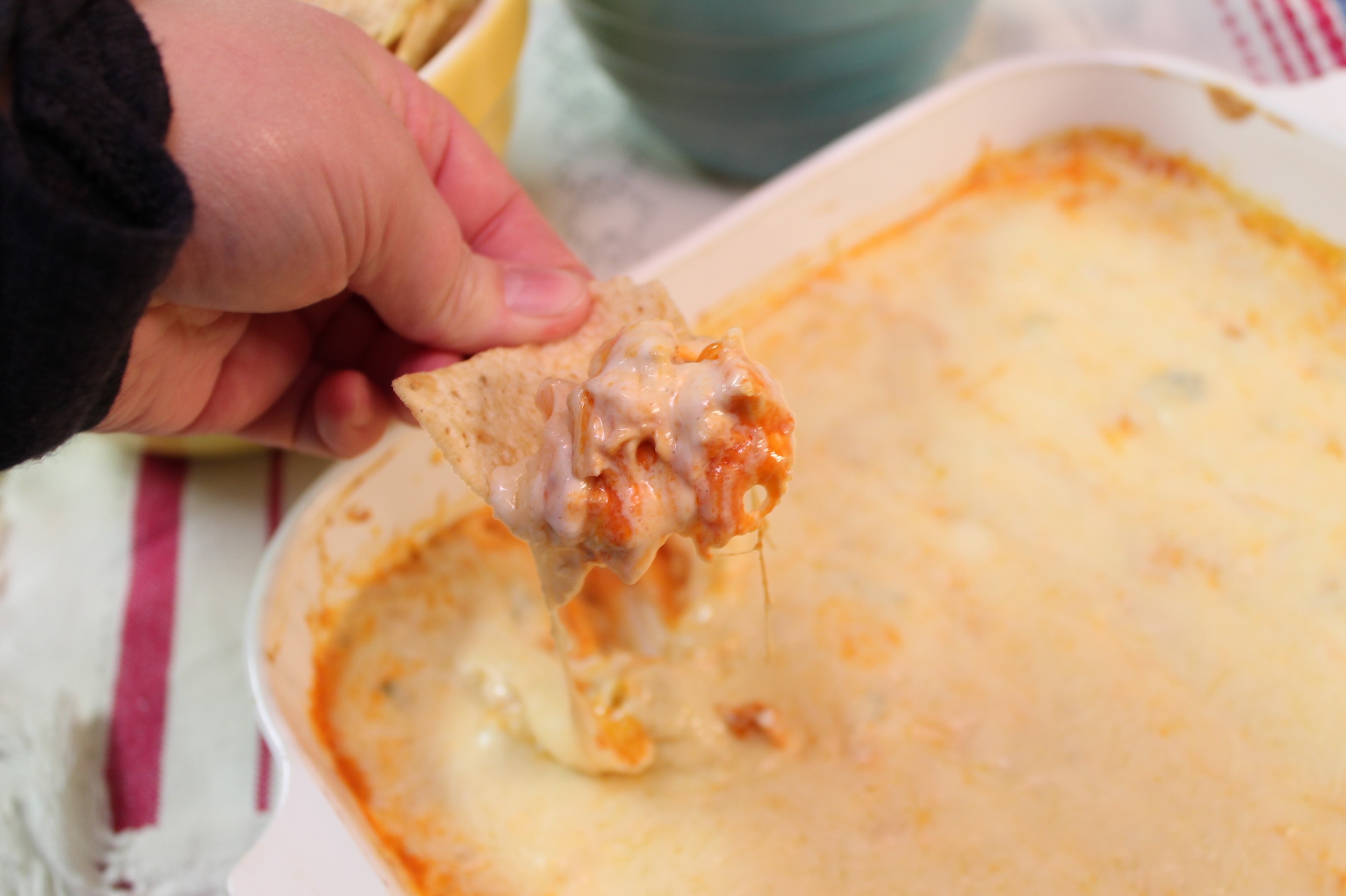 Is your mouth watering yet?! Ahh mine is! My family & I can never get enough of this dip! We have been making it at parties for the last few years & it is now something that always is requested & the recipe doubled.
It is so easy & just enough of a kick that you can't stop coming back for more! We like serving it with tortilla chips, (my favorite are Santitas & they are cheap!) & also celery sticks! The celery also makes you feel not as guilty about devouring your weight in this dip!
The recipe is originally made in an 8 x 8 pan but we love it so much we double it & make it in a 9 x 13 pan!
The Best Buffalo Chicken Dip
1 8 ounce package of cream cheese
3 cups of rotisserie chicken (tastes the best & is so easy!)
3/4 cup mozzarella cheese
1/2 cup blue cheese salad dressing
2 tablespoons melted butter
1/2 buffalo wing sauce
Preheat oven to 300 F
Cover the bottom of the pan with softened cream cheese
Coat chicken with wing sauce & melted butter & then pour over the cream cheese
Cover with blue cheese dressing & top with mozzarella cheese
Heat the dip in the oven for 20 minutes or so since everything is cooked, heat until cheese has browned a little bit.
Serve with chips & celery sticks! This dip is like if you give a mouse a cookie it is going to want other things… well if you make this dip once you will always be asked to bring it again & again!