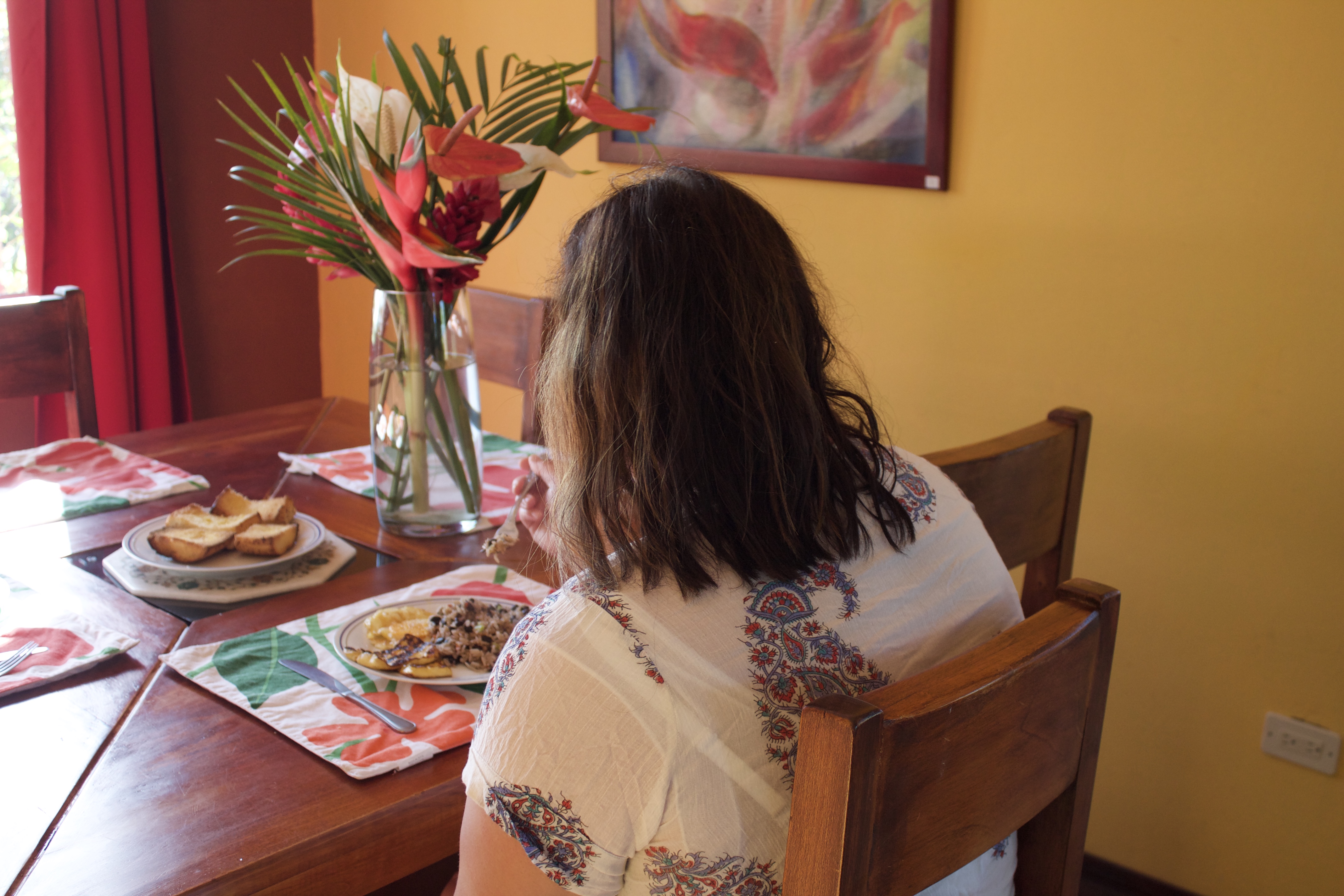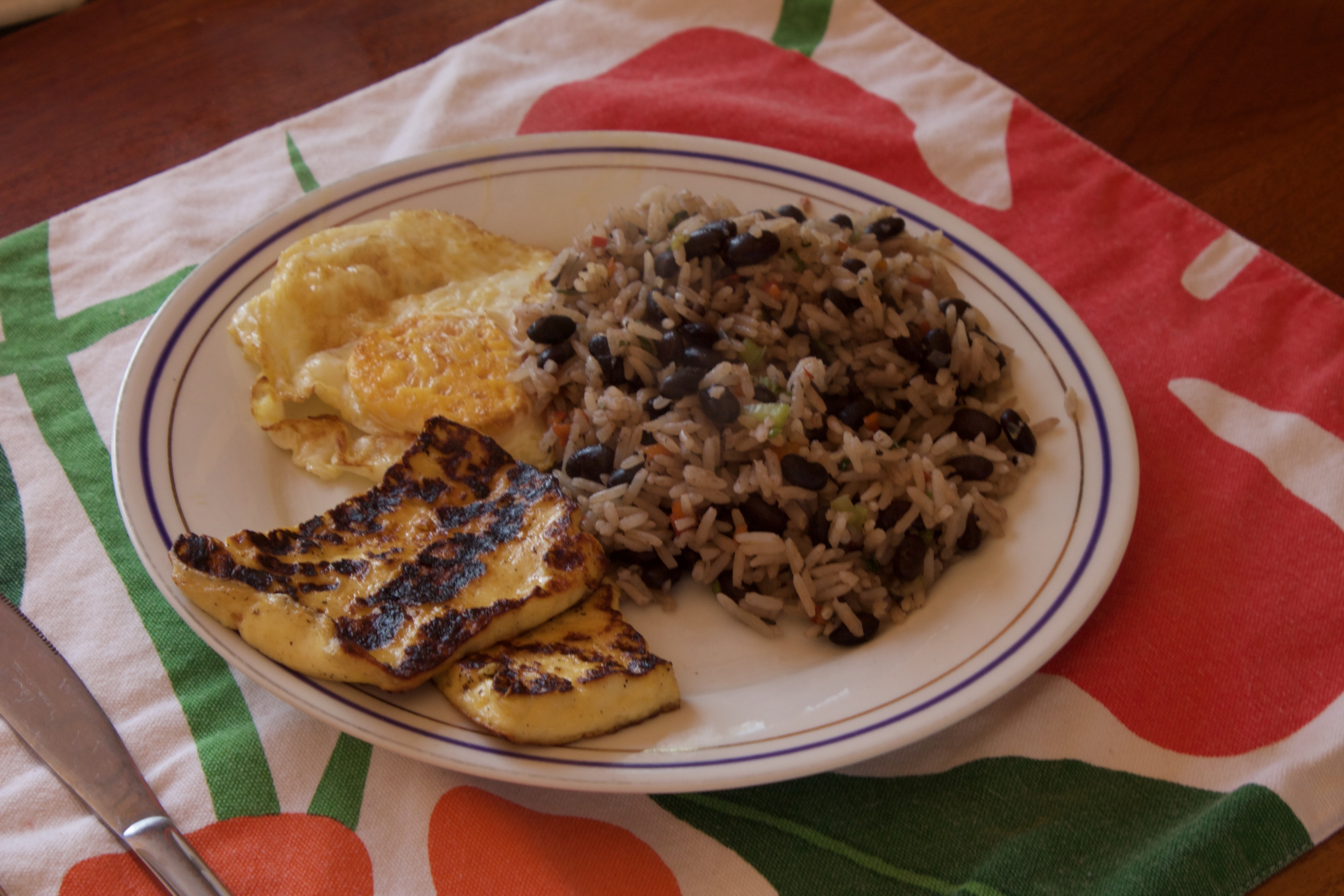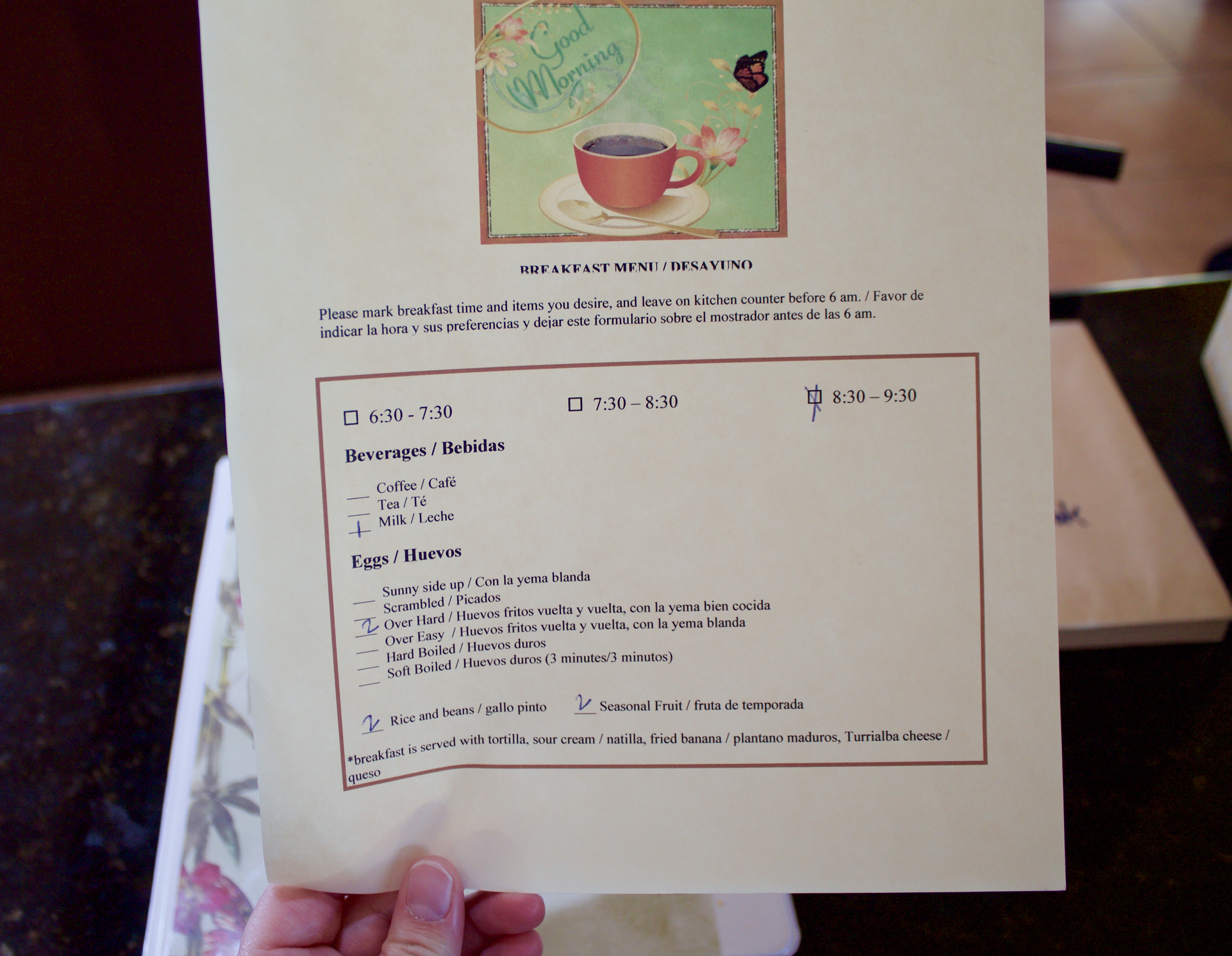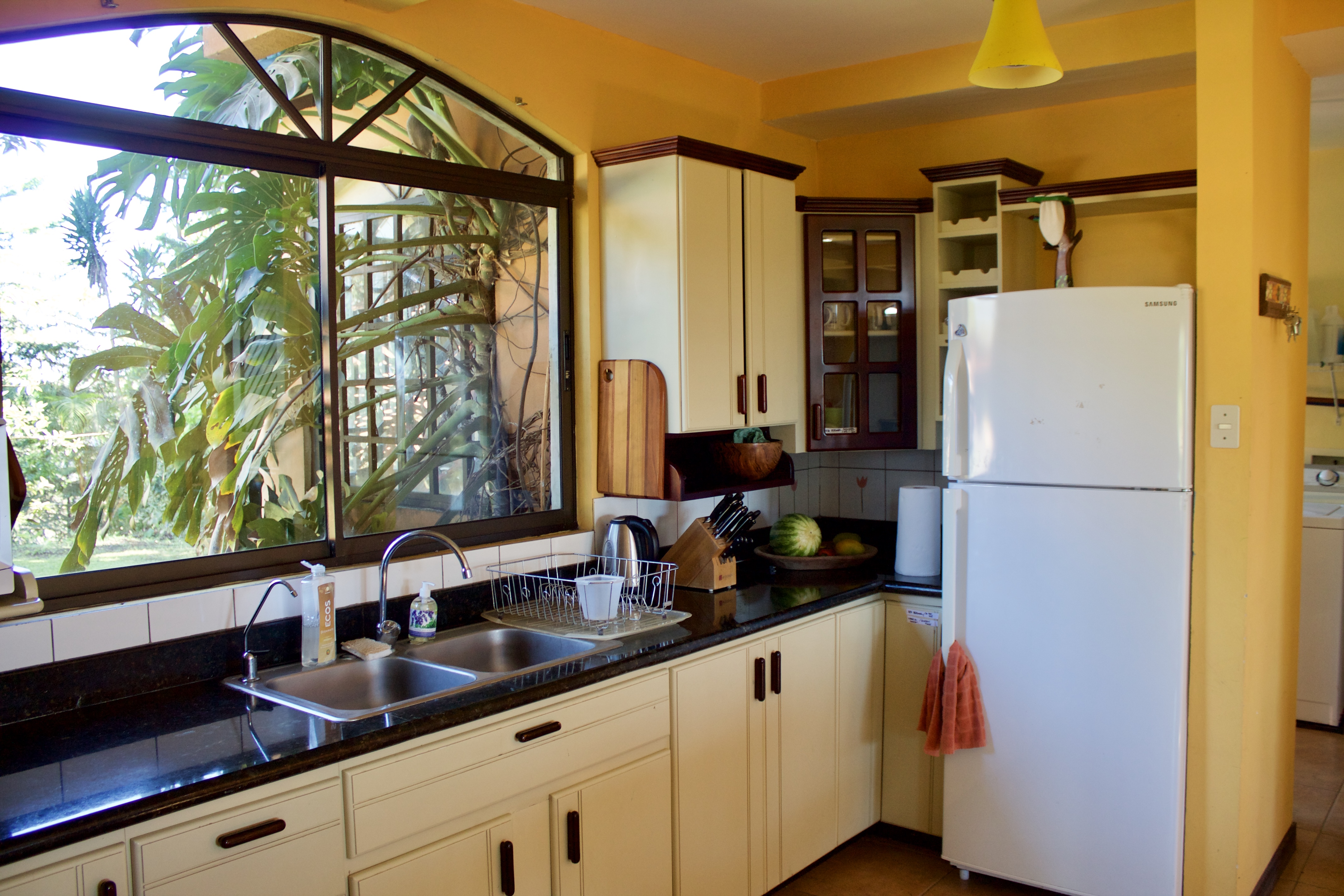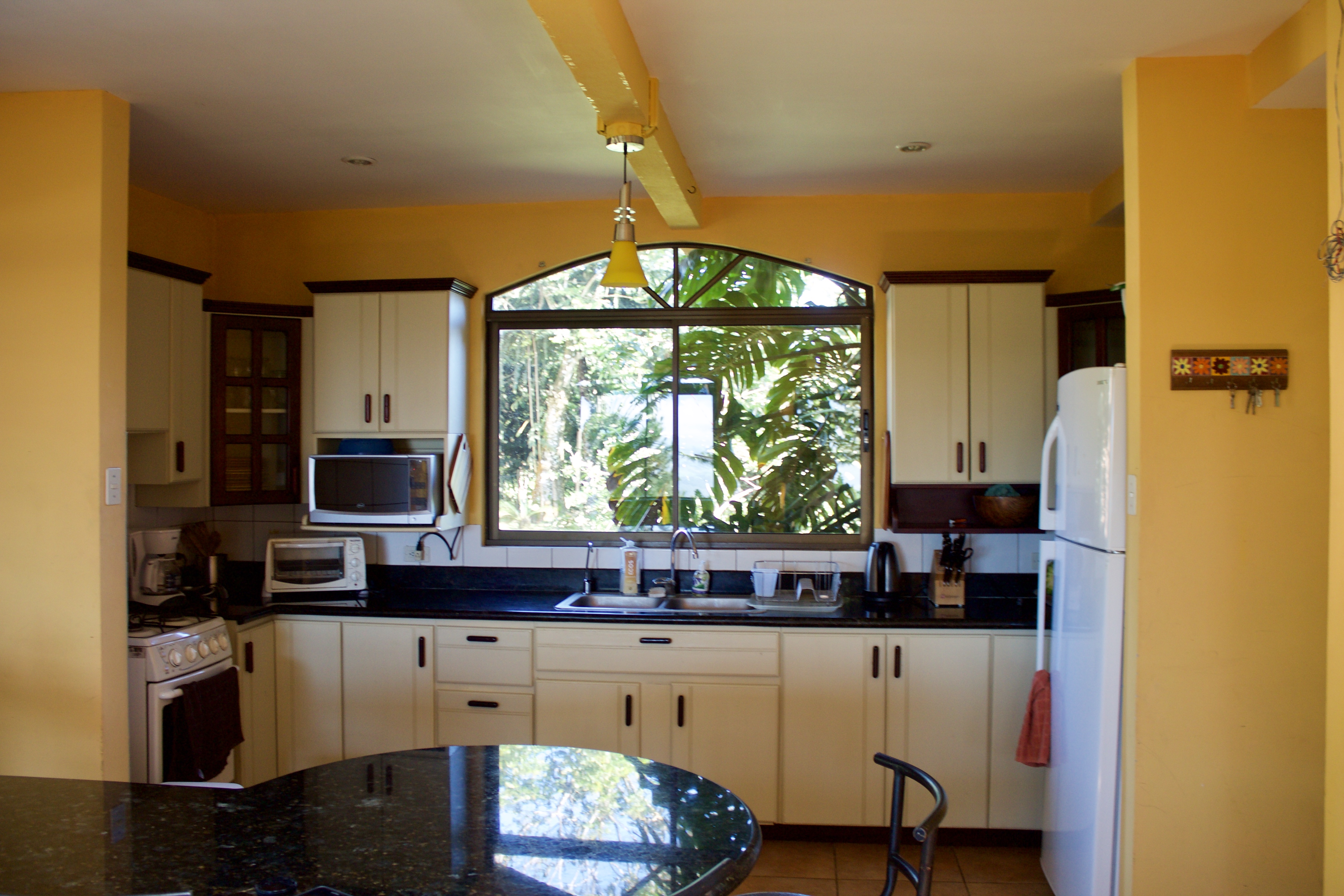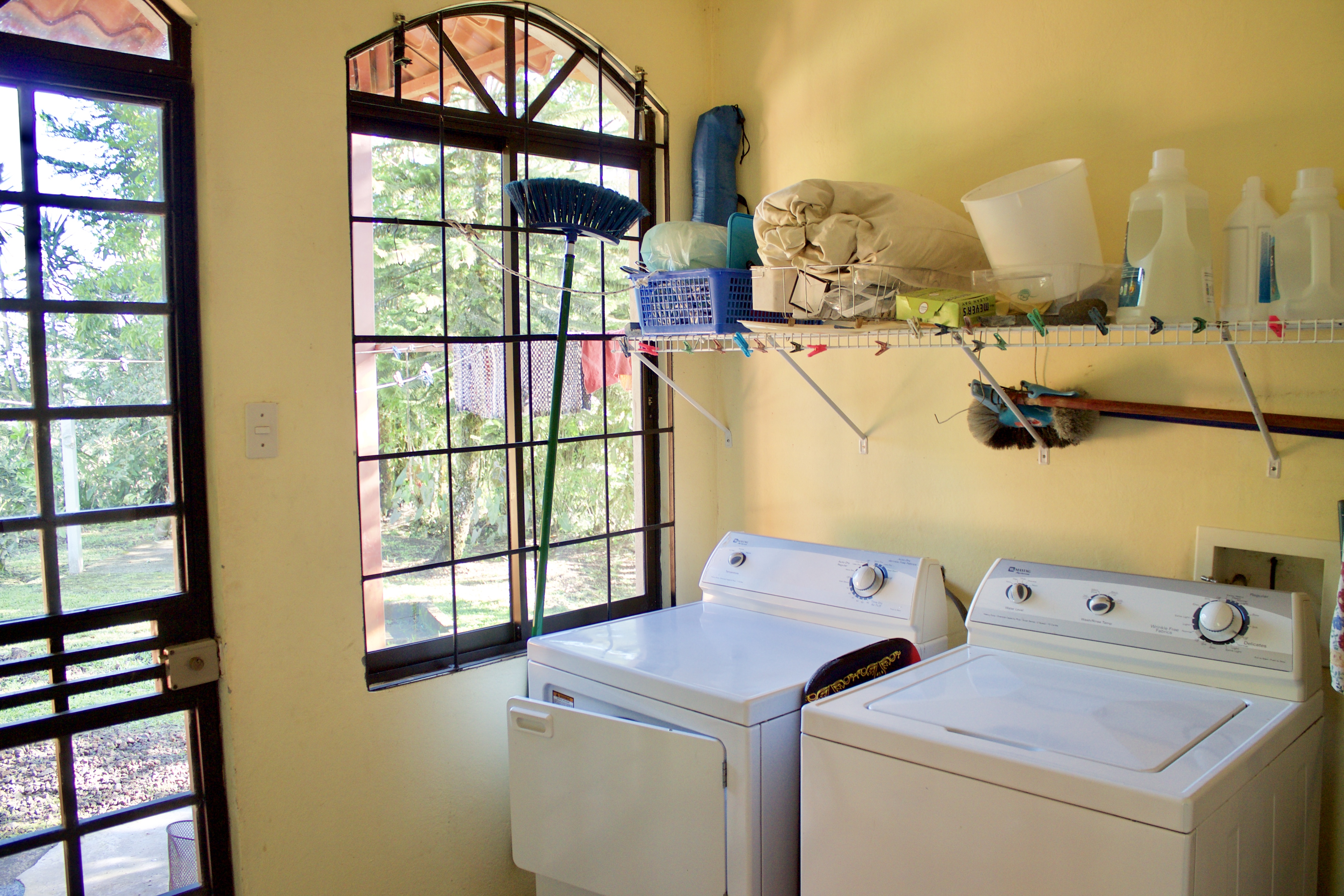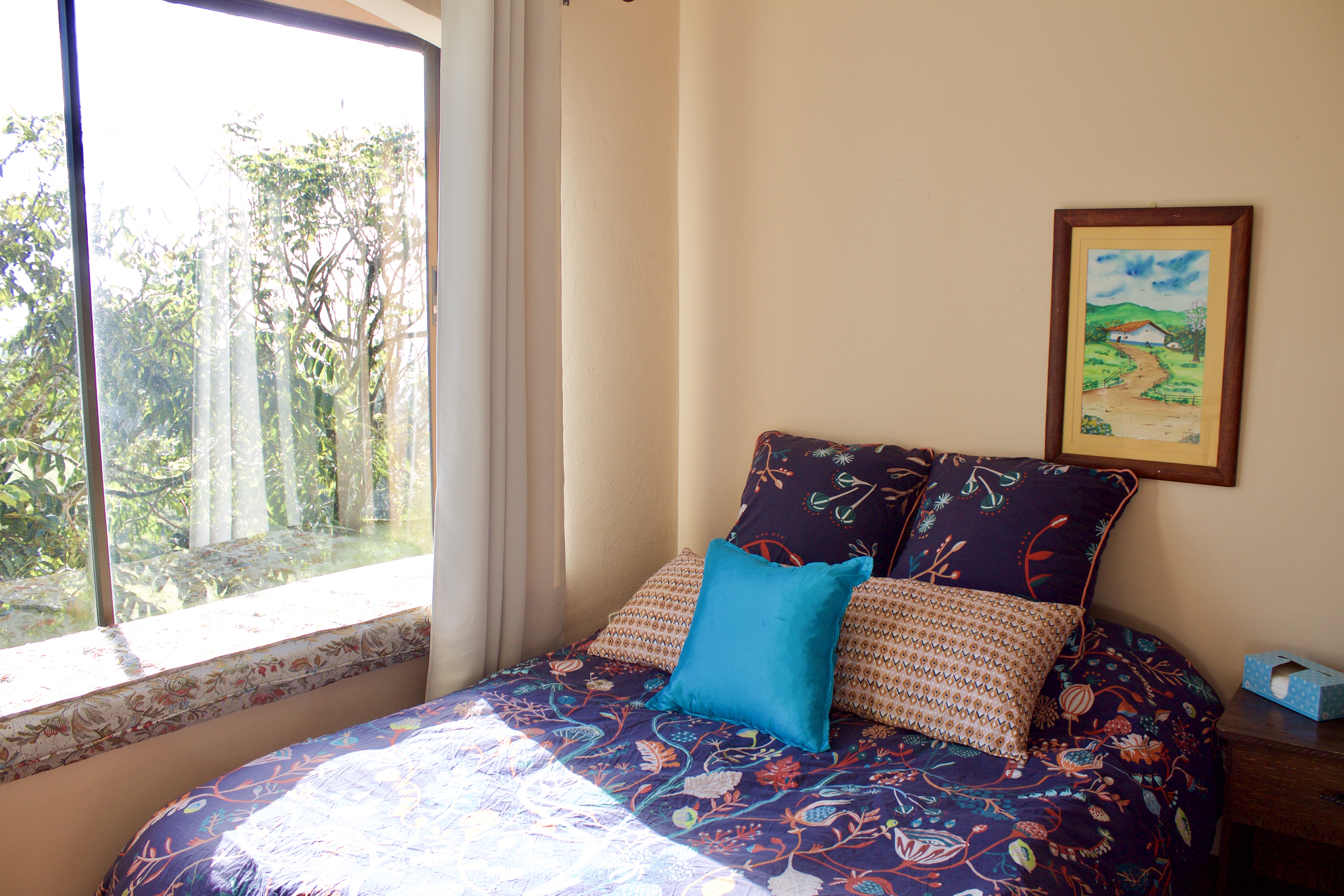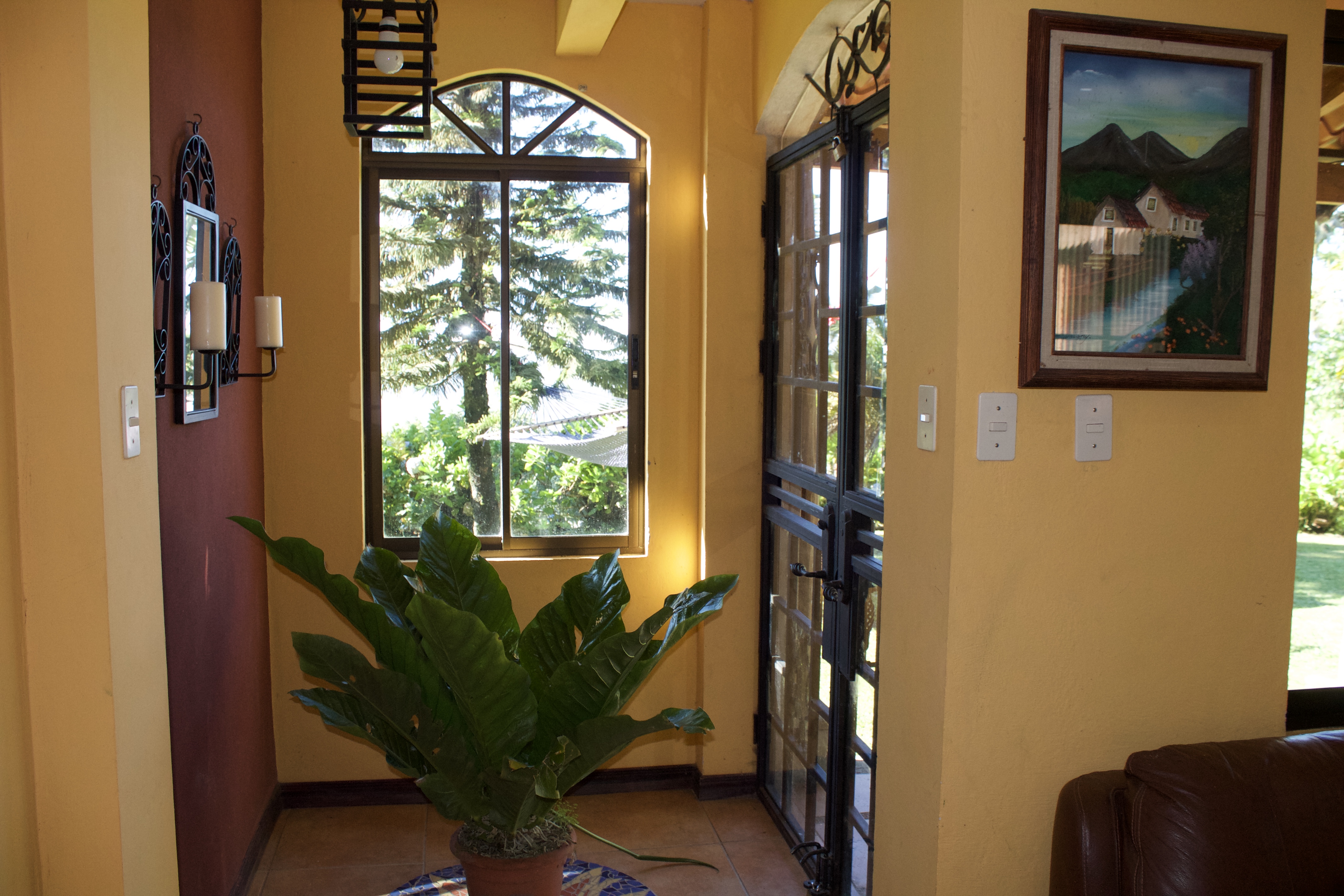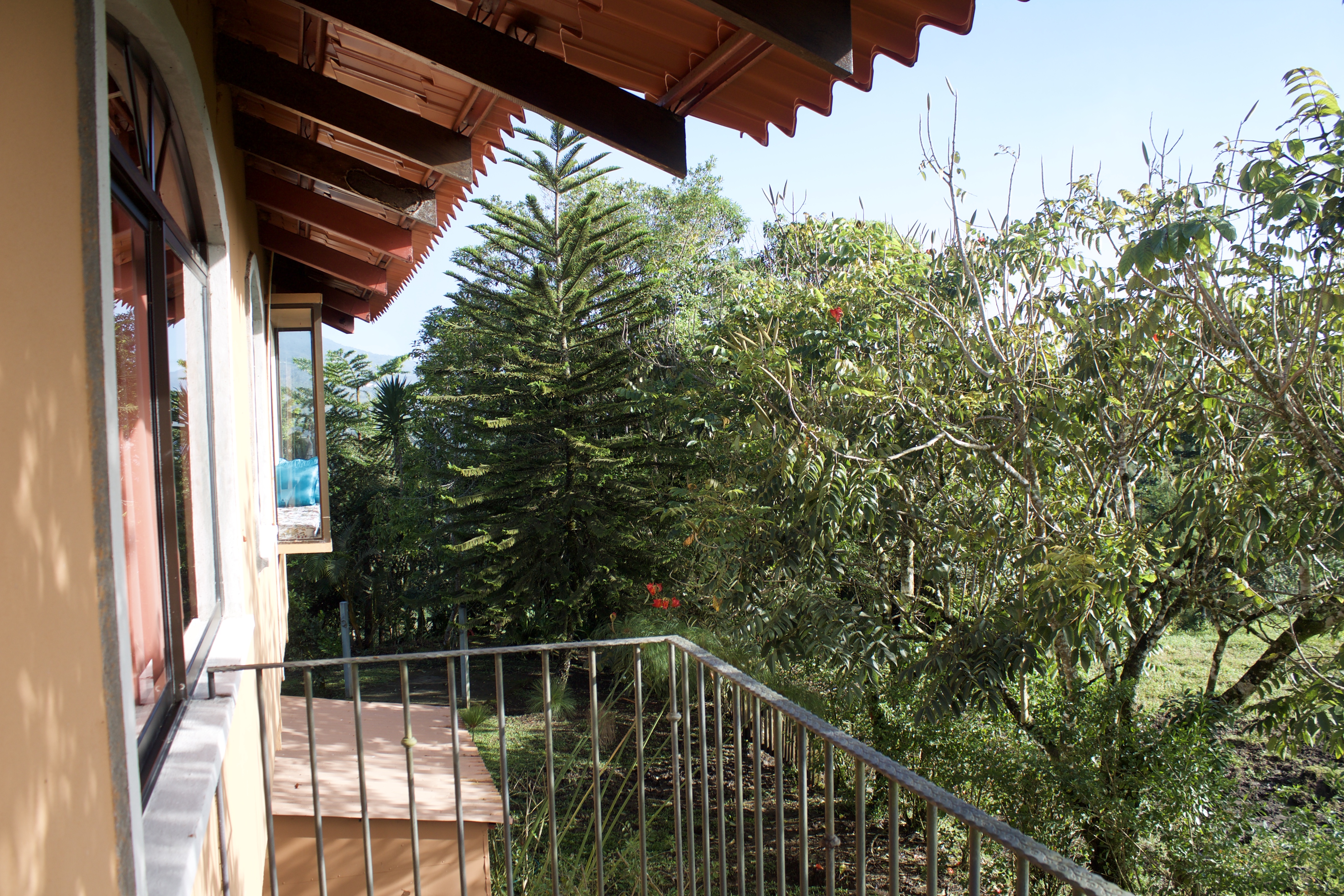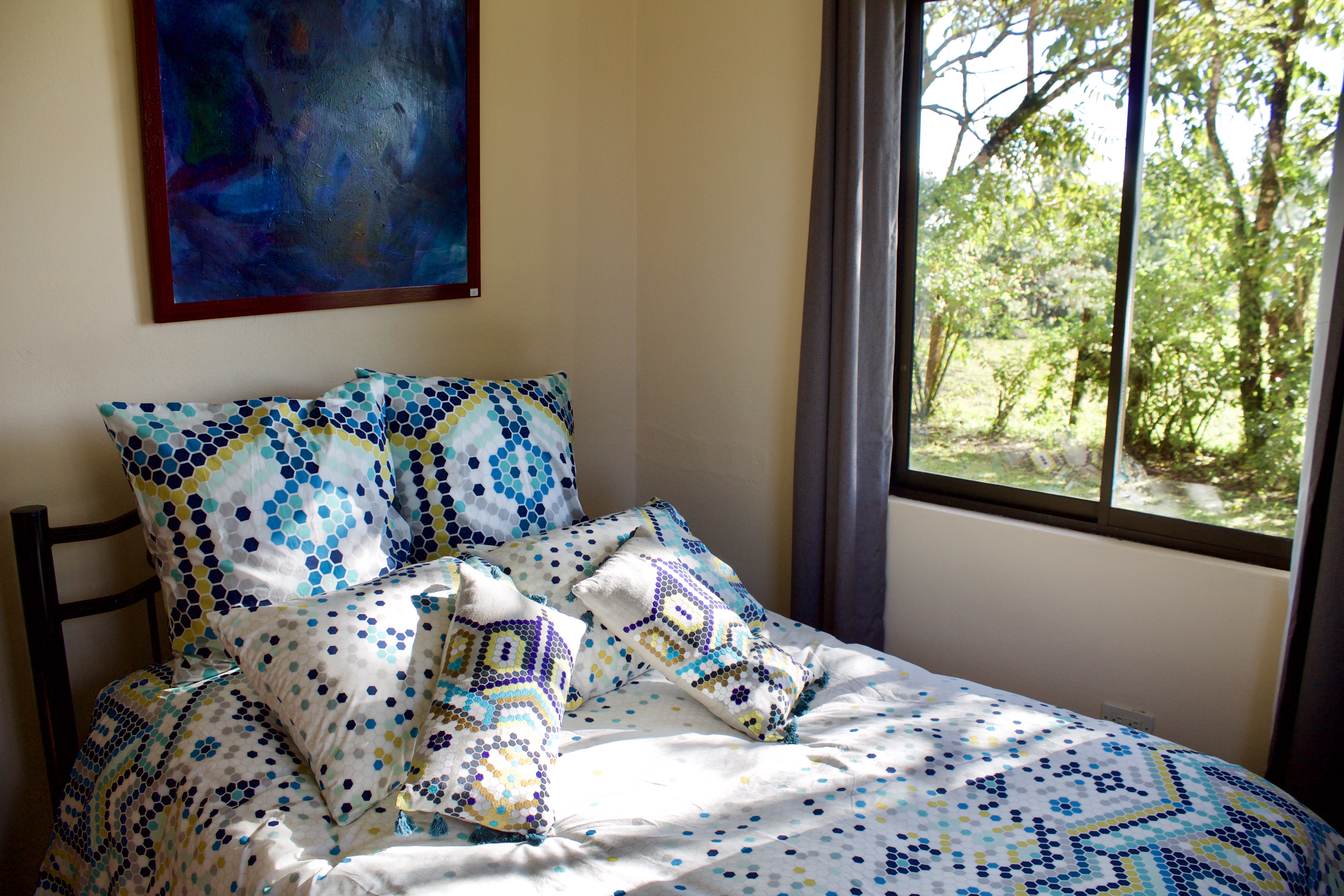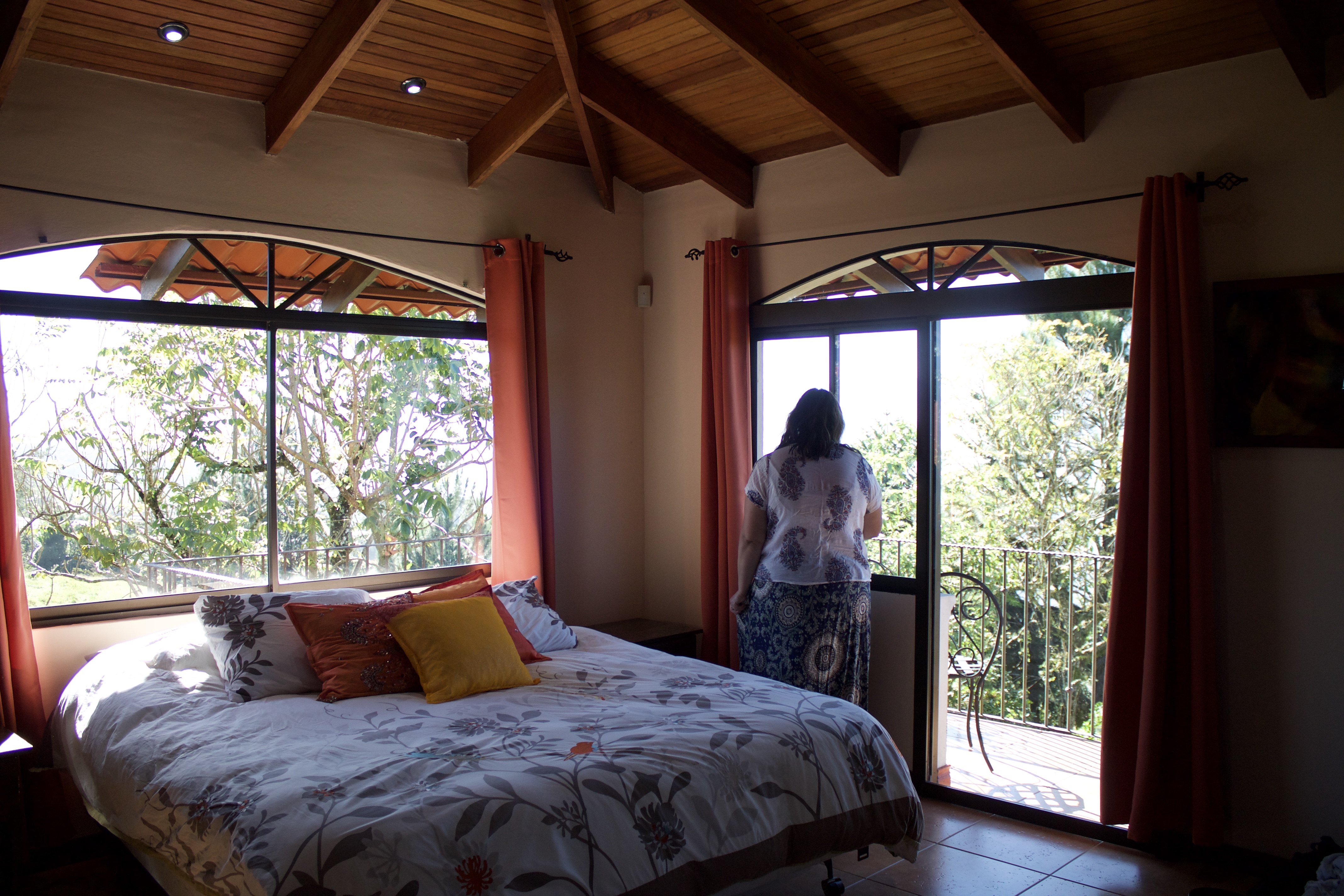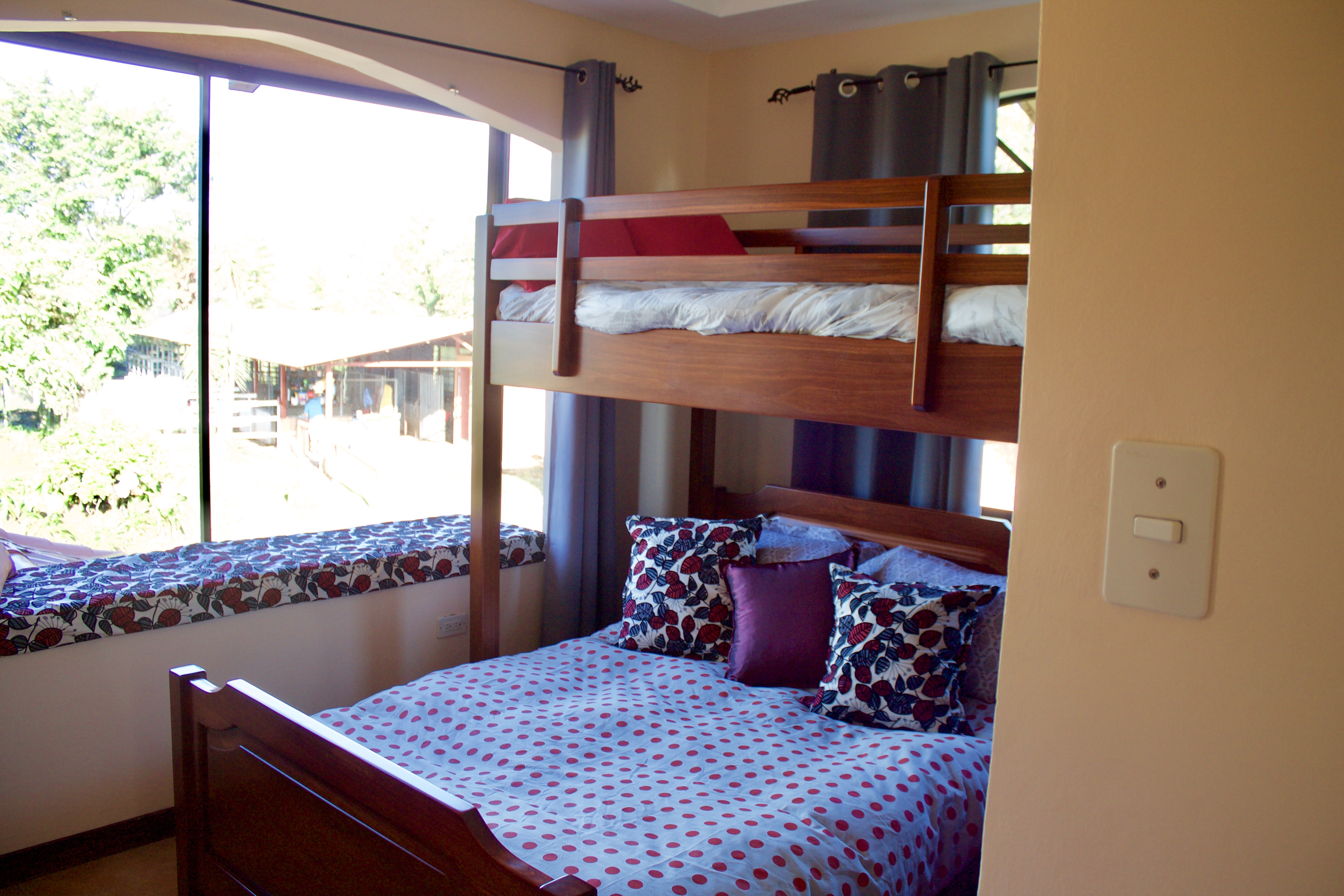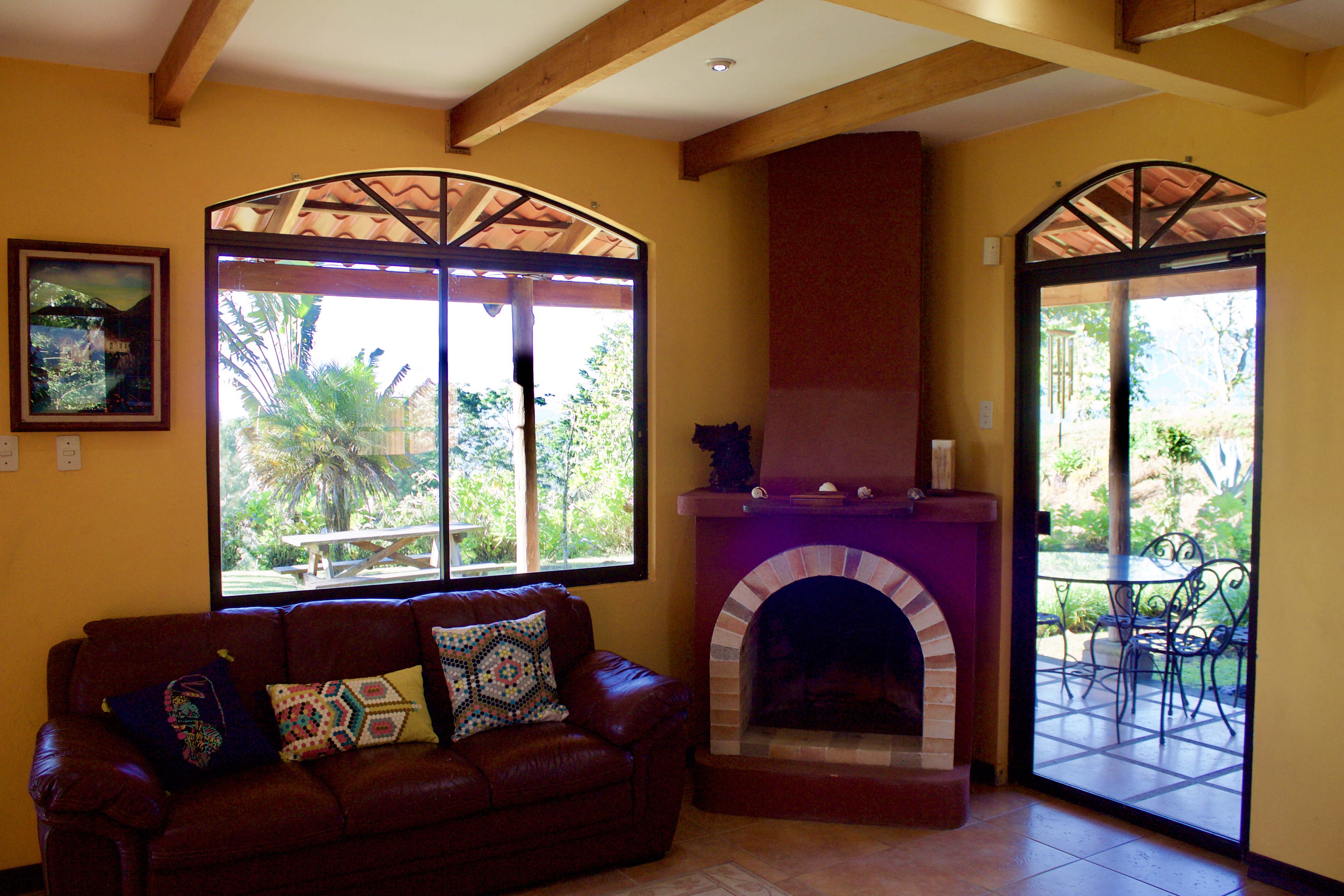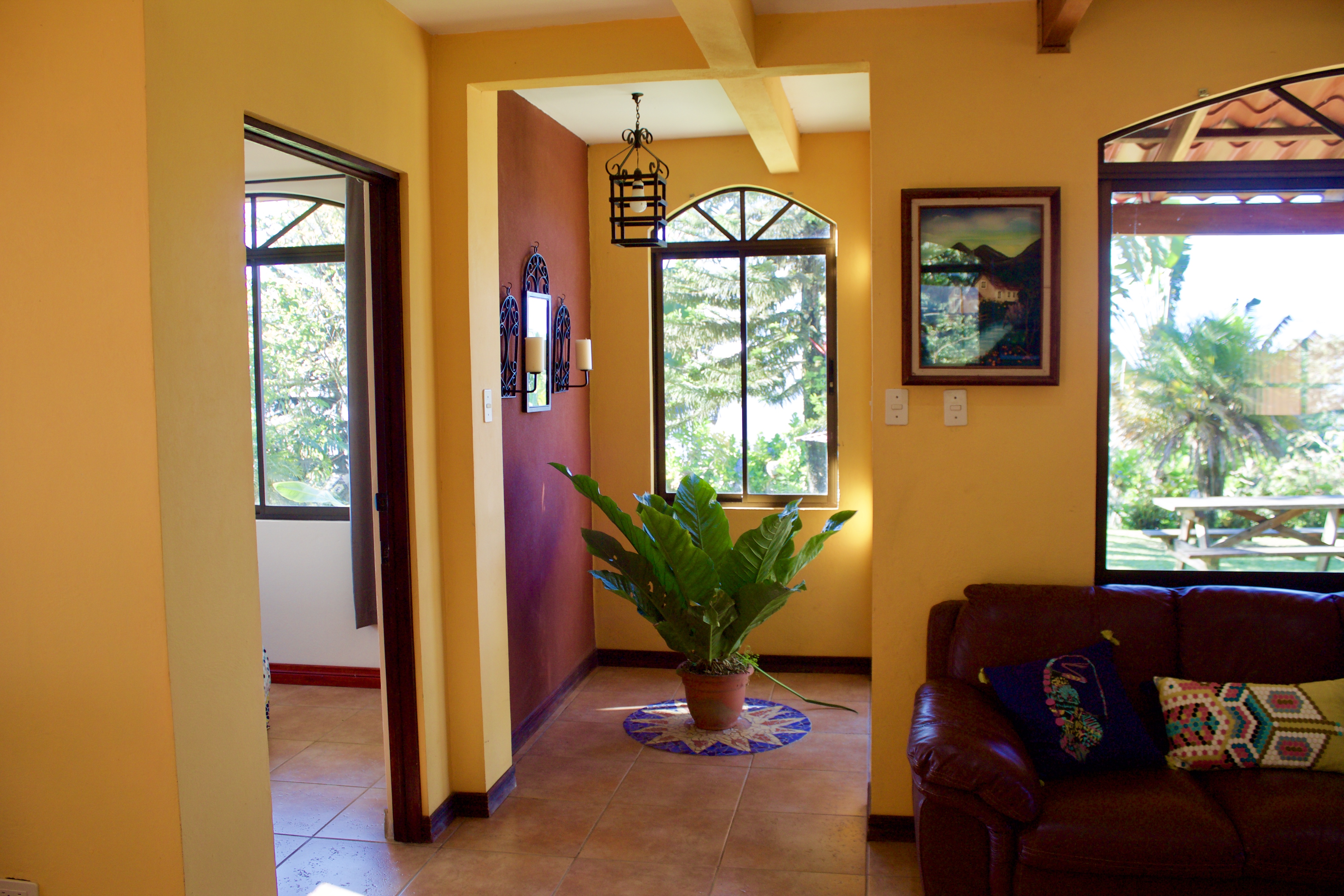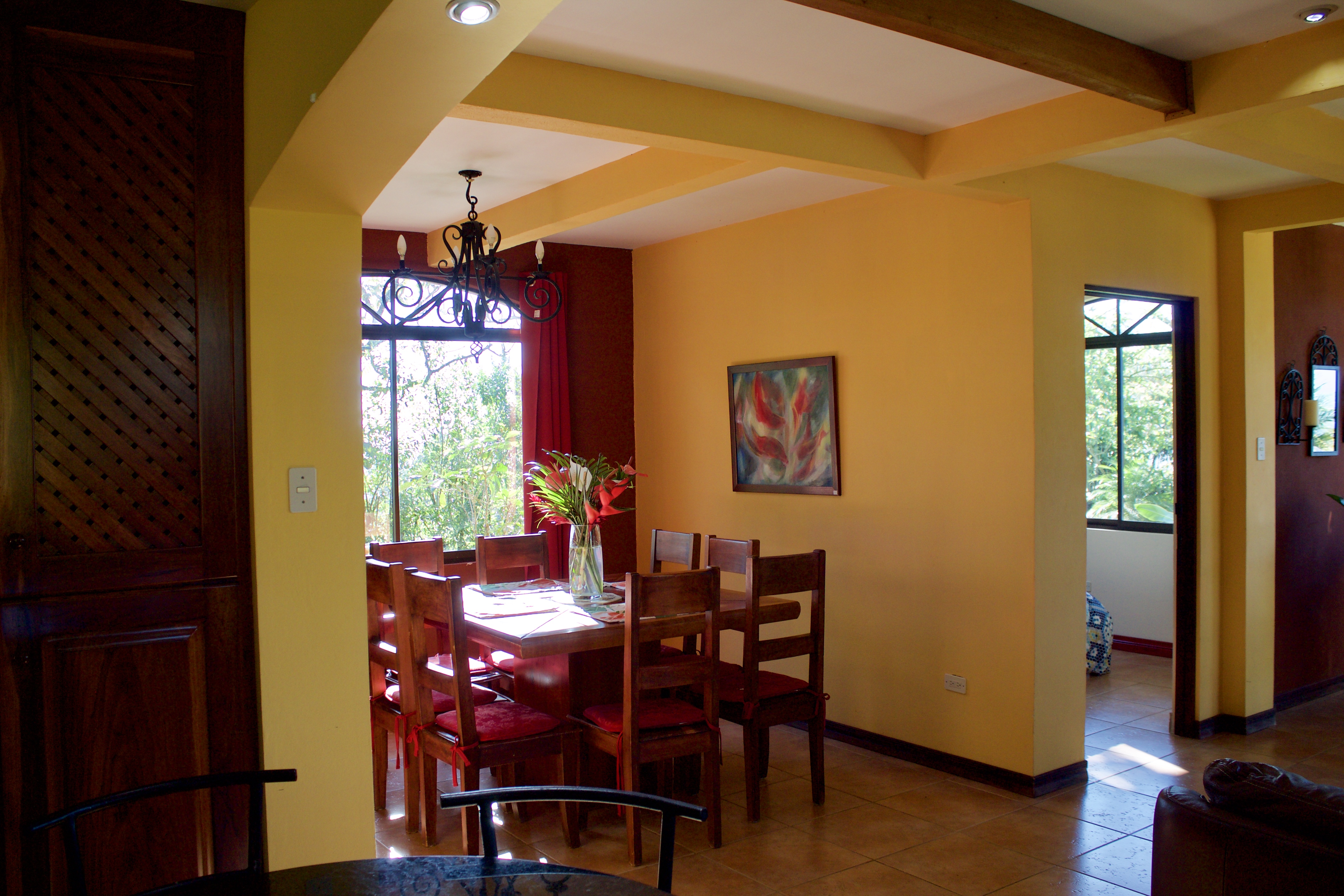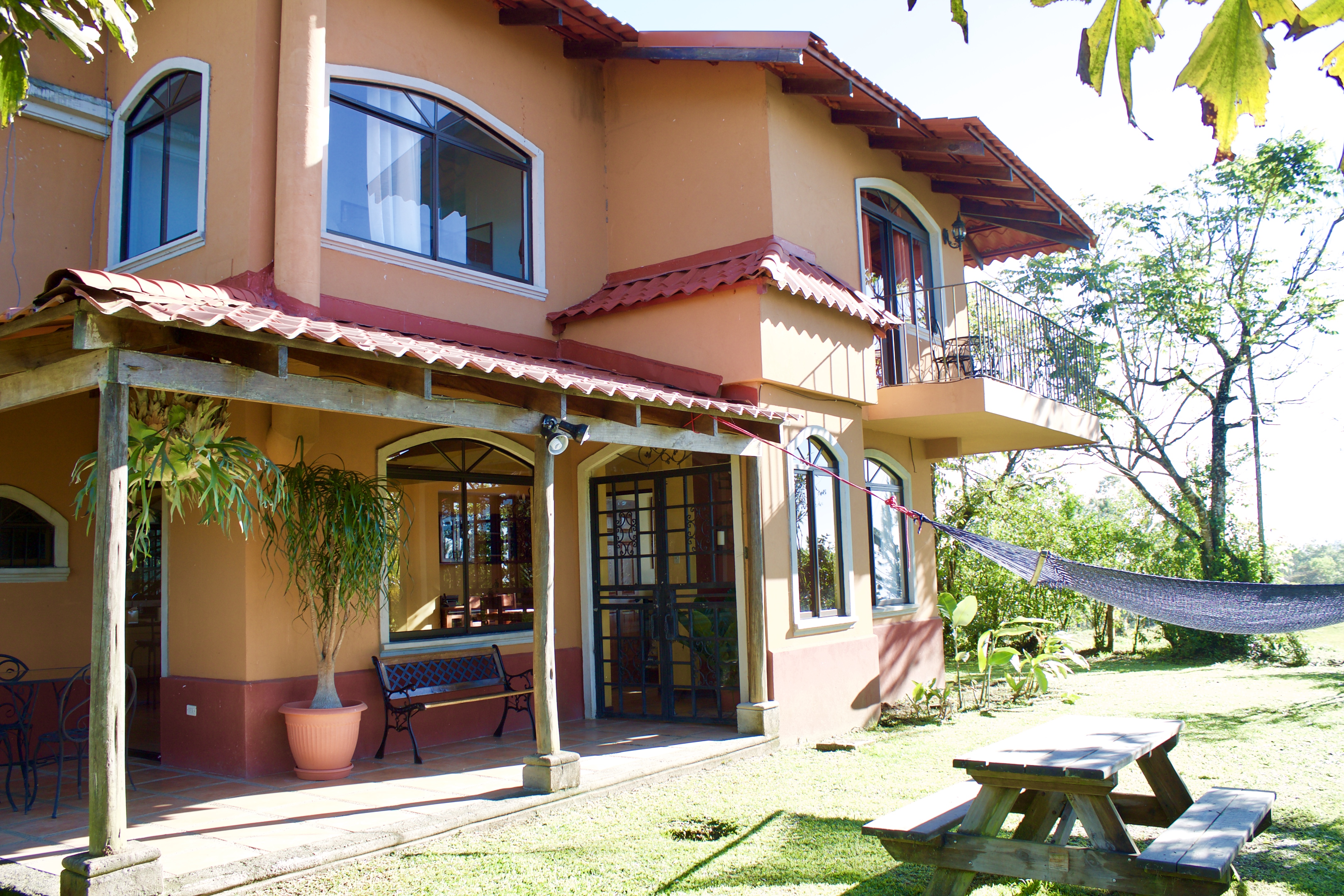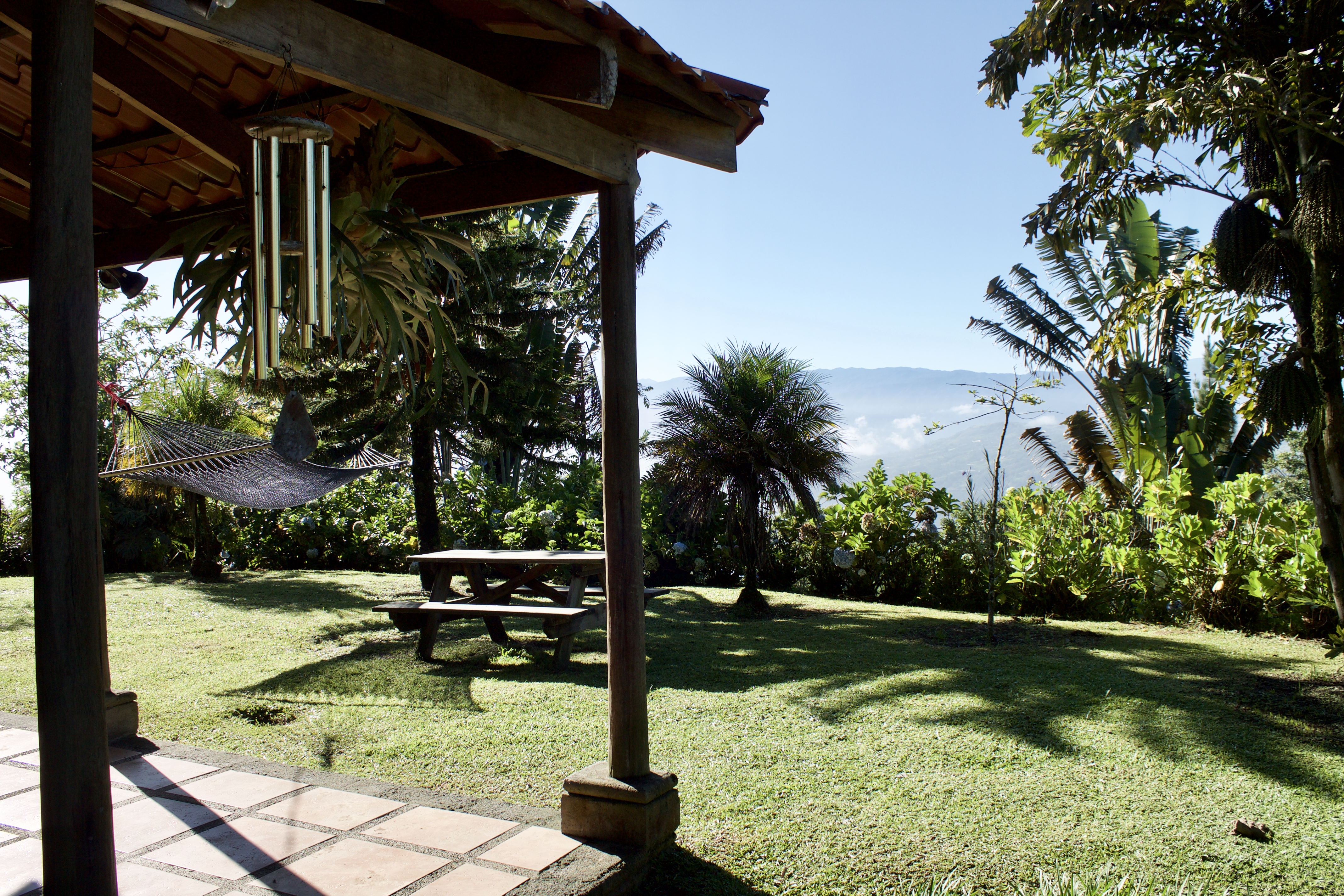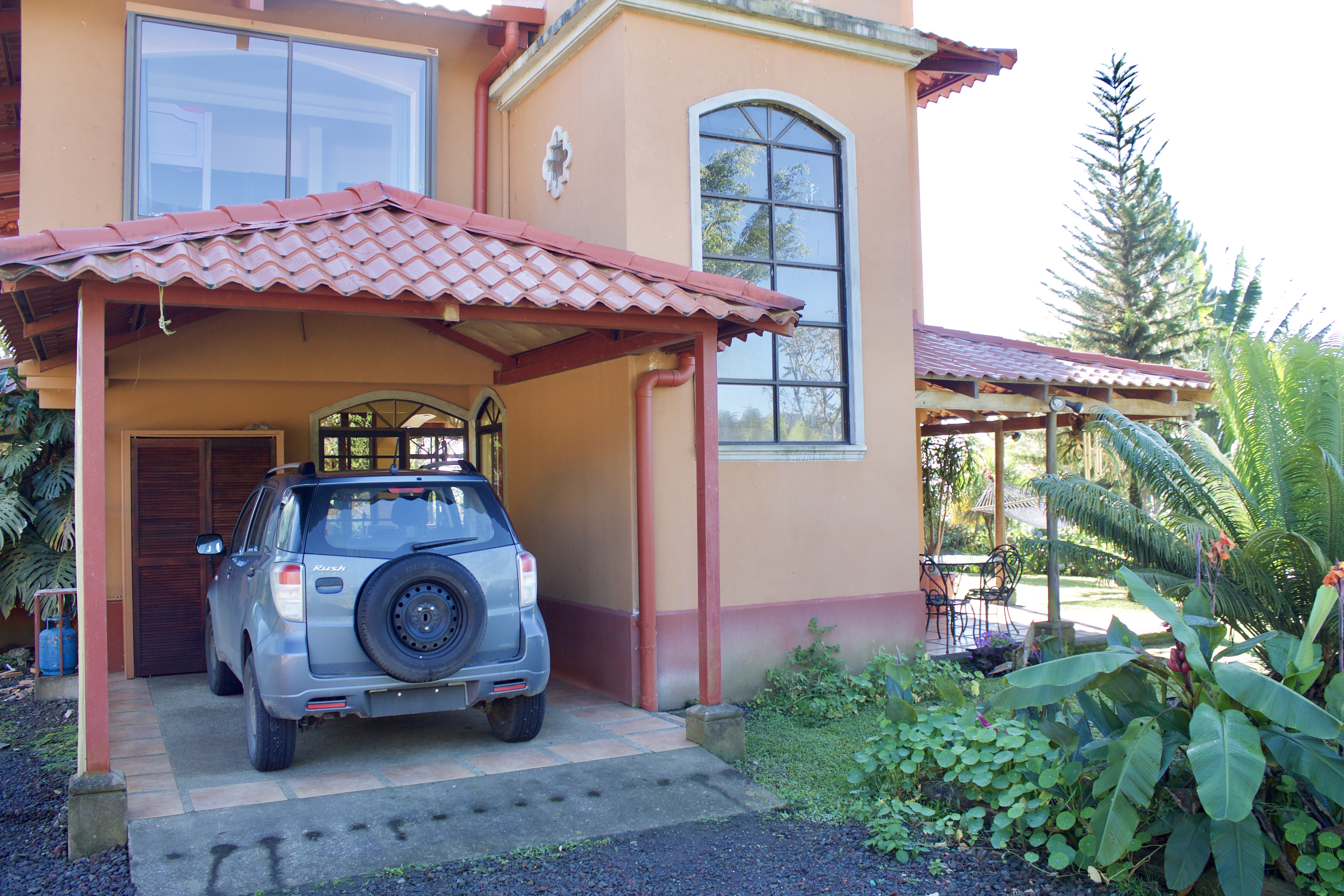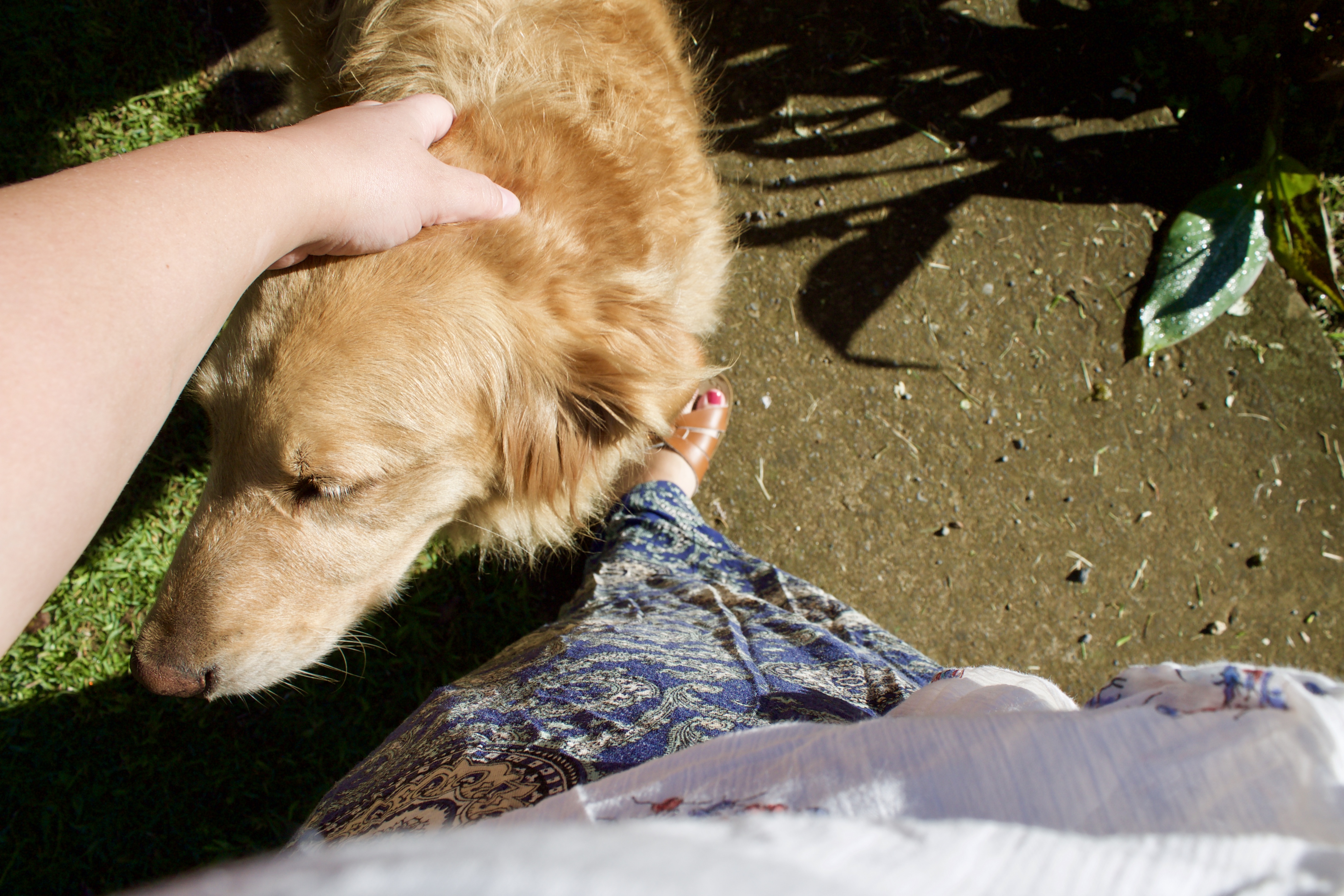 Let me just start by saying Costa Rica is UNREAL! Make a goal to visit this amazing country in the next 5 years! Add it to your bucket list today! Eric & I LOVED this home we stayed in during our stay by Turrialba so much! Yes that is a volcano outside the window- how crazy is that?! This home is reason even to plan a trip to Costa Rica. Staying at Vista de Paz will give you a beautiful unique Costa Rican experience.
First of all this home is amazing, beautiful, secure & relaxing! The owners of Vista de Paz have thought of everything! I can't wait to come back to this home with our families & I want to bring Beck to Vista de Paz! Boogie boards, toys, books, bike, games & so much more are available for you to use! Vista de Paz even has a washer & dryer which was so nice to be able to use. Eric lived in Costa Rica & never even saw a dryer that's how rare they are. The wifi worked great & everything was above & beyond. I think my favorite special touch at Vista de Paz was the Tempur-Pedic beds! I slept better at Vista de Paz then I do at home! Another nice touch were the products that were available such as lotion & shampoo- very nice brands.
My favorite thing about Vista de Paz is that there is a working farm on the property. I mean horses, chickens, dogs etc. Every morning the sweetest man works the ranch & his wife makes you breakfast. Yes you read that right- BREAKFAST! Carmen is beyond sweet & waking up to the smell of her delicious home cooked breakfast is something I miss. The amazing thing about the breakfast Carmen makes is that everything she cooks is grown on the property! How amazing is that?! Every night you fill out what you want for the breakfast & a time frame & that's it. I can't even explain how amazing the fresh pineapple tasted each morning. I don't even really like pineapple but I could eat a whole bowl full of this!
Vista de Paz is very secluded & has a gate with a nice driveway up to the home. Not only did we feel very safe but we knew we also had a safe place to park our rental car. Outside there is a beautiful space with a hammock & a place to eat & enjoy the scenery. I really like the Turrialba area because it wasn't too hot or humid. Every day we were there the weather was just perfect & so enjoyable!
Eric & I had a ton of room at Vista de Paz but the amazing part is the house can sleep 9! I mean there are 4 bedrooms and 3 bathrooms- it is so roomy! The room with bunkbeds even has a full sized bed on the bottom bunk for more room. The living areas are so nice & roomy whether you are inside or outside enjoying the beautiful views & weather. Whether you are bird watching, hiking or just relaxing in the hammock you will love Vista de Paz!
I can't recommend this destination enough- you will love Vista de Paz! Be sure to save this Airbnb link & plan a trip to Costa Rica today! Also be sure to like Vista de Paz on Facebook so you can see the amazing updates such as the fun animals they find on the property.