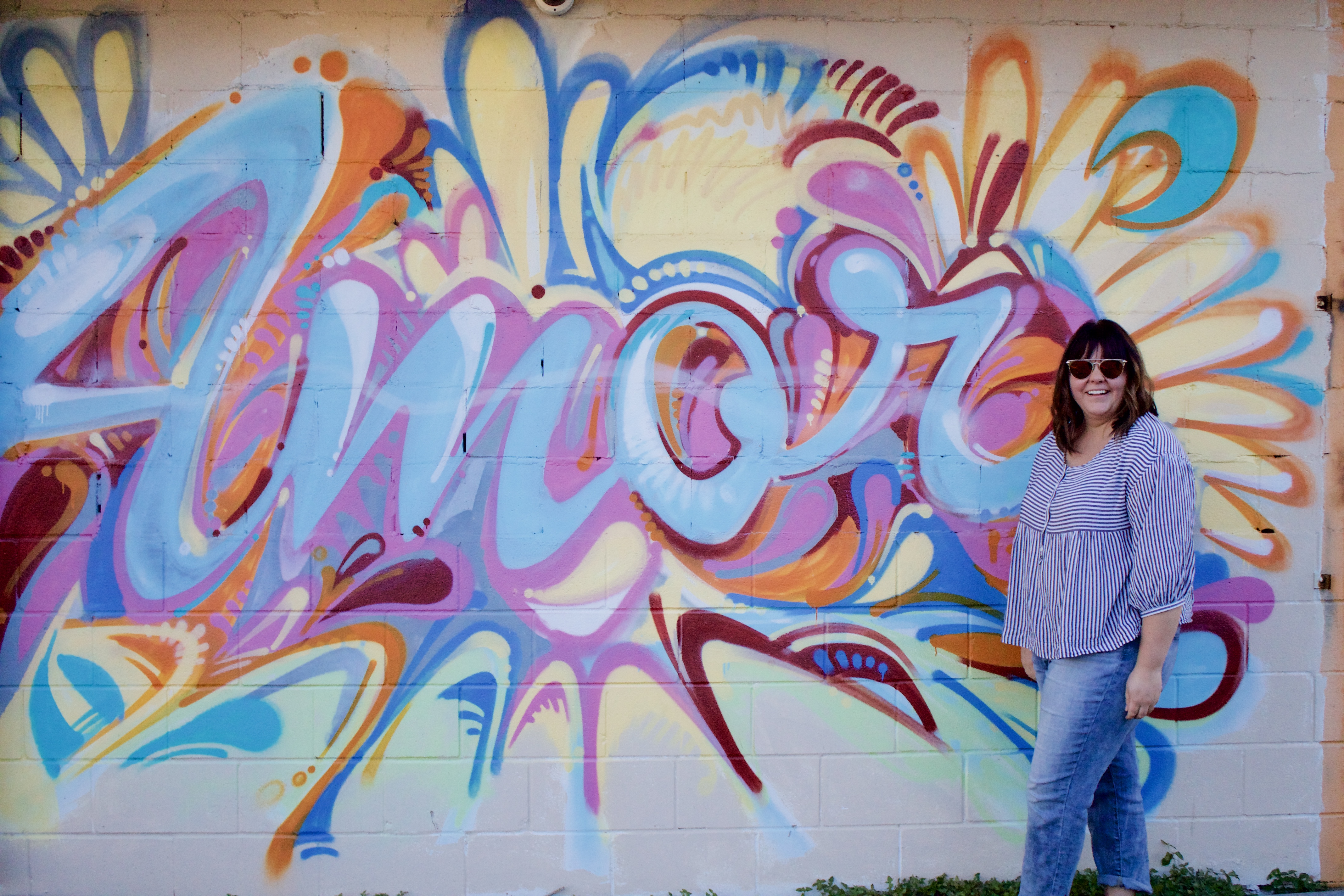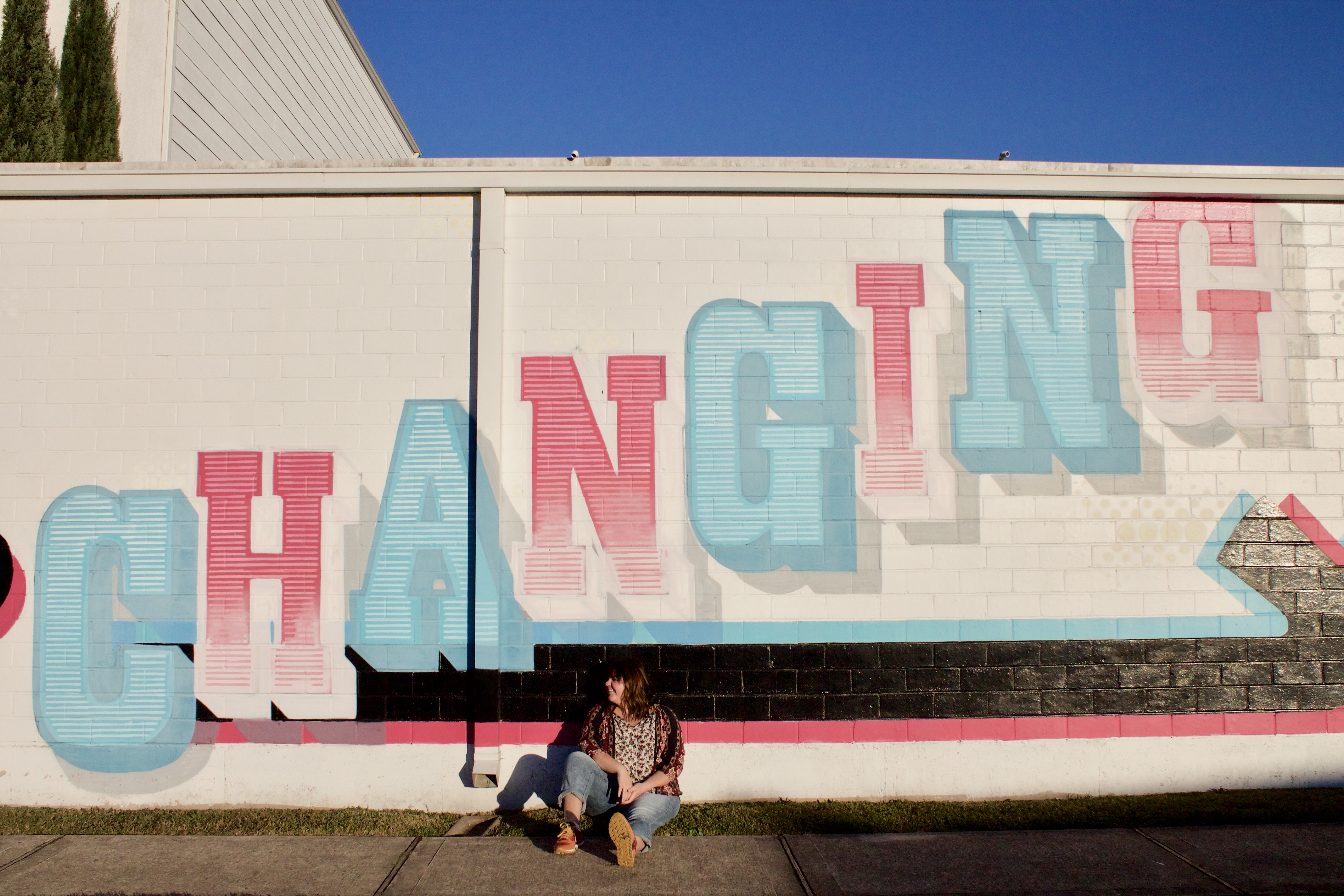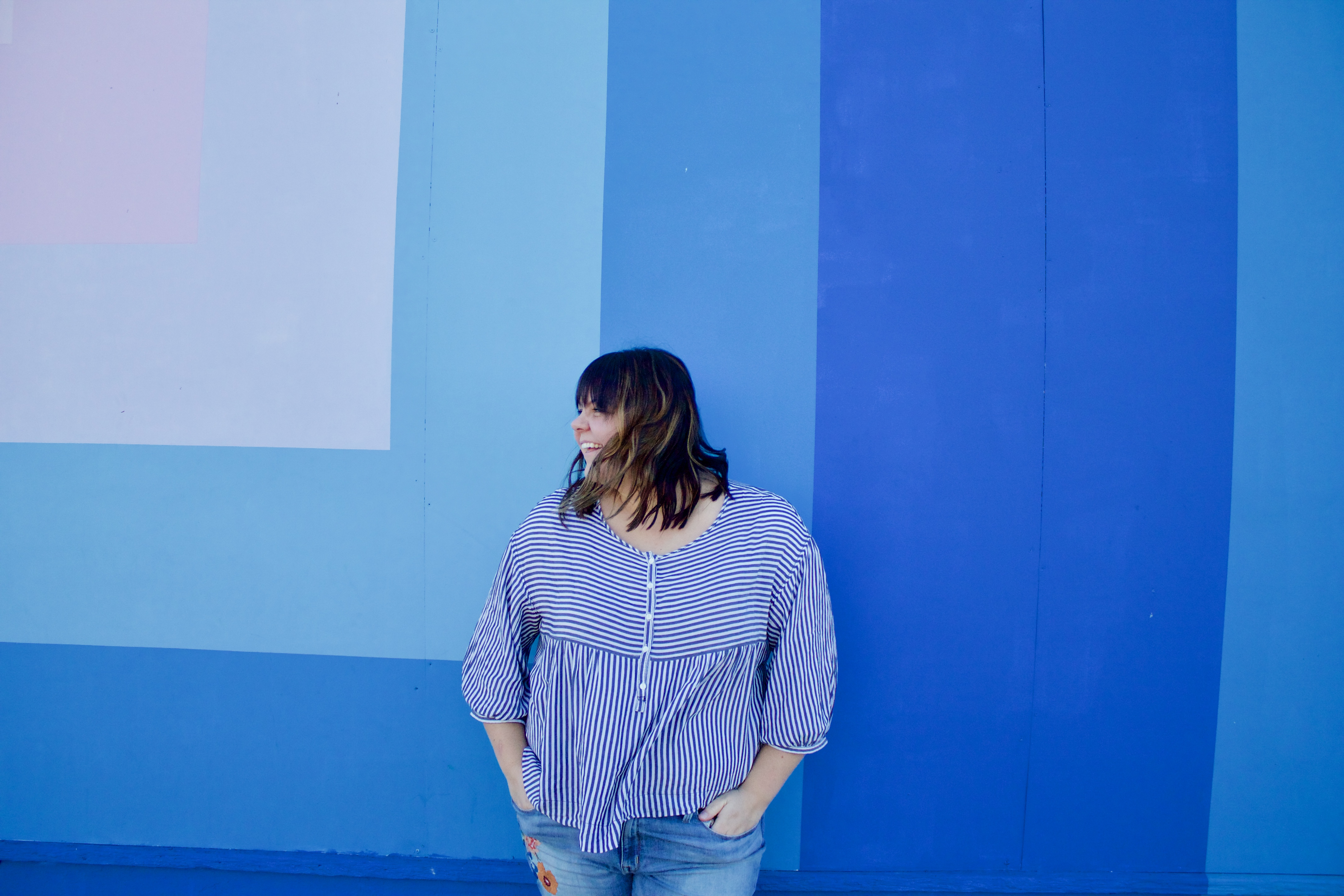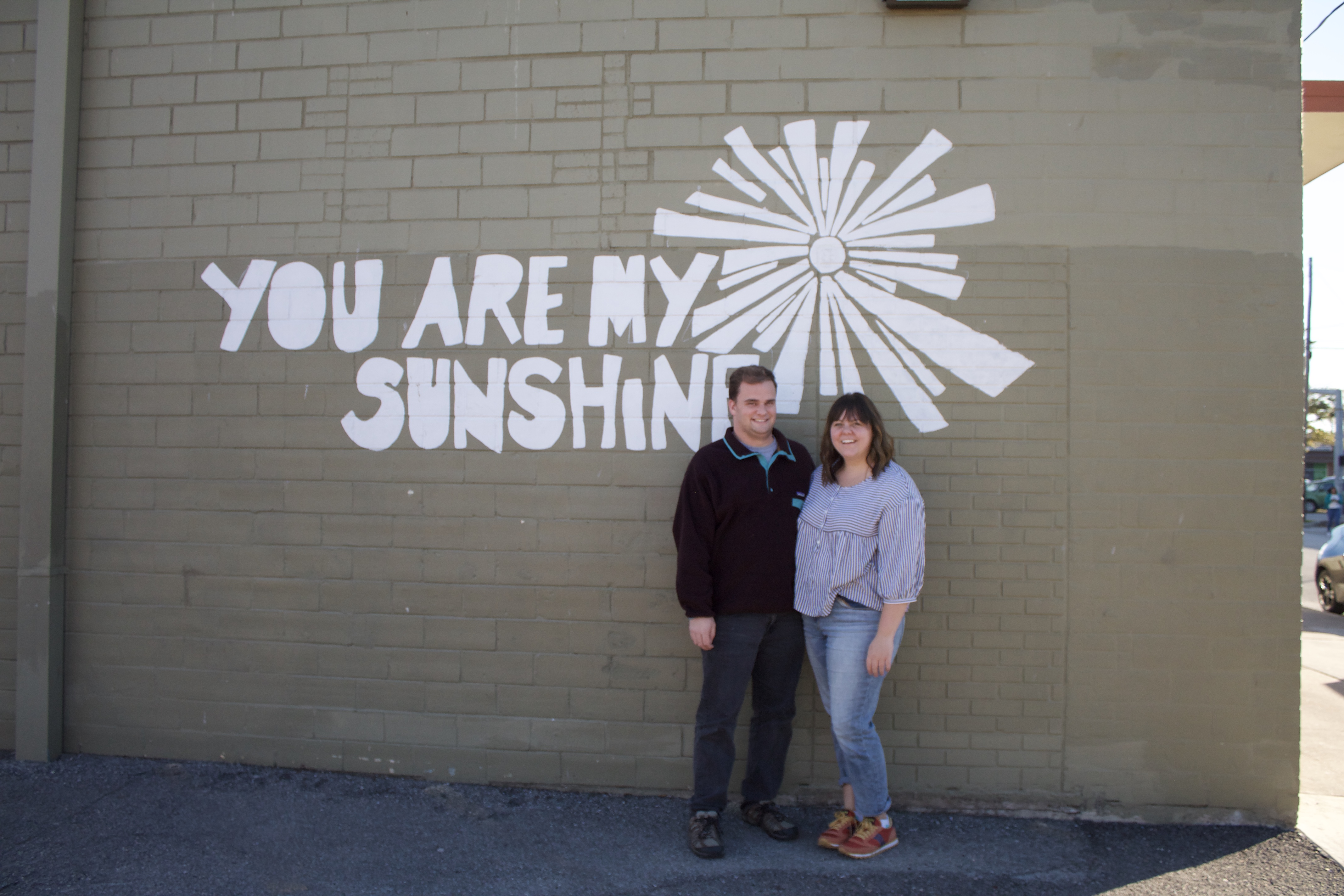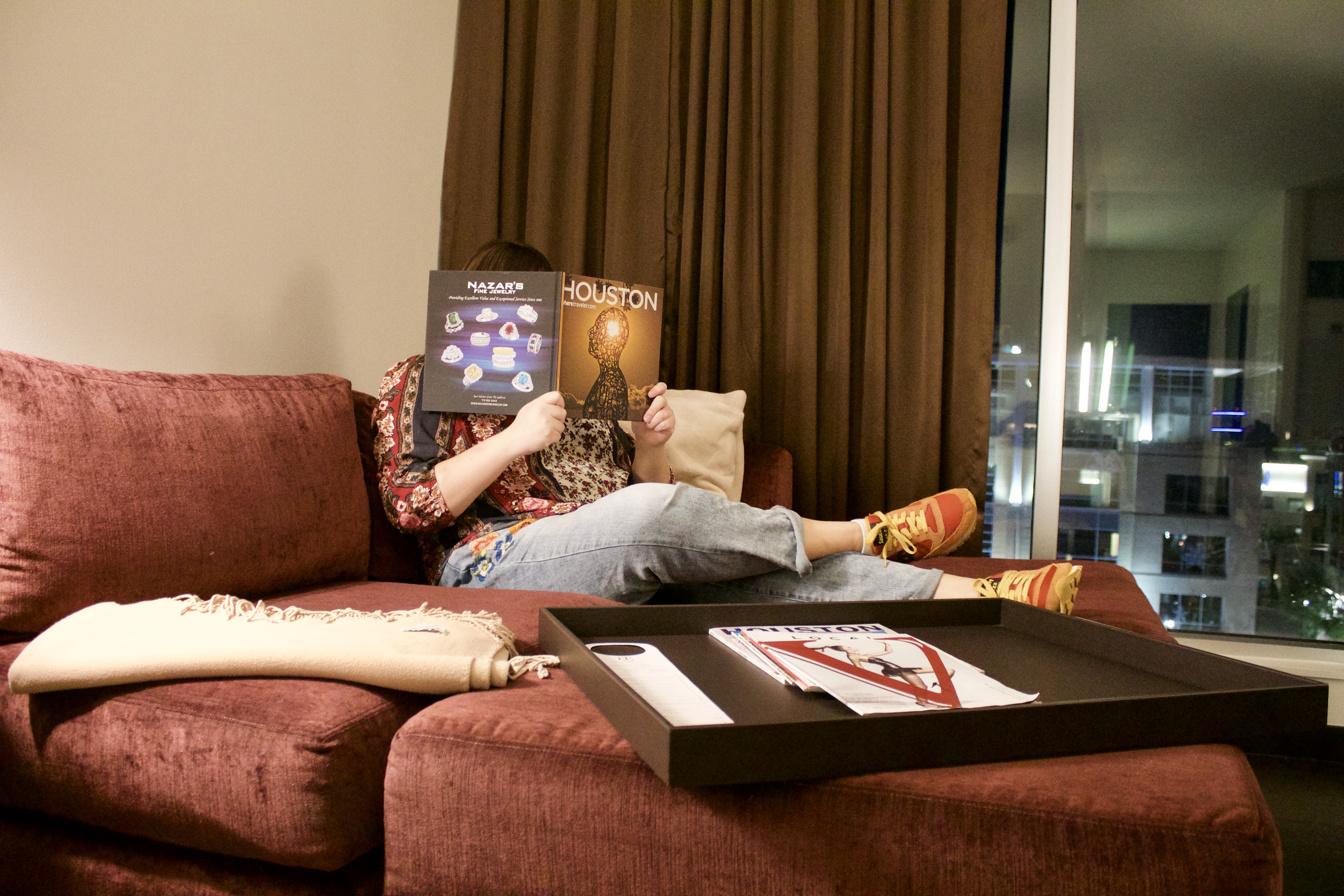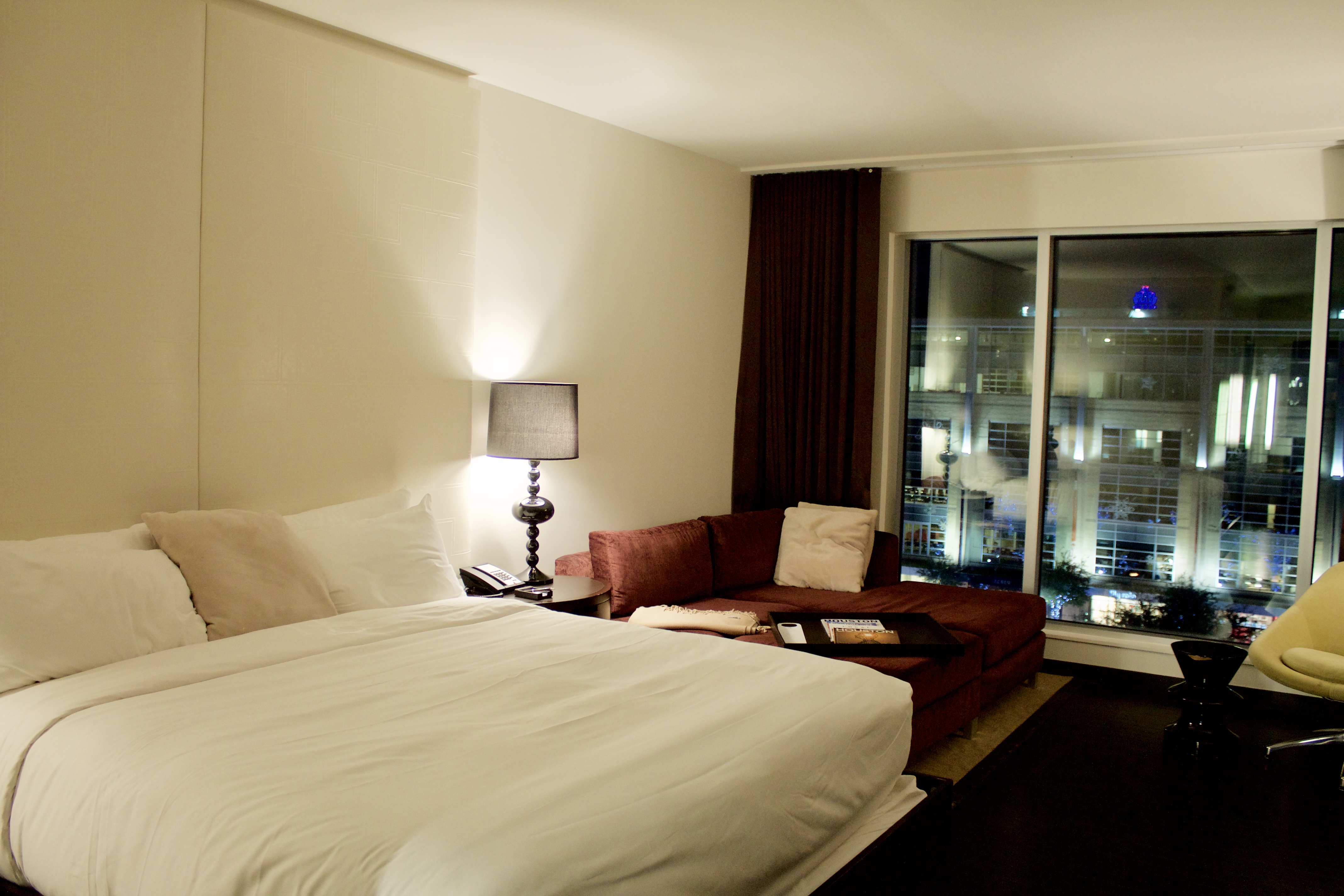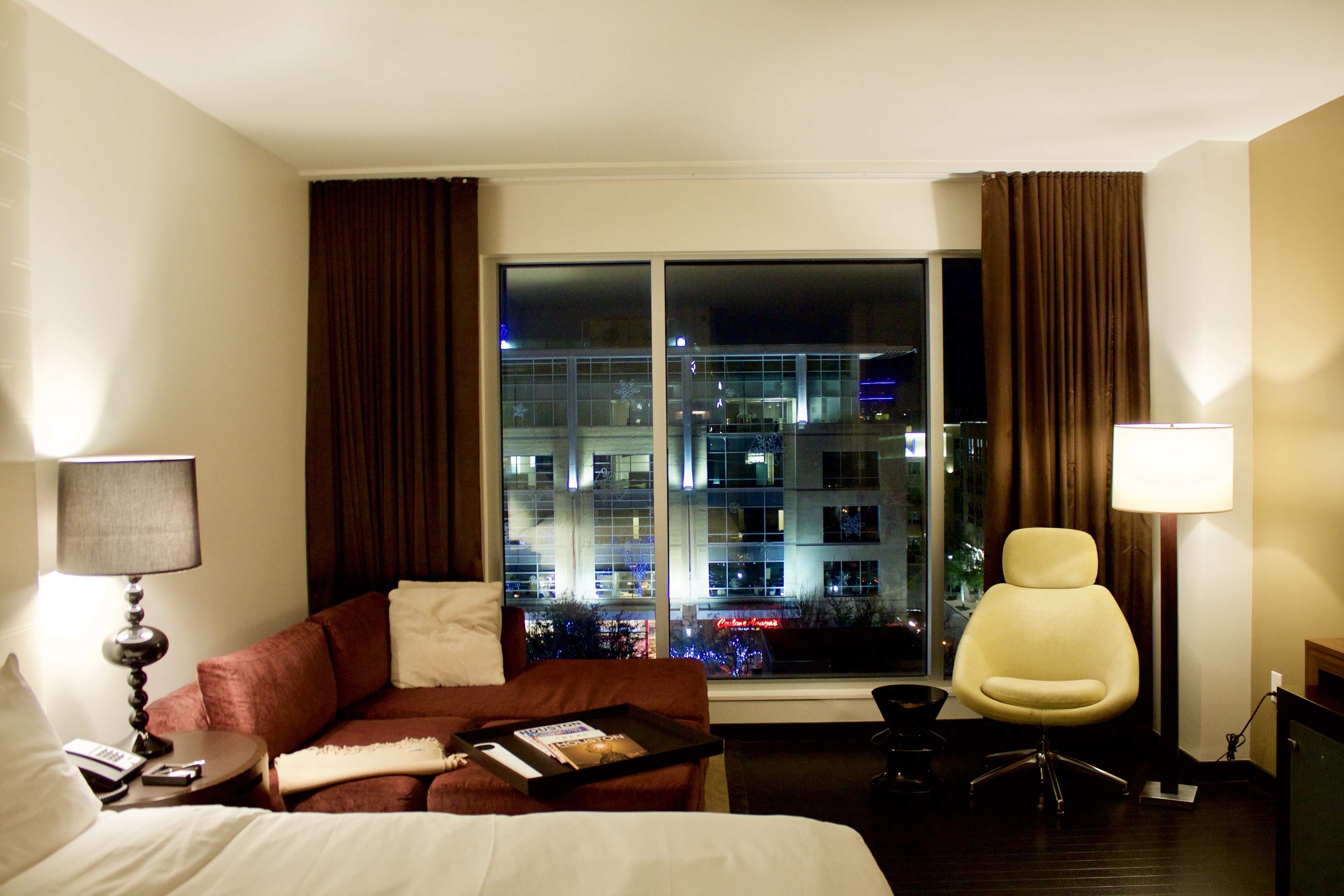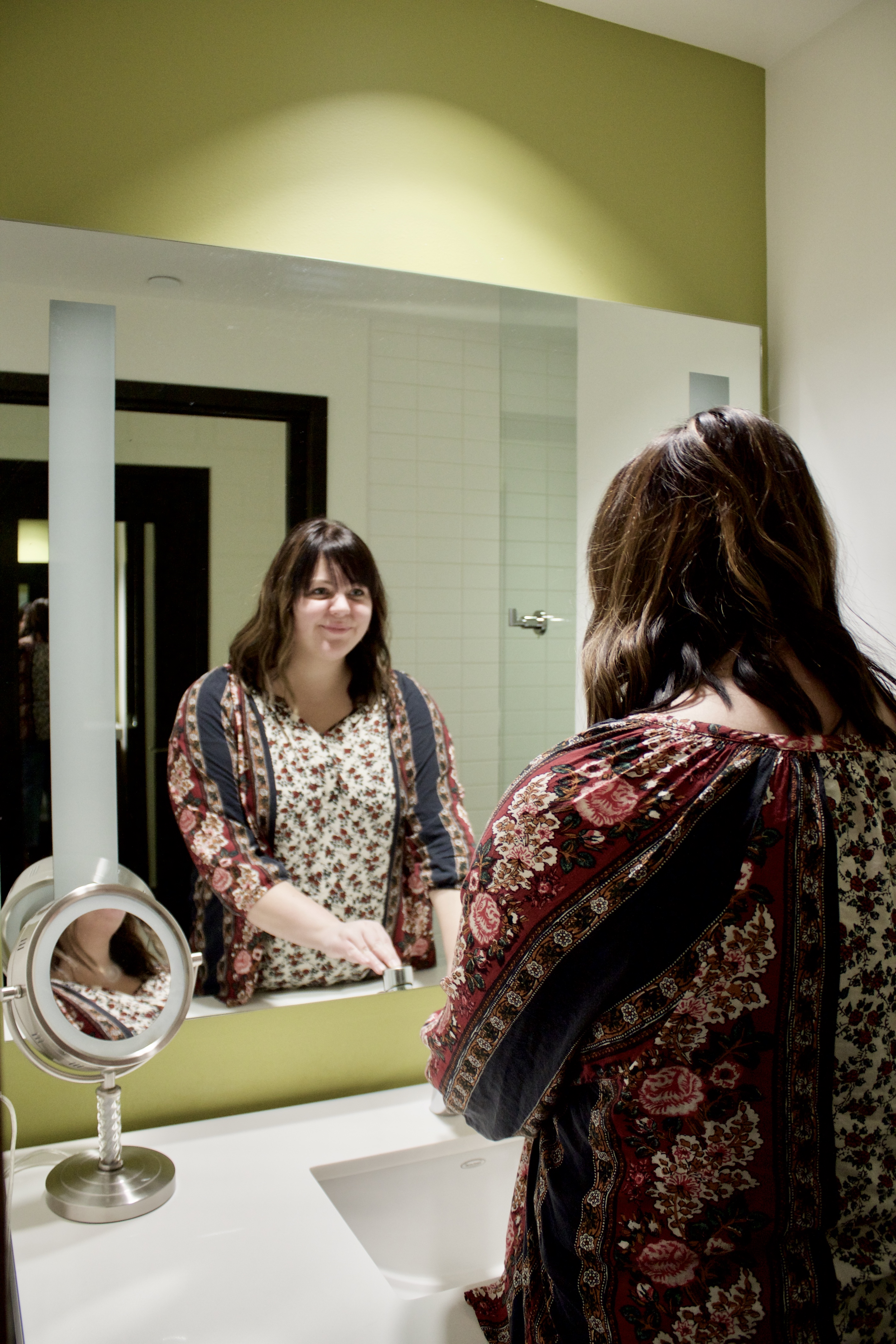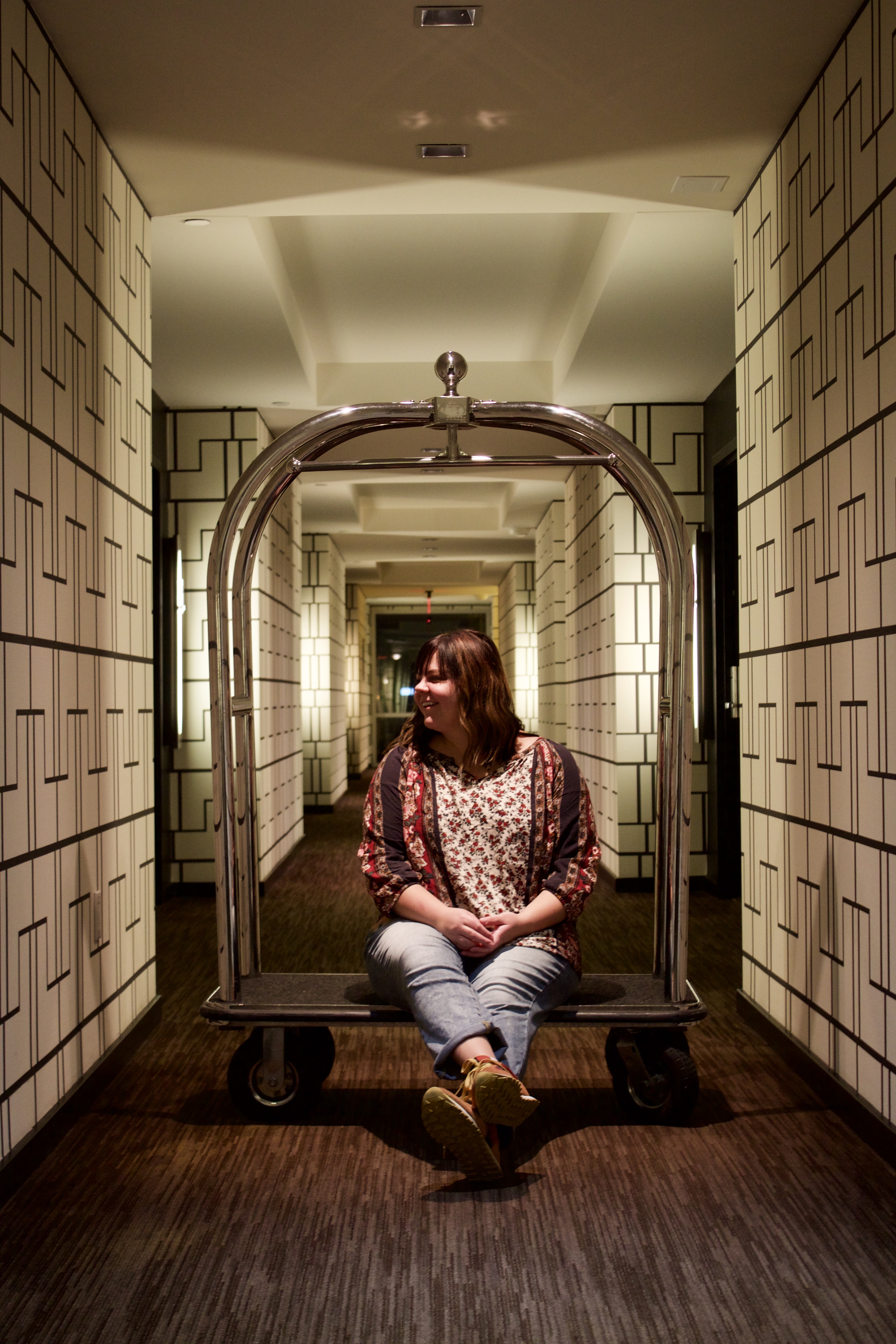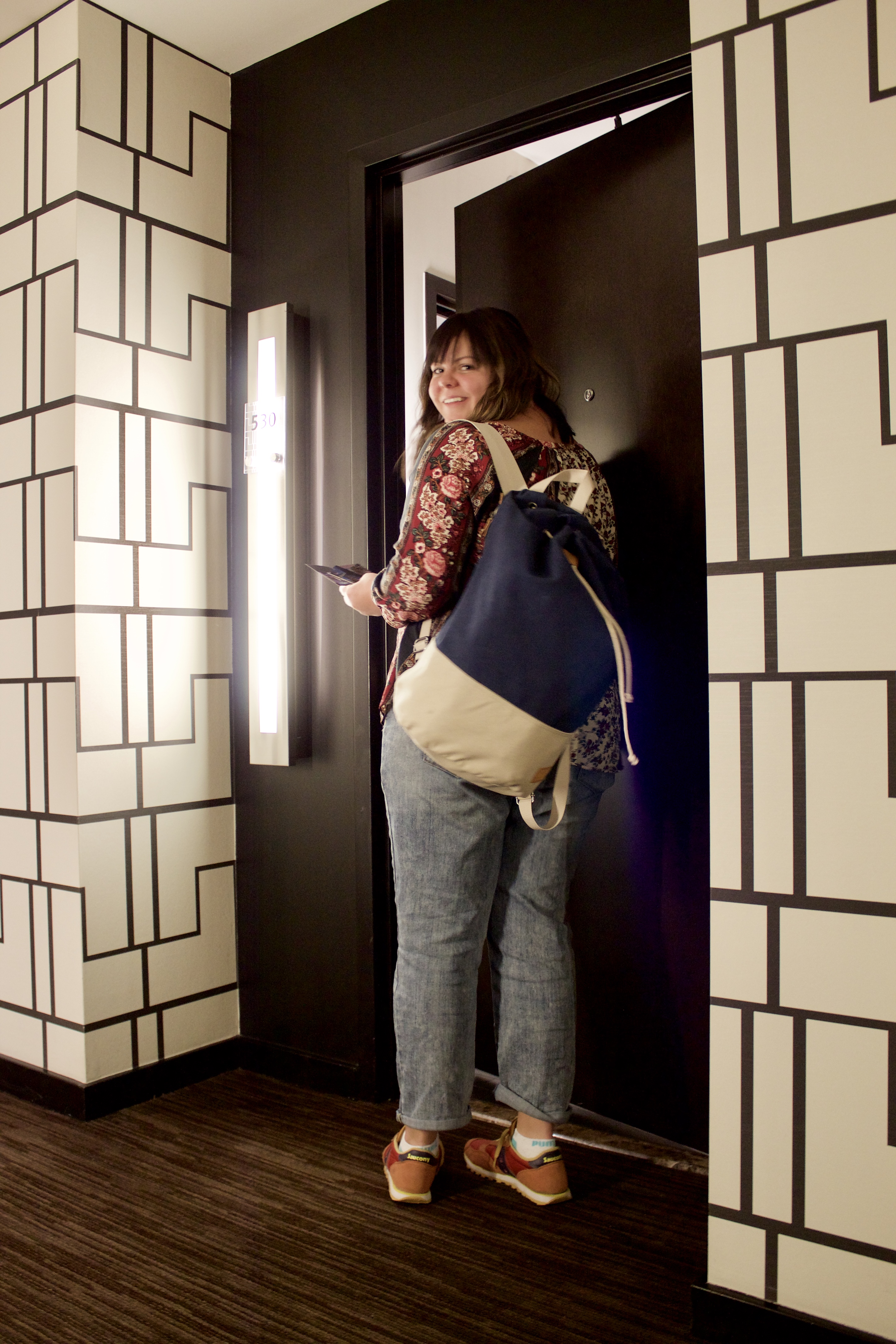 Everything really is bigger in Texas – & I have learned it for myself haha especially the BBQ! I haven't been to Texas since I was a baby & don't remember it so Texas was all new for me! Eric & I had a 18 layover in Houston,Texas on our way to Costa Rica so we decided to make the most of it! I am so glad we did- we had SO much fun! We went around the town & wall crawled- taking photos of murals haha. We actually ran into so many people doing the same thing- it was fun! I loved seeing all the beautiful art & have been sharing it on my instagram with #theworthofwalls
Of course since we were in Texas we made sure to find BBQ! We went to a place that we found on Yelp & it was delicious! I ate way too much haha. I was so bummed they were sold out of cornbread because that is literally one of my very favorite things haha.
The highlight of our trip was Hotel Sorella CITYCENTRE. It is a beautiful hotel! The hotel is in the best area- right in the middle of a nice shopping center that has really good shopping, restaurants & even a movie theater. Our hotel room had a view of Anthropologie haha so that's how close we were to the action! Getting to the hotel was very easy & it was right off a freeway that we were constantly getting on & off. The hotel is so modern & everything is up to date! Our bathroom was so nice! I loved it! We even had robes in the closet- is there anything better than a hotel robe?! I loved the wallpaper in the halls so much- I want it in a future dining room! A complimentary breakfast was included that was so good! Also there is a great pool & a fitness center. It was so convenient to have a parking garage attached to the hotel that was nice & secure. Our room really was so big it felt like a suite. It was so nice to come to a beautiful upscale modern hotel to get a good night's sleep before we headed off early to the airport.
I definitely want to go back to Houston to explore more & stay at the Hotel Sorella CITYCENTRE again! It was a stress free relaxing hotel right in the middle of it all. What do you love about Texas? I want to explore more of Texas- let me know your favorite cities you have been to in Texas!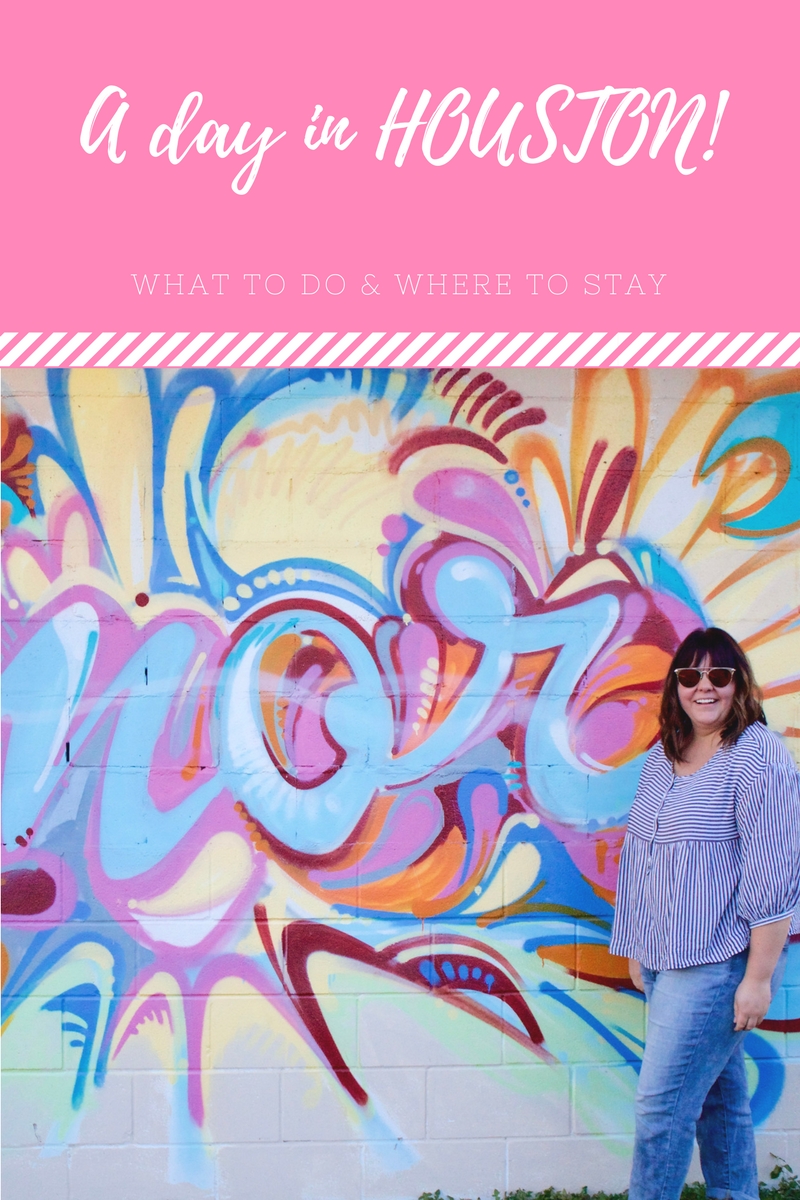 Thanks to Hotel Sorella CITYCENTRE for partnering with me on this post. All thoughts & opinions are mine alone.