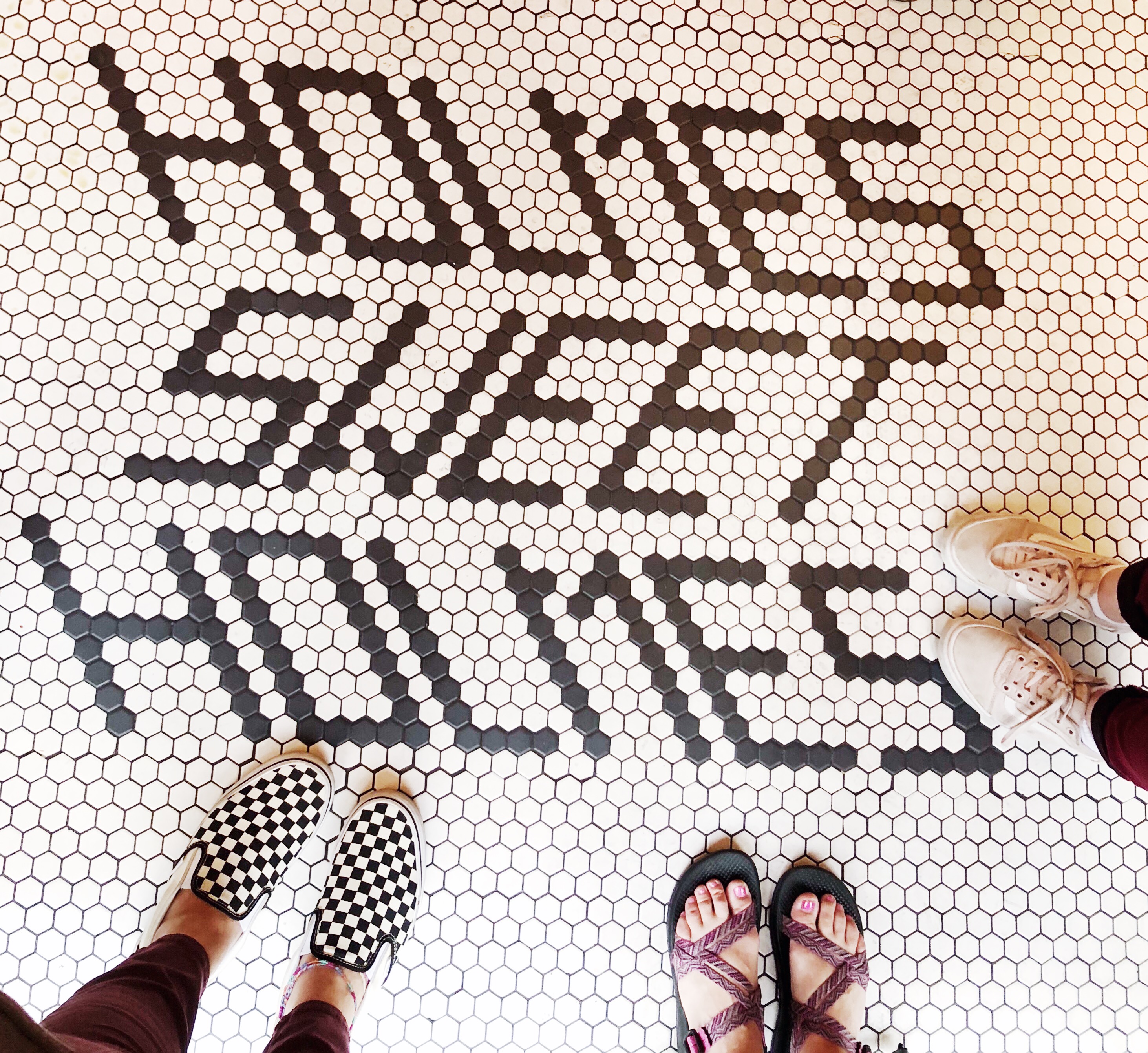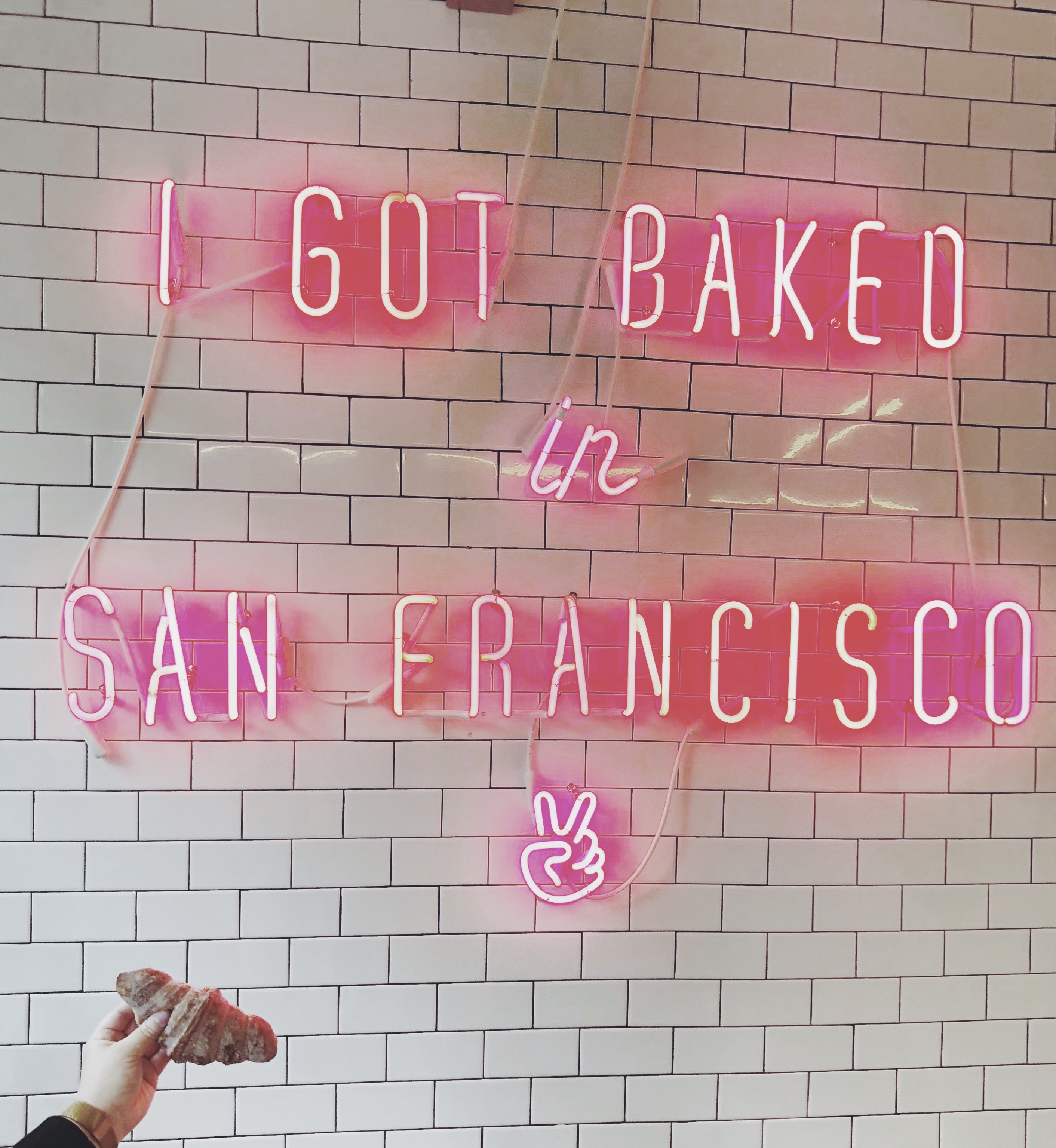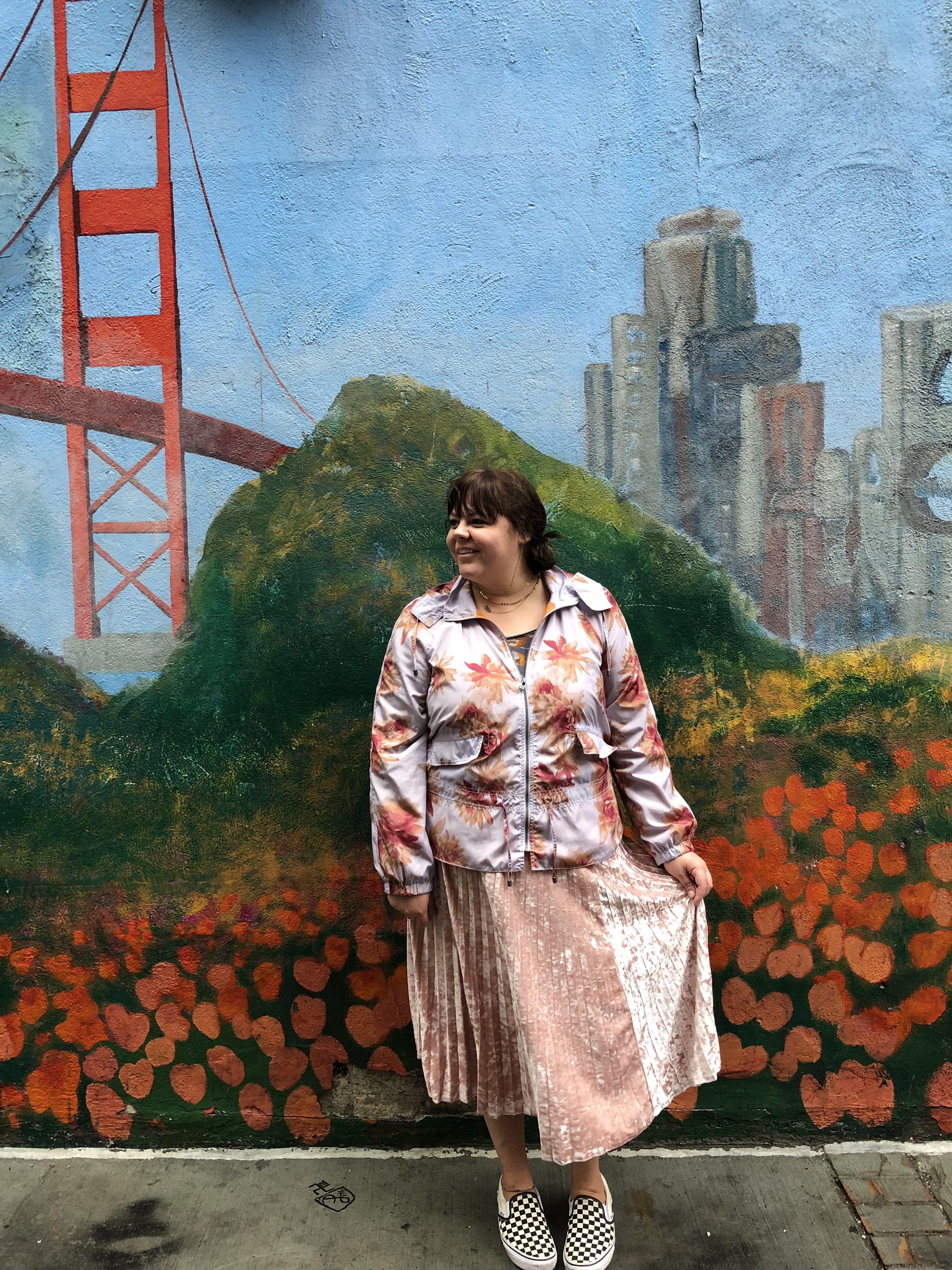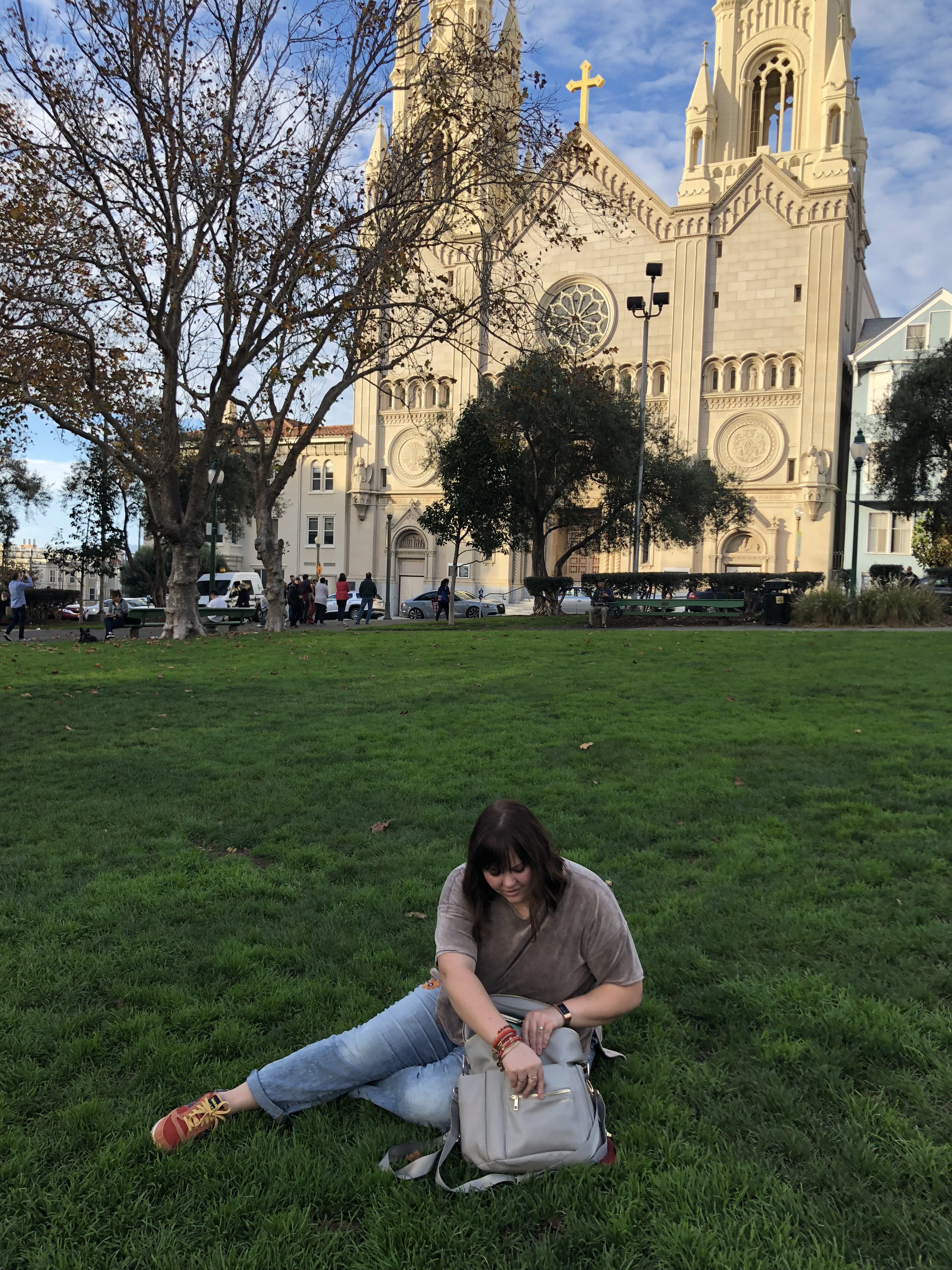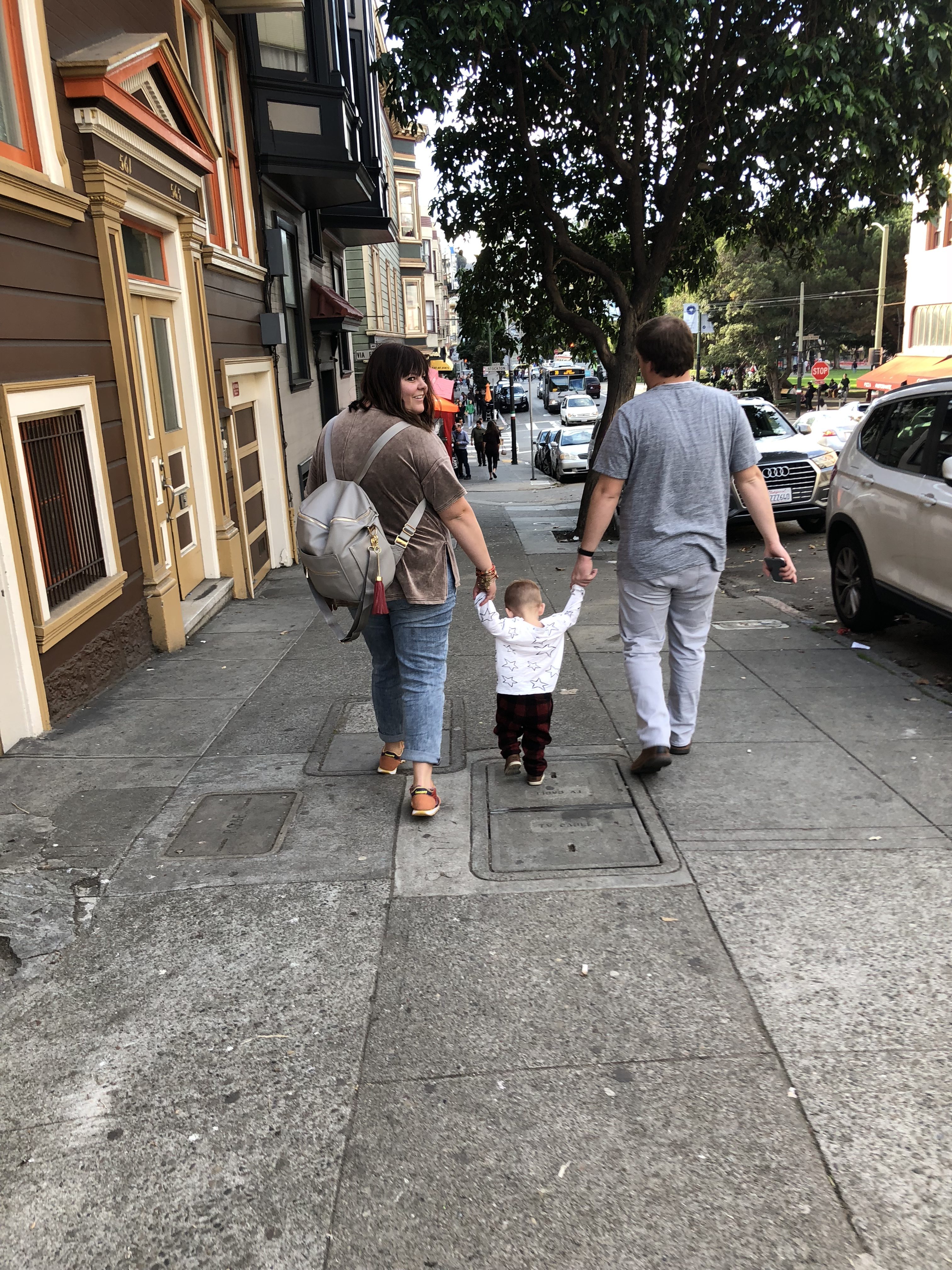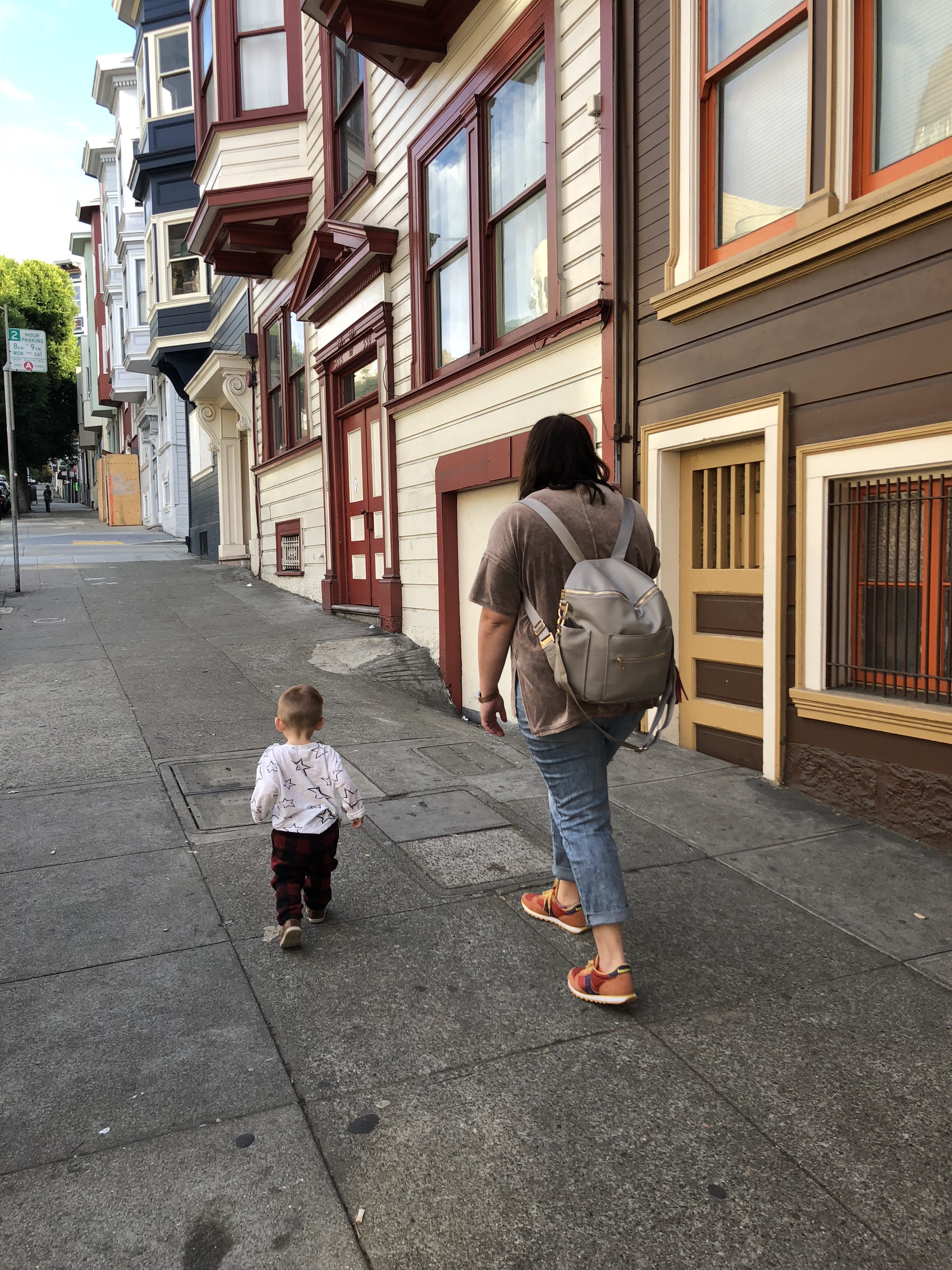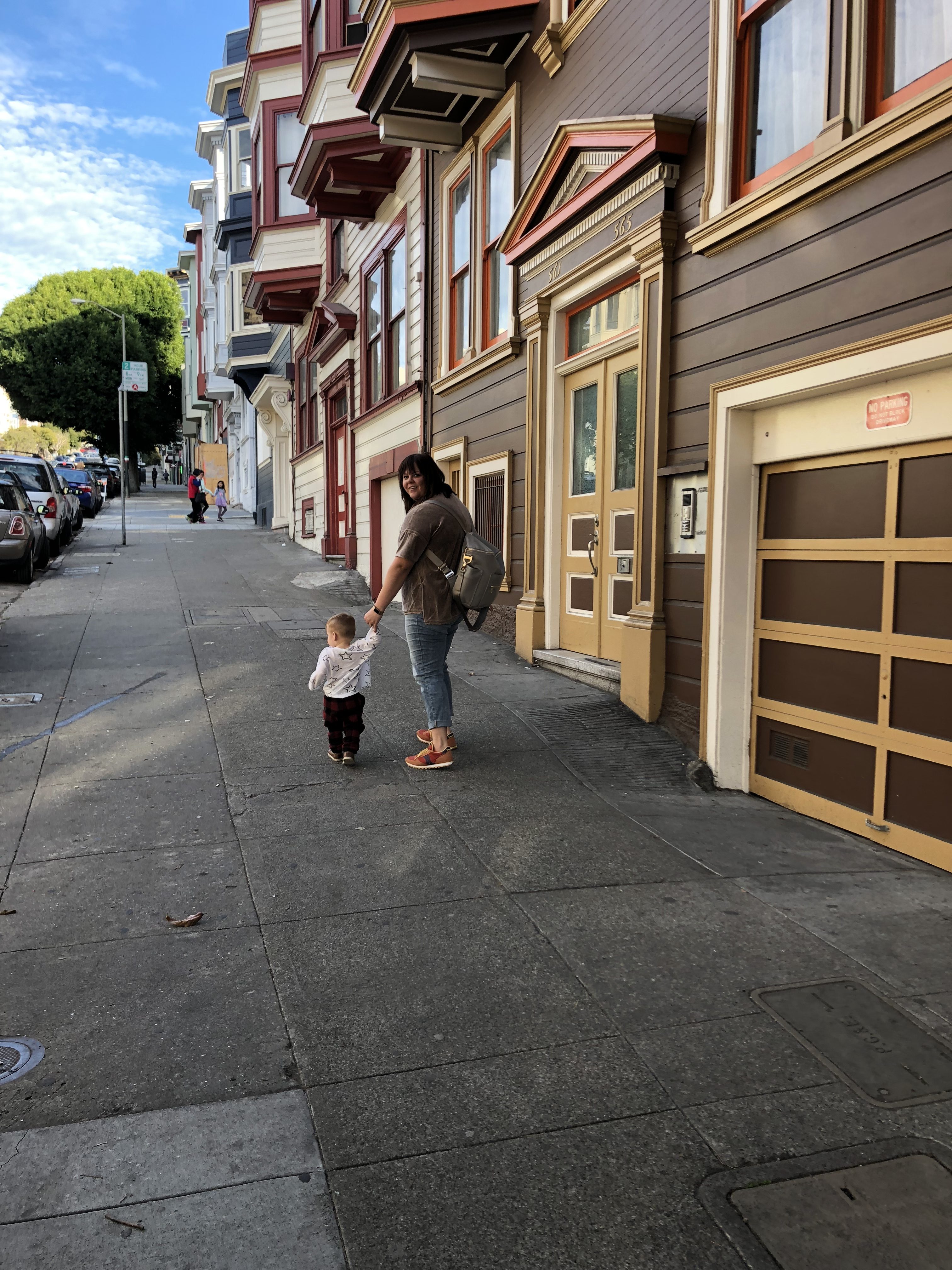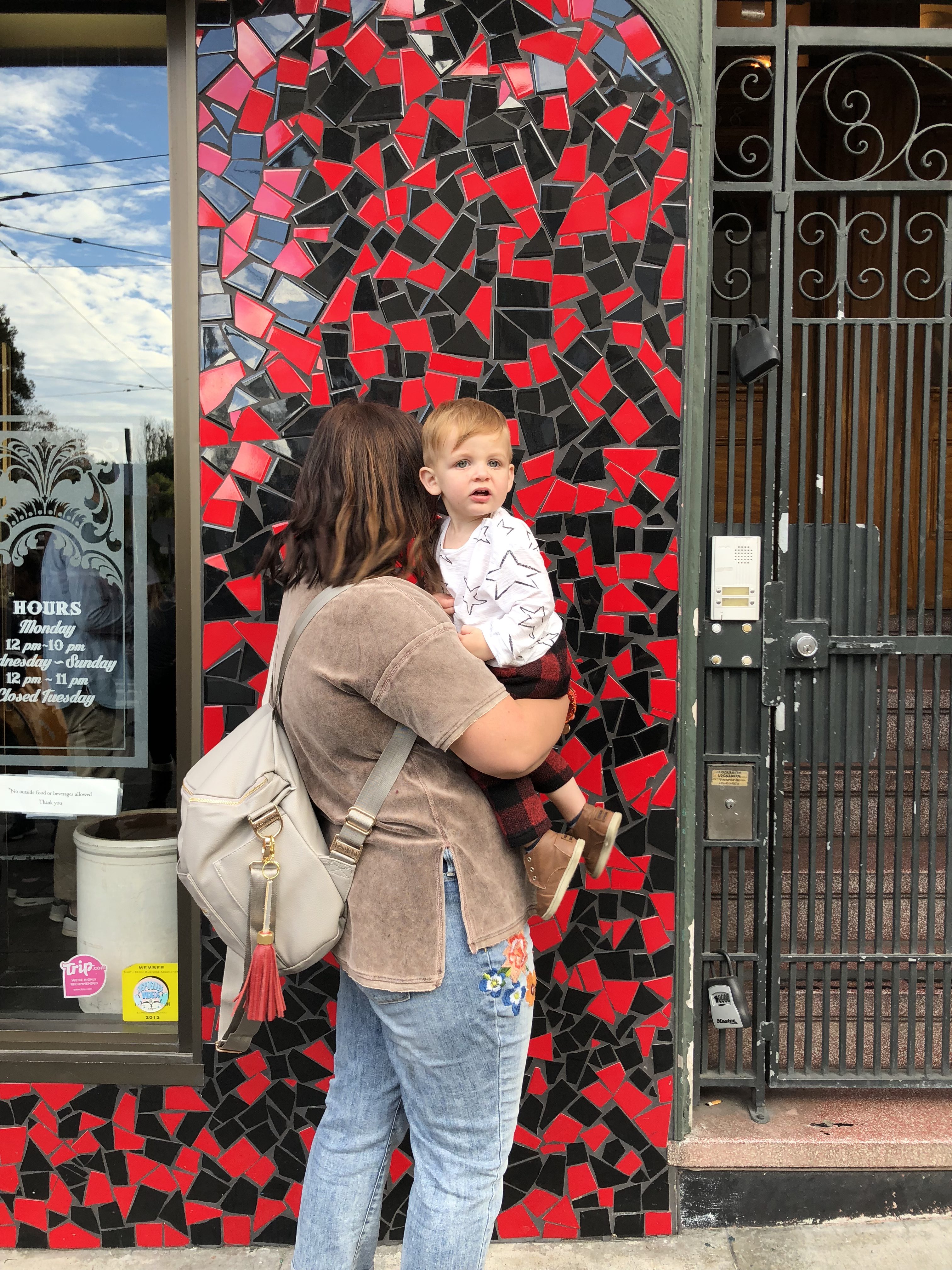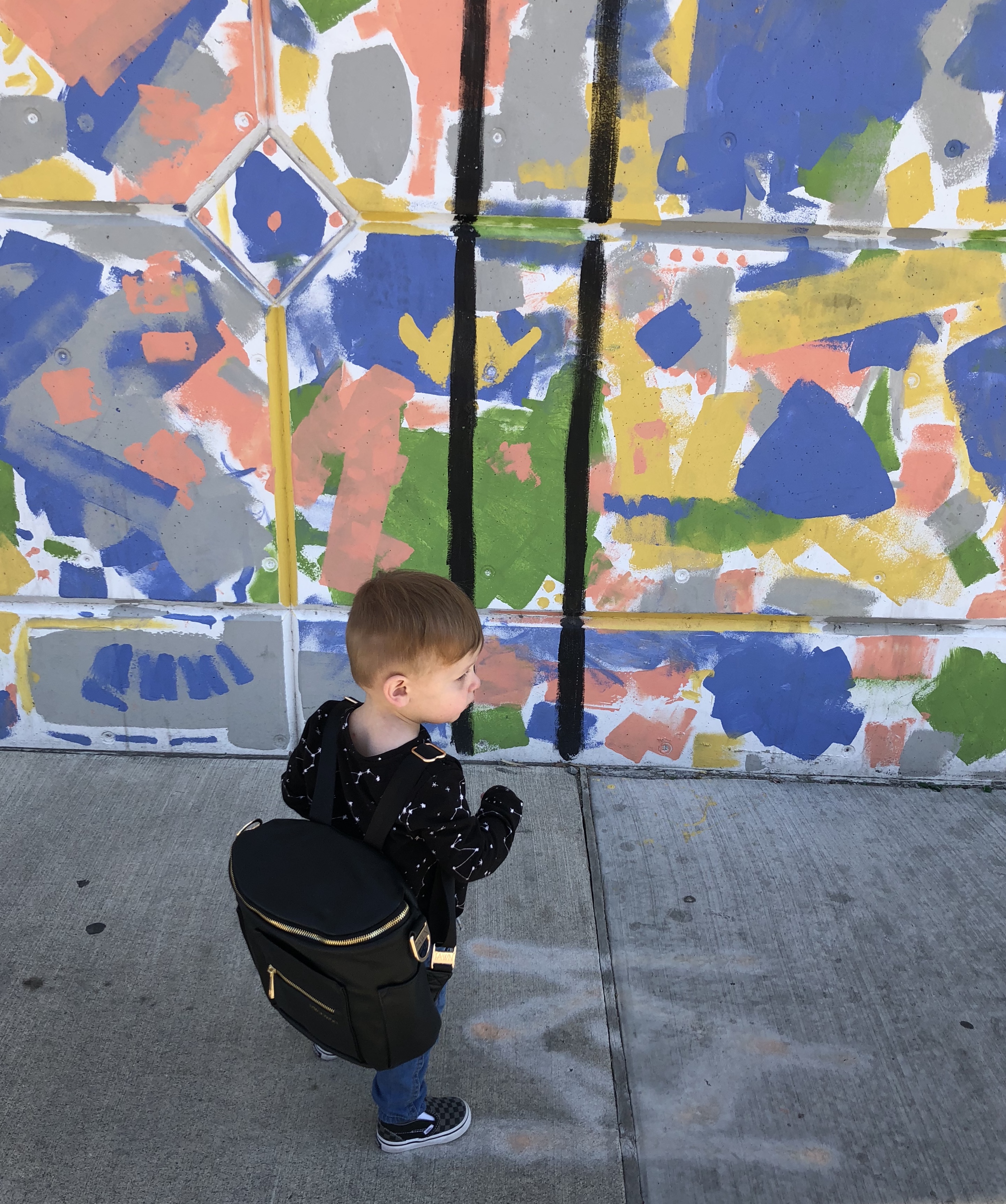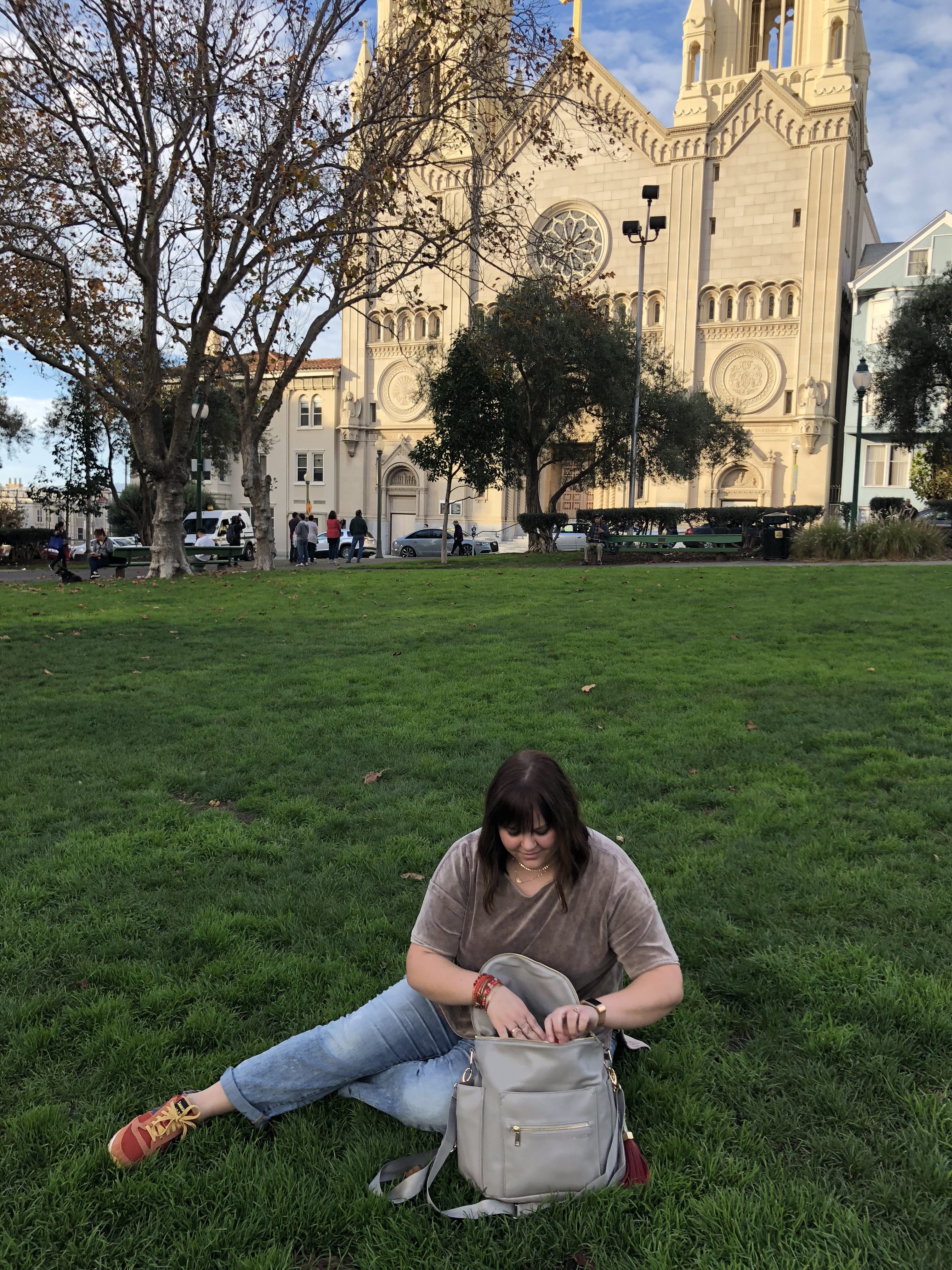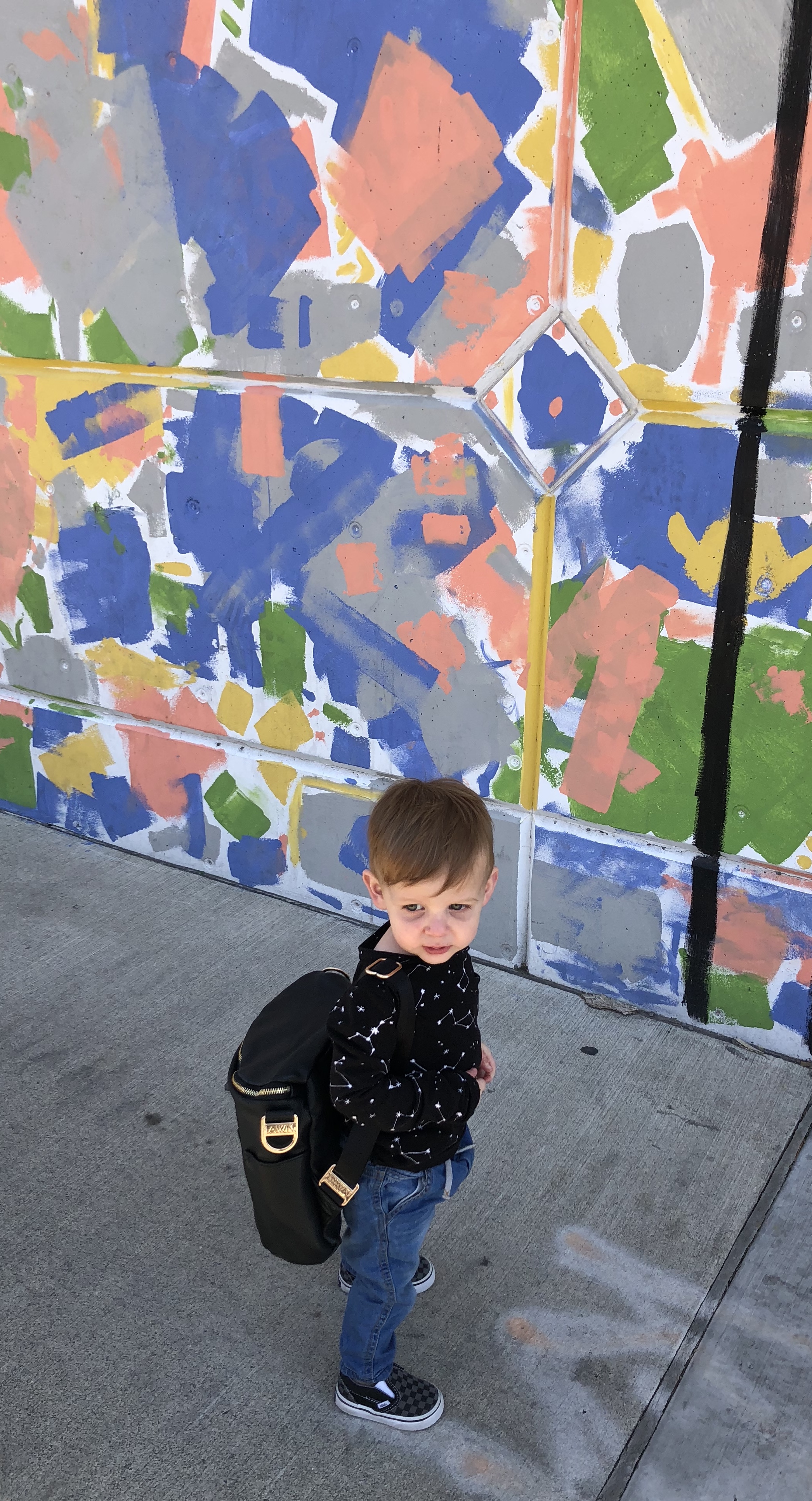 I haven't seen all of the world… but I have seen San Francisco & I am in love! I really think it is my favorite city of all! I seriously kept looking on Zillow dreaming of living in one of the Victorian houses- ahh there is just so much charm! This was the 1st time flying with Beck so it was nice to bring his own backpack filled with snacks & toys! He is so cute in his Fawn Design bag! Oh my gosh! I love how big it is on him haha but he loves it and carries it around. I totally want to send him to preschool with this bag… but even thinking of preschool makes me cry.
I had to get a matching bag! I love Beck's mini for me too & I think I will borrow it when I am places & don't need a full diaper bag. Something that I love most about Fawn is how comfortable it is, the straps are so comfy. We walked for miles on end & my back never hurt from carrying it around all day- it is amazing! Also the storage is a must! This diaper bag has more storage than any of my others have but it doesn't seem like a huge bag & it isn't a black hole inside- it is organized!
Now I understand why people rave about Fawn! I have been through way too many diaper bags- I should have started with Fawn & skipped all the hassle. With the holidays coming up if you have any moms on your list you should seriously get them a Fawn Design– they will love you forever!
Bags c/o of Fawn Design. All thoughts and opinions are my own.