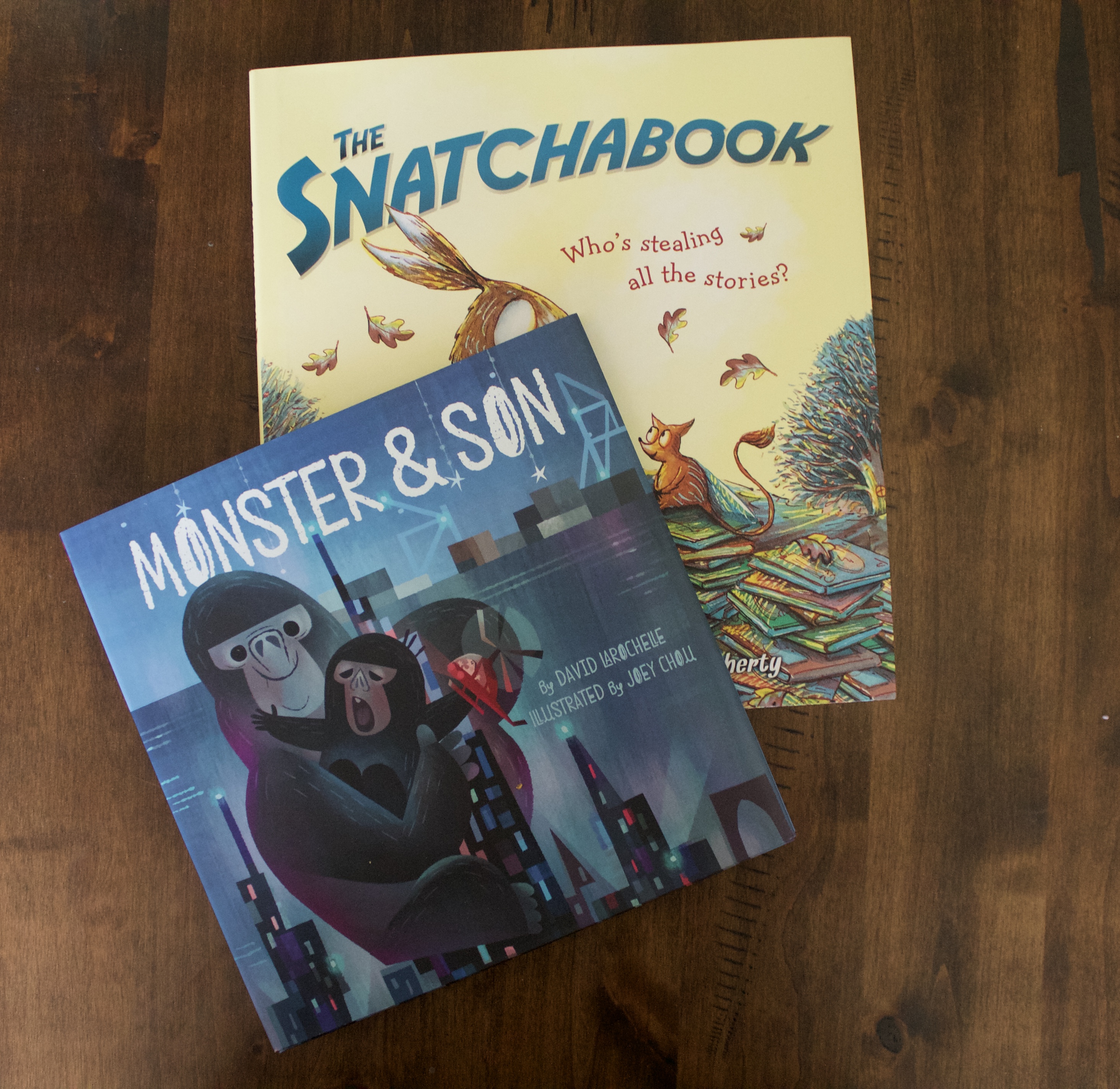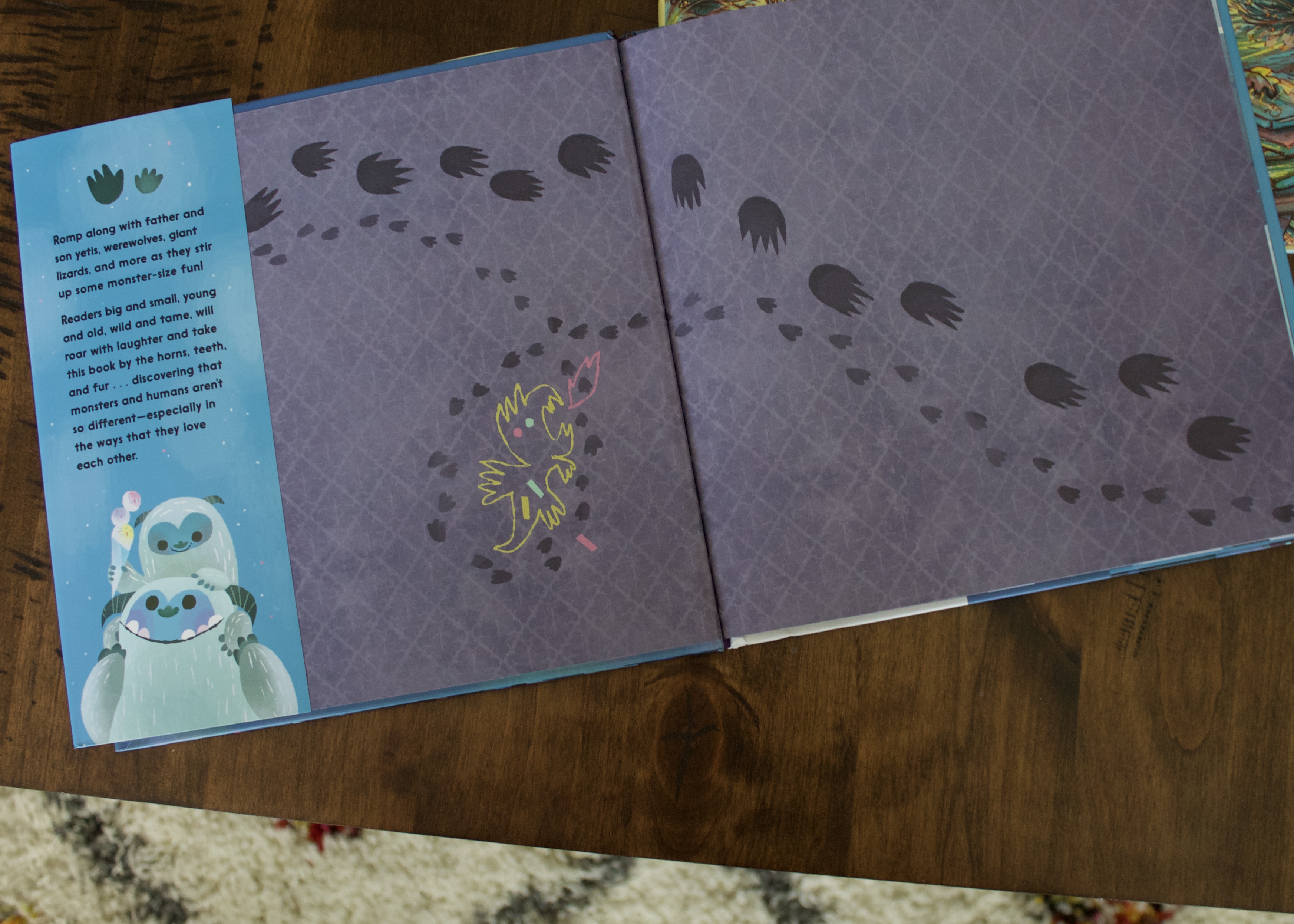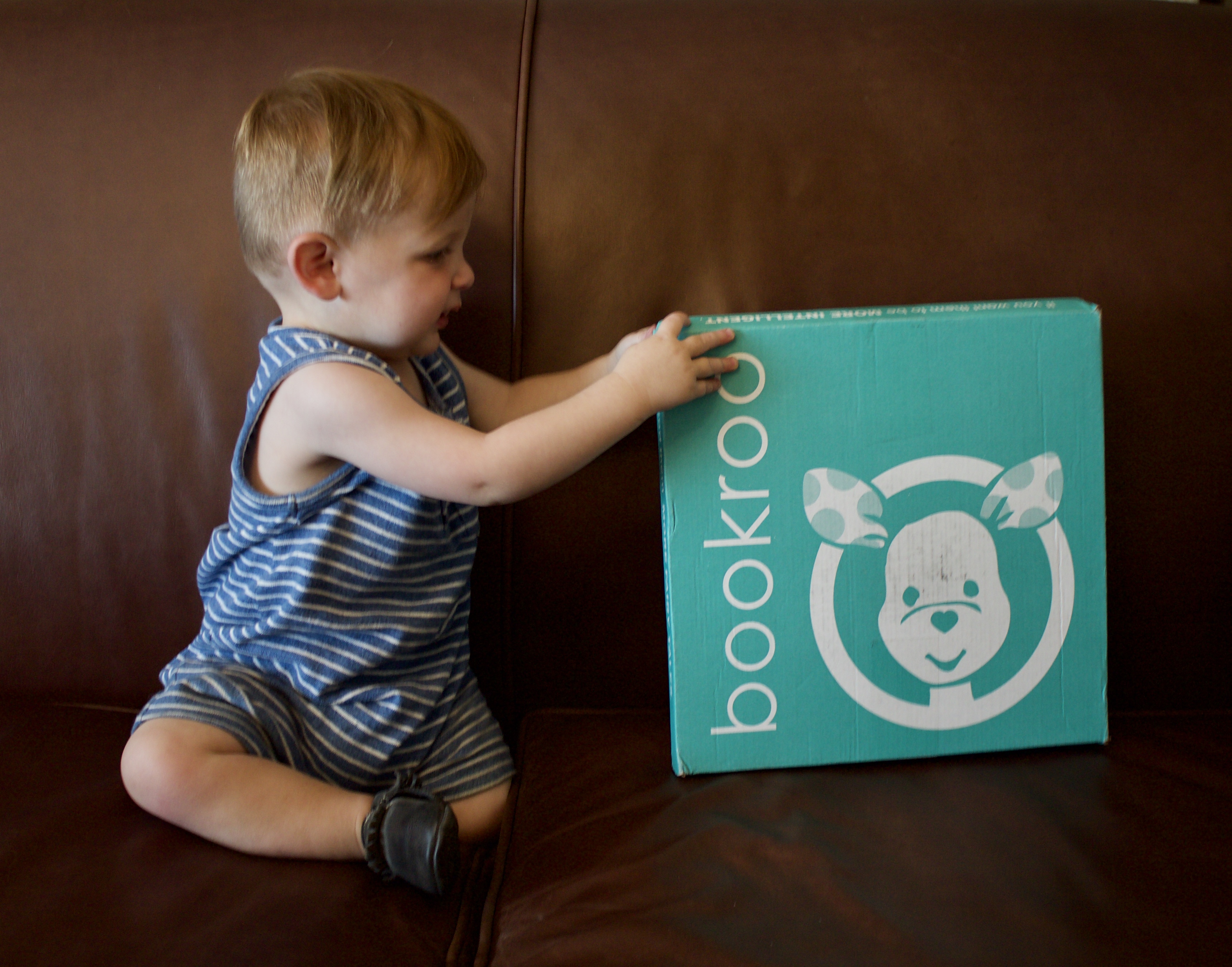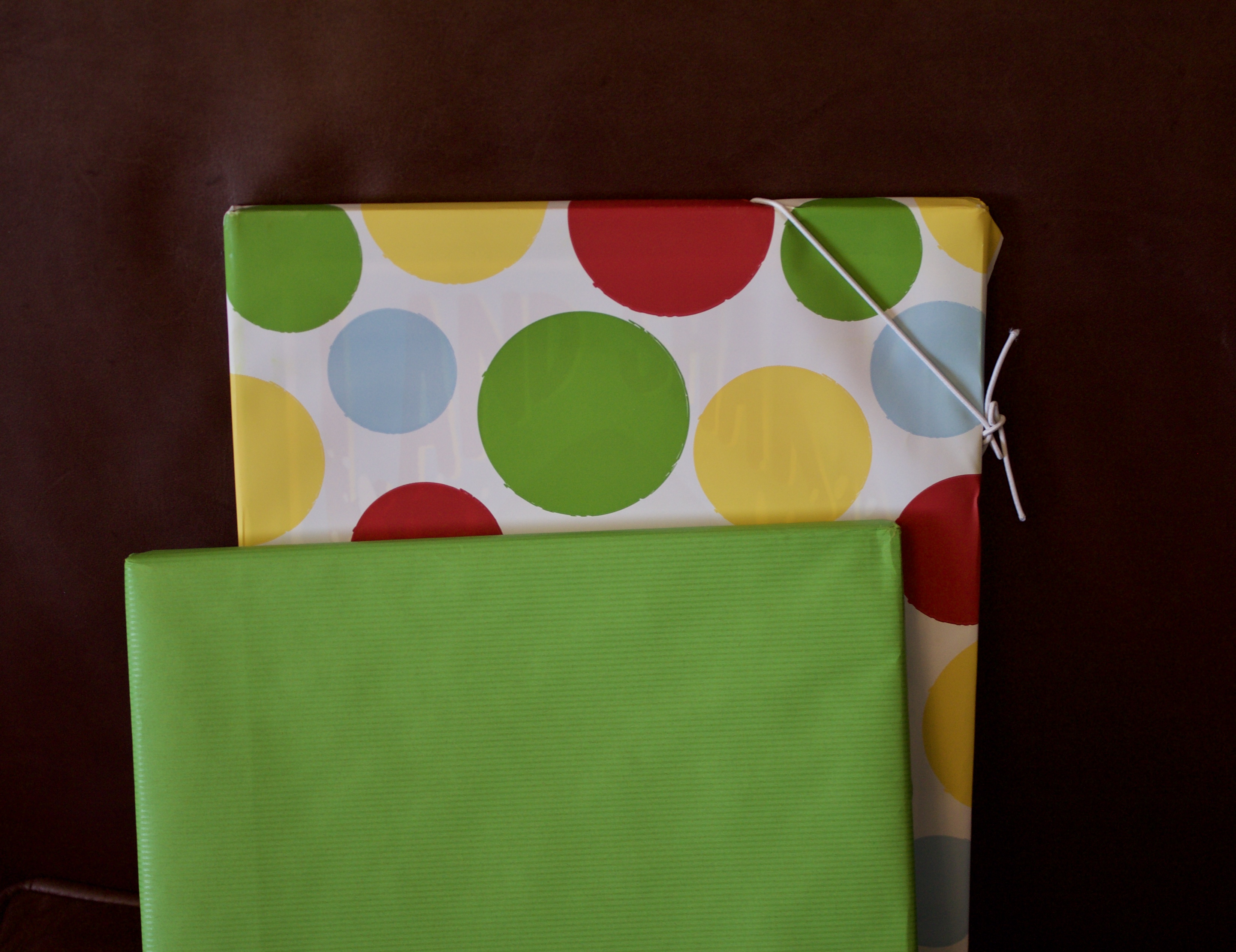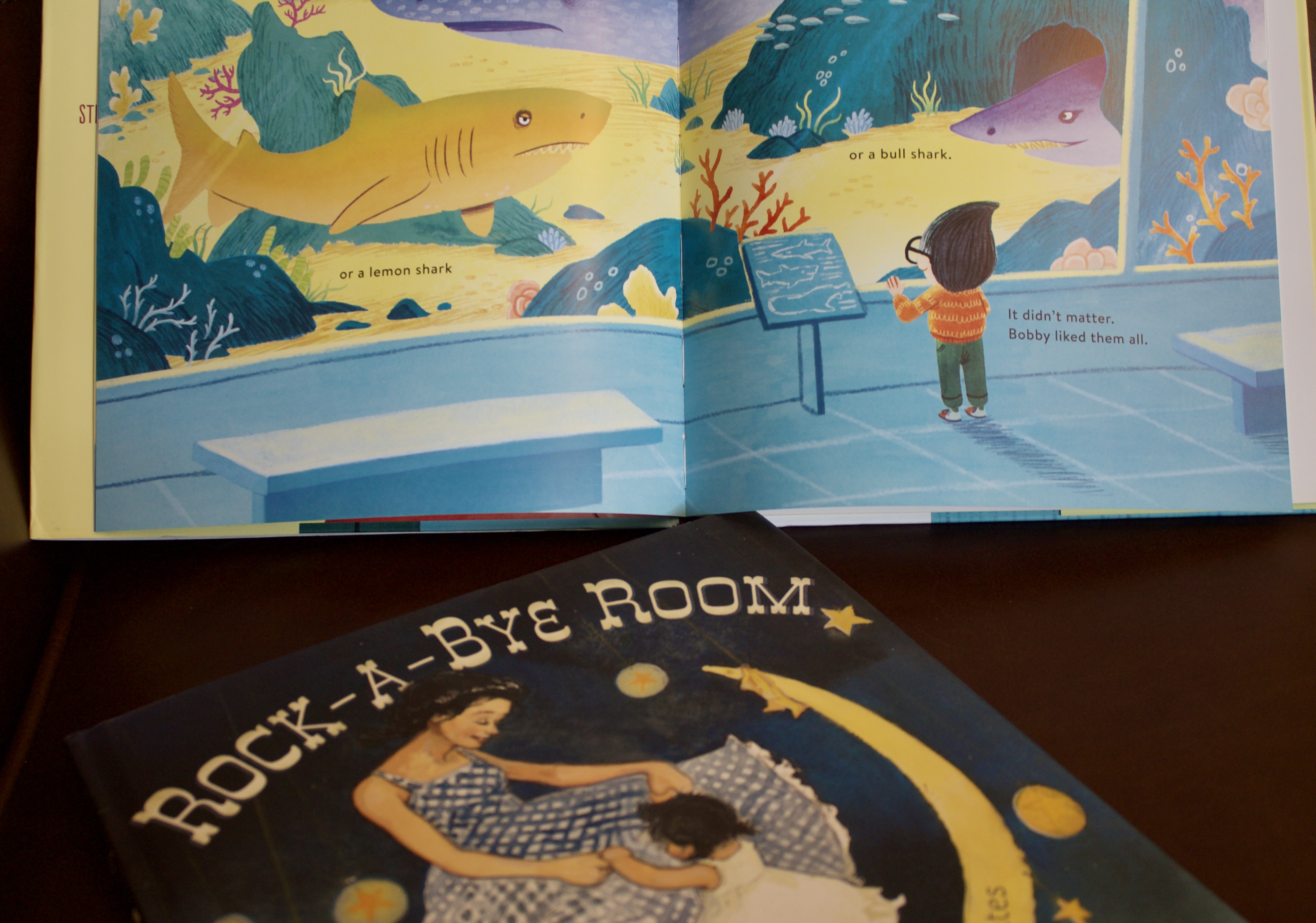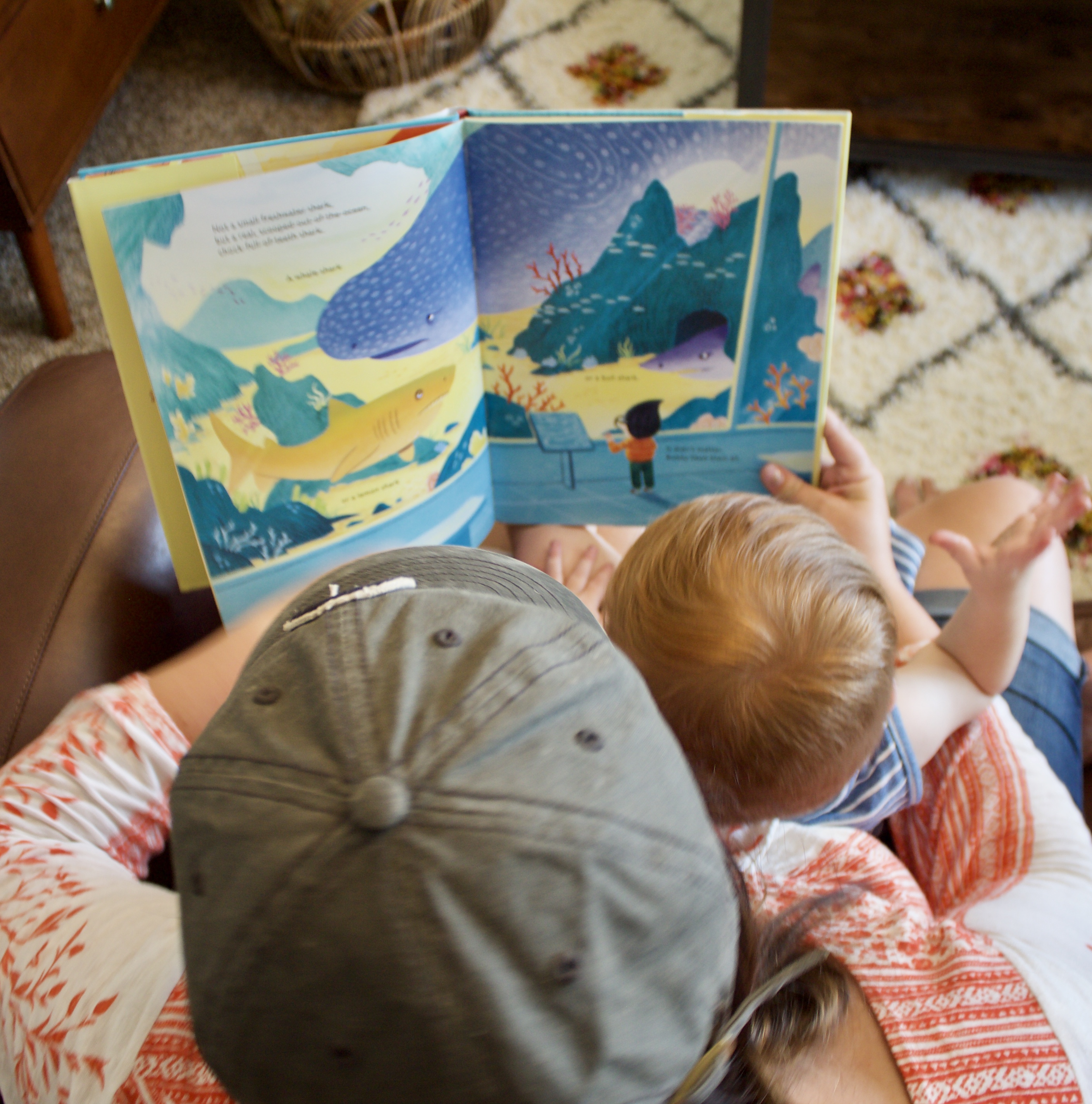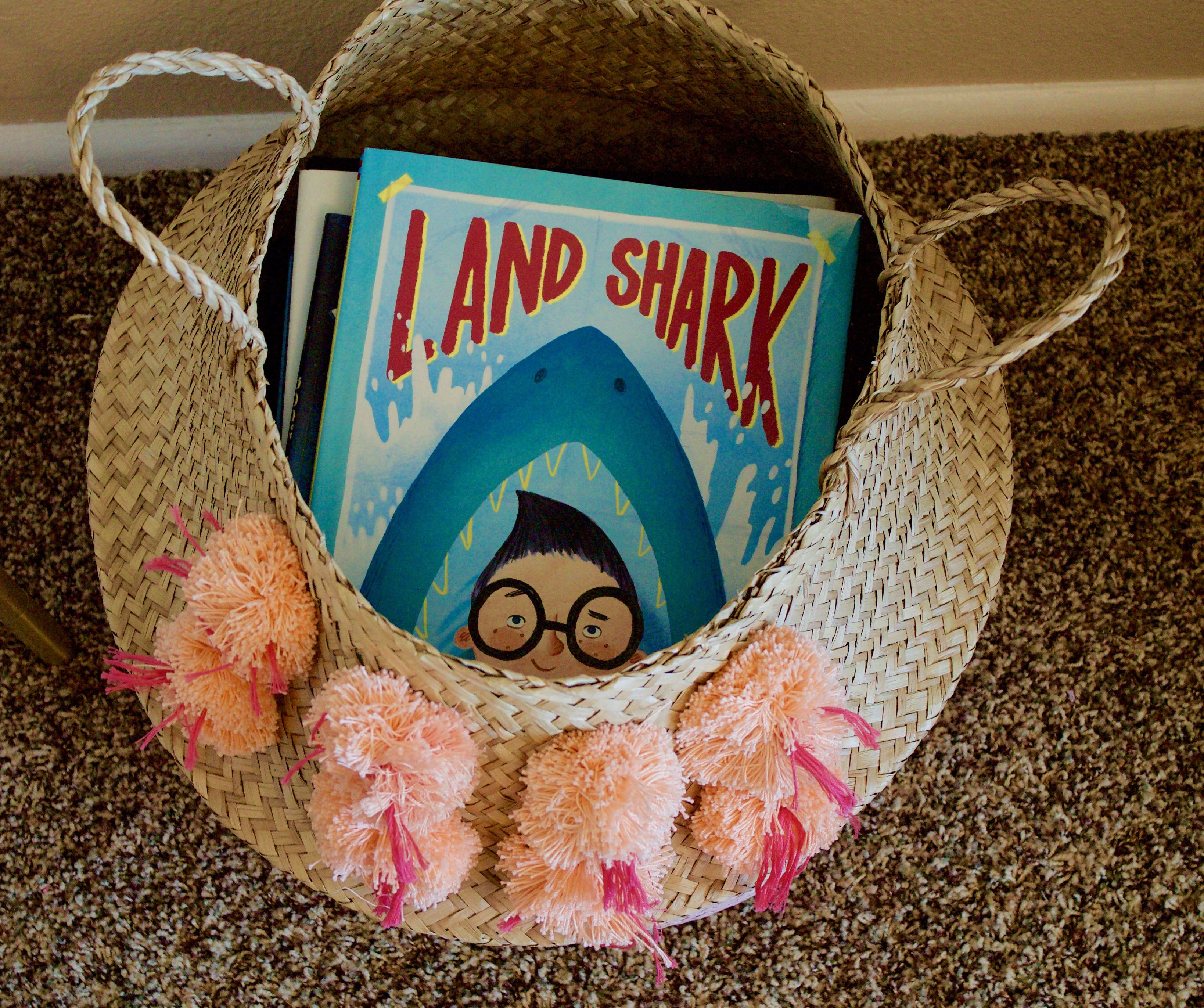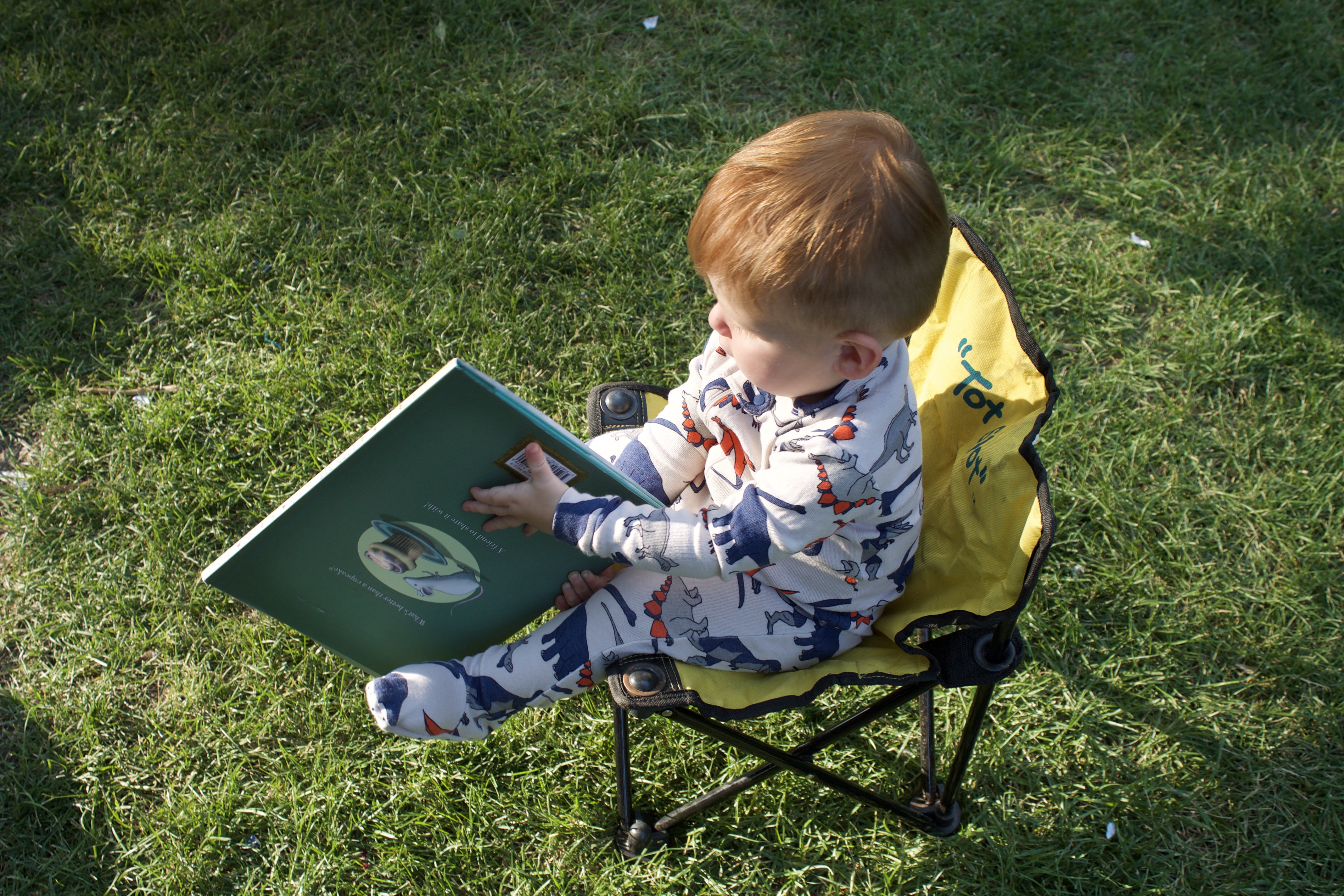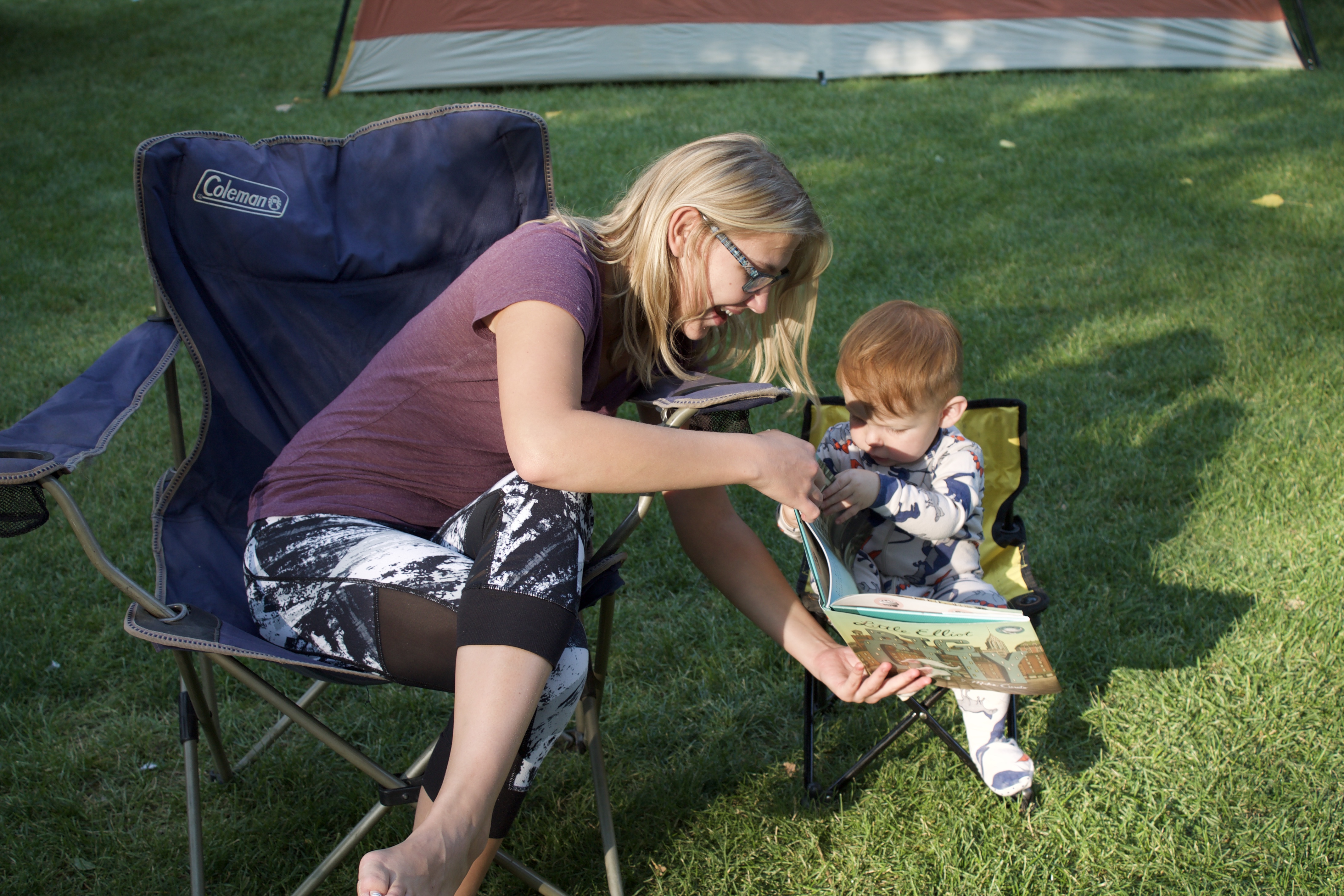 I have to tell you about something that Beck & I are SO in love with! Bookroo is a monthly children's book subscription box! You can choose between getting 3 board books or 2 picture books. I choose to receive the picture books & they have been SO cute! I also just heard that they are going to start trying chapter books for the older kids which I think is genius!
Beck is getting to the age where he loves reading books & he will grab a book & come sit in my lap wanting me to read it to him. Oh my gosh it is so cute! It is so fun to open the mailbox & see a Bookroo box! I kind of hate surprises but love them so I can barely handle getting in the house before I open the Bookroo box haha. First of all the outside box is so dang cute & fun… of course it gets you excited when you see it. When you open up the box the books inside are individually wrapped in thick nice wrapping paper… how cool is that?! Beck helps me unwrap the books & then we sit & read one & then save the other one for bedtime.
I haven't yet but I want to start sending these to friends for their child's birthday. It is a gift that keeps going & kids get so excited when mail comes for them. I have some friends that are so hard to shop for because they & their kids have everything so sending a Bookroo to them would be so unique!
I have never subscribed to a subscription box before Bookroo & I am sold! I love how they go above & beyond by wrapping the books & making the books they select really fun! I am kind of picky about the books I buy. I only like to buy hardcover books with cute covers so I can display them in Beck's room haha. Each of the boxes that I have received have had a book in it from my Amazon wishlist! Not kidding! The Landshark book I have almost bought twice! I love it! When I opened the box & saw it I was grinning ear to ear & it seemed meant to be as cheesy as that sounds haha. Another book I have loved getting is Mamsaurus I have wanted to get this book for Beck since he has been loving dinosaurs lately!
Use the code CHERRINGTON for 15% off!
Thanks to Bookroo for partnering with me on this post! All thoughts and opinions are my own.