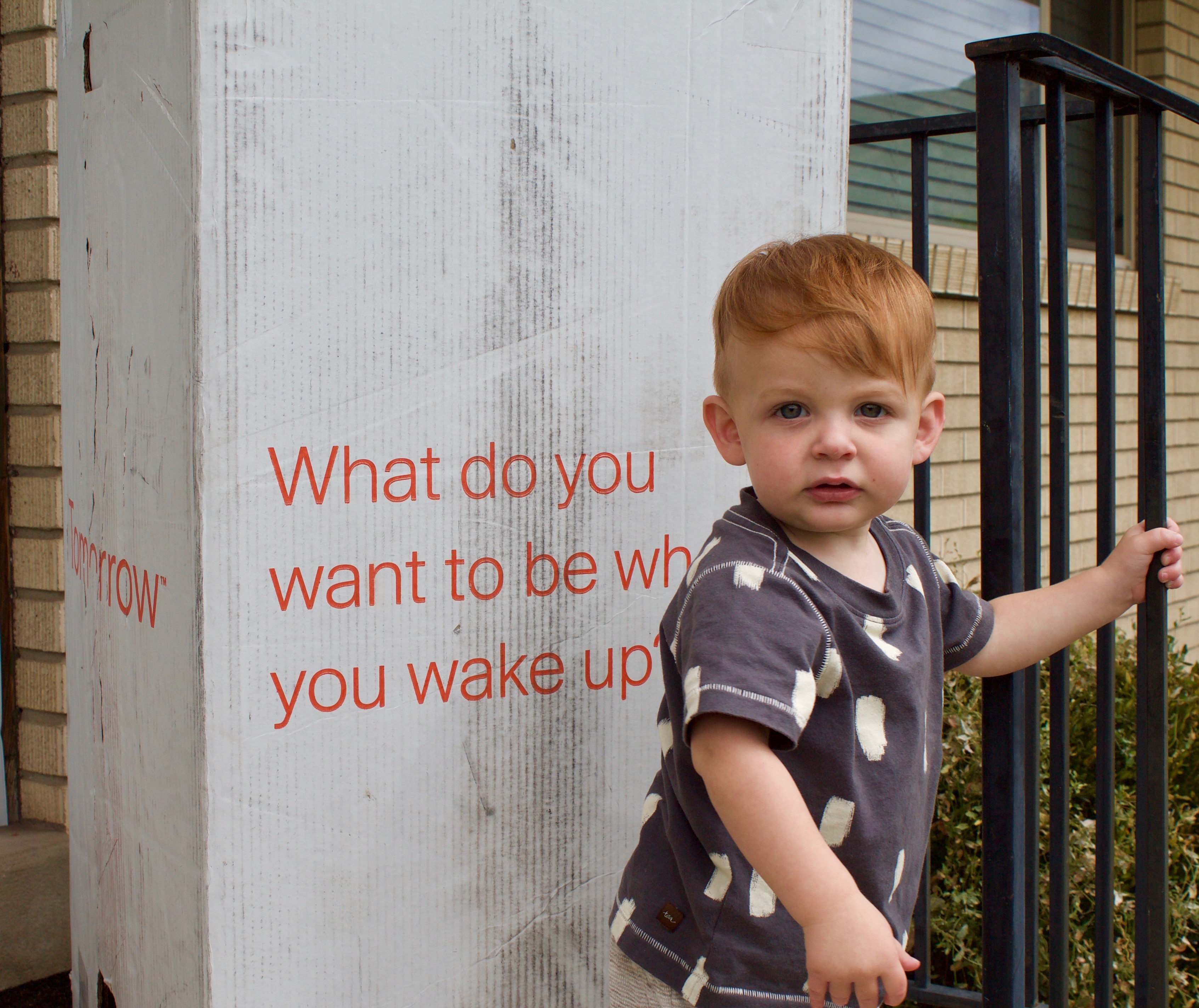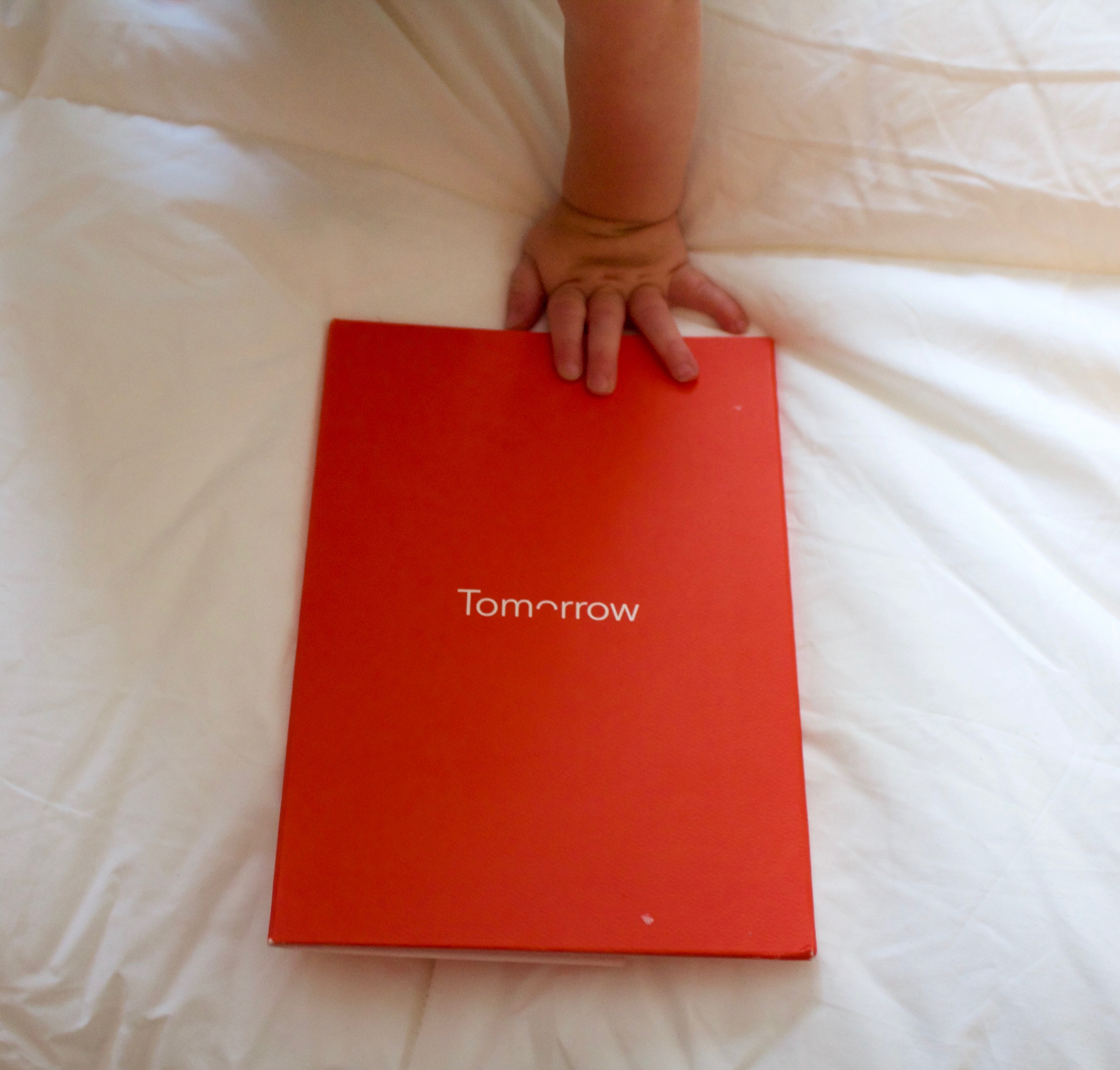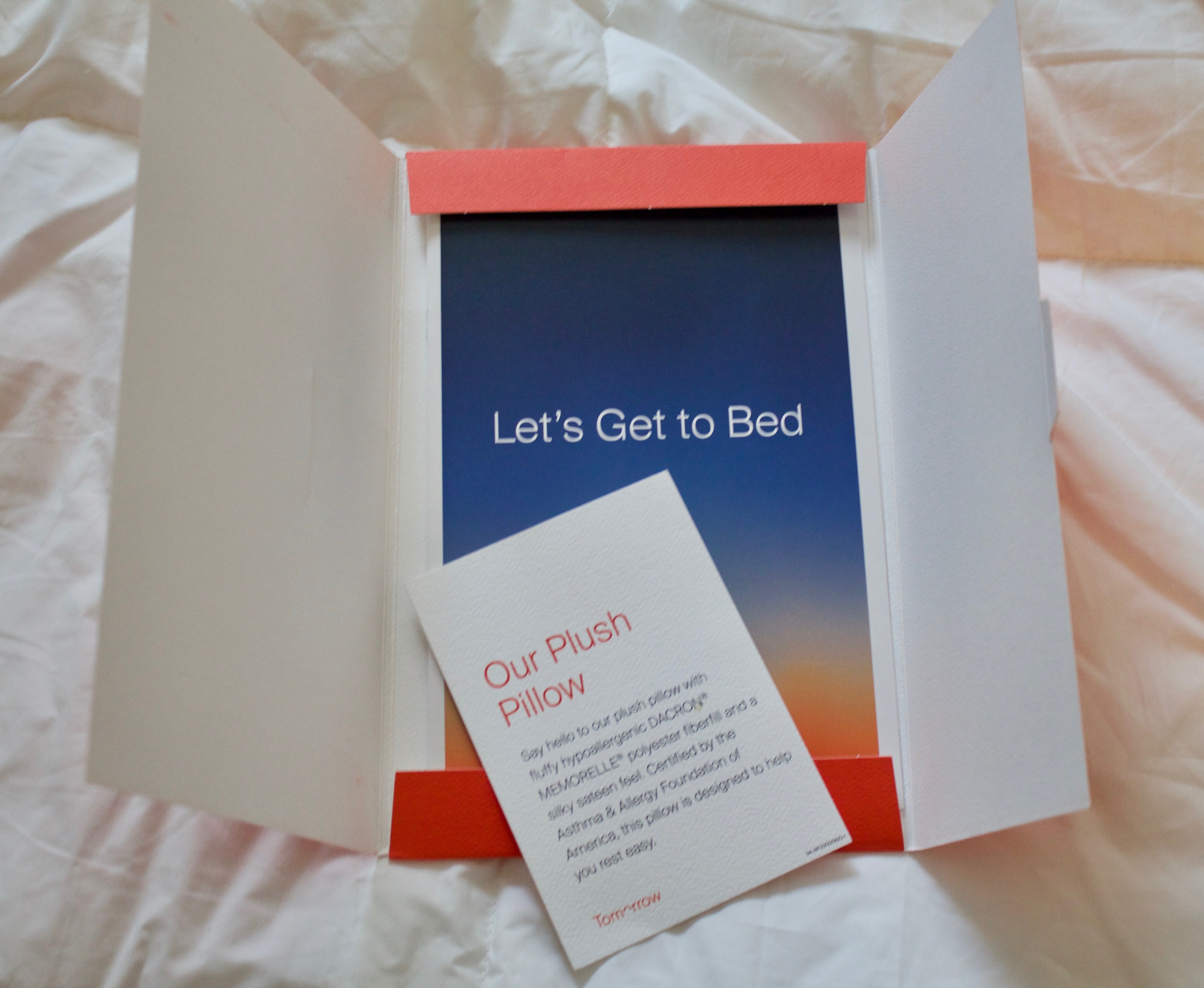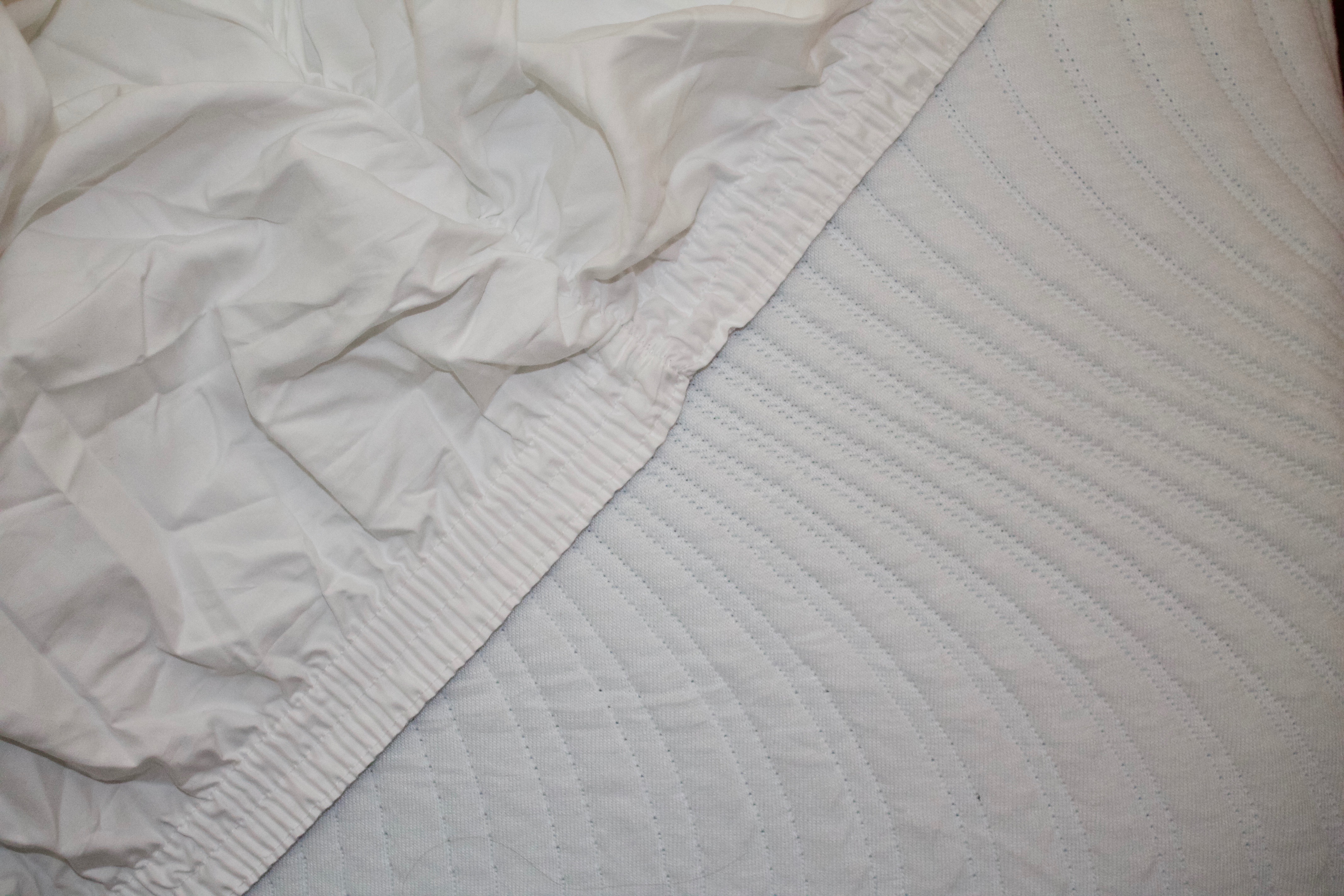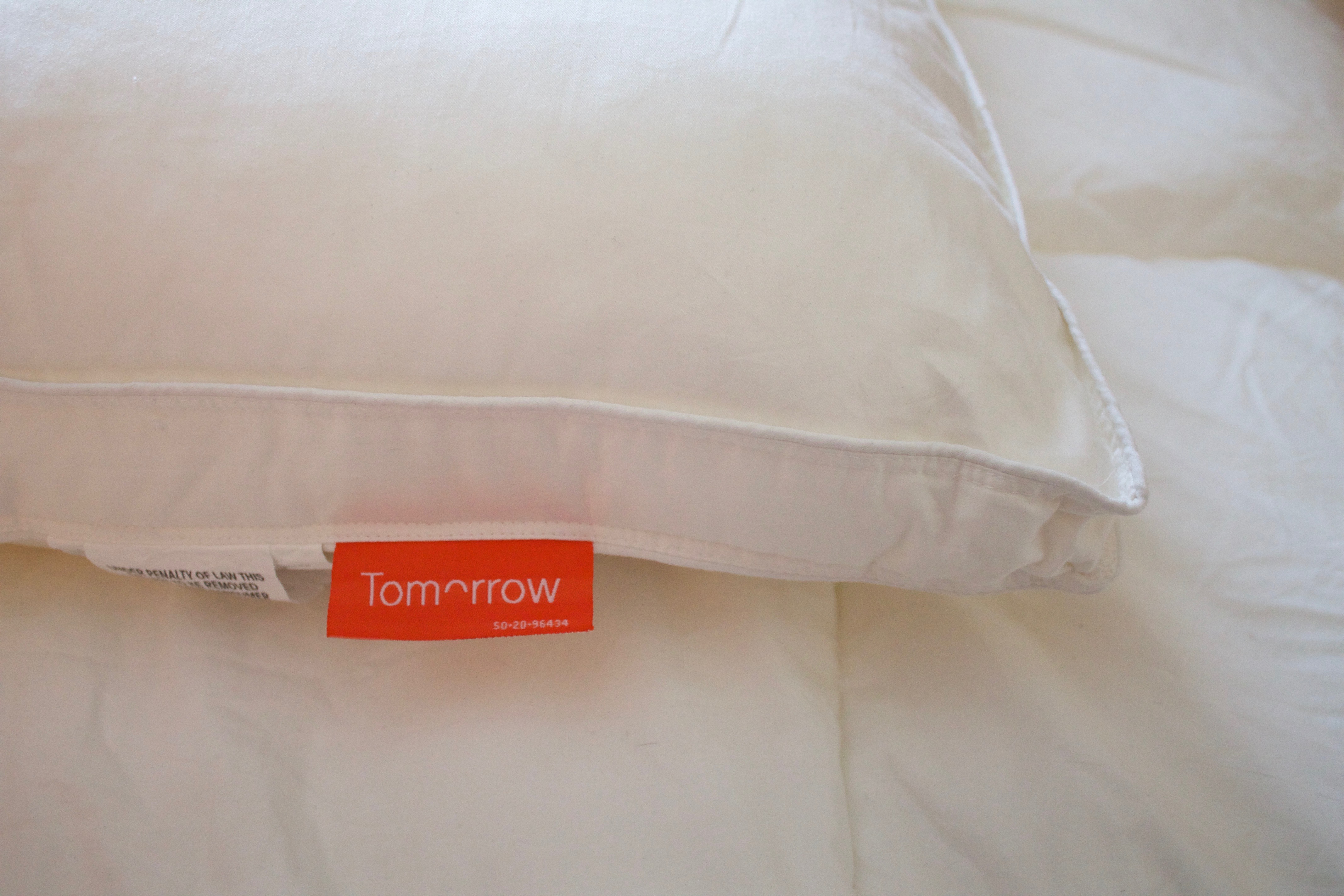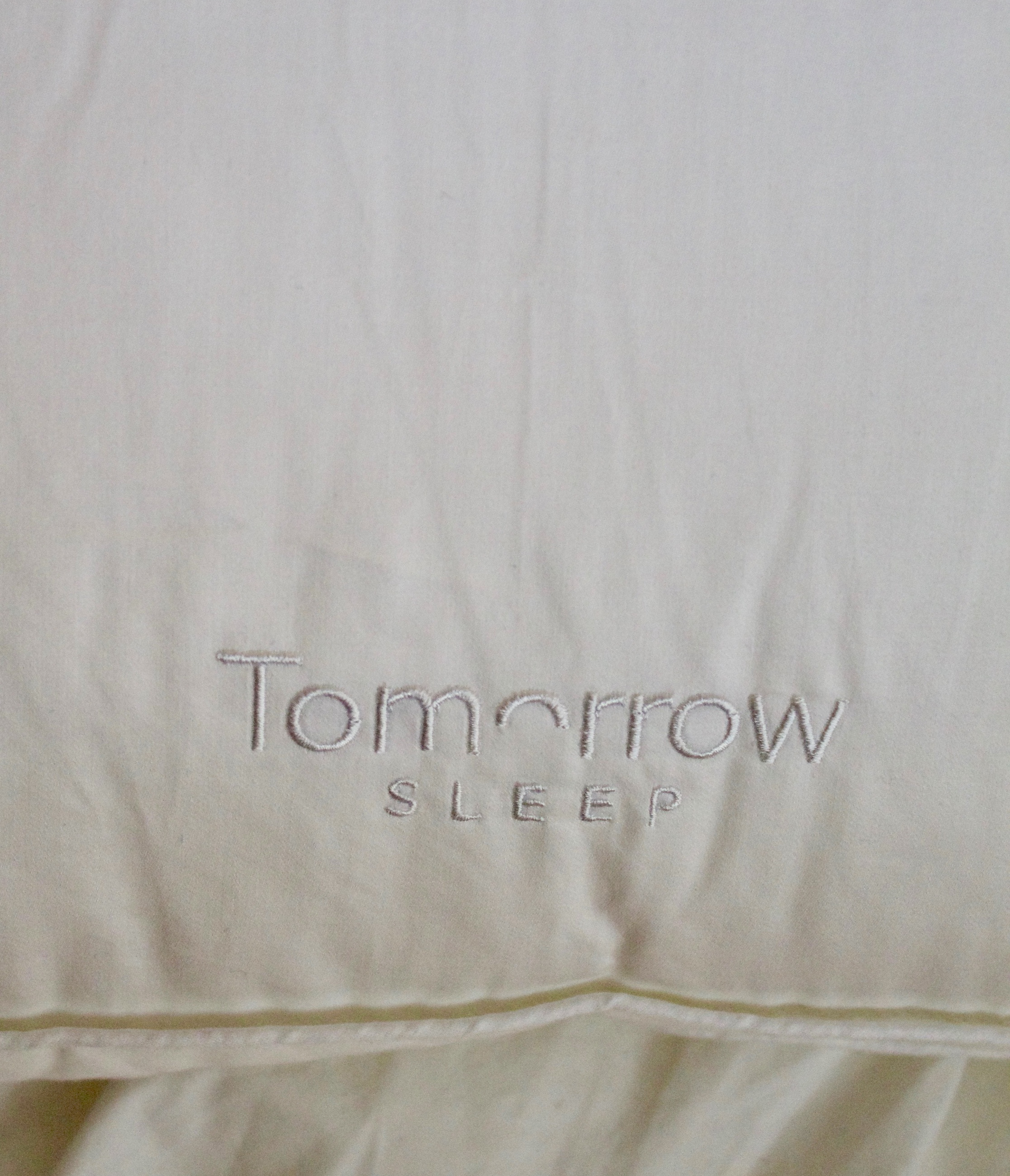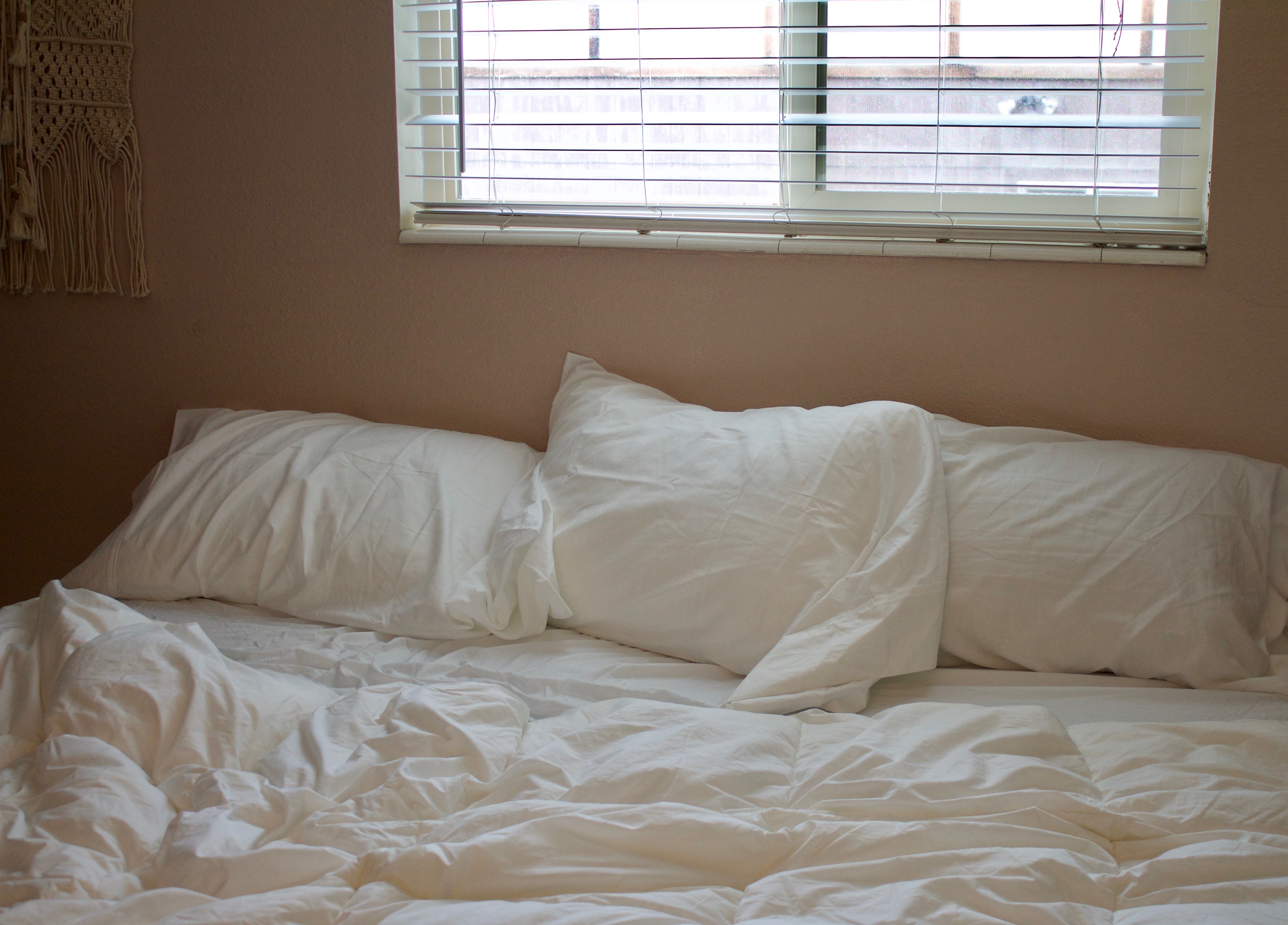 What do you want to be when you wake up? But really? I always feel like a new person after a night of good sleep! I can more clearly see my goals & have so much more focus.
Tomorrow Sleep has changed my thoughts about bedtime! I mean it! There are times when I hate going to bed because I have so much to do & I would rather stay up. Eric & I recently upgraded to Tomorrow Sleep's memory foam hybrid mattress & it is a total game changer. My favorite feeling after a long day is laying down to relax & literally feeling the mattress gently hug you haha. It is so comfy!
Tomorrow Sleep mattresses come in a medium soft & a medium firm. We got the medium firm & I personally wouldn't want anything softer. We also have their sheet set, comforter & pillows. The pillow is seriously the best pillow. Never before have I slept on sheets so soft & cool, you never get too hot! Also the ruching on the sheets is amazing & it covers so much of the mattress & never slides up or anything. The comforter is a classic white & I love that all the bedding is so clean & crisp. I feel like I am staying in a 5 star hotel every night!
Tomorrow has gone above & beyond in researching how to ensure you get the best night's sleep tonight. Over 40 sleep scientists have helped develop this revolutionary sleep system. I love sleeping on my side & it is just as comfy on my side, back or stomach! I love that I can roll anyway I want & still be comfortable! Tomorrow even has a sleeptracker that can help you see how you sleep & offer suggestions to improve quality of sleep. I love that Tomorrow focuses on all aspects of improving sleep. Tomorrow also makes Blackout Drapes to help you really have the best night's sleep! I hate any light when I sleep haha Eric thought I was a vampire when we first got married so I definitely want to try out the blackout drapes.
I am excited to share more about Tomorrow Sleep & my thoughts on our mattress the longer we have it. But let me tell you how fun it was to open the box & have a mattress pop out!
Don't take my word for it… try a Tomorrow memory foam hybrid mattress for yourself! Use the code CHATTER100 to get $100 off any $500 order.
Mattress c/o Tomorrow Sleep but all thoughts and opinions are my own!