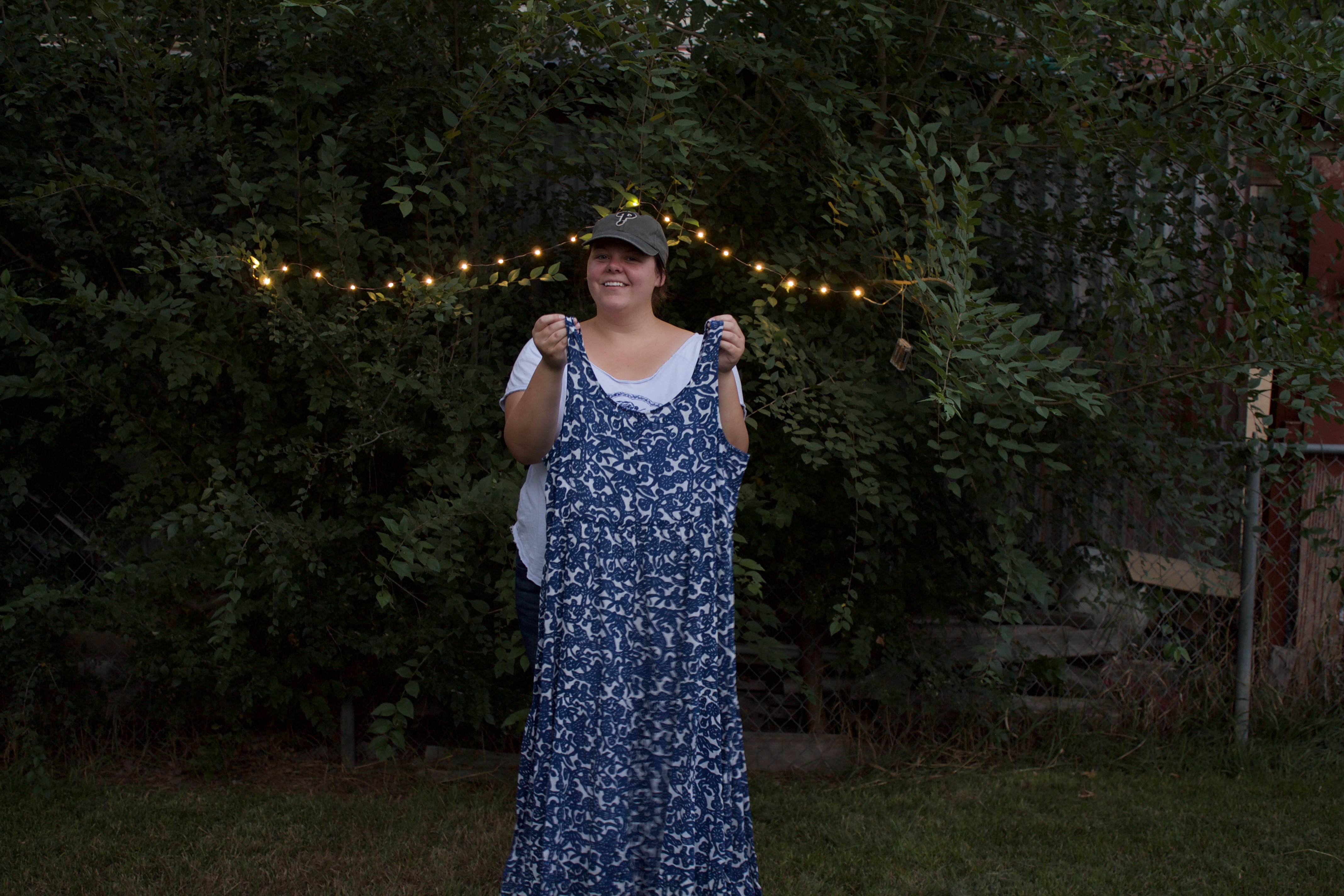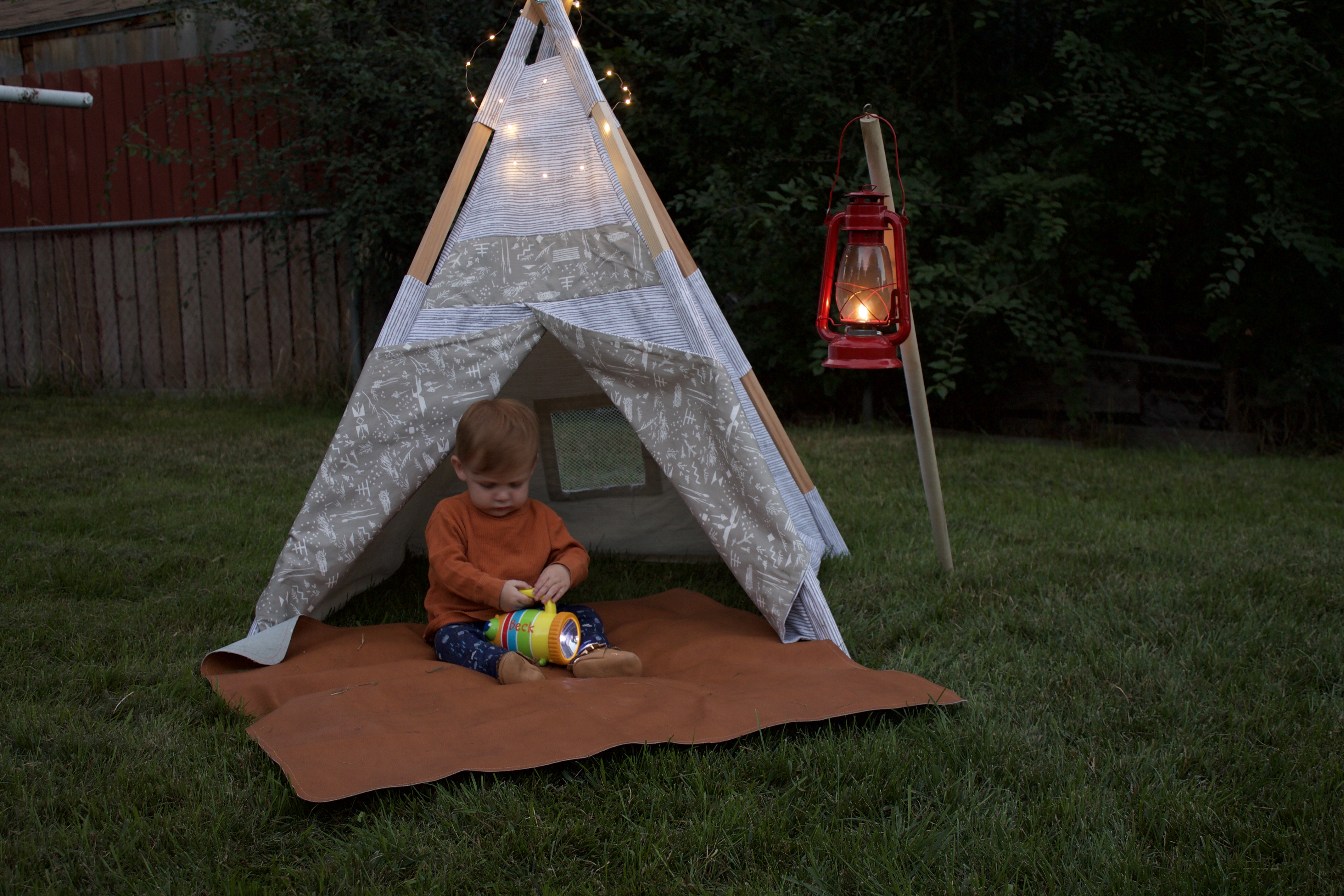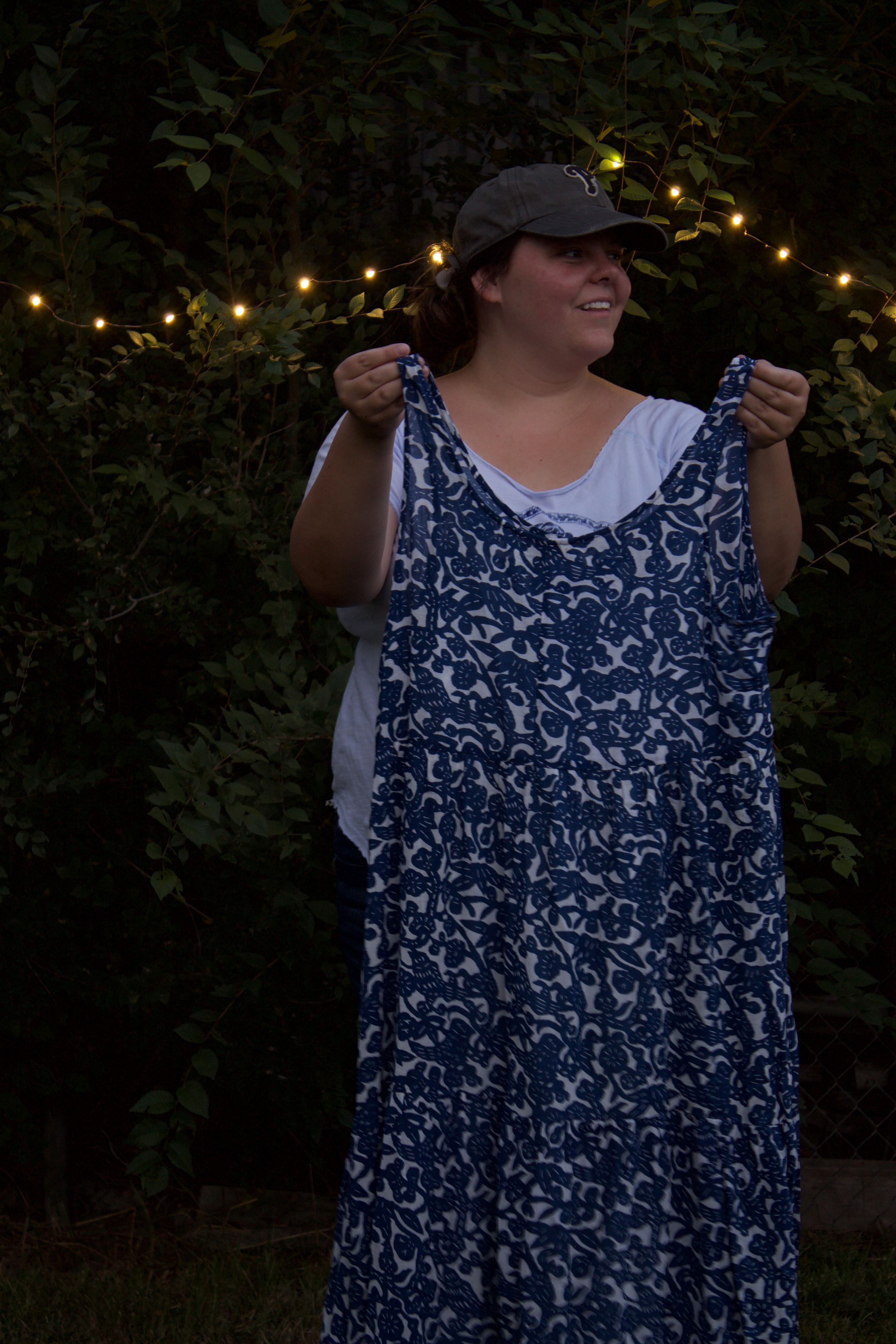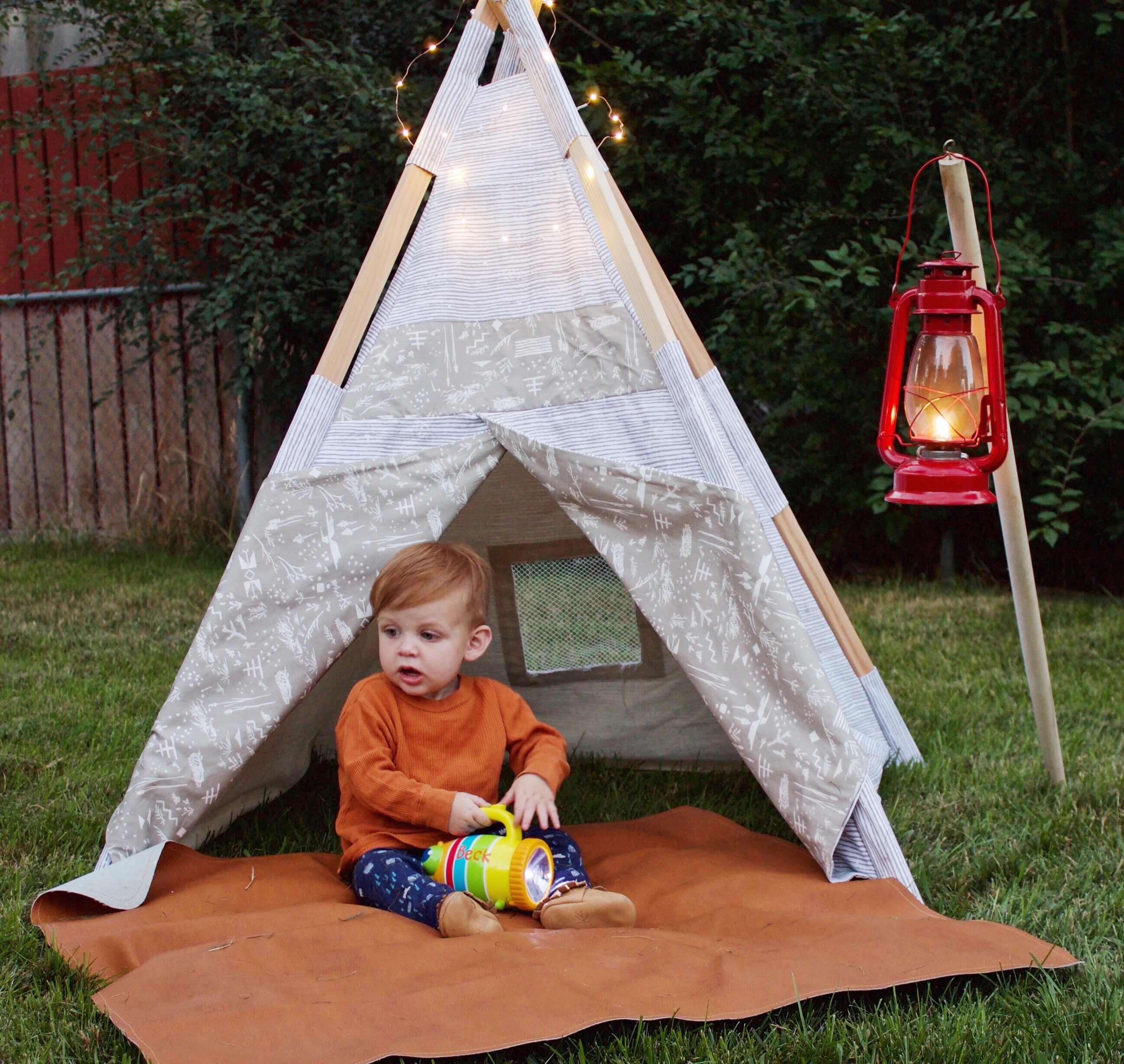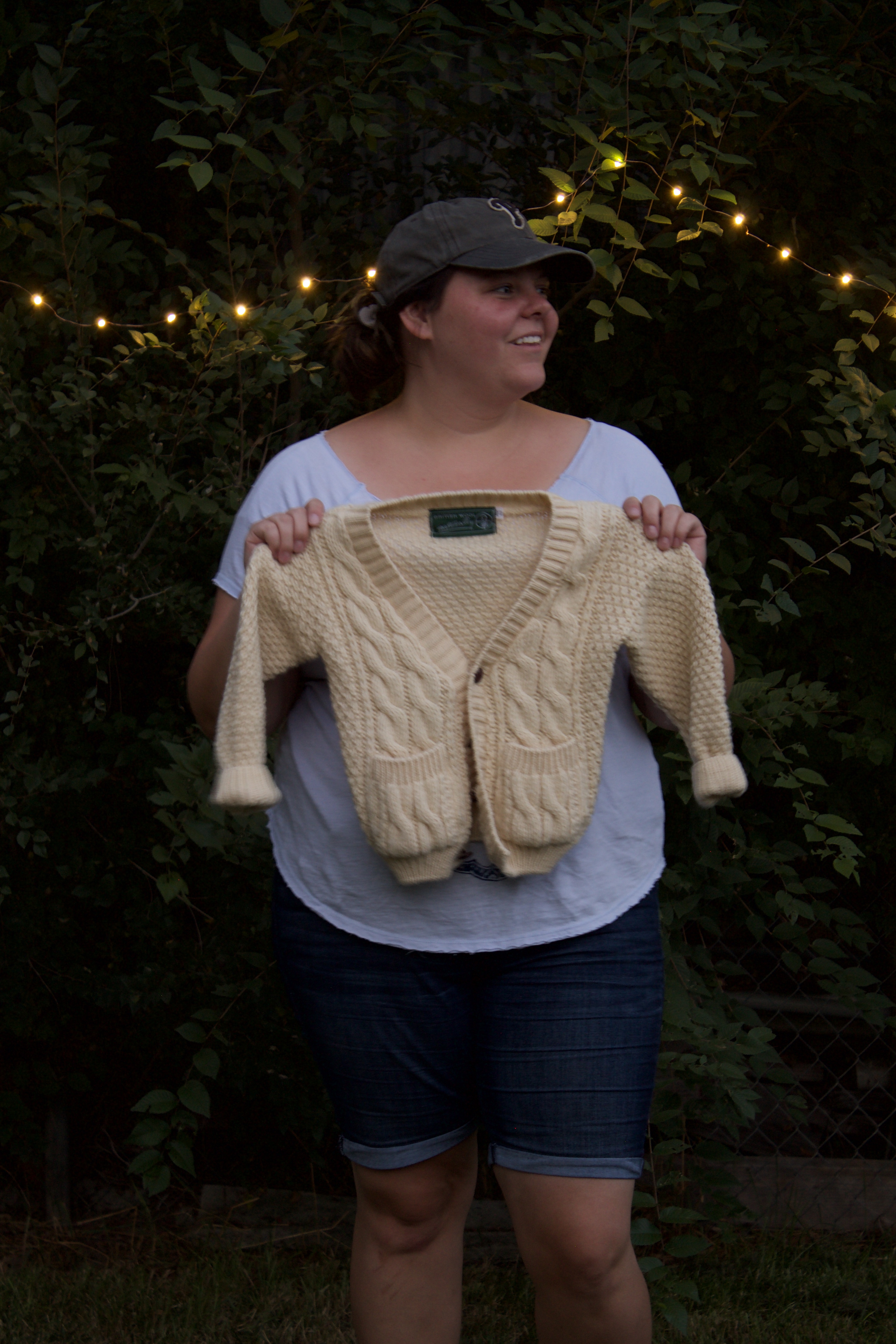 You know the saying- one woman's clothes are another woman's treasure! Haha okay not quite how it goes but same idea! I have looked at so many stores, apps & websites to buy secondhand clothes & not really had much luck. A lot of the time the prices are still high & the pieces aren't in the best shape.
I recently found swap.com & it will forever be my go to now! Swap.com is easy to shop! You can search by different categories, brands, pieces & so much more! My favorite thing about swap.com is that there is something for everyone! Not only can you shop for clothes for the whole family but there are also toys, books & so much more! I found 2 cute books that I have been wanting for Beck & they were only $4!
I was honestly shocked at the price points that swap.com offered! I got name brand clothes for Beck & I for such a good deal! My favorite brand is Lucky Brand & I got 2 shirts & a dress that are Lucky! I love the brand Peek for Beck & I got him so pants from Peek as well as some Joe's Jeans for Beck. This cream sweater he is wearing was only $3! I was shocked!!! I am so excited for him to wear that skeleton hoodie this fall, it is so cozy & looks brand new.
When my swap.com packaged arrived I was honestly sooo impressed with the condition the clothing & books were in. The clothes I ordered all said good condition & one said fair so I was a little worried about that. However when I opened the box I was instantly impressed. All the items were packaged in their own bags & as I opened the bags I was even more impressed! The condition of everything I ordered was SO good! Every piece looks and feels brand new & unworn! I really was blown away.
My cart is already full again on swap.com because they are constantly getting so many new pieces. I am planning on getting Eric some back to school clothes today from swap since it is his last semester of school! I also love ordering from swap.com because my order shipped free. If you spend over $60 you get free shipping!
I want you to be able to order from swap.com too so I am going to share with you a discount code: 25OHBABY
Use this code to receive 25% off their purchase. Some exclusions apply and only valid for first time shoppers. Discount code expires December 31, 2017.
I received credit from Swap.com to shop but all opinions and thoughts are my own!