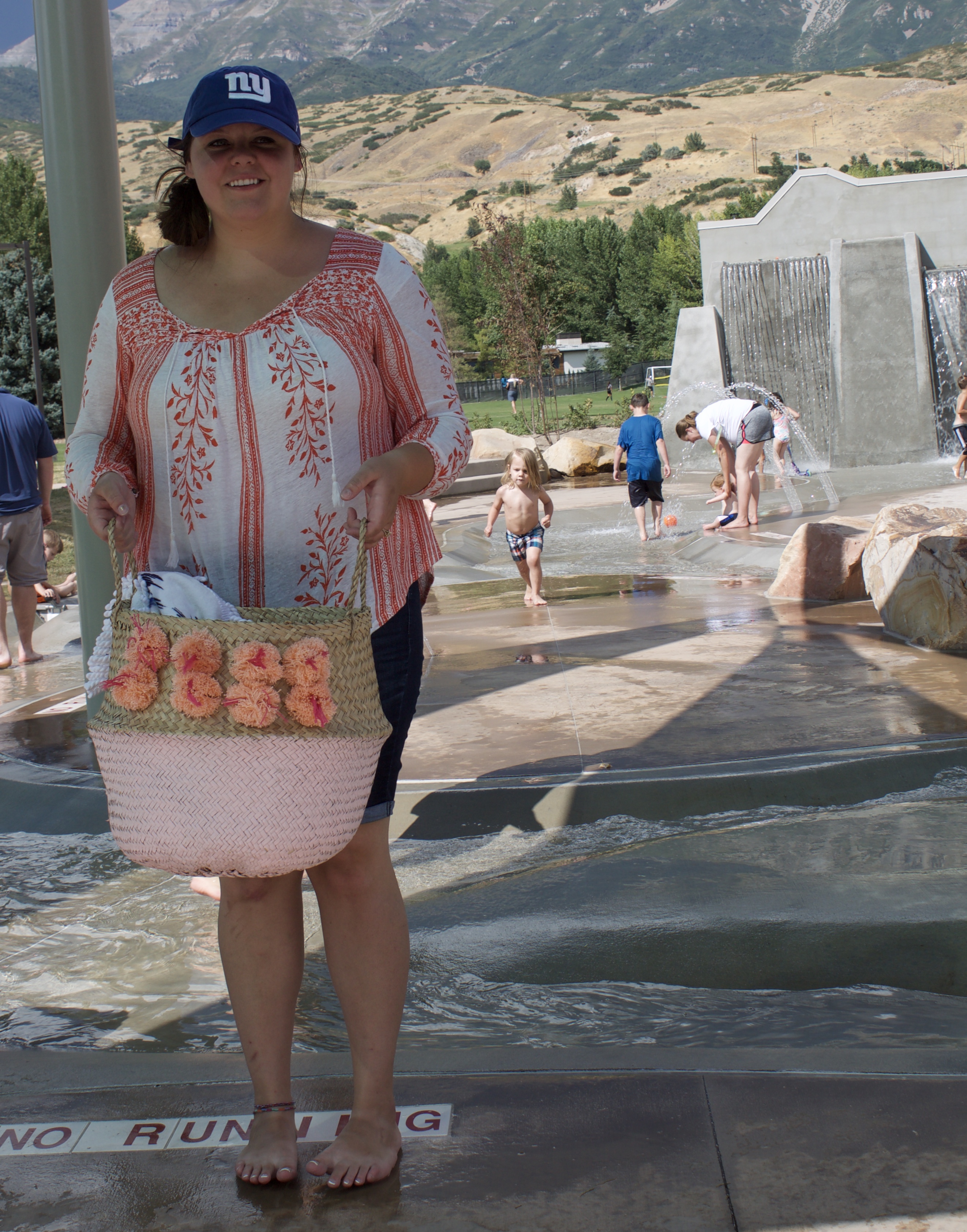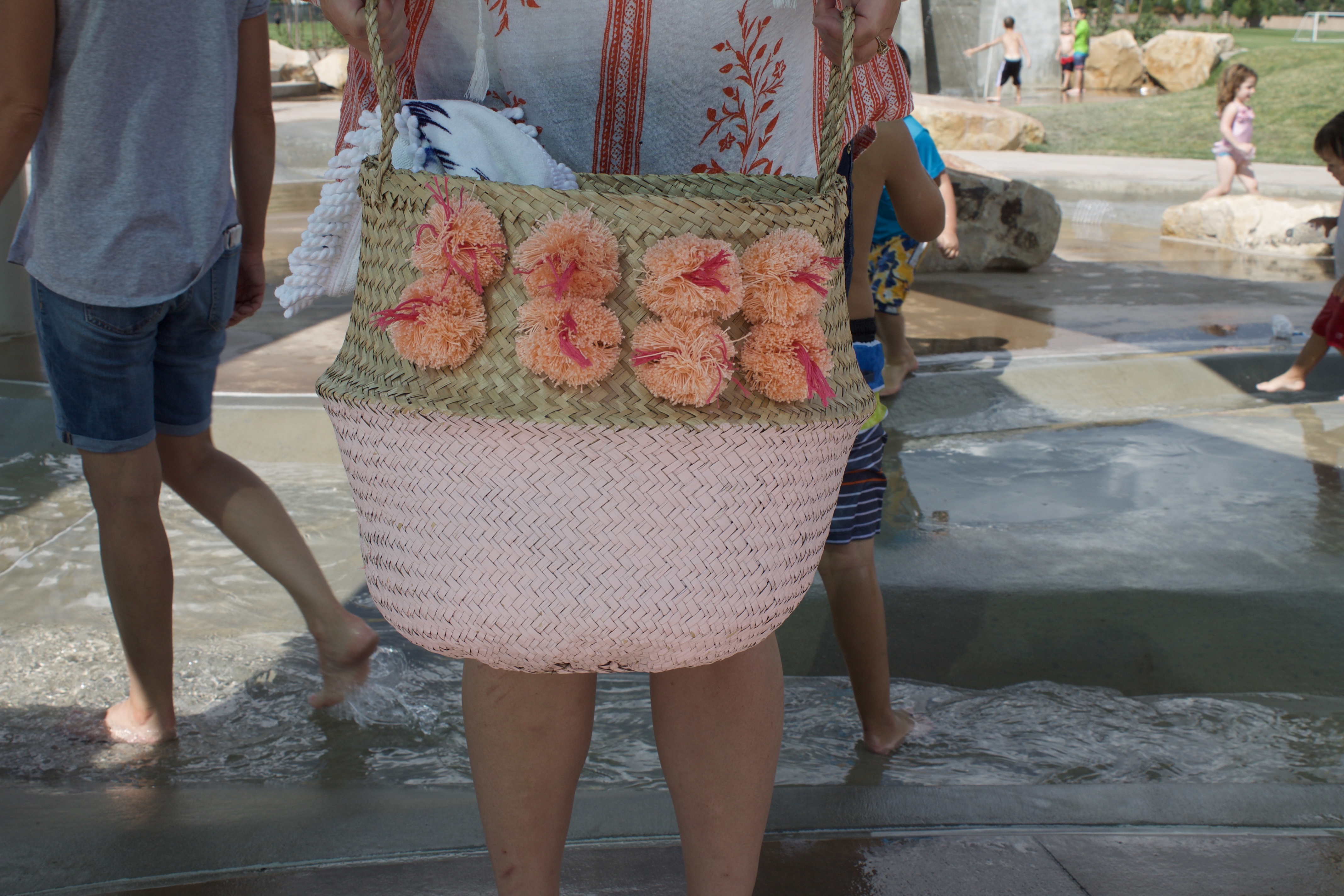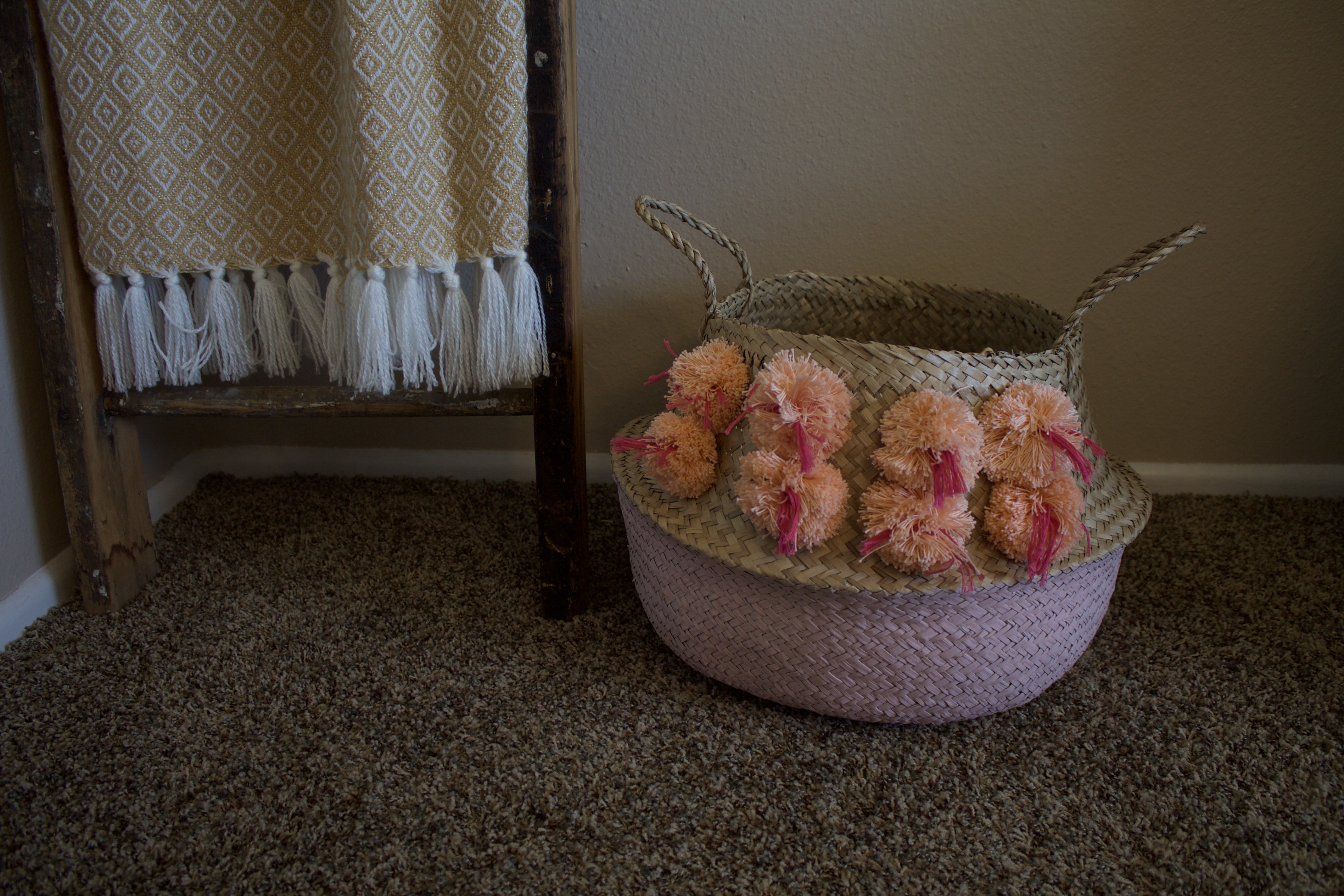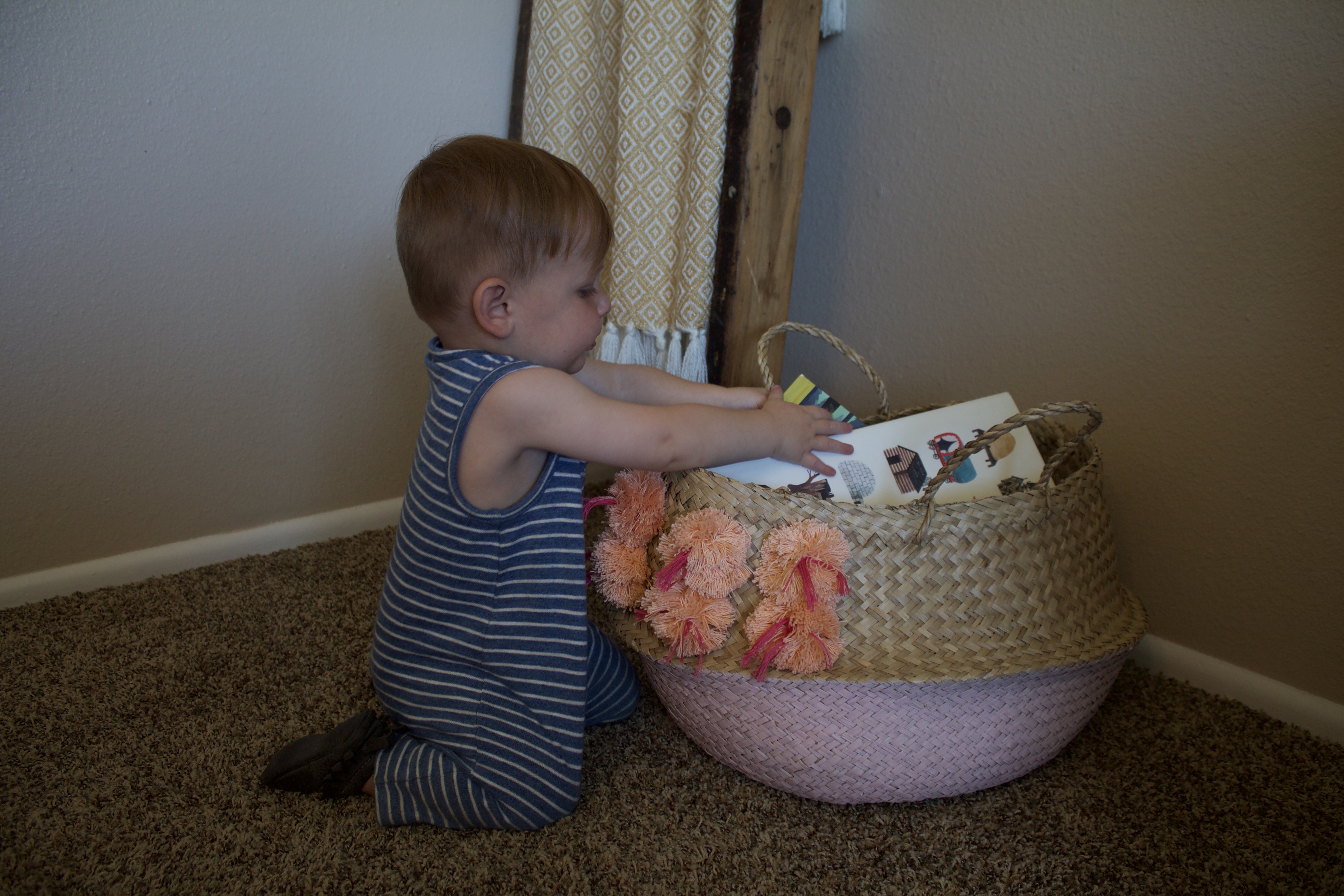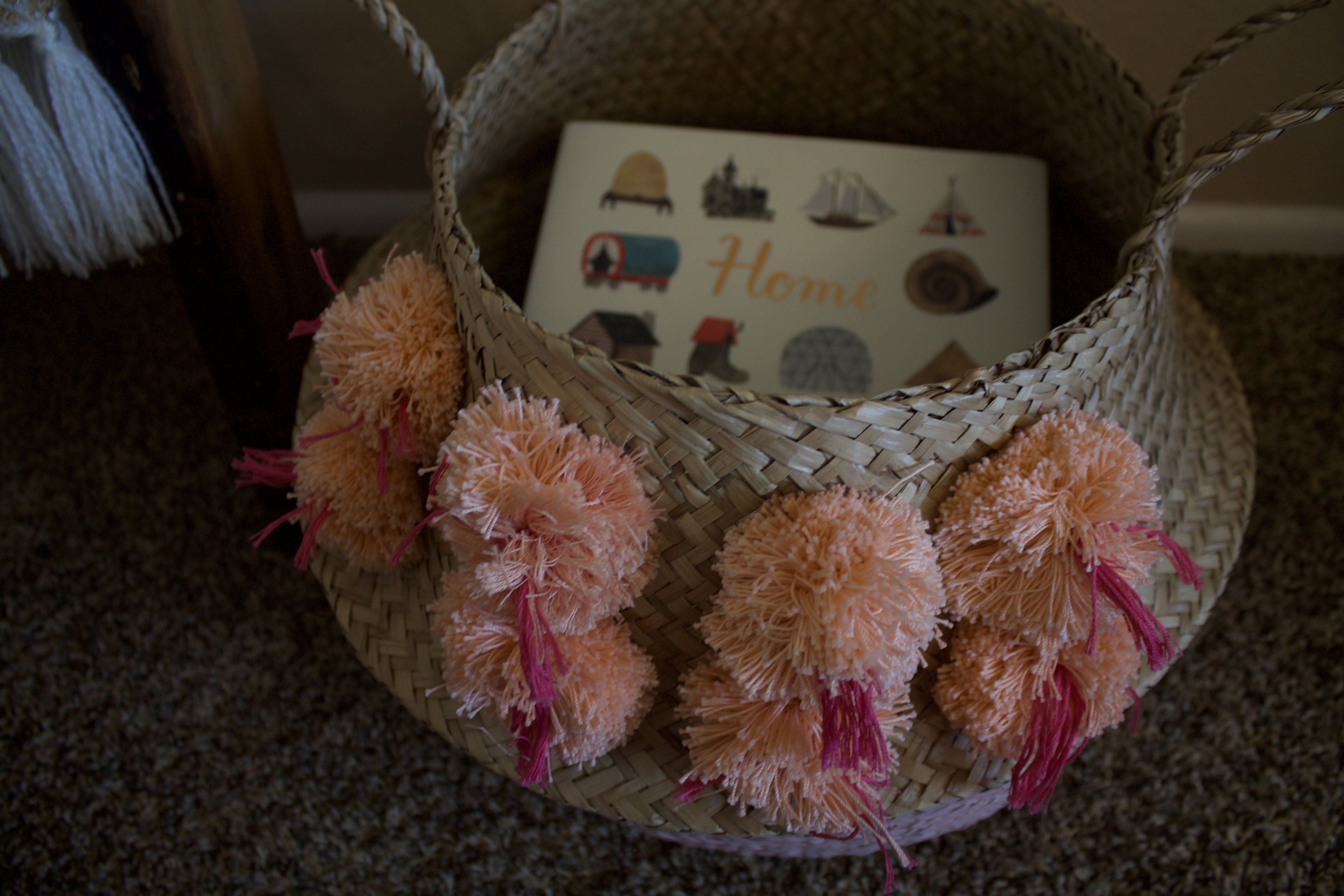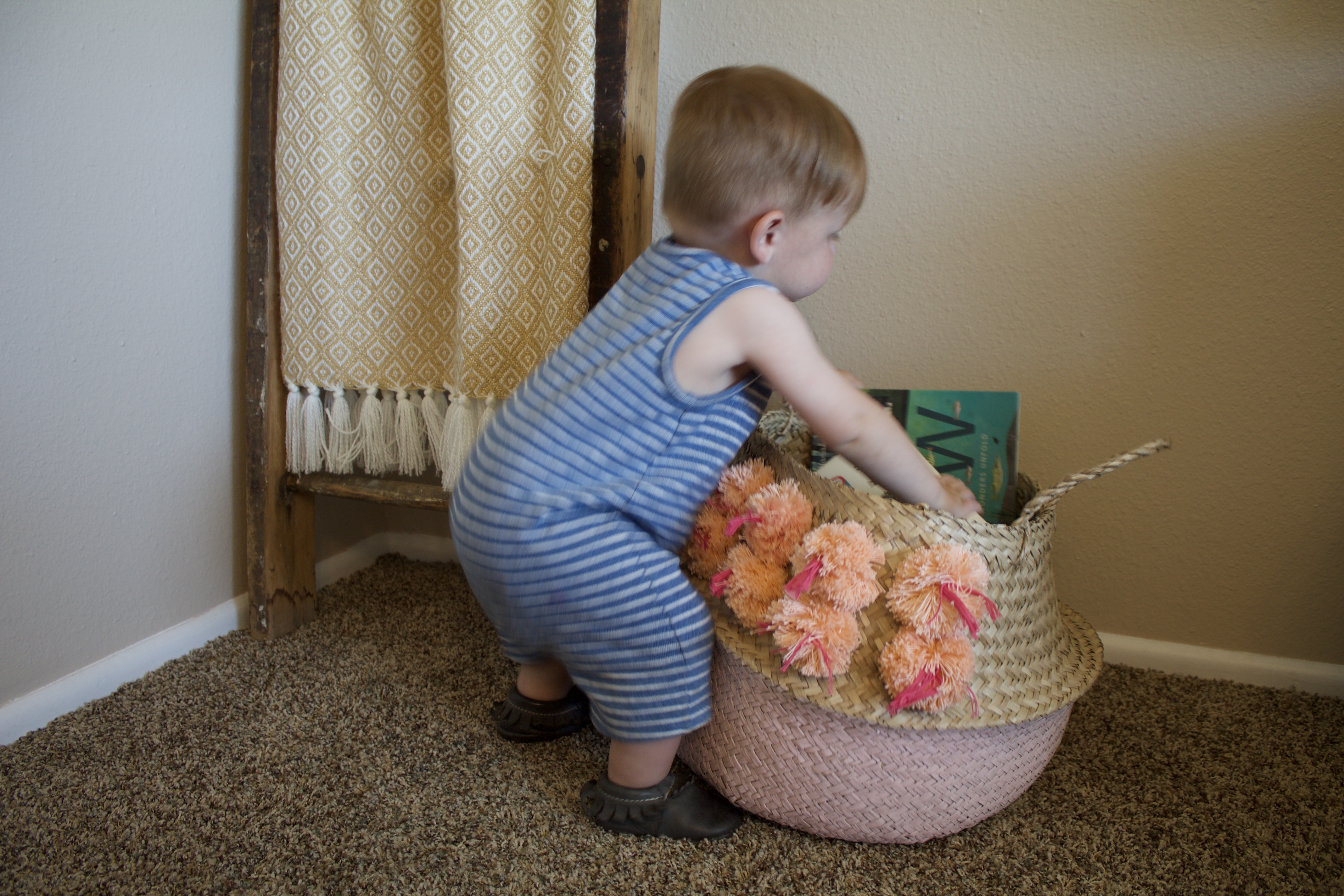 Lately I have been really trying to focus on what is important in my life. I have been trying to schedule my time in ways that I can get the most done & also have things done quickly such as housework so that I can spend more time with my family. Beck is growing like a weed & my heart can barely stand it. Life is so precious. I want to always remember my roots & what makes me ME. If you could hear everyone's full story there would be way more love in this world! I have been trying more fully to give people the benefit of the doubt & remind myself that I have no idea what they are really going through.
What is important will always be important while other things will come & go.
Something that is so important to me is making my house feel like a home. Even though Eric & I have rented since we have been married I try my best to make our home somewhere we both can feel loved & at peace. I redid our living room last year & a fresh new space has made all the difference.
BROOTS is a new company that I am head over heels for, I haven't been this excited about a company in a long time. BROOTS made this pink tassel basket that I have found SO many uses for already! It is the perfect basket to take to the pool, fill with books & toys, blankets etc. As their company is first starting out they have this perfect basket in 3 colors- this pink, white & blue! All of them are amazing! I love the blue & how unique it is! As their company grows they want to brand out to pillows & blankets etc, I can't wait to see all the beautiful fresh products that they come out with! This basket is such a good price for how large & well made it is.
I hope this basket is something my family keeps around for a long time. I love this wooden ladder that is in some of these photos because it was passed down in my grandma's family & now I have it. It is one of my favorite pieces because of the stories & memories it holds. I love having things in my home that are not only beautiful but serve a purpose such as this basket. With our home being kind of smaller it is necessary to have beautiful functional things. I love that Beck is able to pull his books out of the basket & read to himself… it is a beautiful thing.
Since I have so much love for this company starting Saturday night on my instagram I am going to have a giveaway happening for your chance to win a basket just like this in your choice of color! Choosing the color is the hardest part!
Watch for their site to officially launch on the 31st & be thinking now what color of basket you want because it is a hard choice! Or better yet… get them all!!