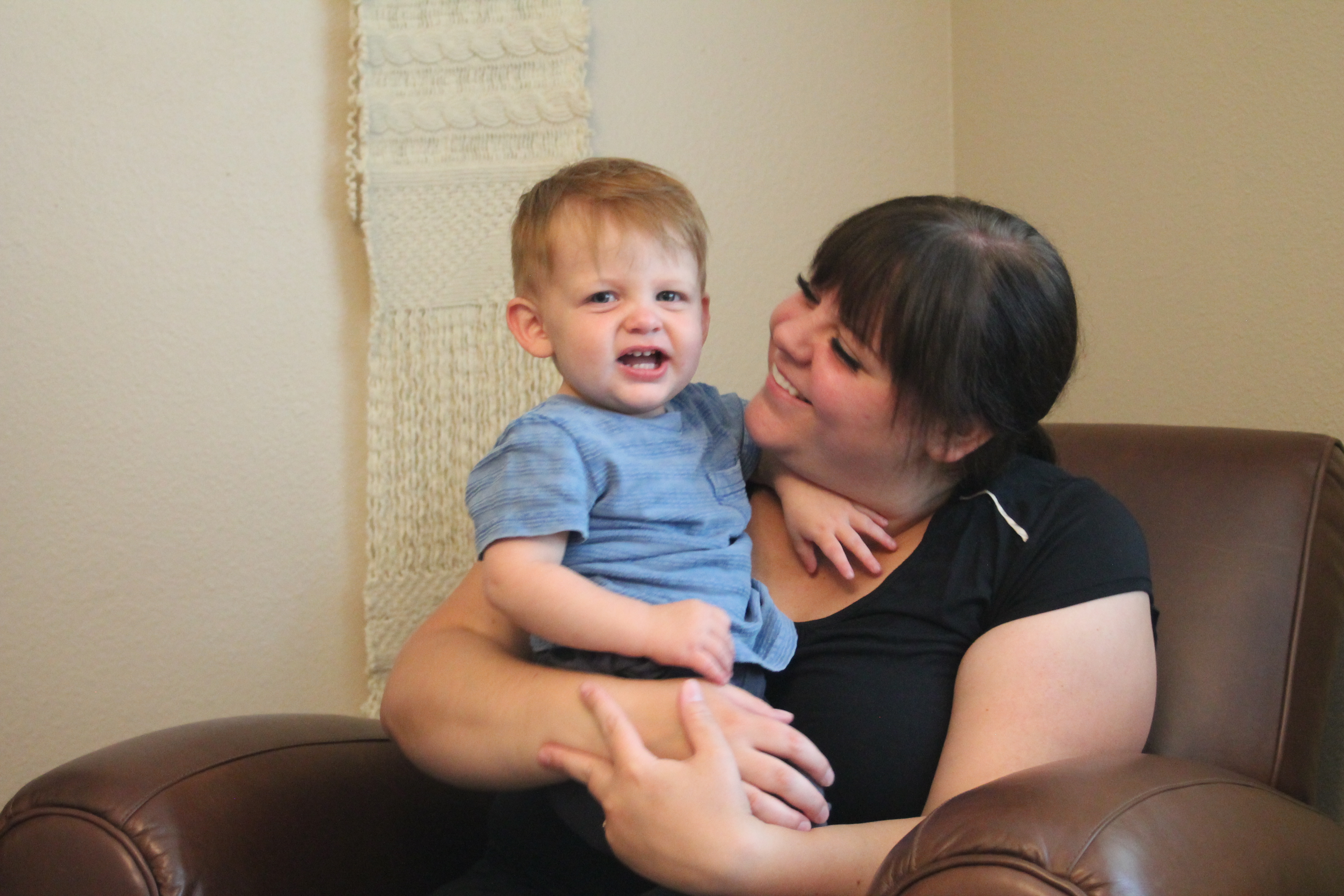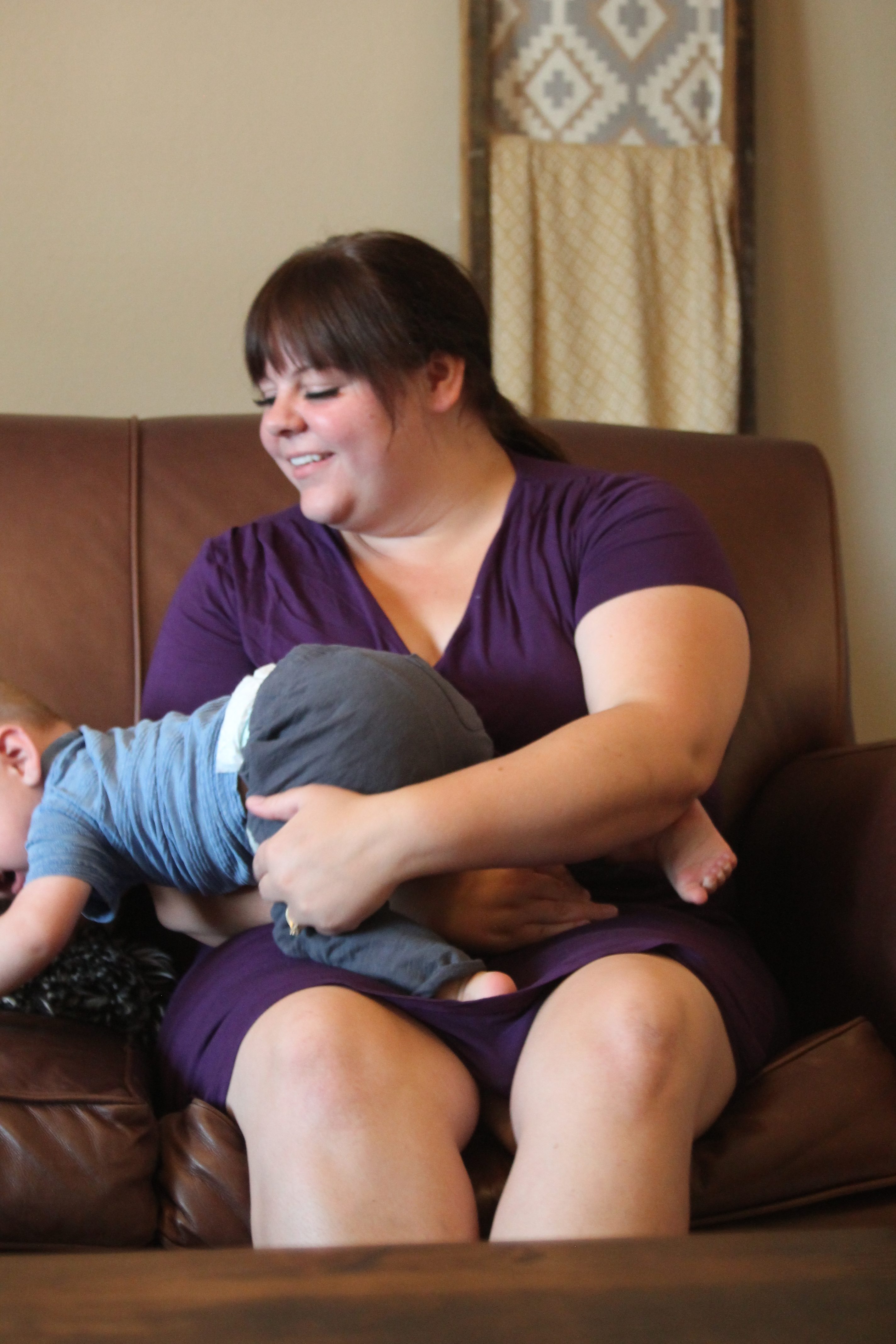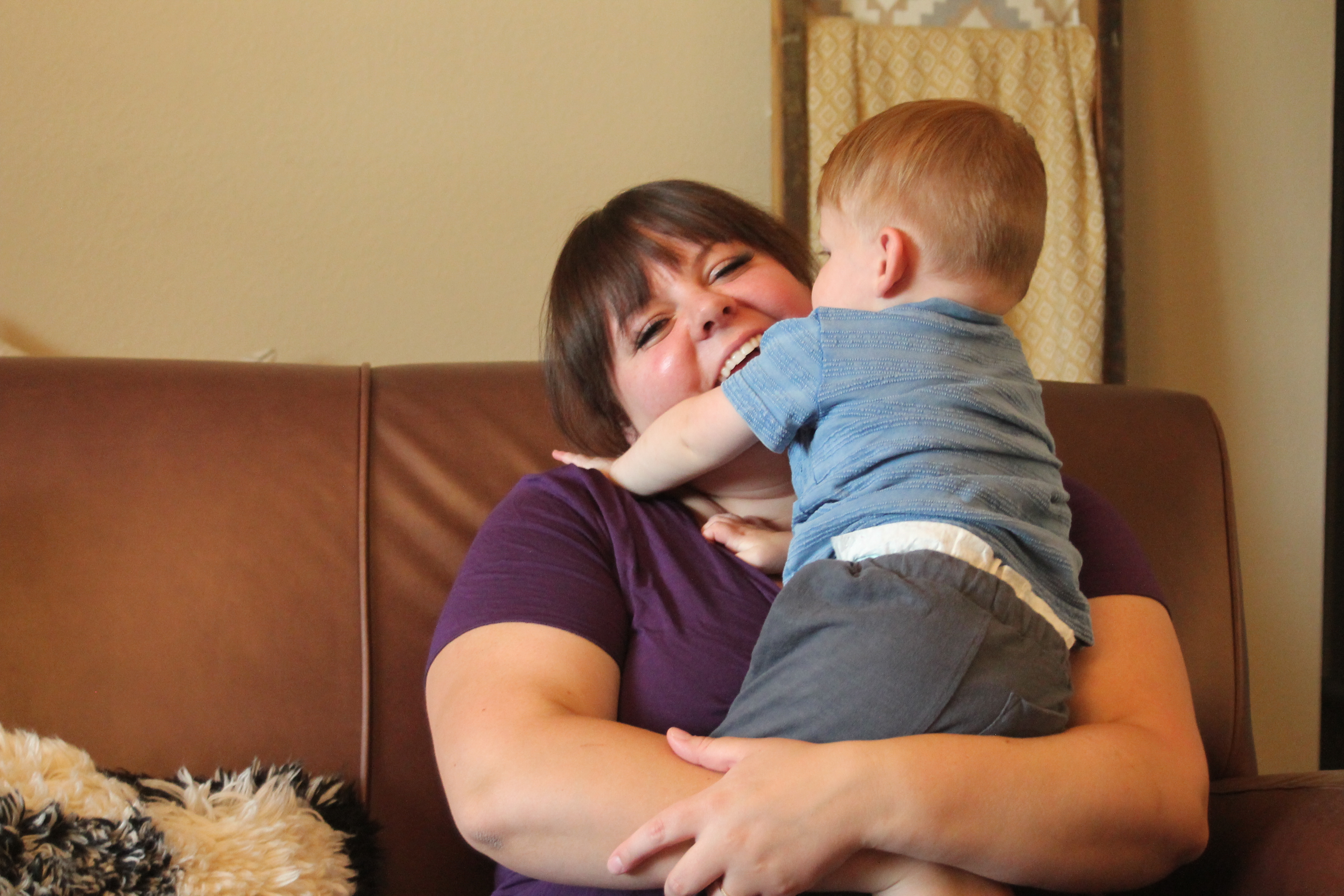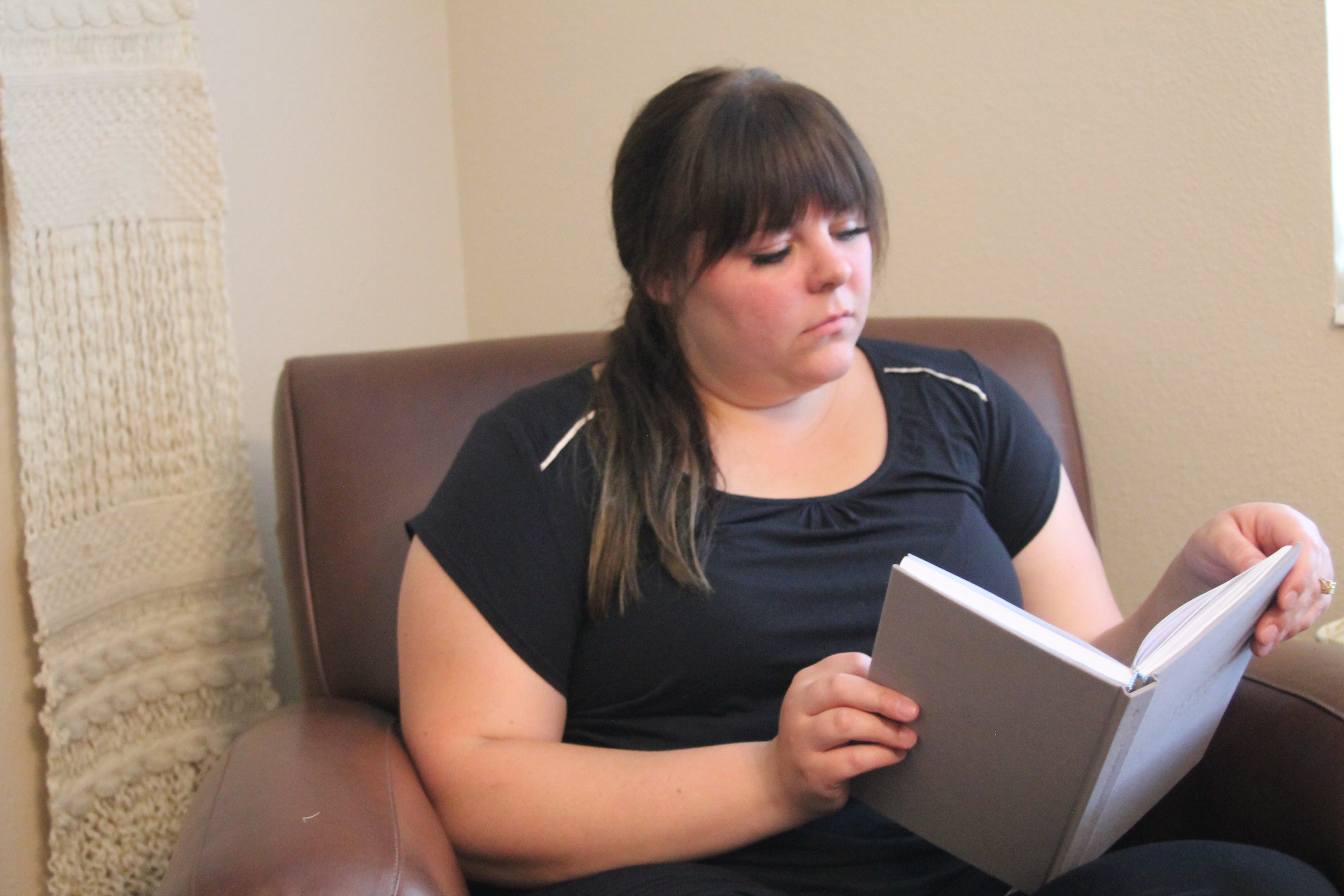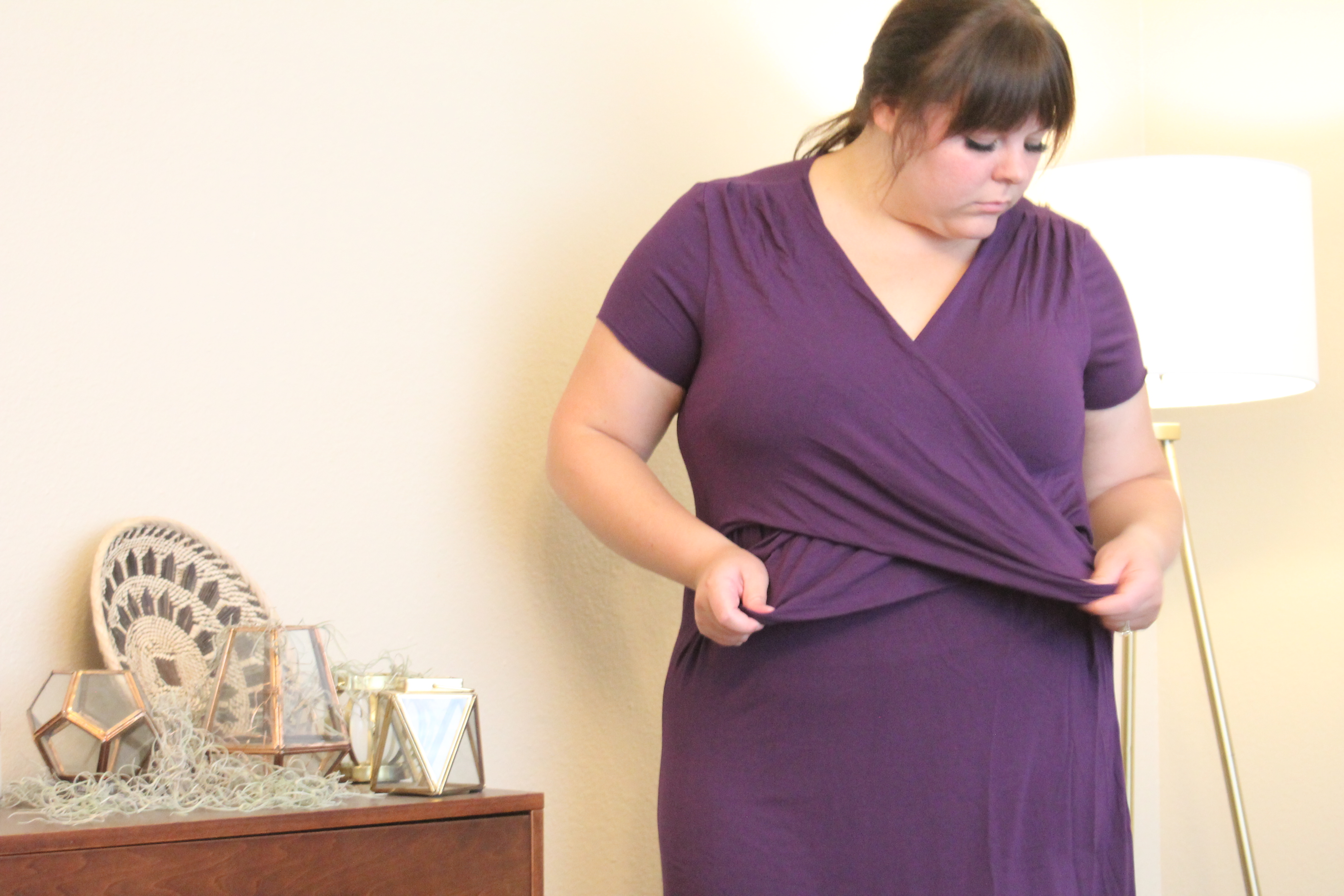 When I pregnant with Beck I searched long & hard for comfy lounge clothes/pajamas that I could wear around the house. I remember feeling so uncomfortable since I didn't have any loose clothing to wear as I was healing & loving my fresh new baby. I literally couldn't find anything in store or online that I could wear that was presentable but still comfy enough to be wearing as visitors were coming & going. I wish sooo bad that I would have found Kindred Bravely when I was pregnant. I am so glad that when I am pregnant next that I will have these soft clothes to wear through pregnancy & once the baby is born, especially since they are nursing friendly! I wear these pajamas all the time & have loved them!
Kindred Bravely is so empowering & makes the most beautiful pieces! They focus on how a woman's body transitions with pregnancy & how every stage is beautiful. I can't wait to try out their nursing bras with my next little one, they have the best reviews online! They also make C-section recovery underwear, genius!! I love their story & how they focus on how motherhood takes bravery. There have been a lot of times as a mom that I have thought that I am not cut out for this. Motherhood is hard especially during those times when you have a sick teething baby or your husband is out of town & you can barely drag yourself into bed at night but motherhood is beautiful! Being a mom is my calling. I want to be brave for my son & always be his biggest cheerleader! As a mom we give so much for our children the least we can do for ourselves is to have some really nice comfy pajamas!
All of their products really are made with moms in mind. I can't stress enough how great Kindred Bravely is! If you are expecting or headed to any baby showers soon you are going to want to visit Kindred Bravely. On their website they offer free returns & free shipping over $45, which makes ordering online so easy! I am so excited to have partnered with Kindred Bravely for this post because this is something as a new mom I looked for & didn't find. Kindred Bravely products are a hospital bag must!
I also love their instagram and how beautiful & inspiring it is, they share so many helpful motherhood tips!
Purple Nursing & Maternity Nightgown // Black Nursing & Maternity Pajamas
*This post is sponsored by Kindred Bravely but all thoughts & opinions are my own.