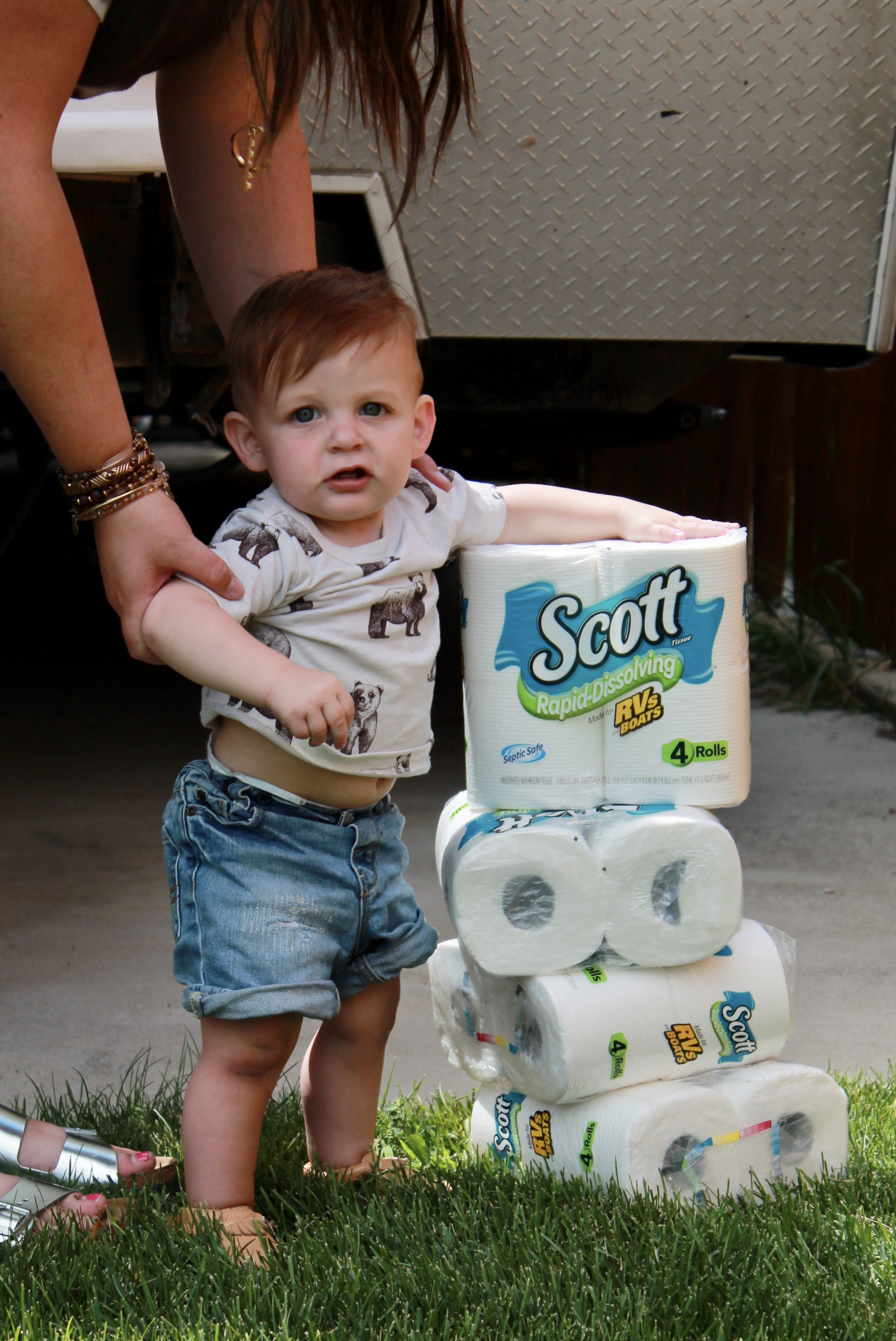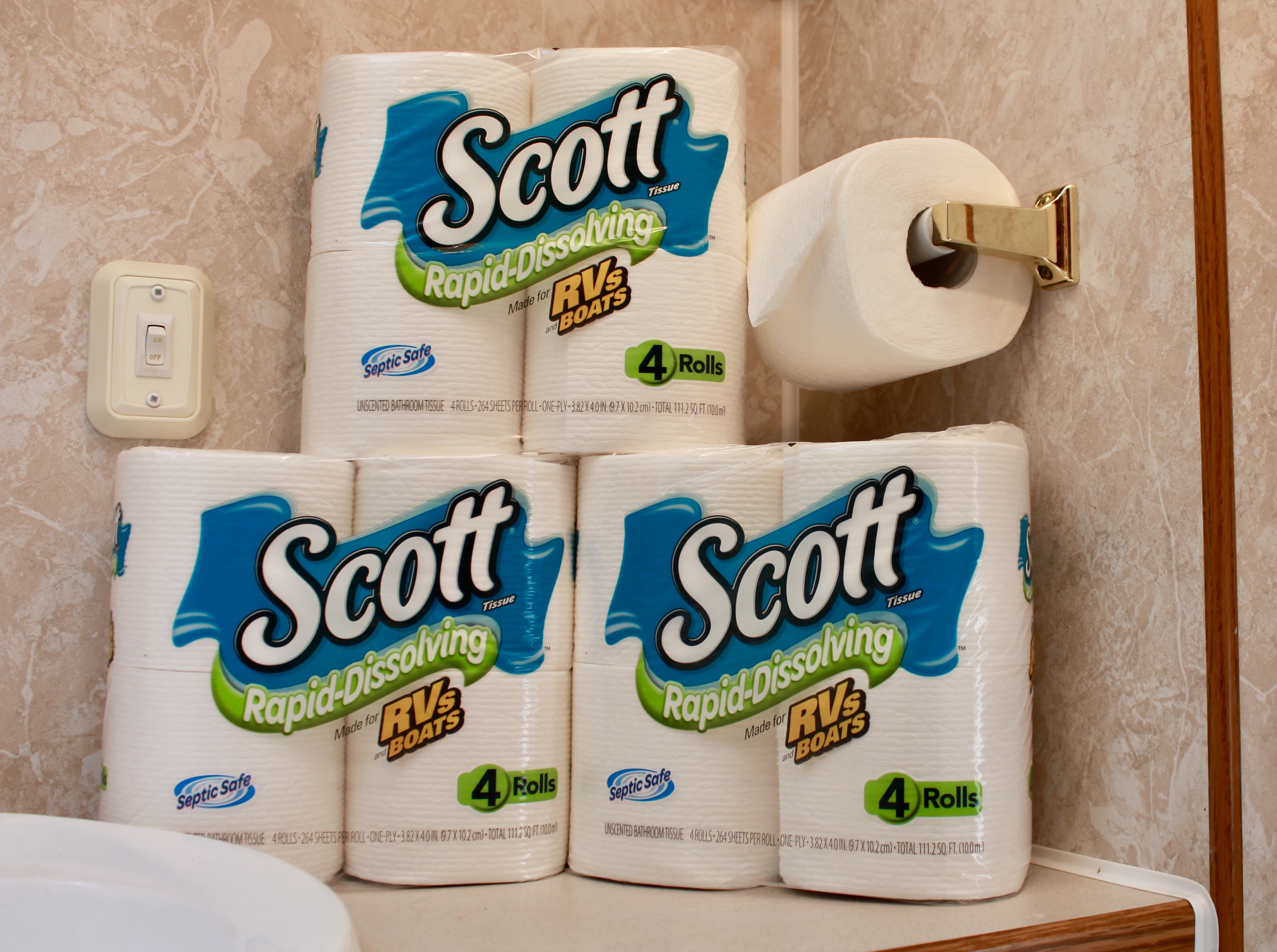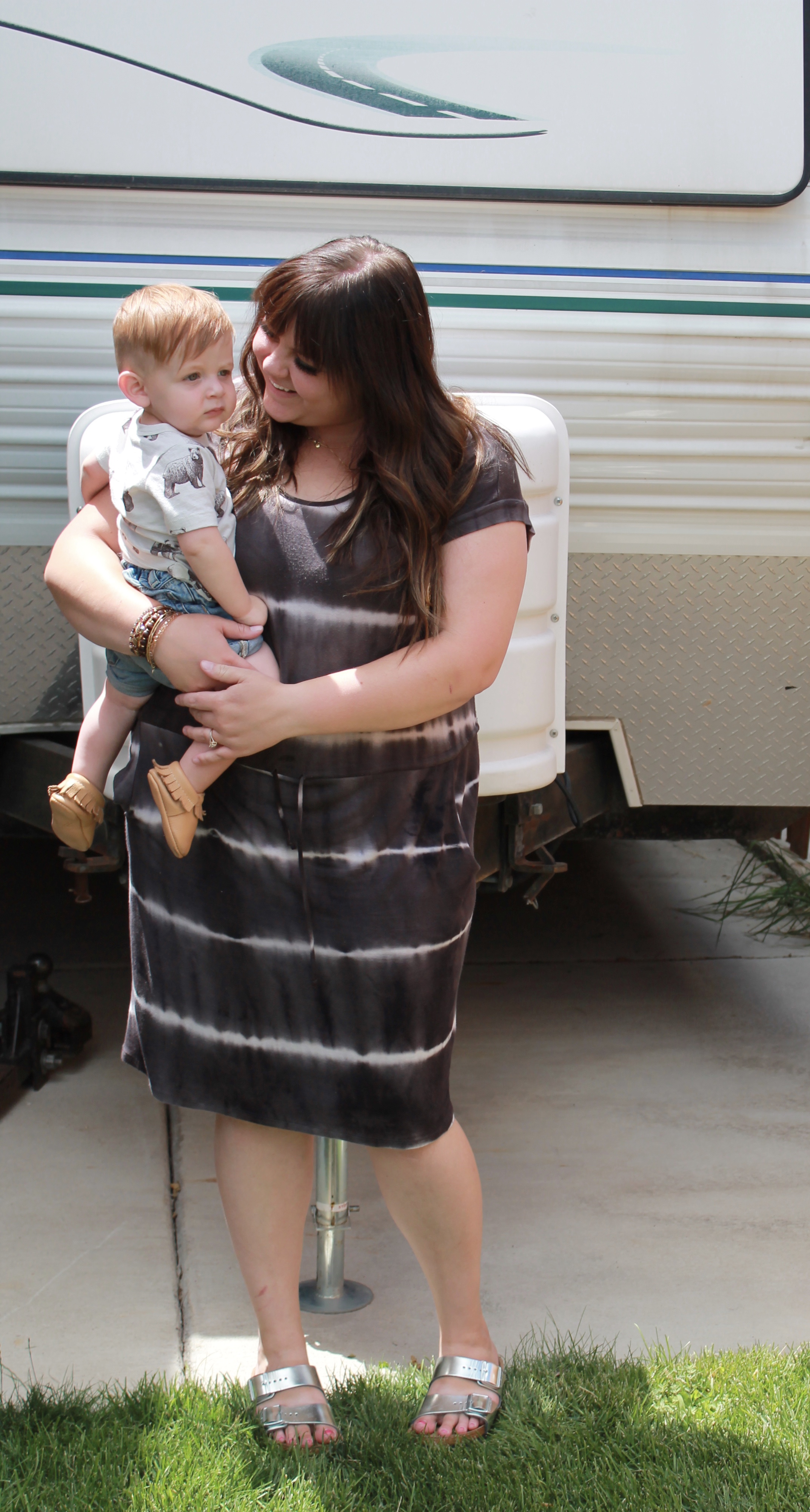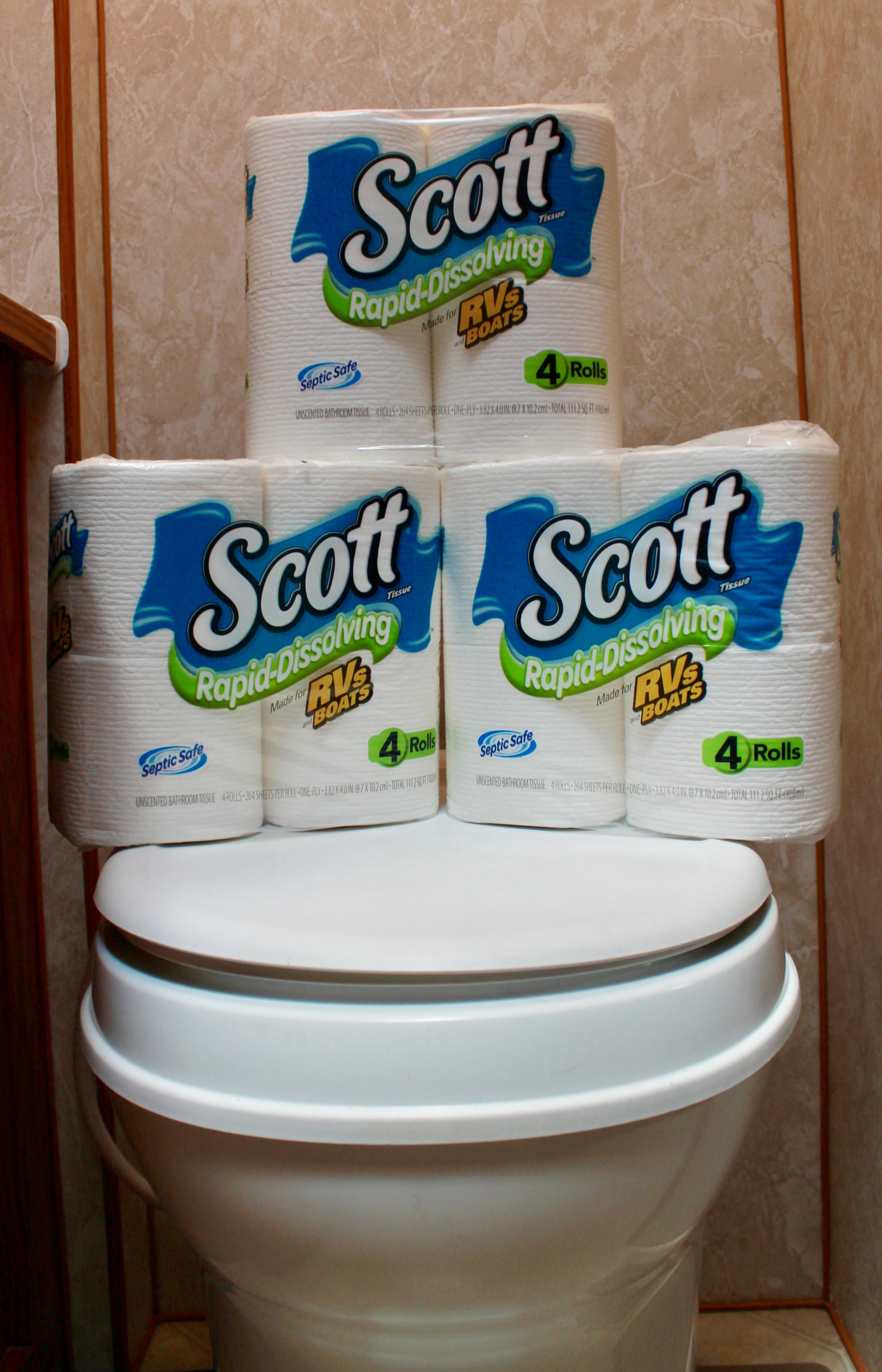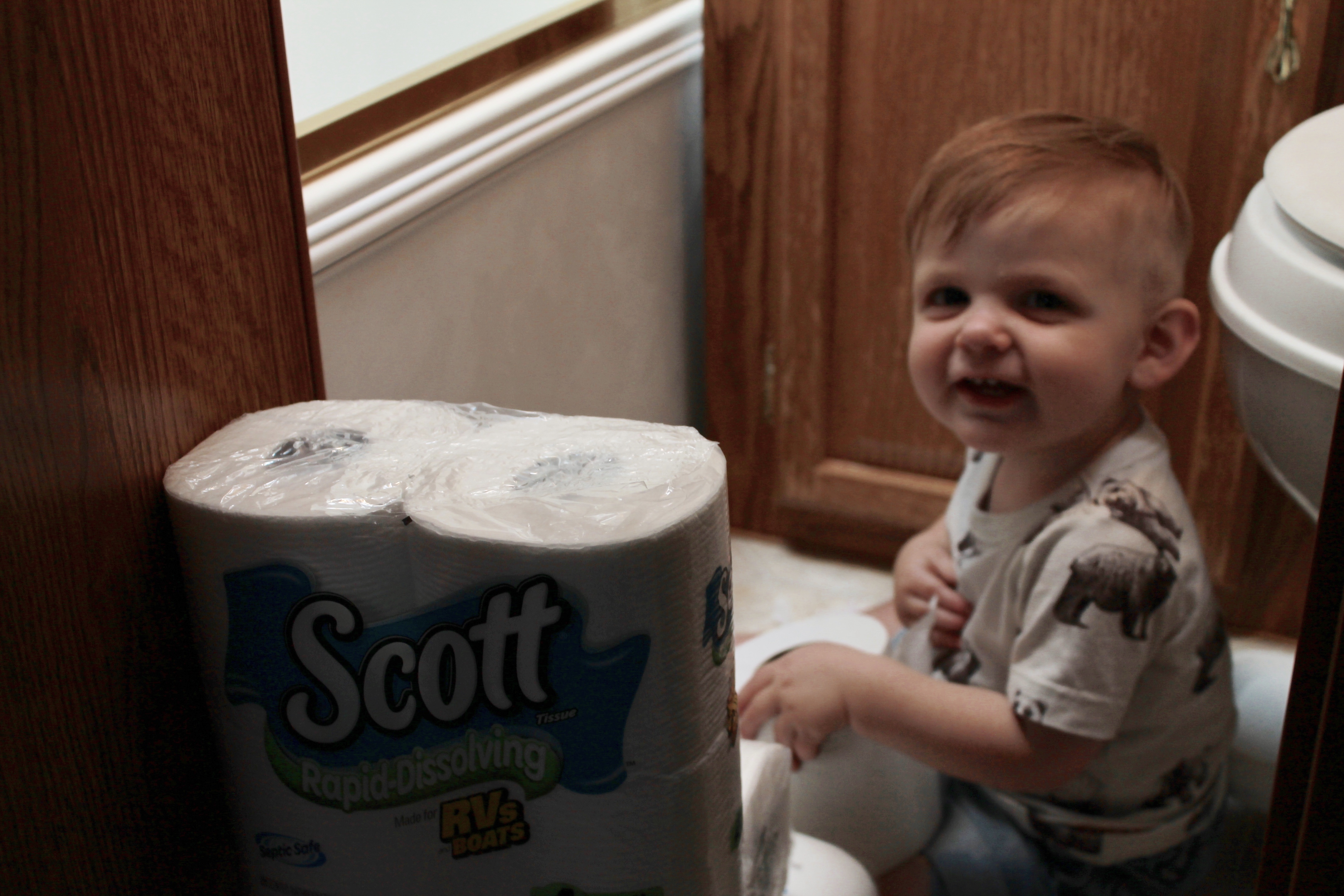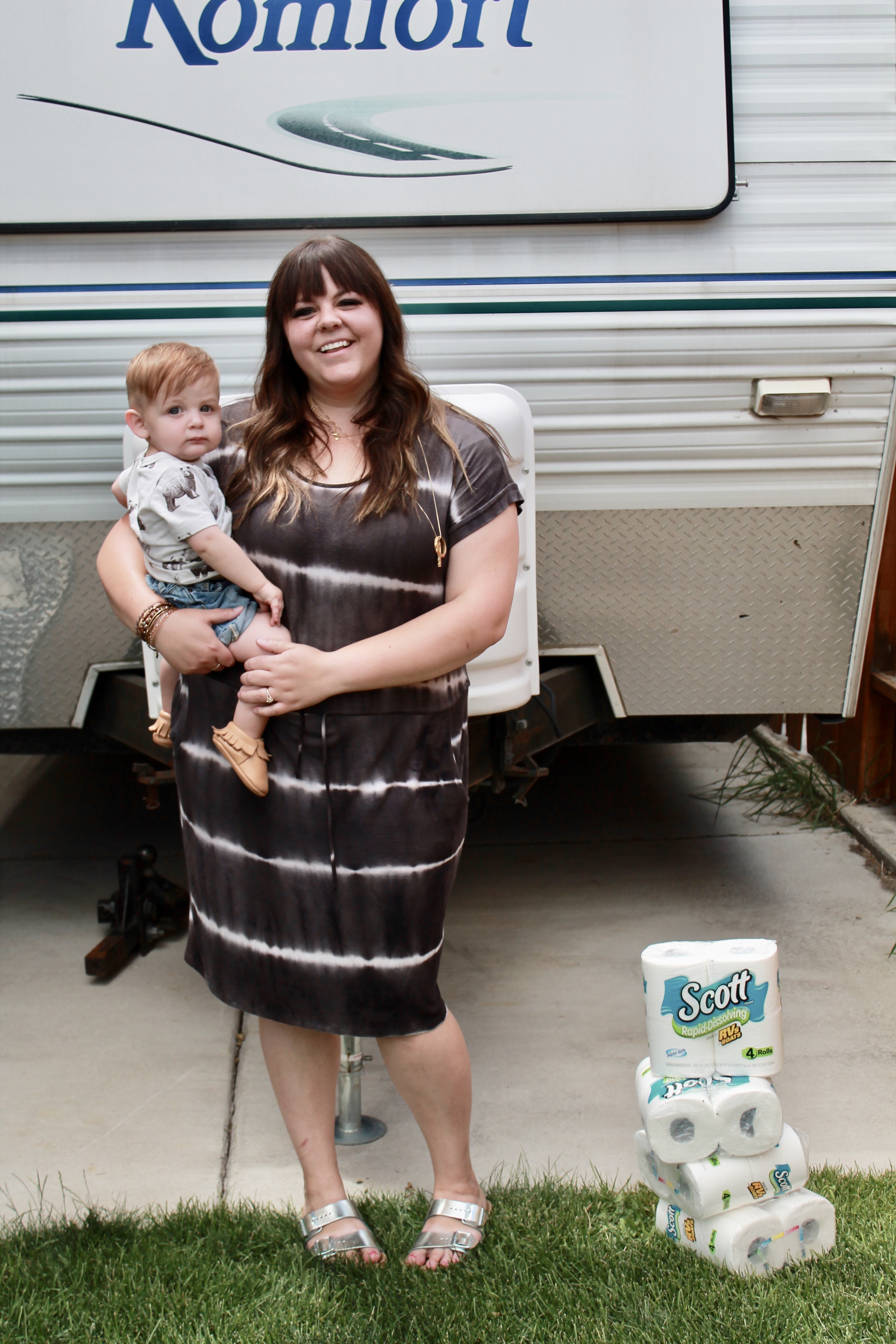 This post is sponsored by Scott® Brand but the content and opinions expressed here are my own.
Probably my favorite weekend of the whole year is 4th of July weekend! The town I am from has a giant Freedom Festival with yummy food, a parade, loud music, fireworks & hot air balloons… it is so American & I love it! For part of the weekend I love to be at the lake or in the mountains enjoying the cooler weather & family!
There are some summer essentials that my family brings to make the trip so much more enjoyable! We love Scott® Rapid-Dissolving Bath Tissue it is especially great for RV's & boats! But we have also used it inside our home because it works great especially if you have a sensitive septic system!
Scott Rapid-Dissolving Bath Tissue is so soft on the skin & dissolves 4x faster than regular toilet paper! This toilet paper has 264 sheets per roll & is 1 ply but honestly it is just as thick & soft as regular toilet paper.
You can buy this family necessity on Amazon here & get a $2.50 off coupon right here. Also if you Subscribe & Save on Amazon you can save up to 15% when you subscribe to other great products!
I know you are going to want to see other great Scott products we use in our home. Visit this link & there are a lot of other great products your family will love this summer. I really love Scott Flushable Cleansing Cloths especially for camping! They make being clean while you are camping so easy!
Scott Rapid-Dissolving Bath Tissue really is a 4th of July must!! What fun plans do you have for the holiday weekend?