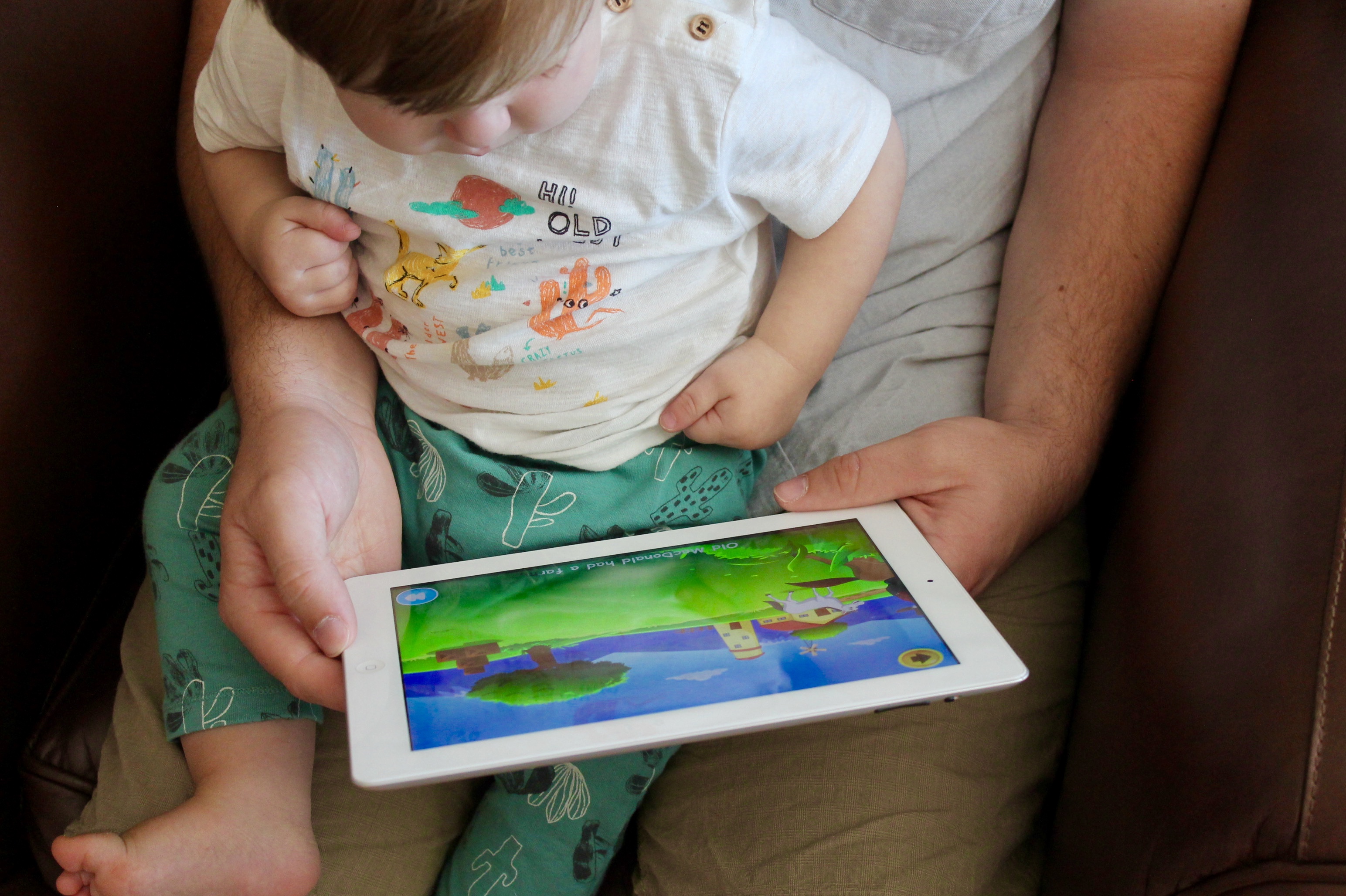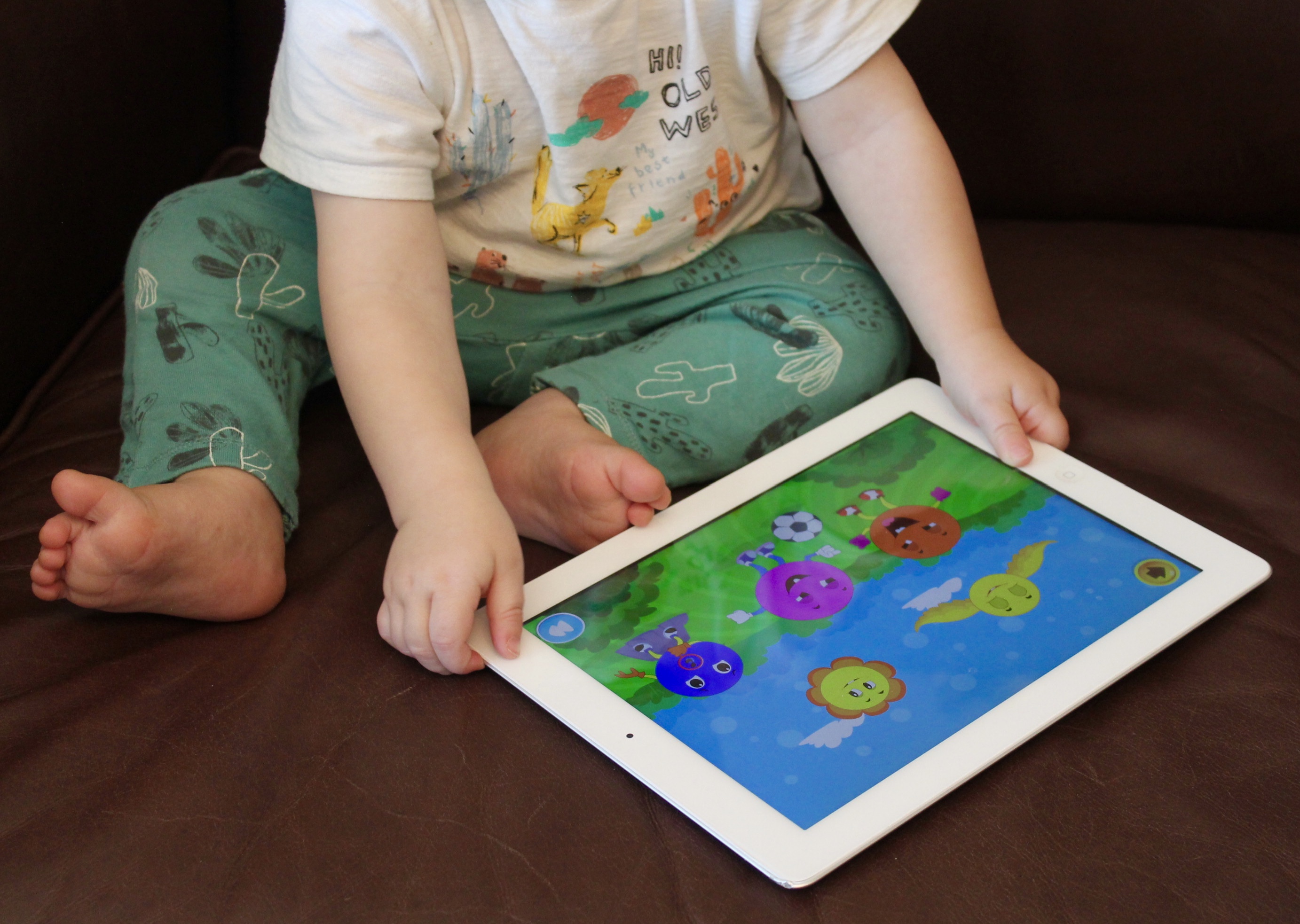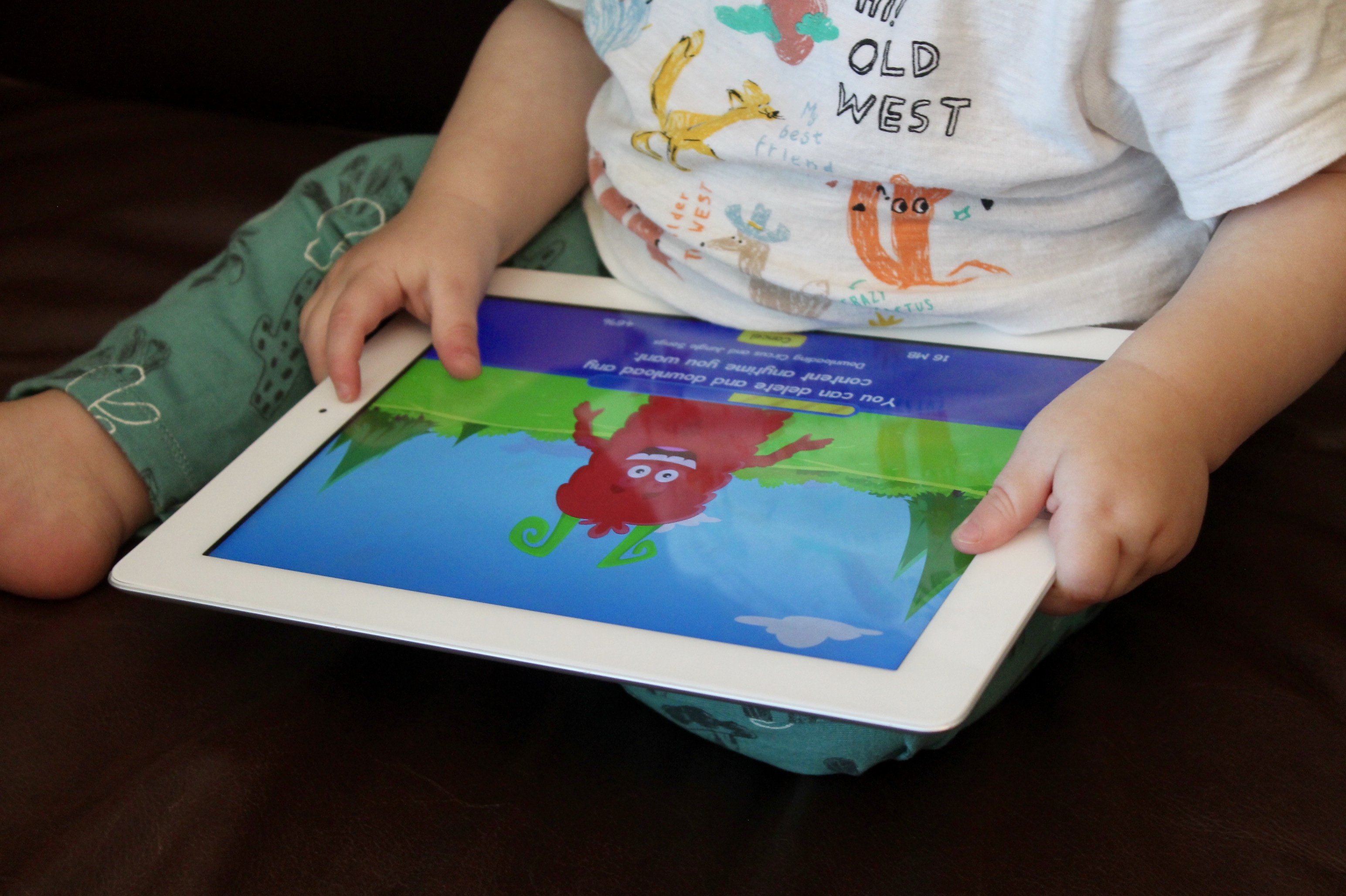 I am so excited to share about an educational app that Beck has been loving! I have always worried if he was too young to play on my iPad or if screen time wasn't recommended for someone his age. I would rarely let Beck play on my iPad but then I read a study about the positive effects that educational apps in moderation can have on children! Games, colors, shapes, letters etc help stimulate their brain & let them think in creative ways. This is why I really love the KidloLand app! This app is perfect for little ones ages 1-5. Some of the games are a little complicated for Beck but soon he will be able to play them all! He loves all the bright colors & shapes featured throughout the app. I like playing the games with him that are a little complicated, there is one where you make ice cream cones & it's way fun! KidloLand recently won the Mom's Choice Gold Award & I can see why!
The best part about the app is that there are no ads! I love that I don't have to worry about Beck clicking on an ad & him being taken to a different page, cause it has happened before! It is a subscription app but you never need to worry that your little one is going to be buying something without you knowing. In order to get to the page where you purchase items you will be asked a math question that you have to get correct, which I think is genius!
Today on my insta-stories I captured the cutest video of Beck singing along when he heard a toy play music. He has started to really love music & has the cutest little raspy voice. He sang later as he was playing with this app & it was so precious!
You have got to try KidloLand with your littles, they will learn so much from the 1000+ nursery rhymes, songs & stories!
KidloLand can be found to download in the Apple App Store, The Google Play Store & the Amazon App Store!