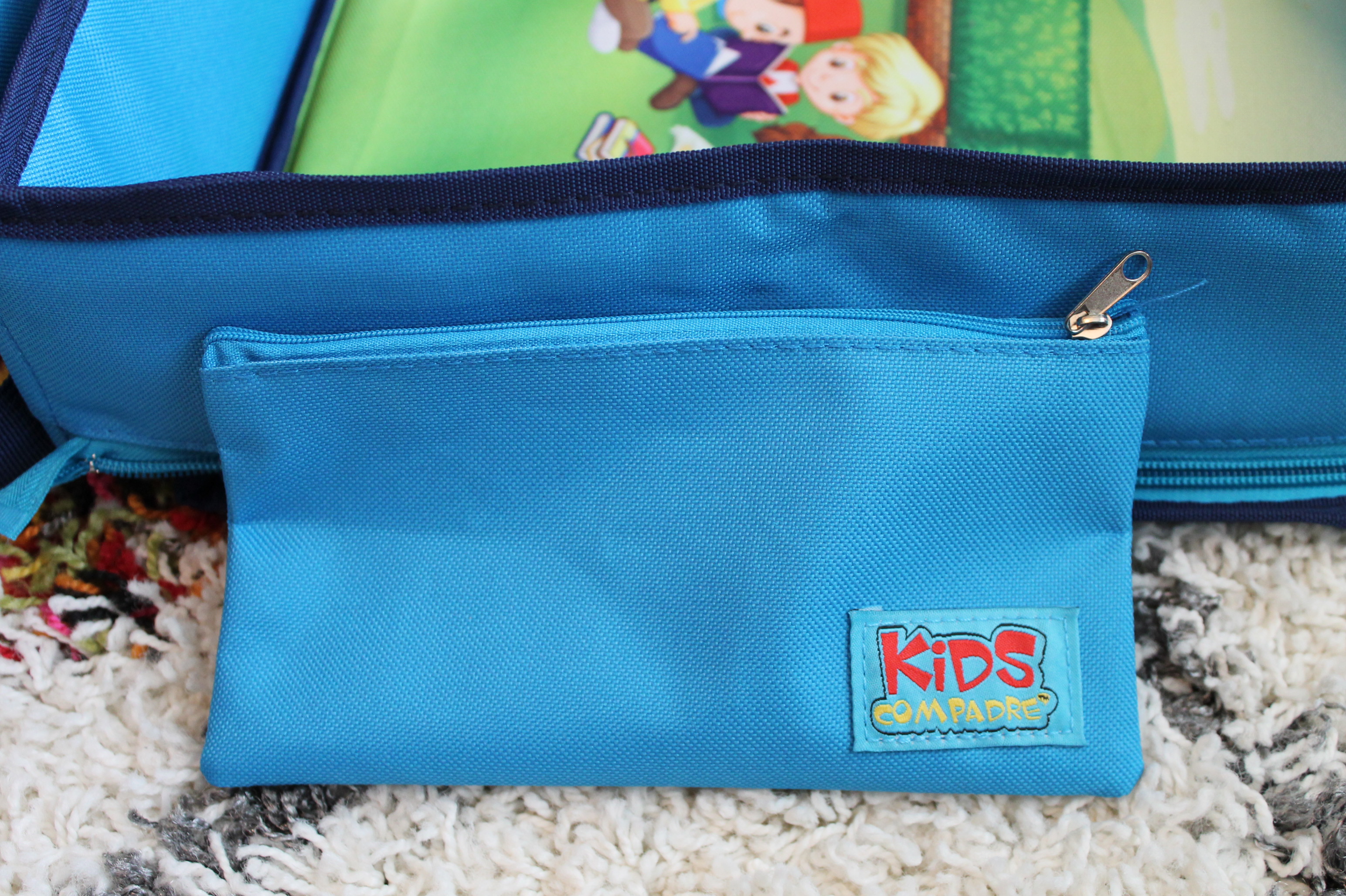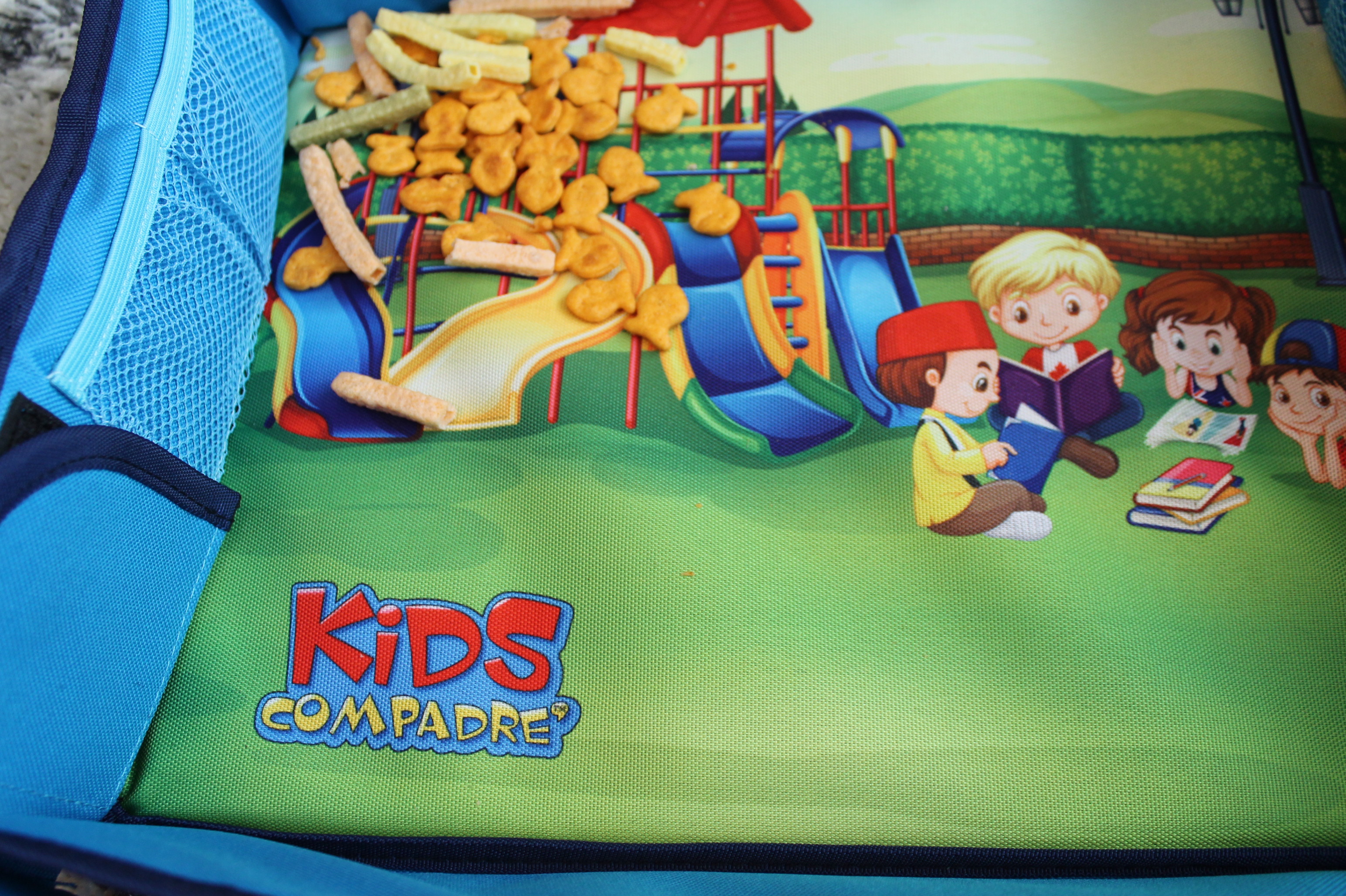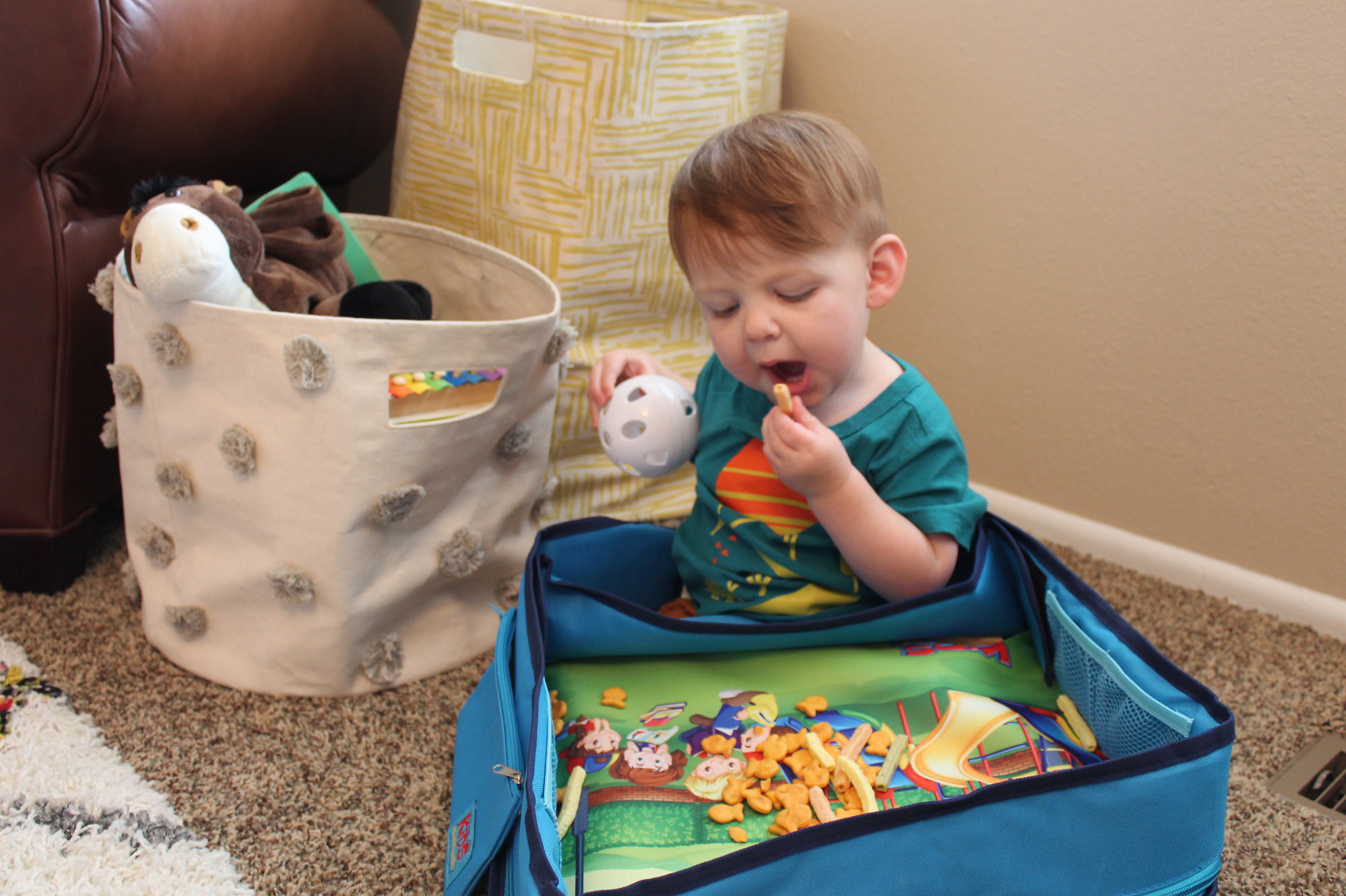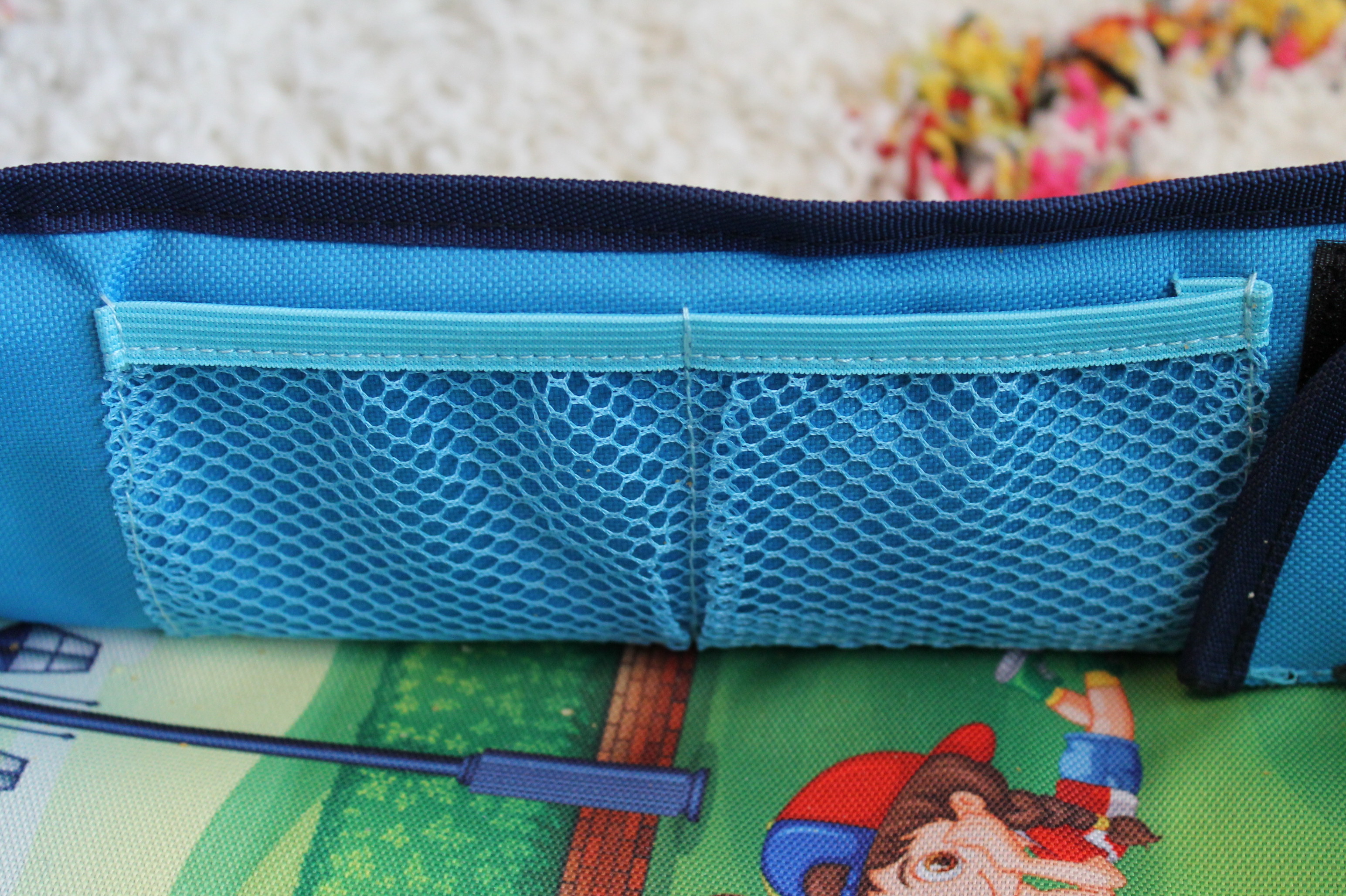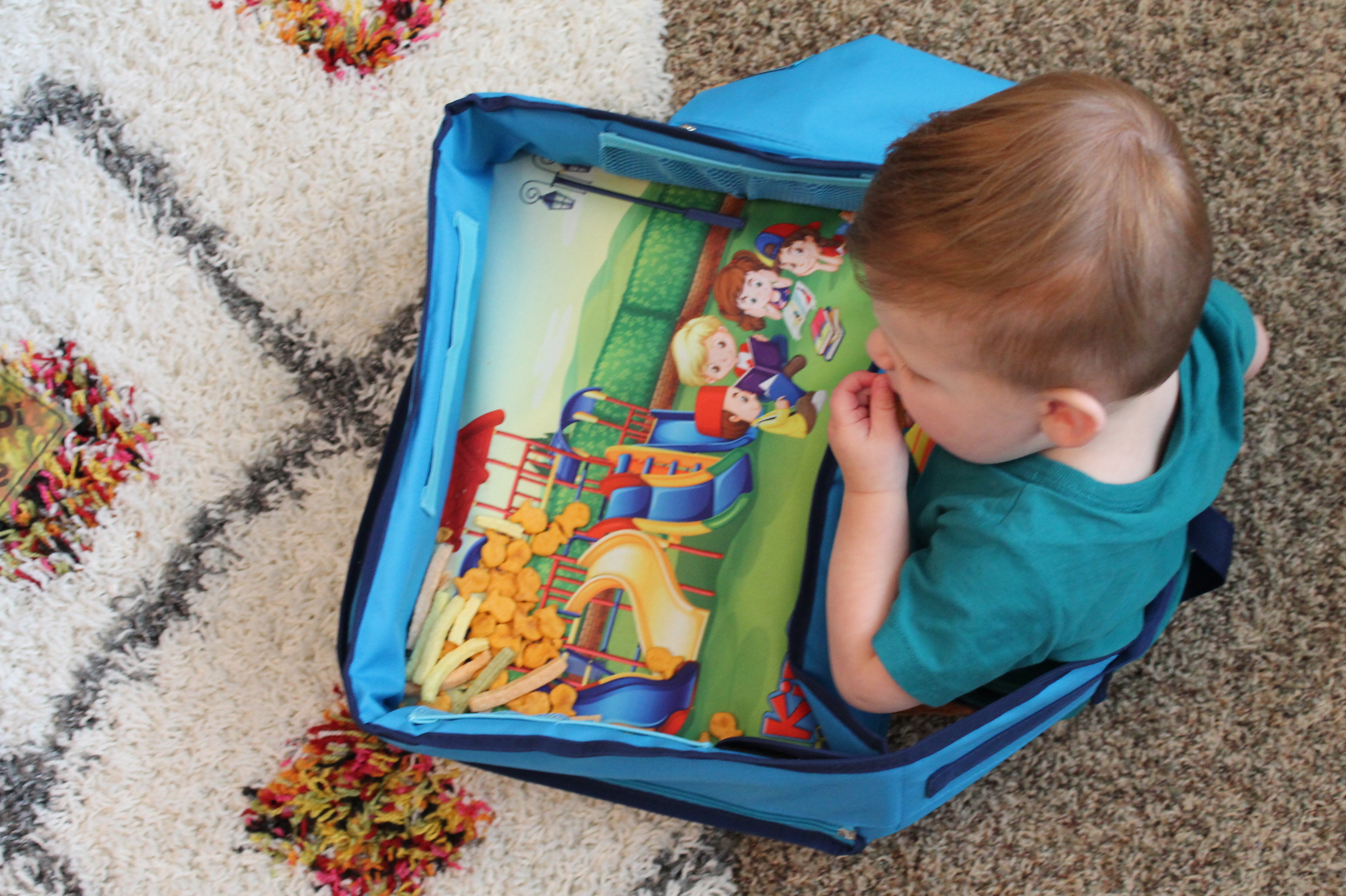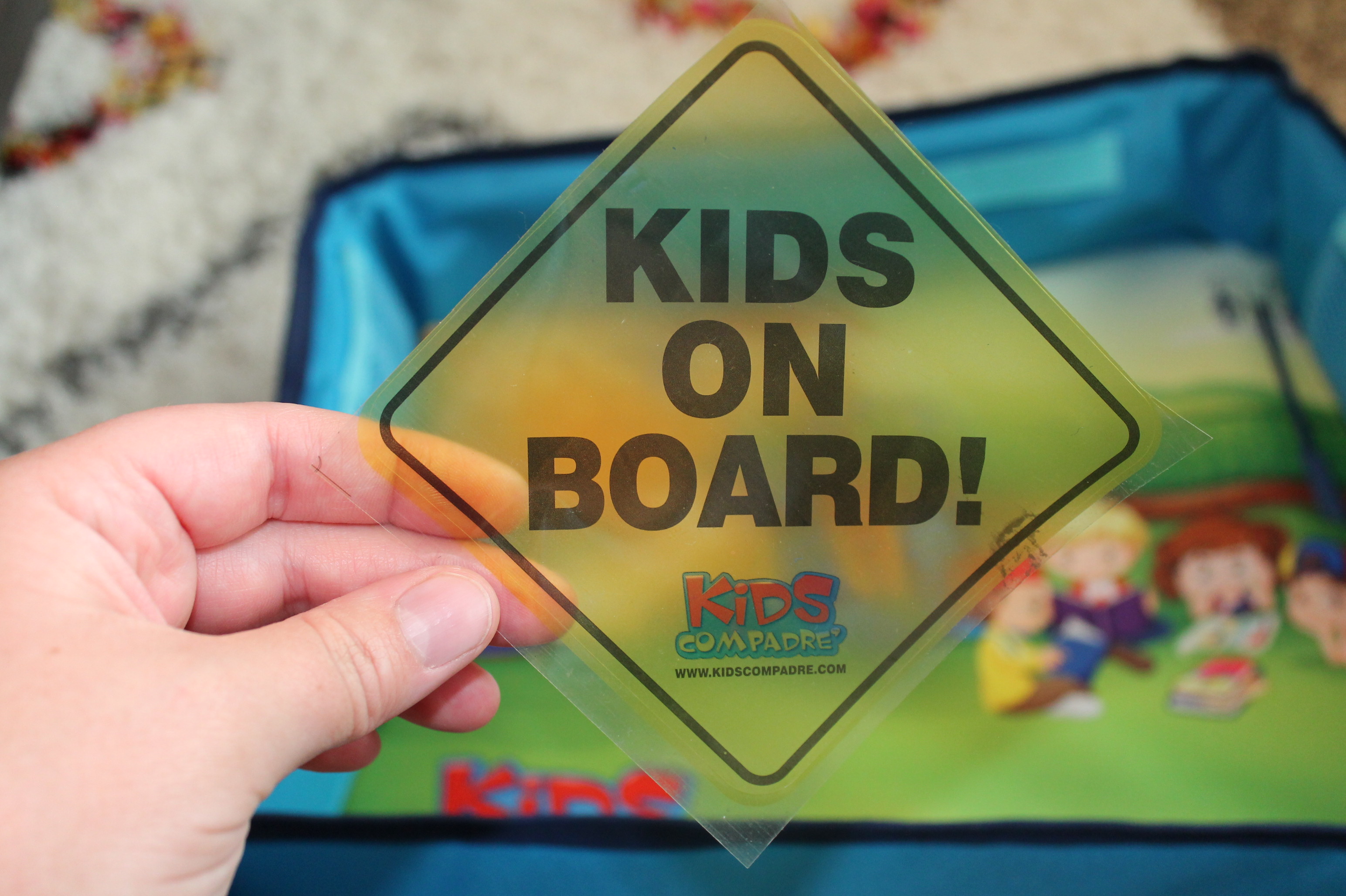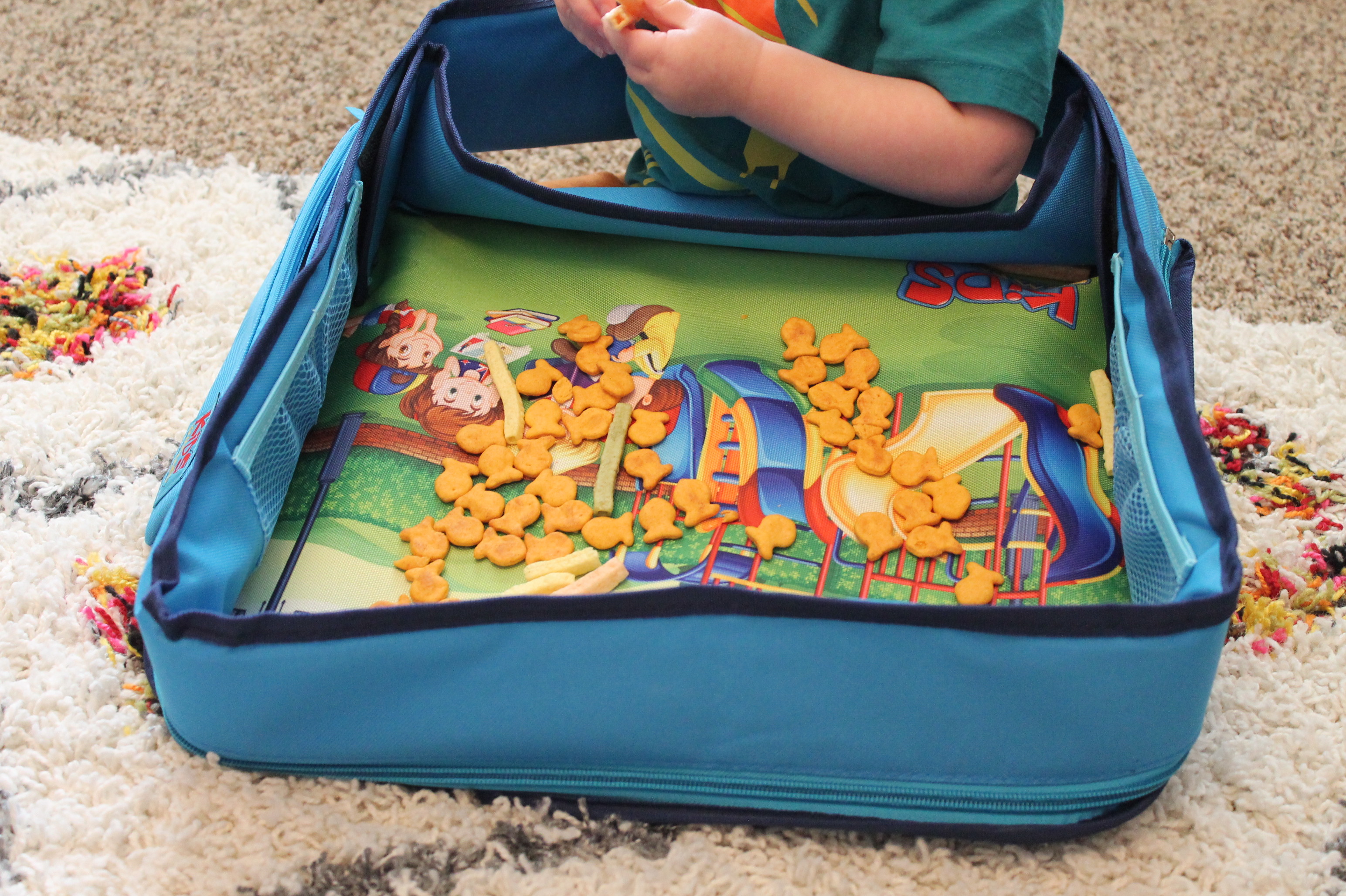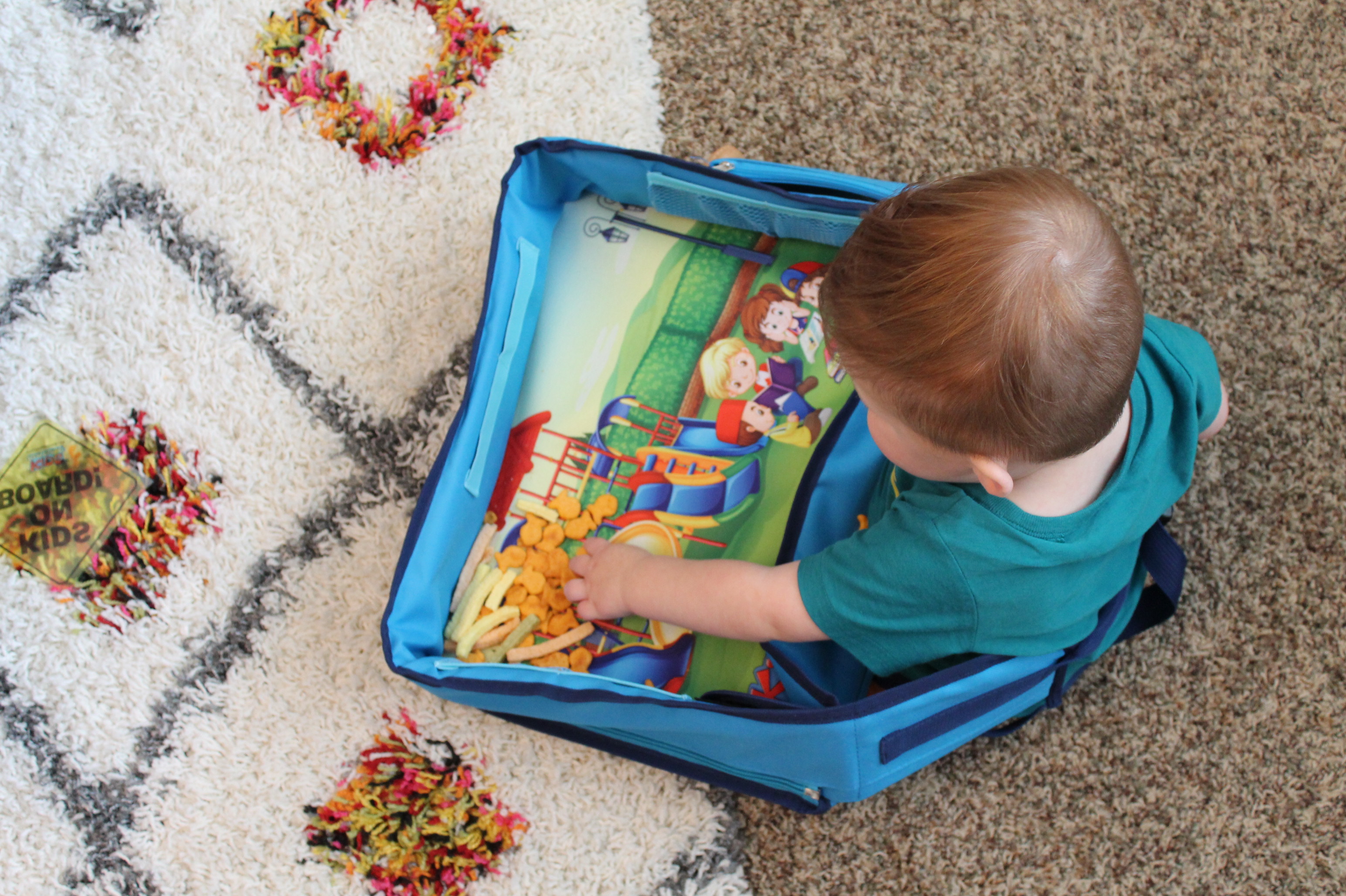 The first 2 years that Eric & I were married we traveled so much & used any excuse we could think of to sneak away for a weekend getaway! Everyone told us to travel while you don't have kids because once you have kids you won't get to travel anymore. I would get so mad & knew that we would be the exception! Since Beck has been born we have traveled a little less but only because our lives are a lot busier due to school & work etc. But we are constantly trying to think of how we can travel more & something we have been doing a lot more of is camping. We have our vintage canned ham trailer that we remodeled, Dorothy & we love to take her out to the mountains or down south for the weekend!
Beck is young so he does best if he keeps to a schedule. While on vacation it is a little harder to stick to this schedule but I try to do my best! With camping sometimes comes a lot of driving & after a little while in the car, Beck is just over it. Bringing certain toys that he hasn't played with for awhile helps keep him happier. I love using this Kids Compadre Travel Tray! I know when Beck gets a little older he will love it even more! This toddler tray is great for in the car, once you get camping in the tent or trailer, quiet time inside, backyard playtime & so much more! My favorite part about this tray is that it is waterproof on the top so that you can wipe it clean! You can help strap this tray around your toddler's waist so they don't get frustrated & it is always easily accessible.
This travel tray also comes with a detachable pencil case that your toddler can fill with pencils, crayons etc. With the firm walls that are along the sides of this tray it makes it easy for your toddler to use it as a writing surface as well as a safe place to keep snacks! Beck is a little young to color since he still tries to eat the crayons haha so I like filling Beck's tray with snacks! This tray is also perfect for lunch time & helps eliminate the mess! When you order this tray on Amazon (yes it is available with Amazon Prime!) you also get a Kids on Board sticker for your car!
I love our Kids Compadre Toddler Travel Tray & I know that you will love it too! I am excited to be giving one away on my Instagram in the next few days. Follow along on Instagram so you don't miss it! What is your favorite part of this travel tray?
*Thanks to Kids Compadre for sponsoring this post, all thoughts & opinions are my own.