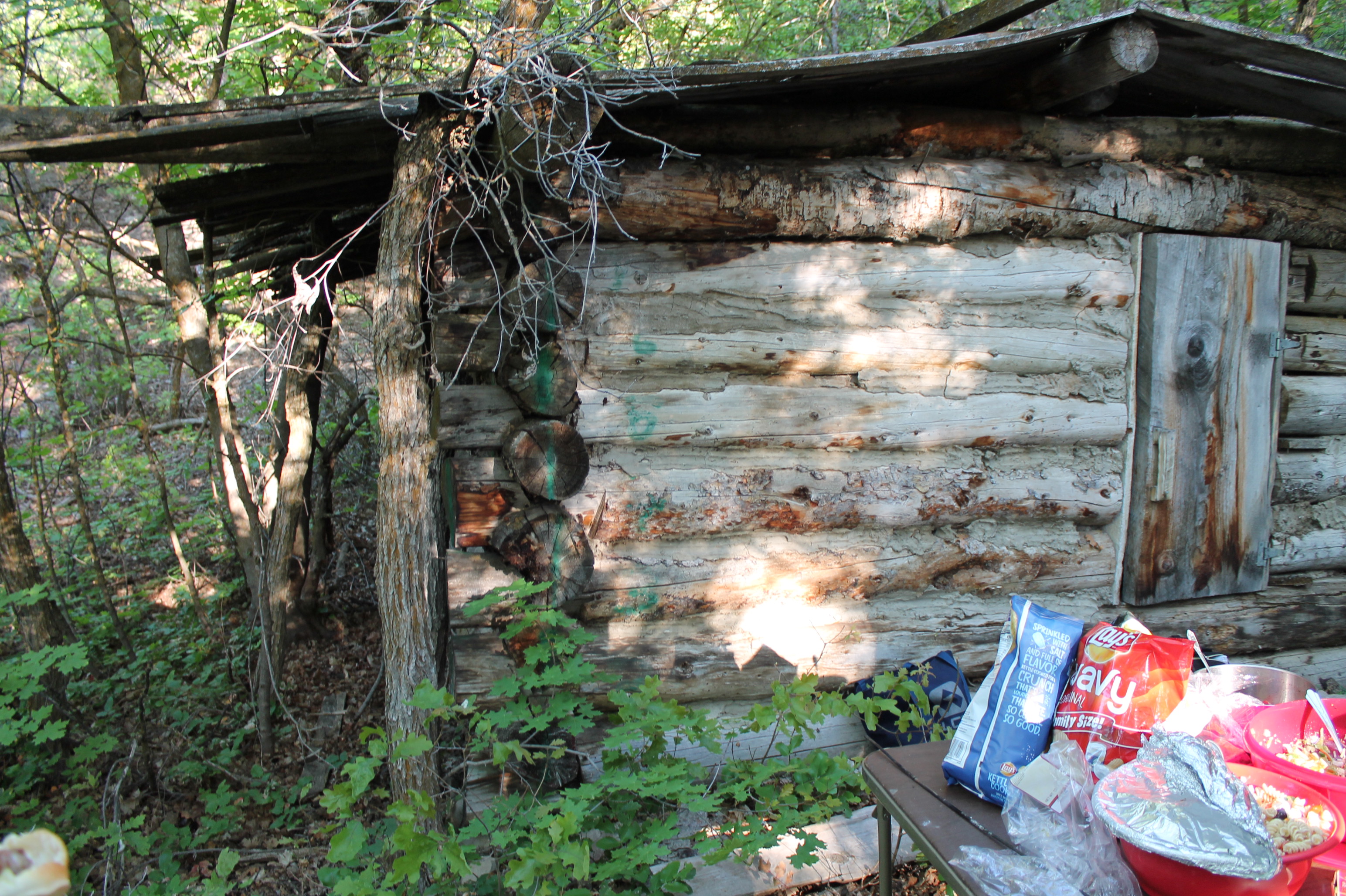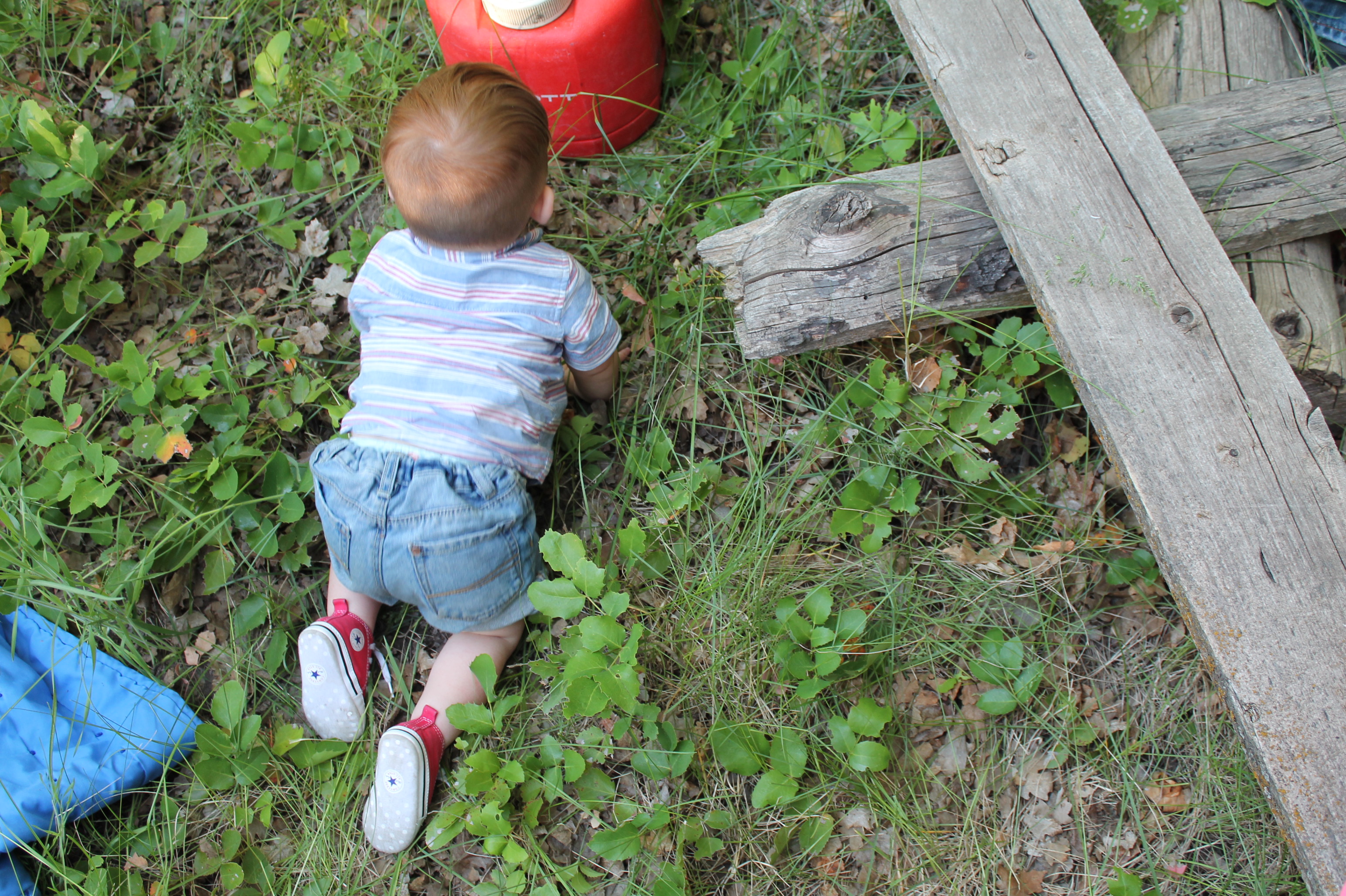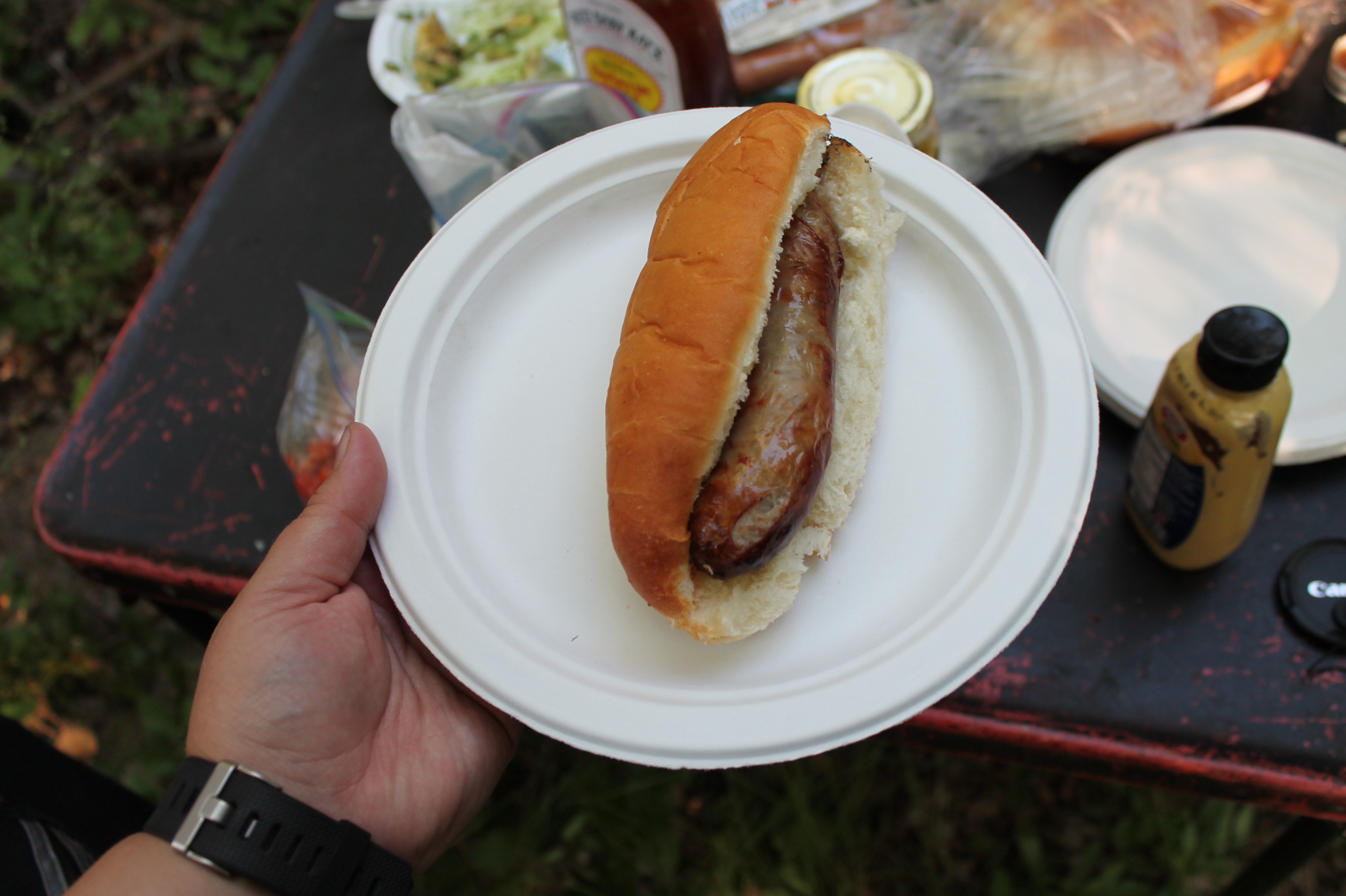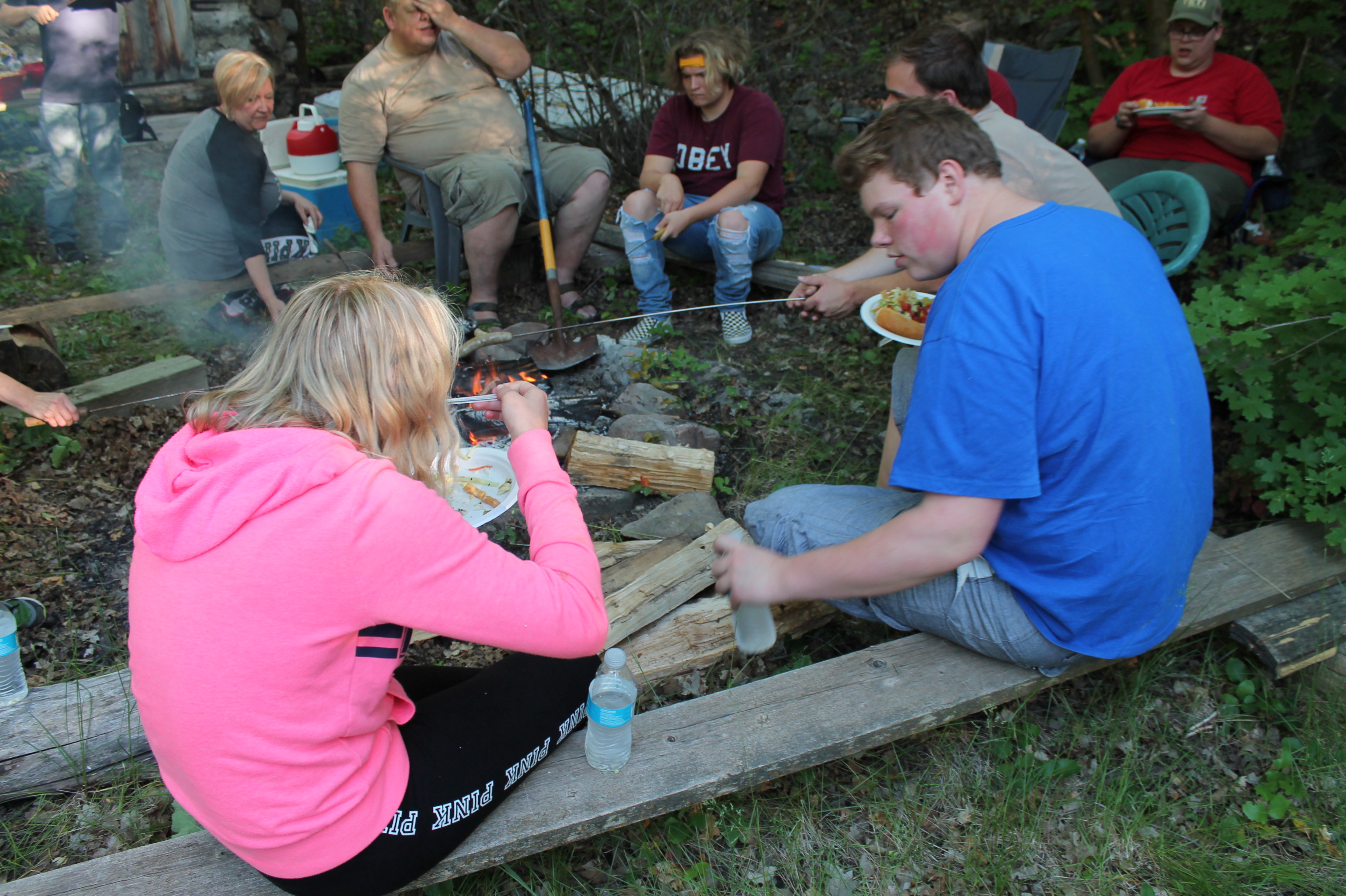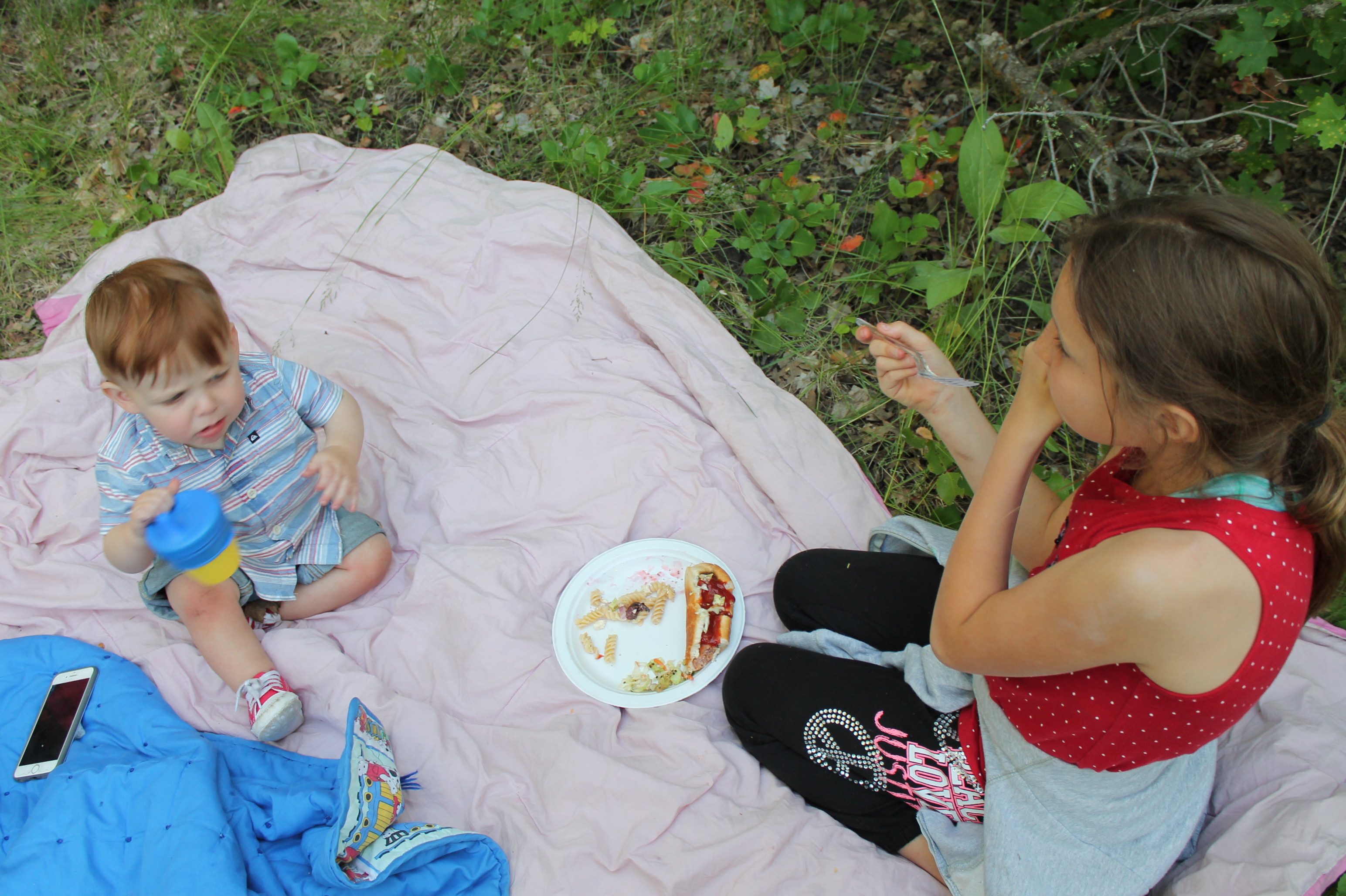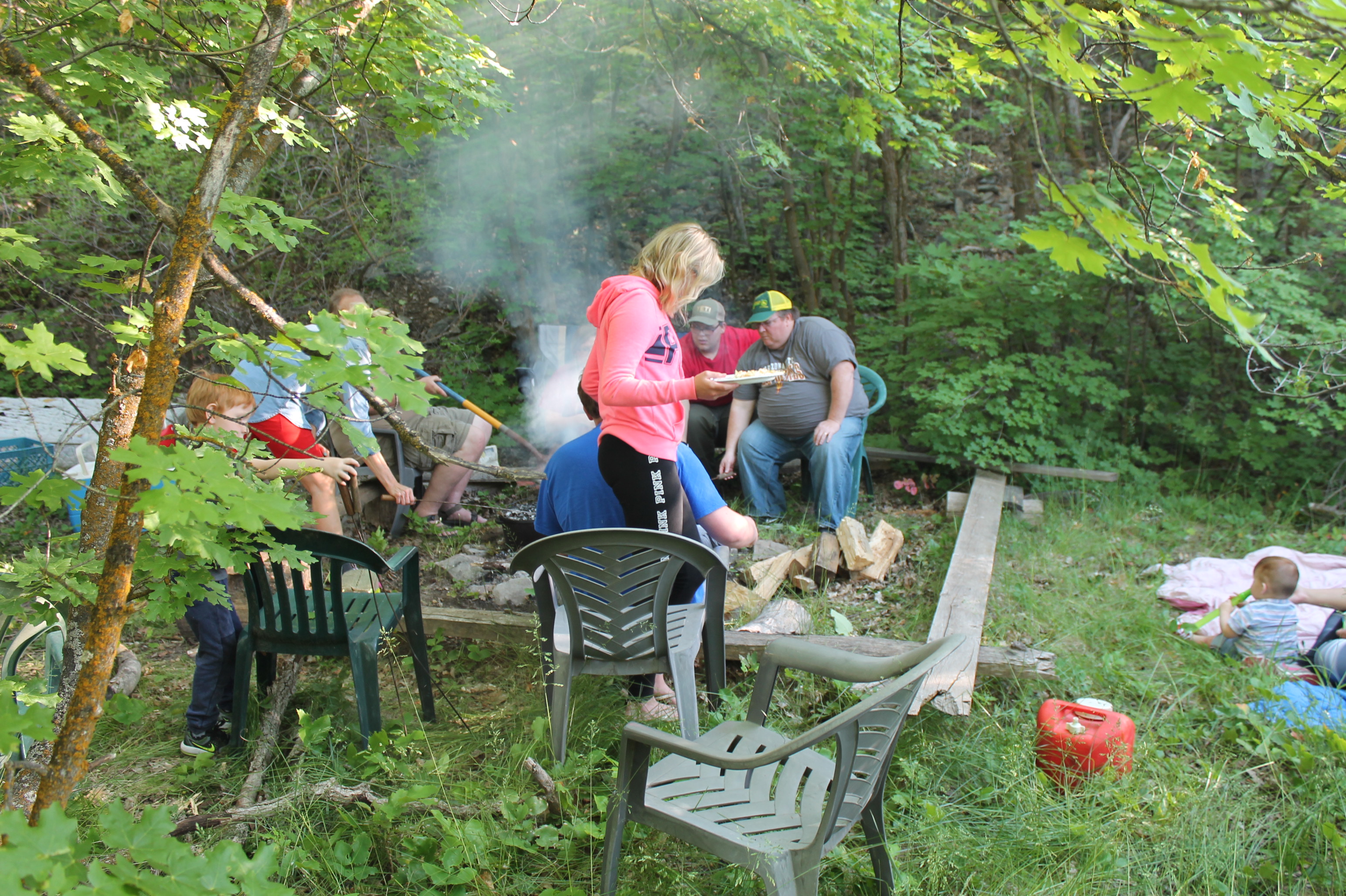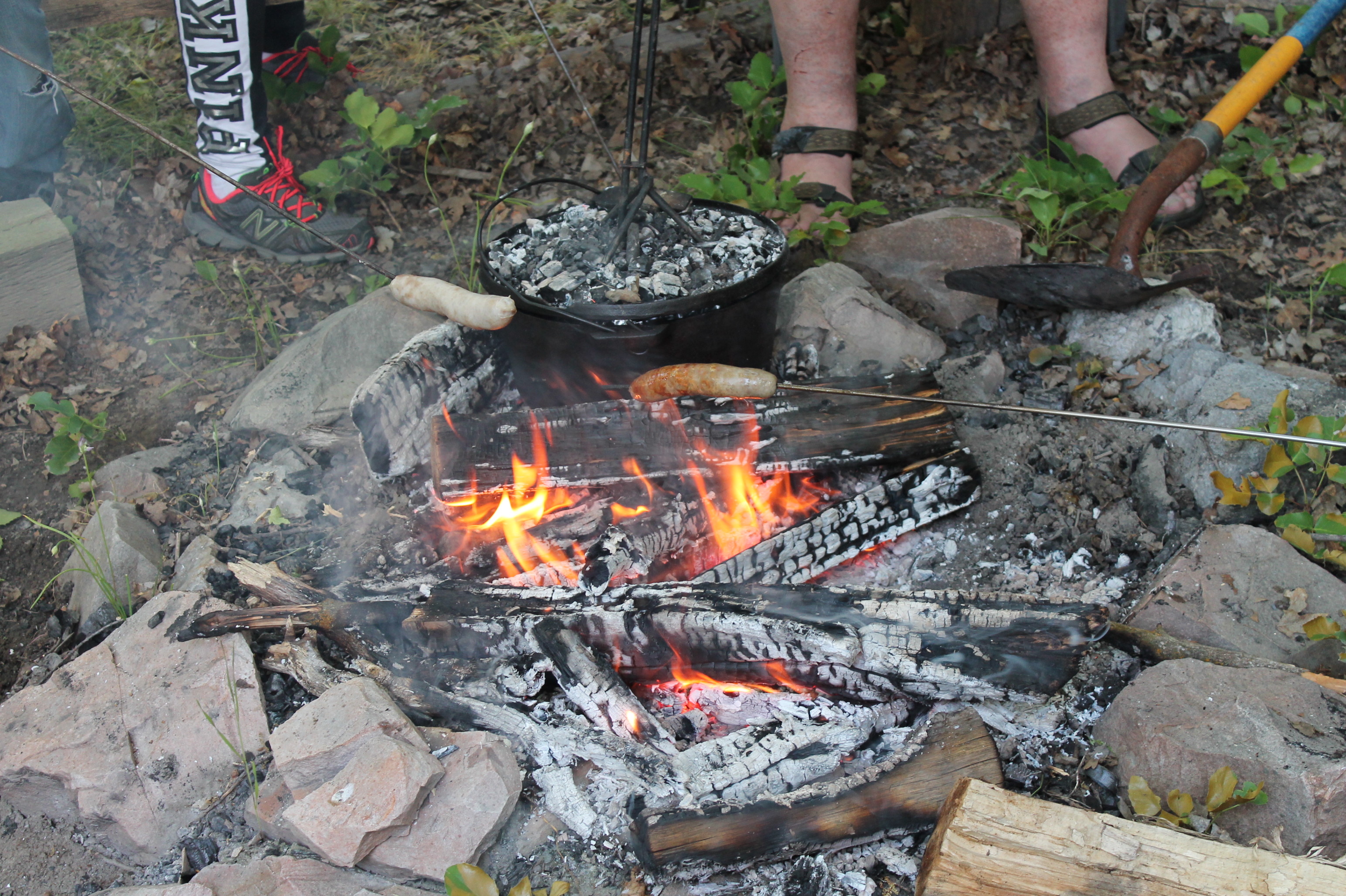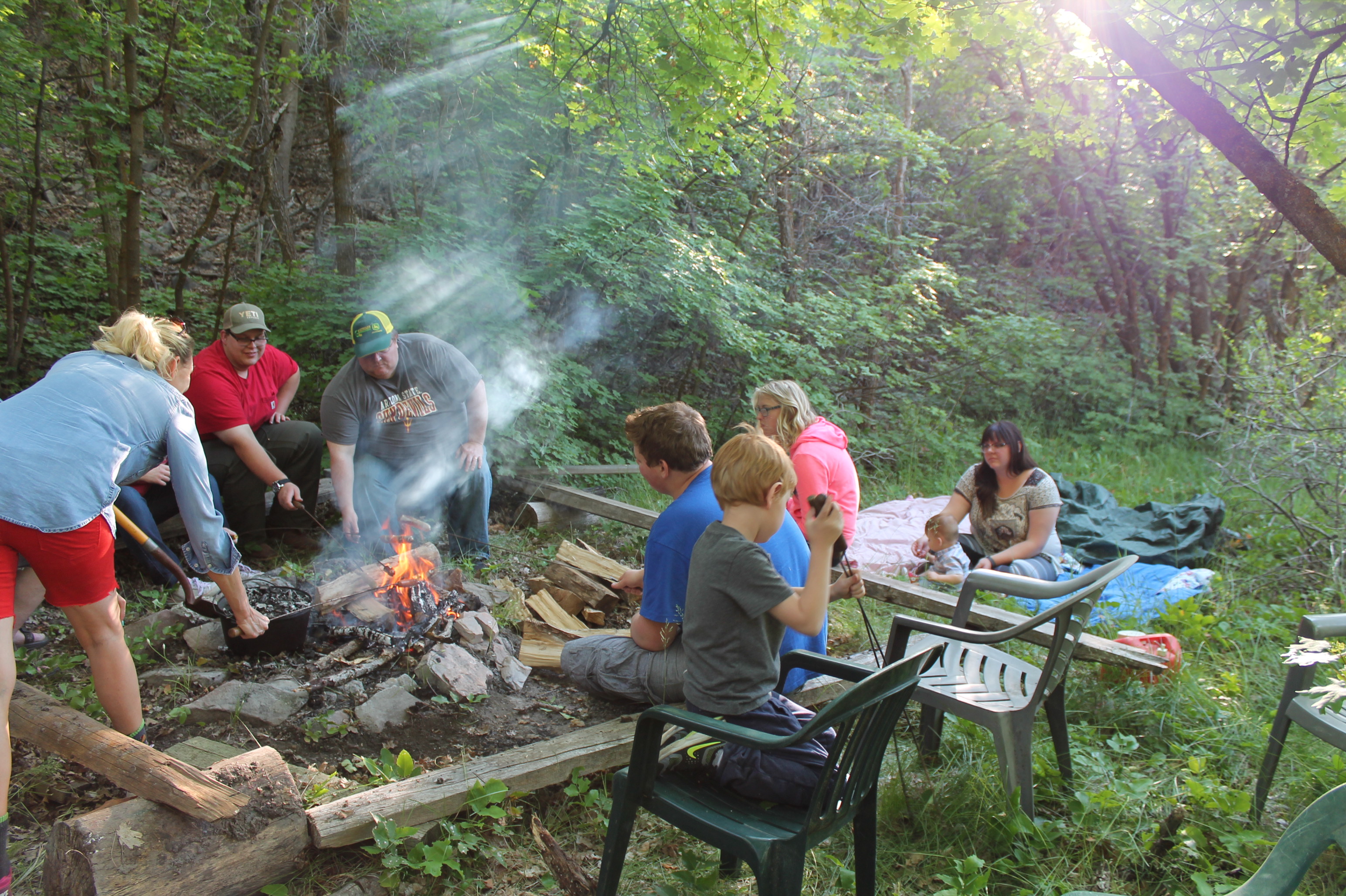 Summer nights. So many wonderful memories come to my mind when I hear the phrase summer nights. A lot of which are filled with family & friends just hanging out outside. It is one of the best things to be doing in my opinion. I love Memorial Day of course because of what it celebrates but I love that it is kind of the official kick off to summer! I am vowing to treat this summer like one long long weekend. I want to soak it all up & try to get summer to slow down somehow haha.
On Memorial Day evening we built a campfire in the woods above my parents house with my cousins & it felt like a little slice of heaven. We made some different kinds of s'mores. Instead of using a chocolate bar & graham crackers we like to use 2 cookies & then put the marshmallow between the 2 cookies. Usually we use fudge stripe cookies & they are good but this time we mixed it up a little. We tried chocolate mint cookies & peanut butter chocolate cookies. The mint ones were my favorite! Do you have any yummy campfire treats your family likes to make?
My soul needed those couple hours in the woods eating s'mores by the campfire to recharge. What fun things do you like to do on summer nights?