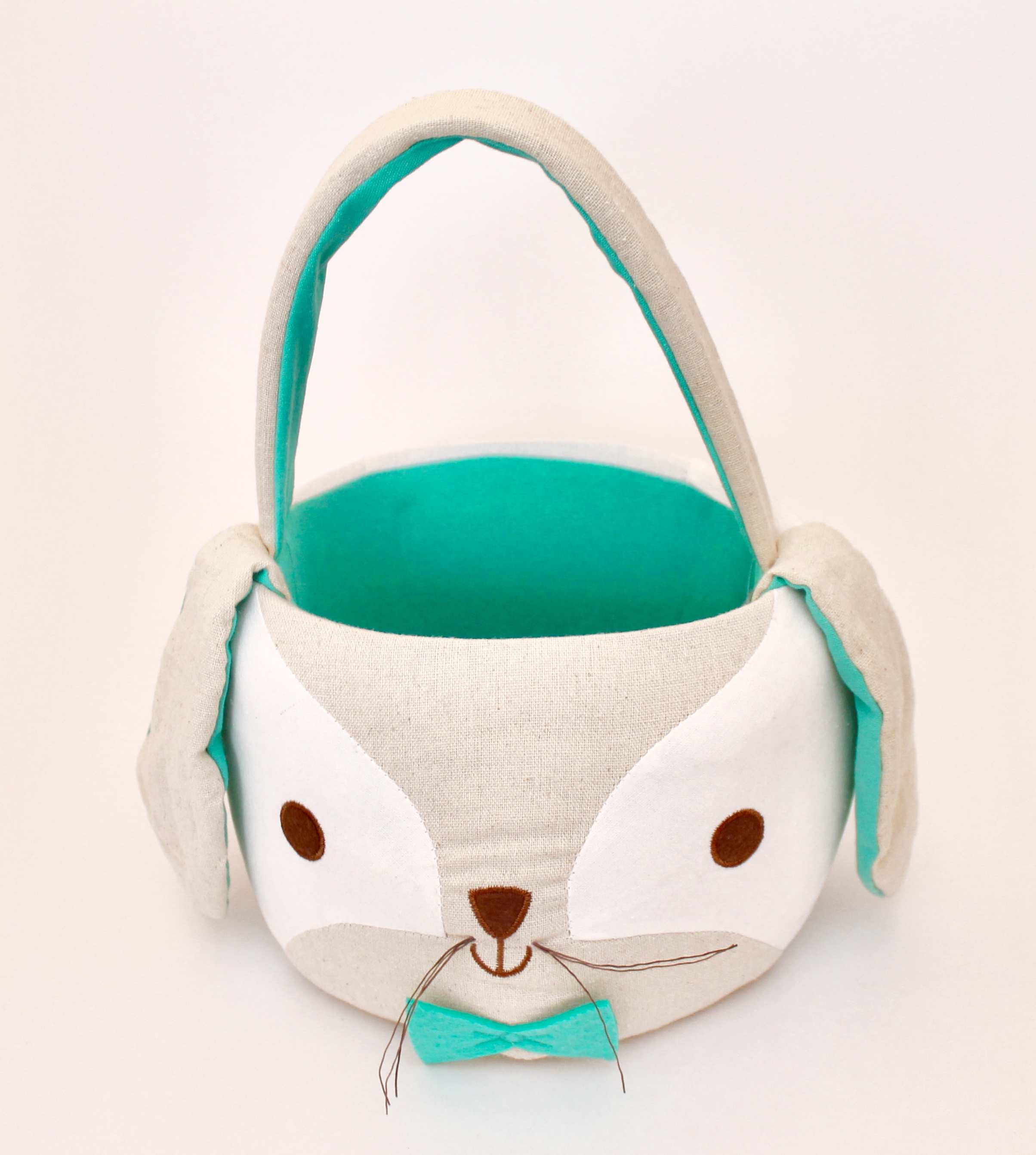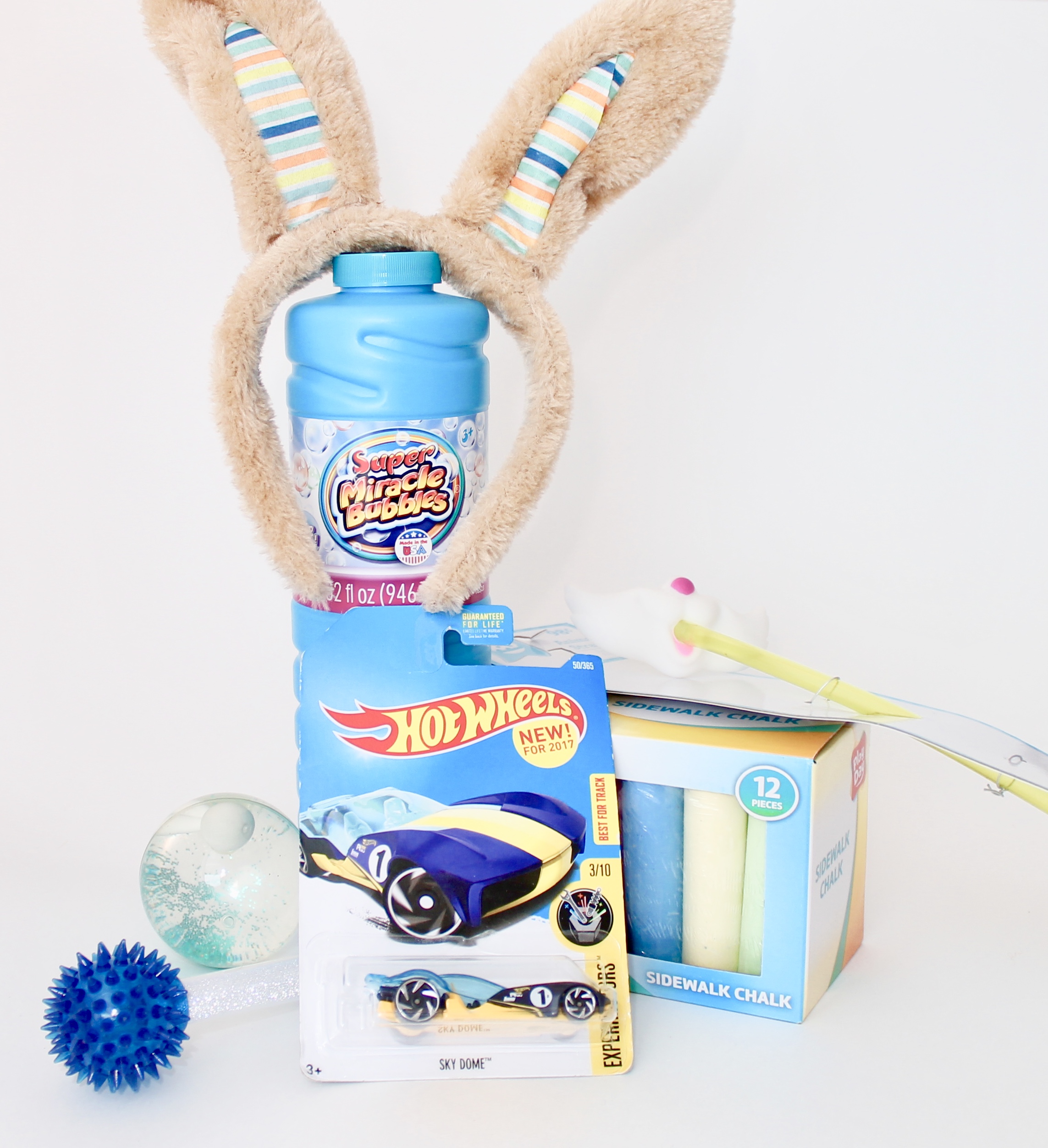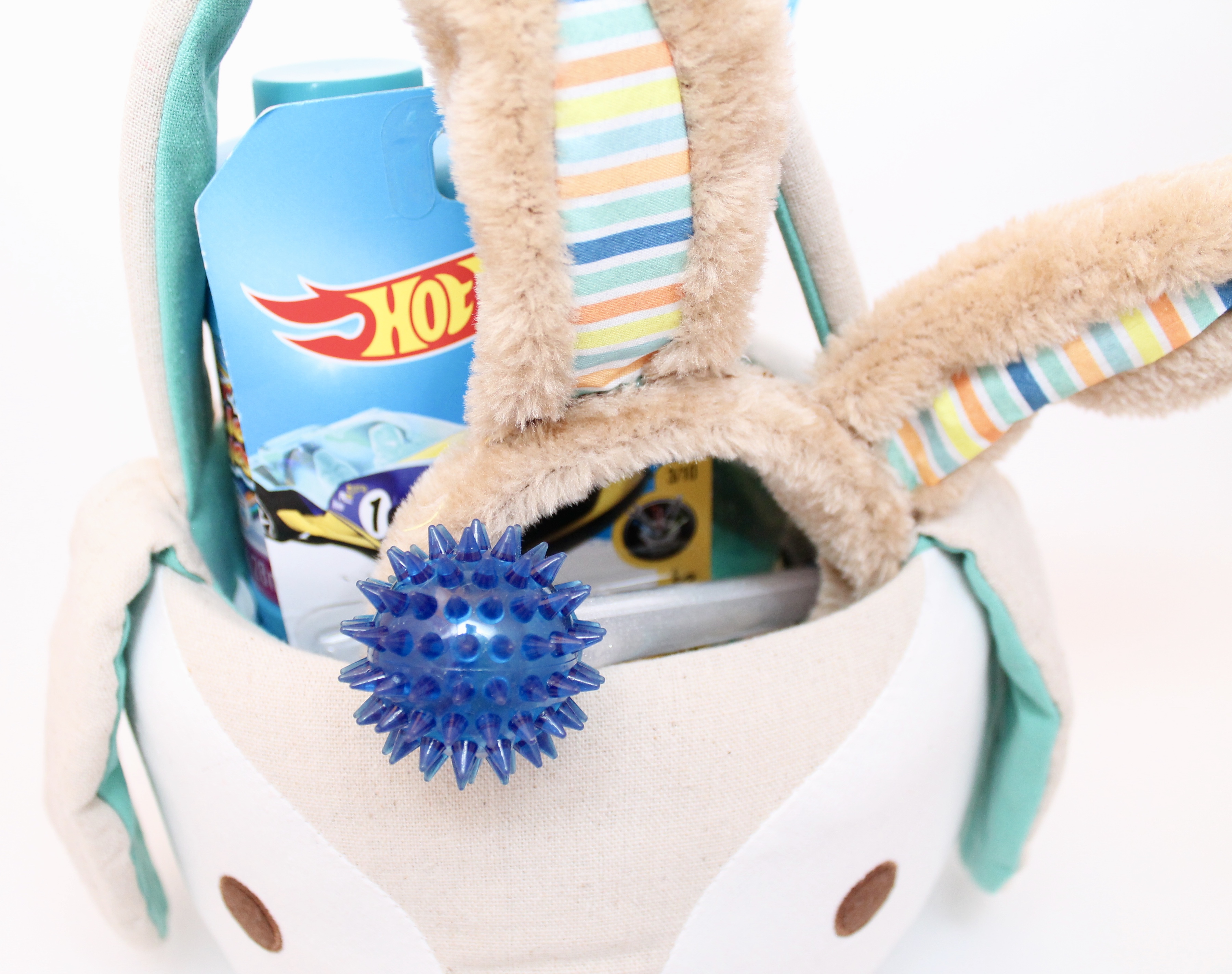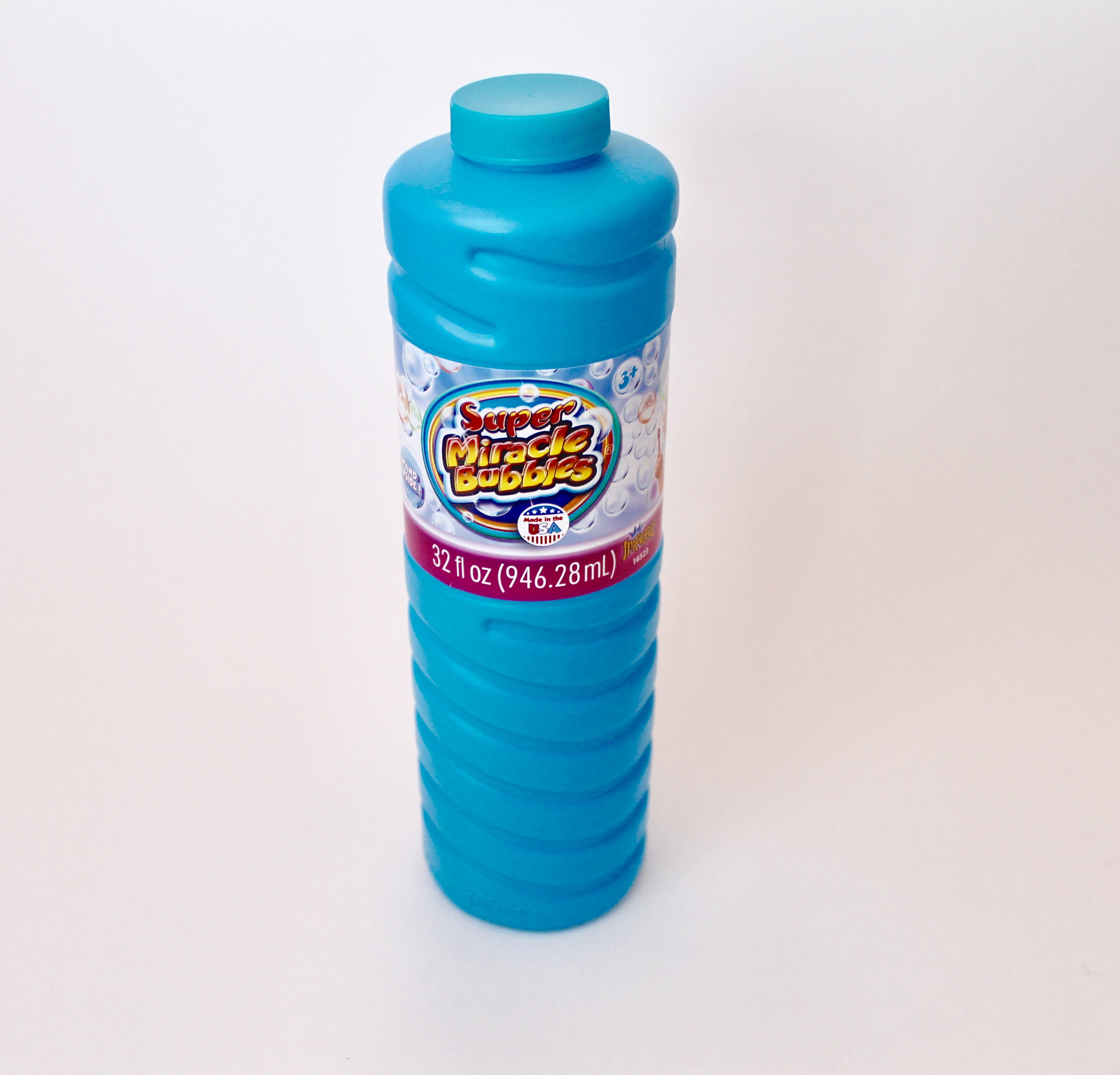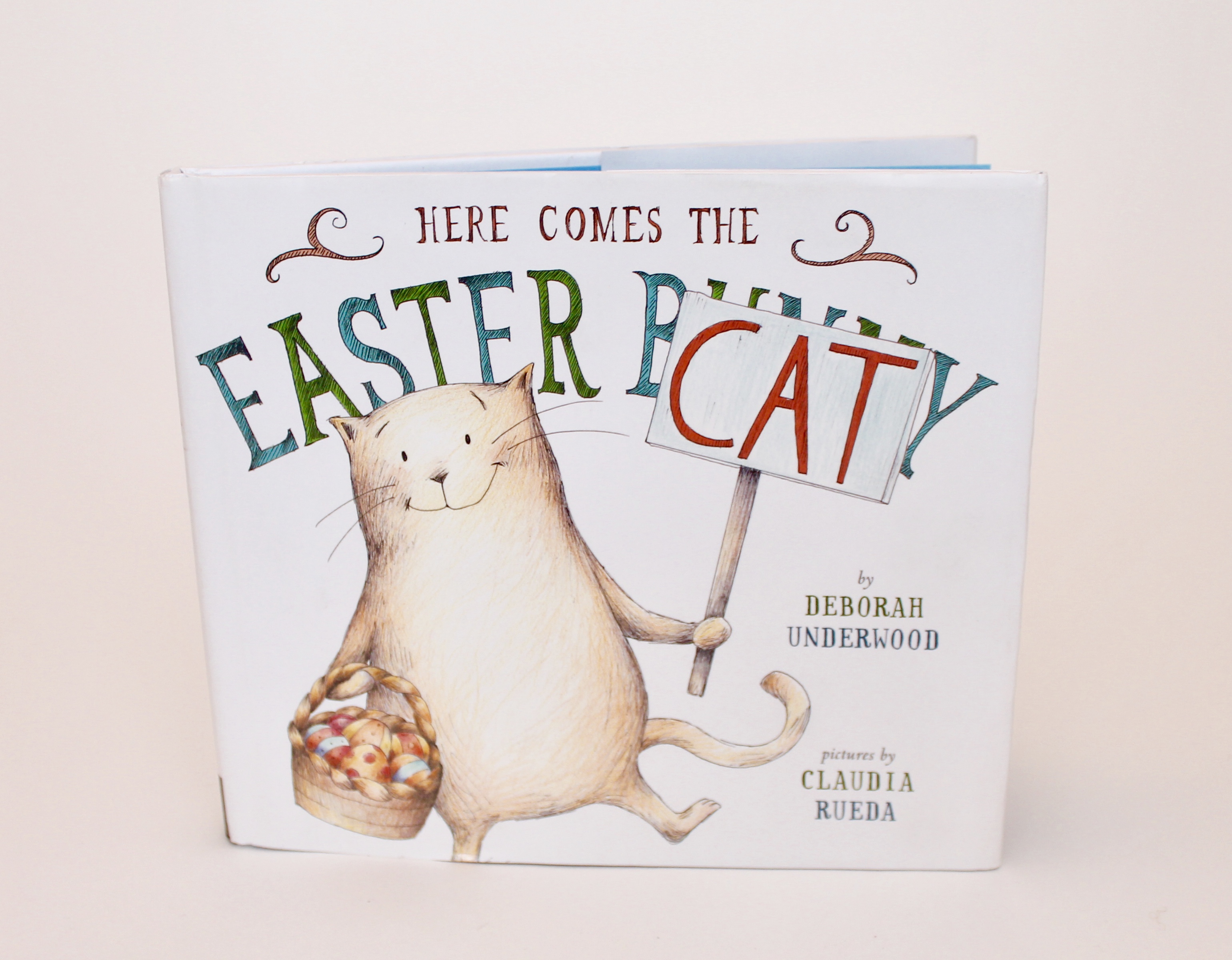 I am a holiday lover but this year for Easter I am taking it kind of easy. I just feel like Easter has crept up on me! I can't believe it is this weekend! I am not even doing a basket for Eric for the 1st time haha I will again in the future but my mom is giving us each a basket so we are calling that good. My mom is giving Beck a Easter basket also but of course I am going to give him one too especially since it is his 1st Easter. I decided I would try to make a basket for under $10! All of the contents of Beck's basket I found for a dollar! This price isn't including the basket, I got it for $9. I was going to use a basket I already had but I saw this one & couldn't stop picturing him carrying it around at egg hunts so I bought it.
Here is what I put in Beck's basket. Super easy but things that will entertain him since he isn't too picky with his toys haha. I think I am calling it good this year with this basket! But when they are little they are just excited to have something new!
hot wheels car
bubbles
bouncy ball
sidewalk chalk
easter straw
light up stick
bunny headband
What do you moms put in Easter baskets? I am going to need help next year! Also I love books for every holiday & I only have one Easter book! Do you mamas have any books you like to read to your littles in the Spring? I would love to hear if you do!
Easter Basket // Easter Book // Everything else is from the Target dollar section & the bunny straw is from Walmart!