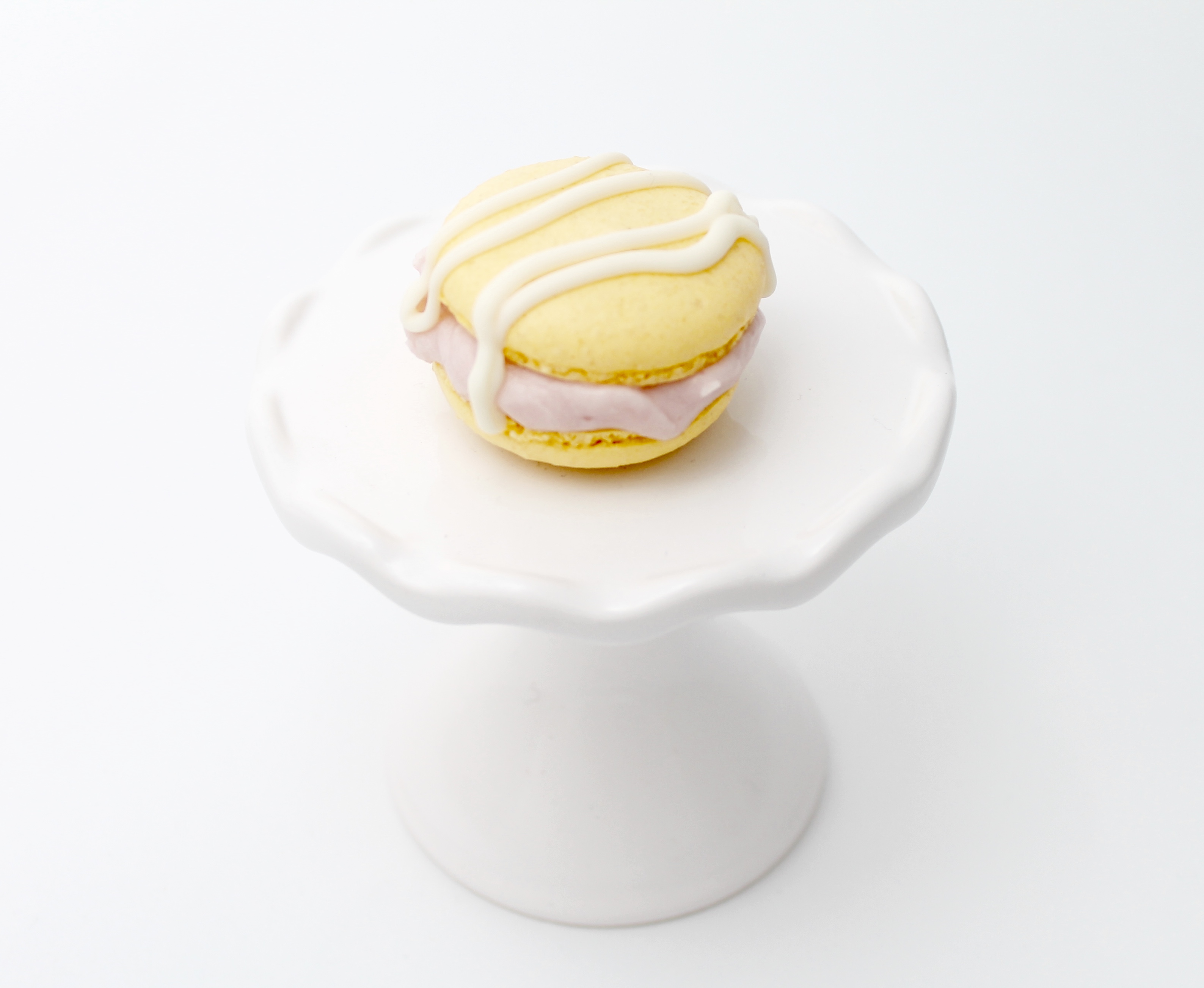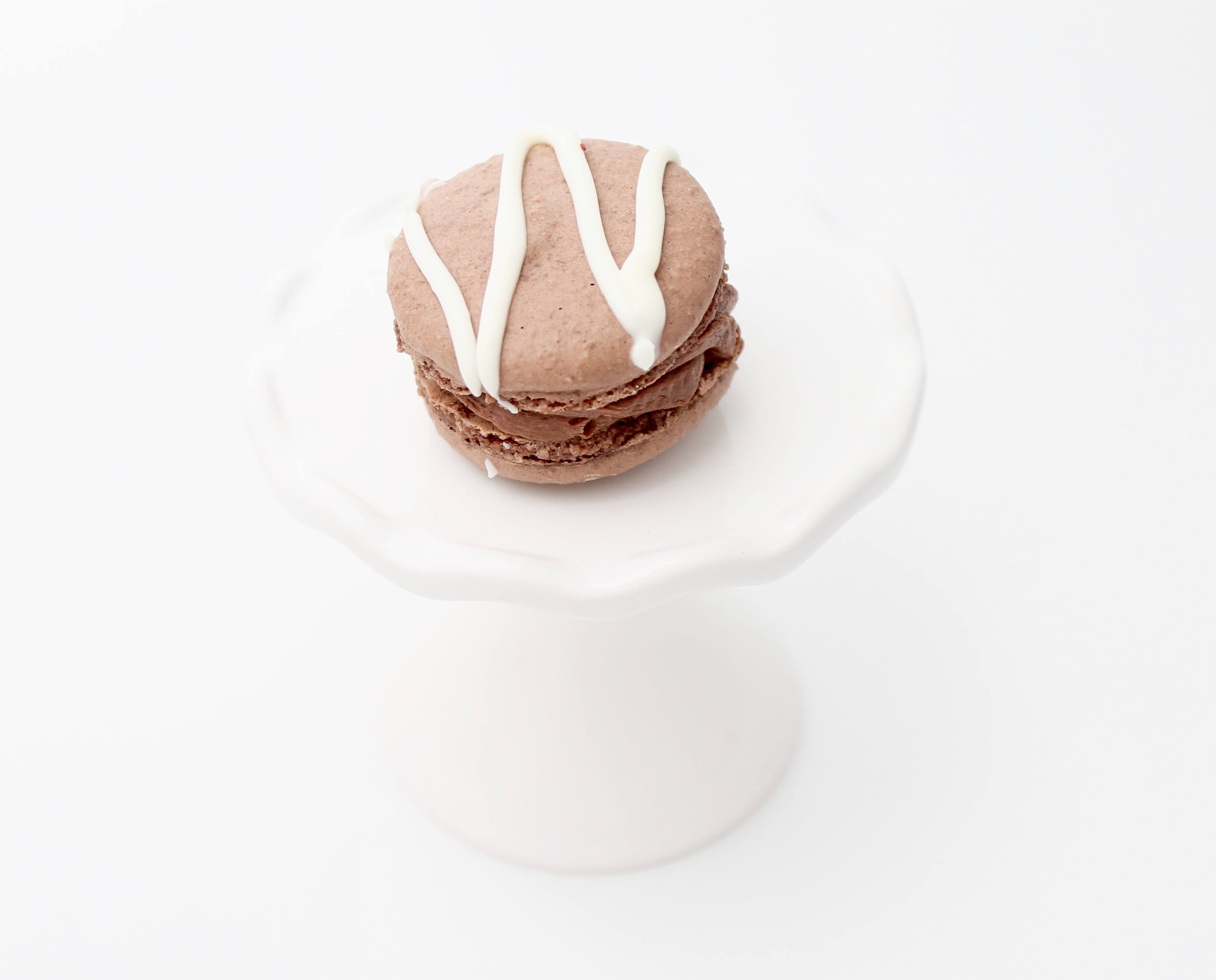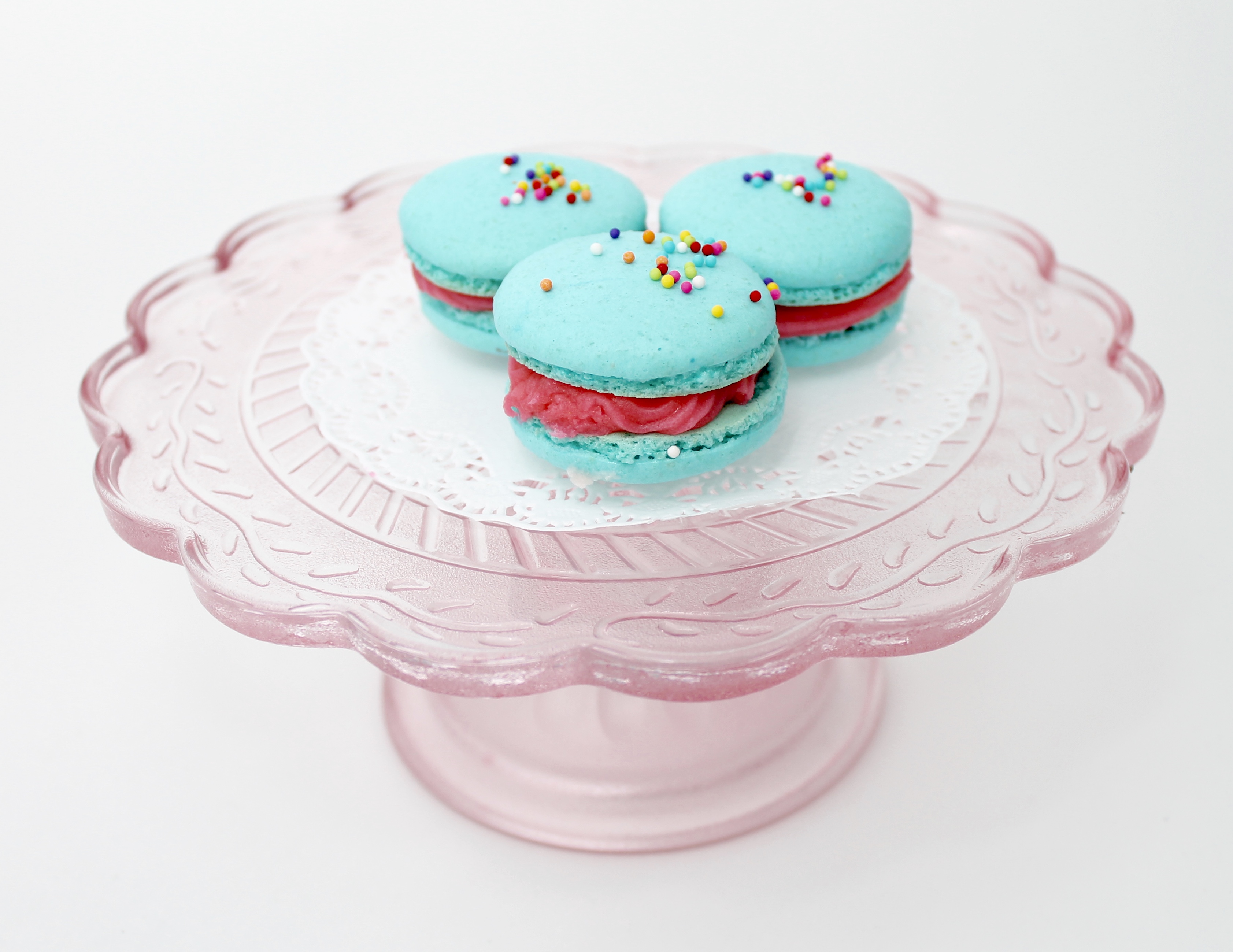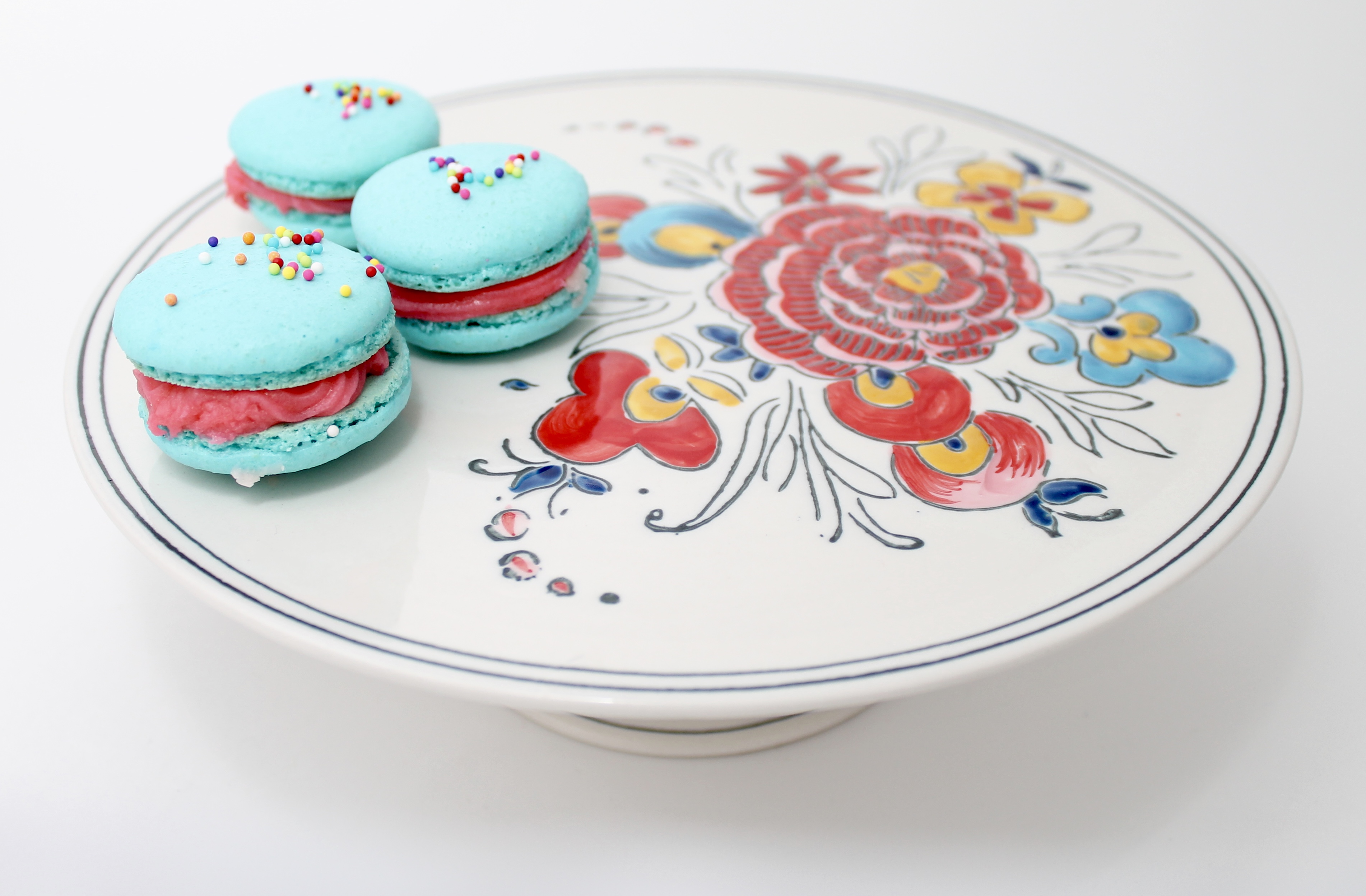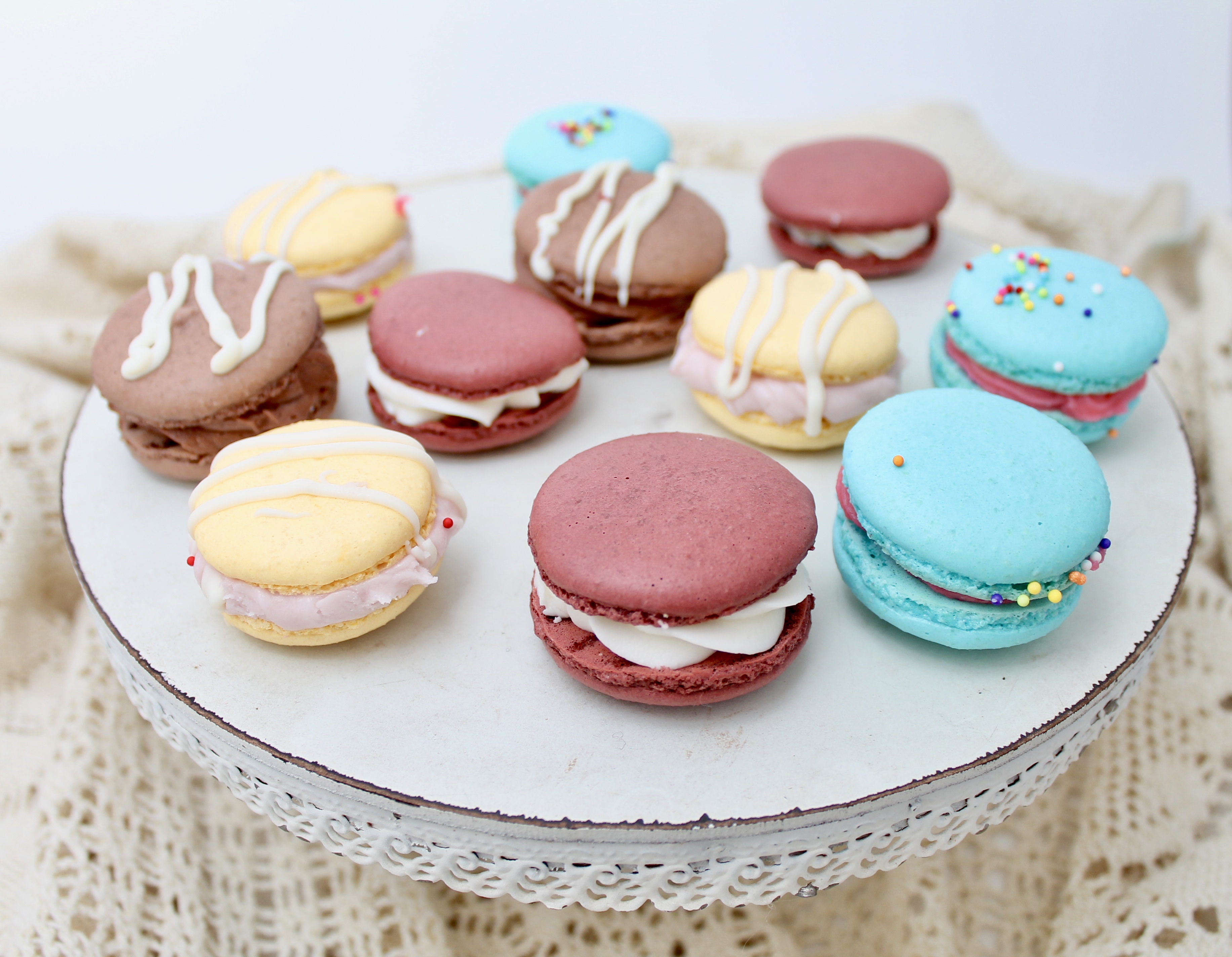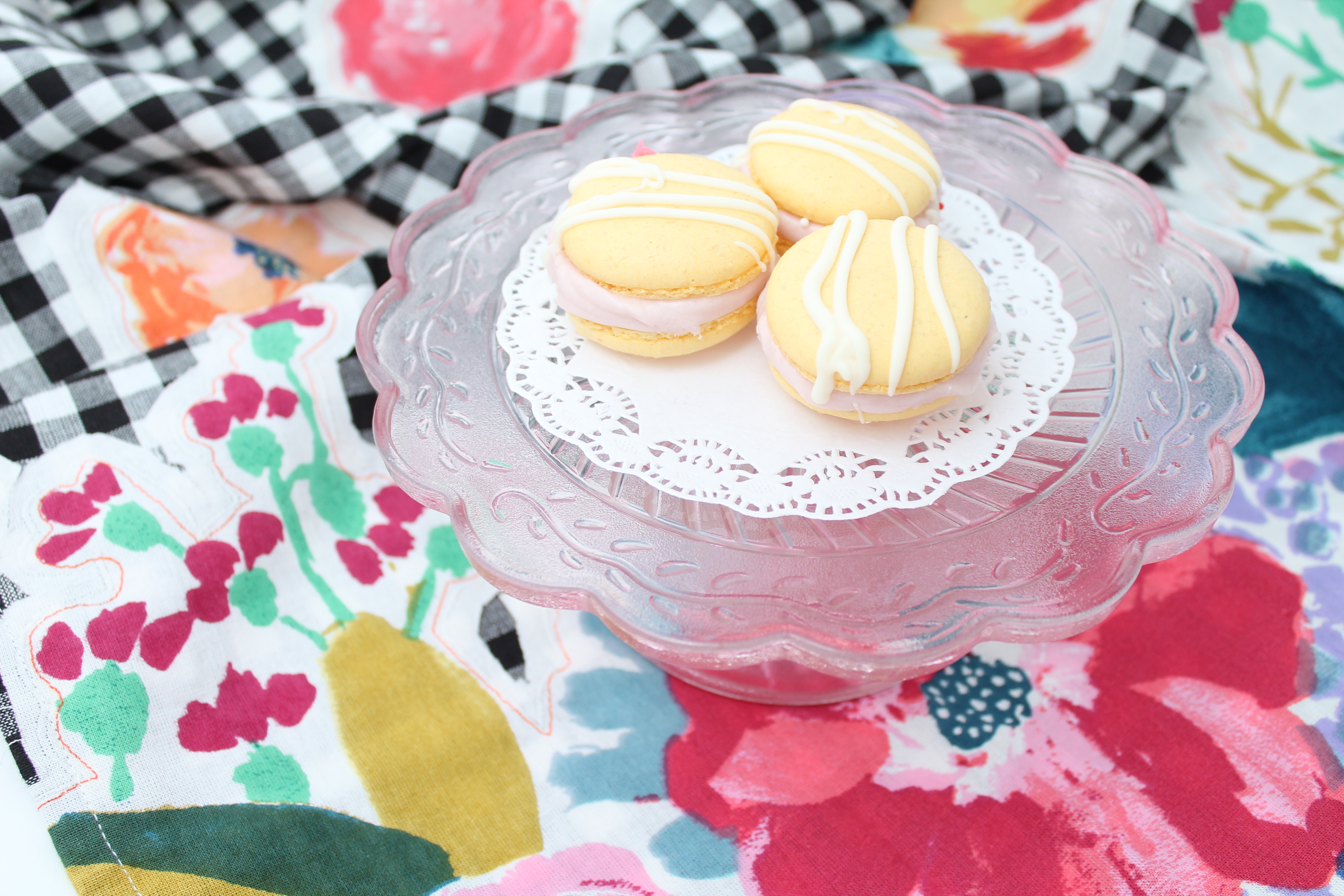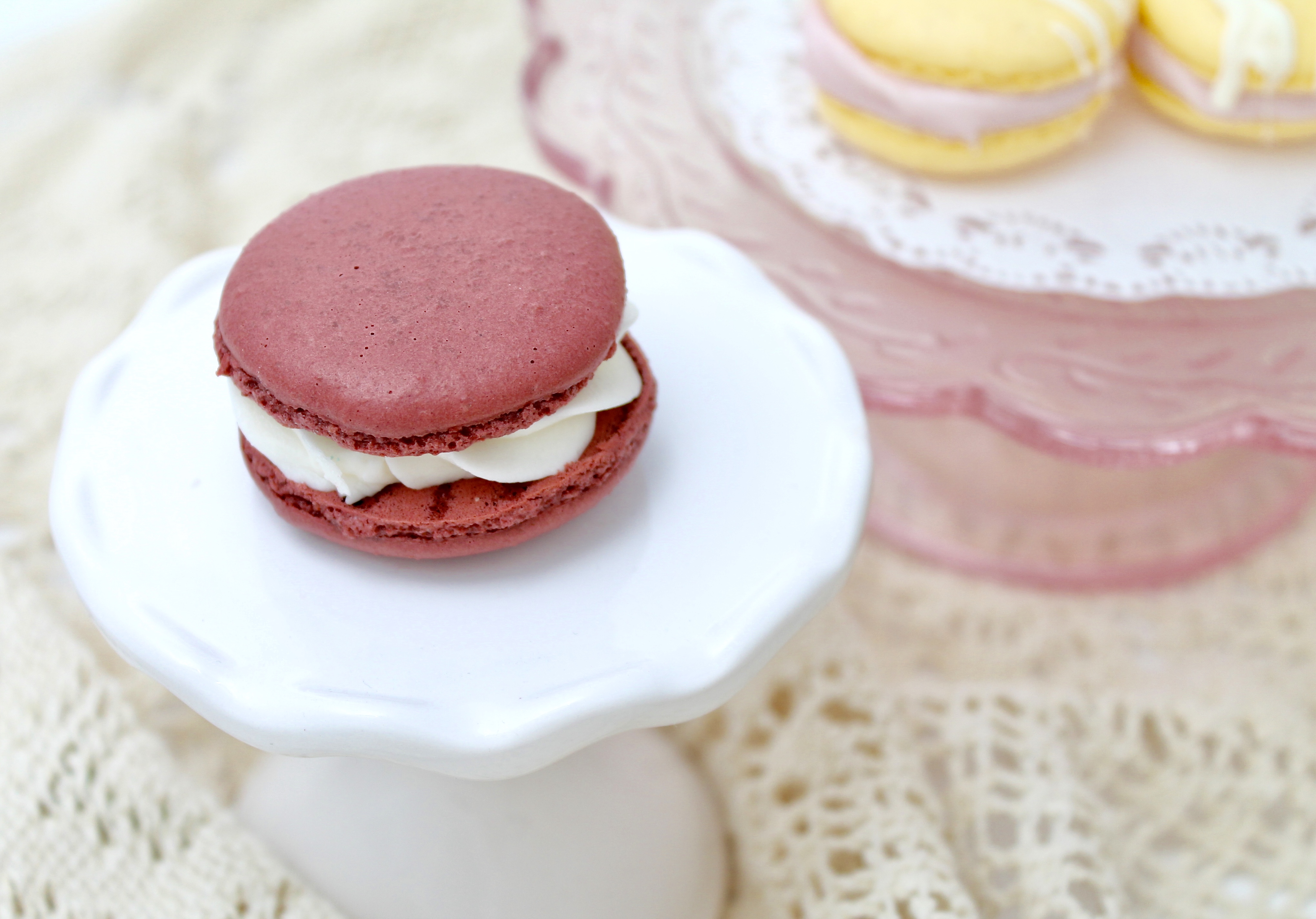 Love & Macarons are all you need!
Okay are you drooling?? I wish I could say I was skilled enough to make these beauties but I totally am not. My aunt Bonnie made them and they are so beautiful! Okay I'll be honest, the first few times I tried macarons I didn't love so I wasn't really sure if I liked them…. well… uh… I LOVE THEM! I had never really had a good one. My aunt has been perfecting her recipe for years & they are the best macarons I have ever had in my life… not kidding! Since trying my 1st one I have had macarons from a few bakeries & none compare to hers!
2 of my cousins do high school cheer which can be so expensive with all the outfits, going to Nationals etc. My aunt is selling these macarons to raise money as a fundraiser to help pay for the fees of her 2 daughters! Not only are they the best tasting but the price too! She is selling them for only $10 a dozen!!! You can pick them up in Lehi, UT or she is willing to meet in Utah County!
These macarons would be the perfect treat for Easter, a spring themed party, a mother's day gift & so much more! If Beck was a girl I would totally be having a unicorn themed birthday party & using these!
She is working on some new flavors but here current flavors are: Triple Chocolate, Birthday Cake, Red Velvet & Raspberry Lemonade. My favorite is the chocolate!
Email Bonnie at bonaus73@yahoo.com to order! Then pay through Venmo or cash when you receive them! Support a great cause & treat yourself or someone else with these game changing macarons!
// floral dishtowel (just went on sale!) //