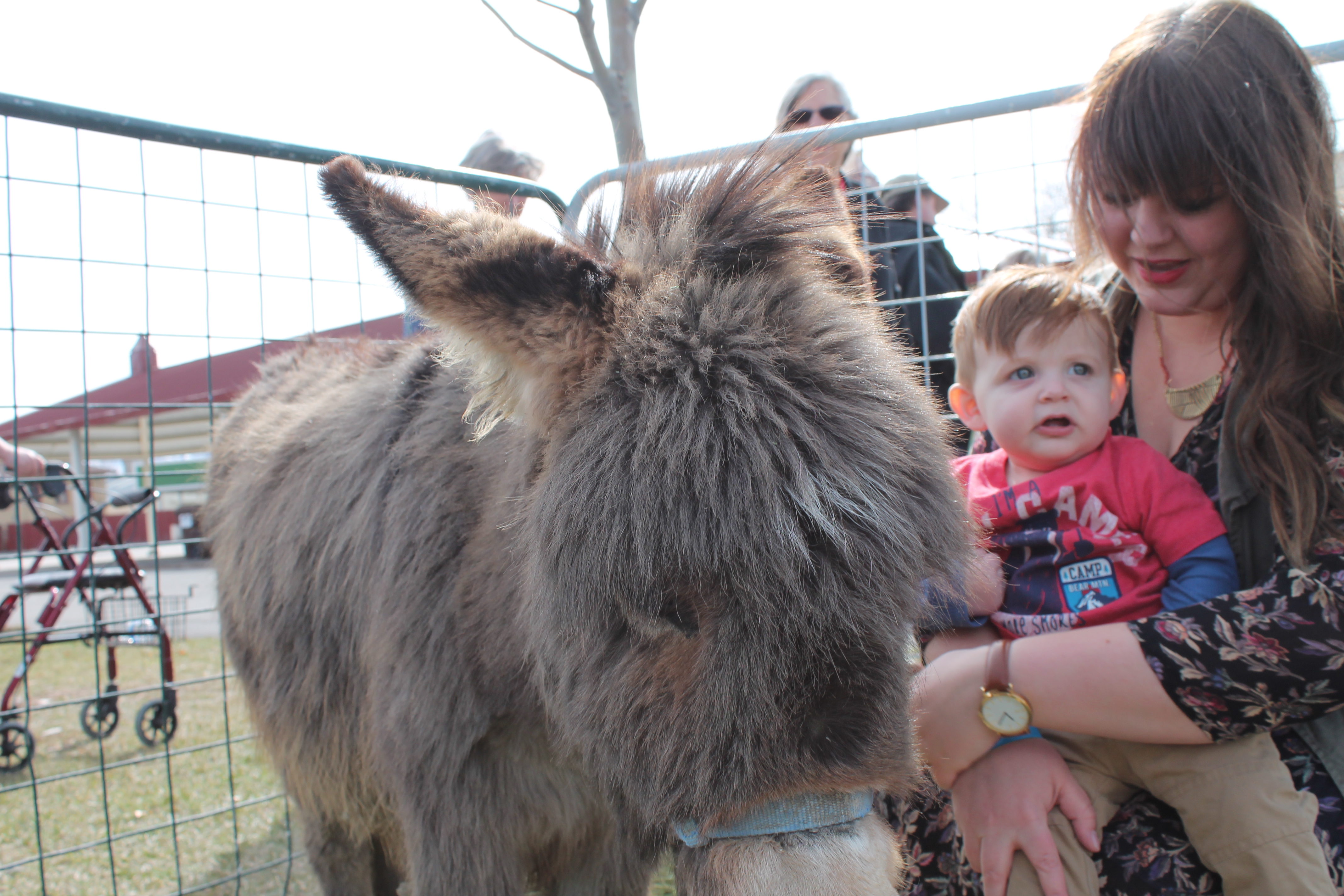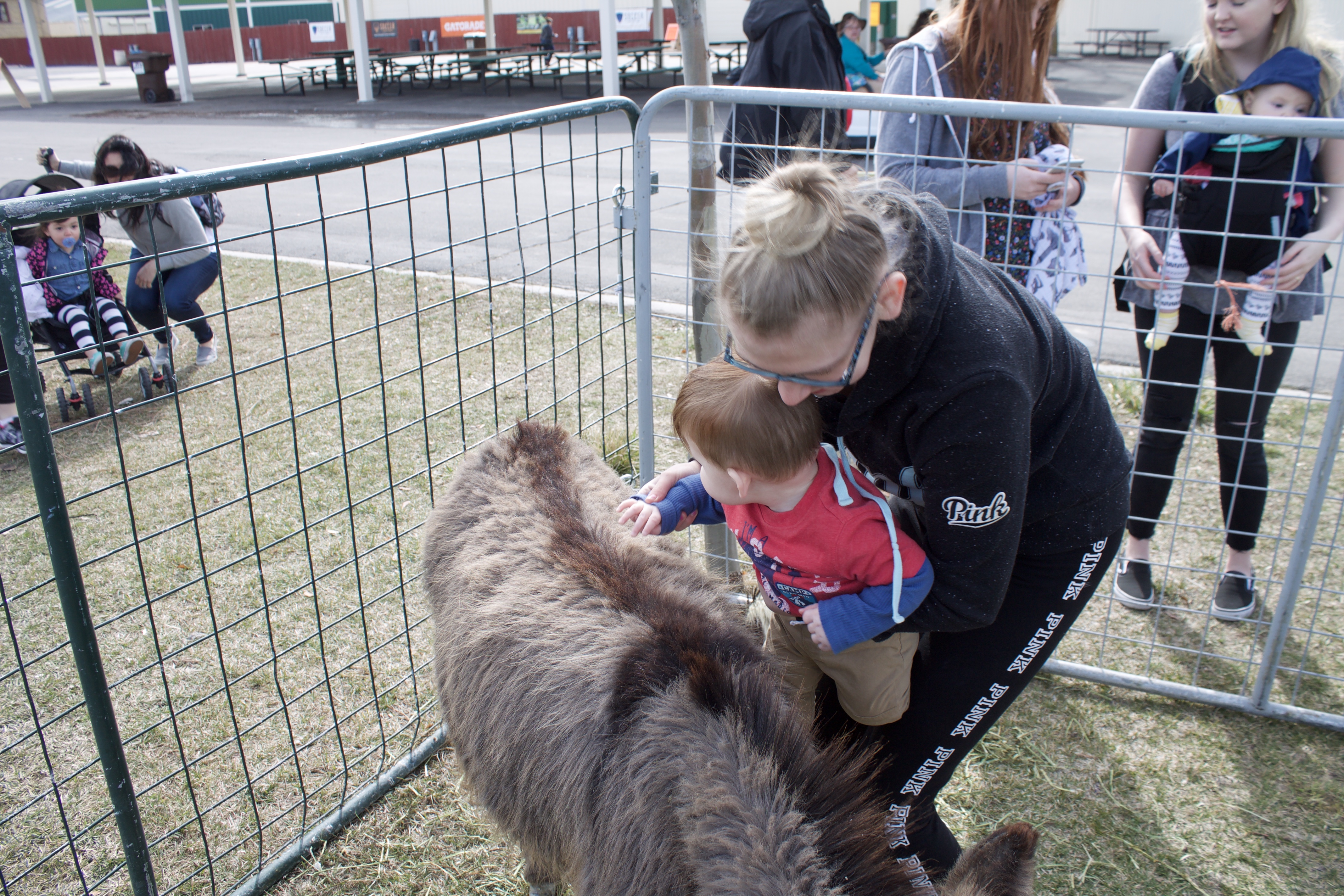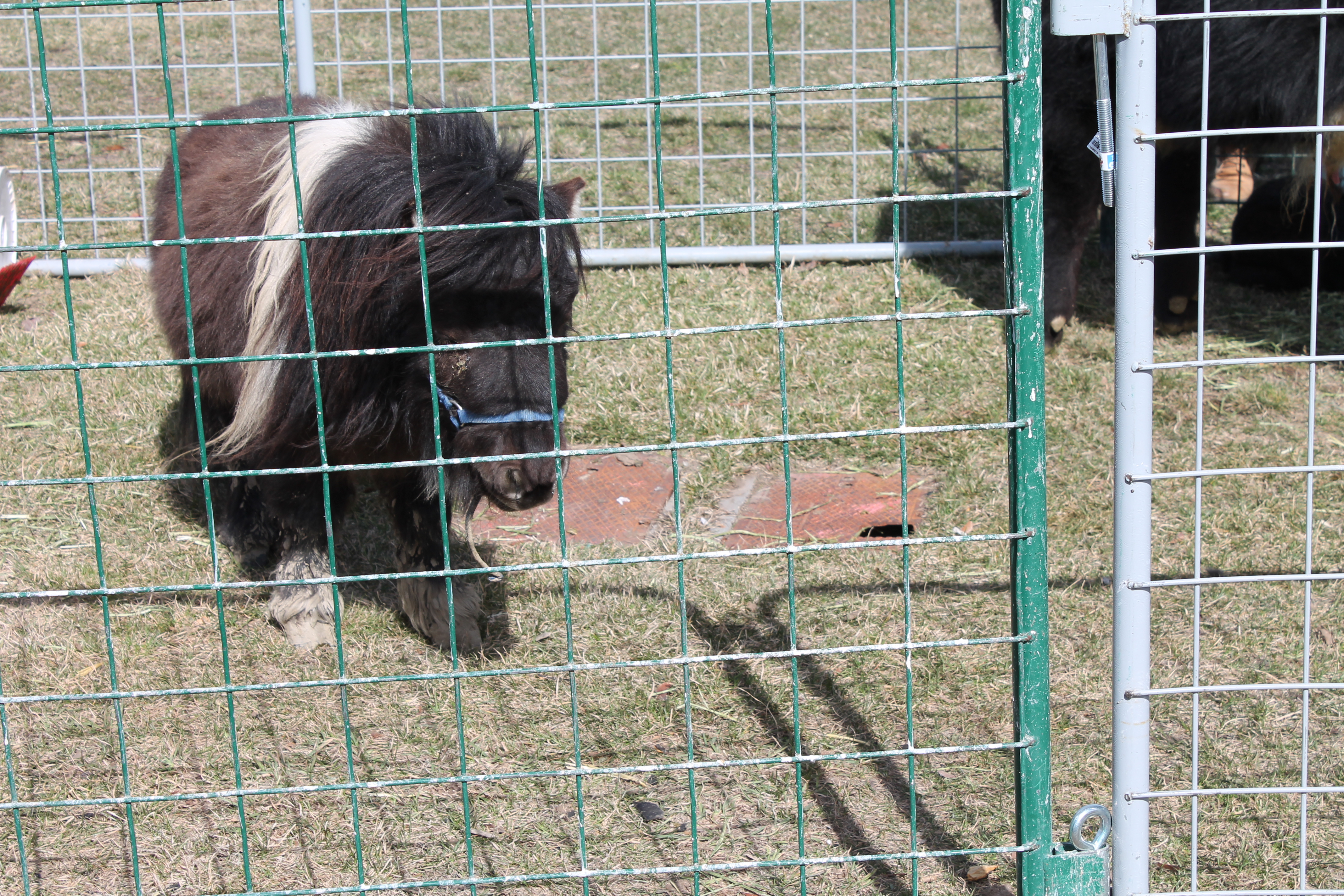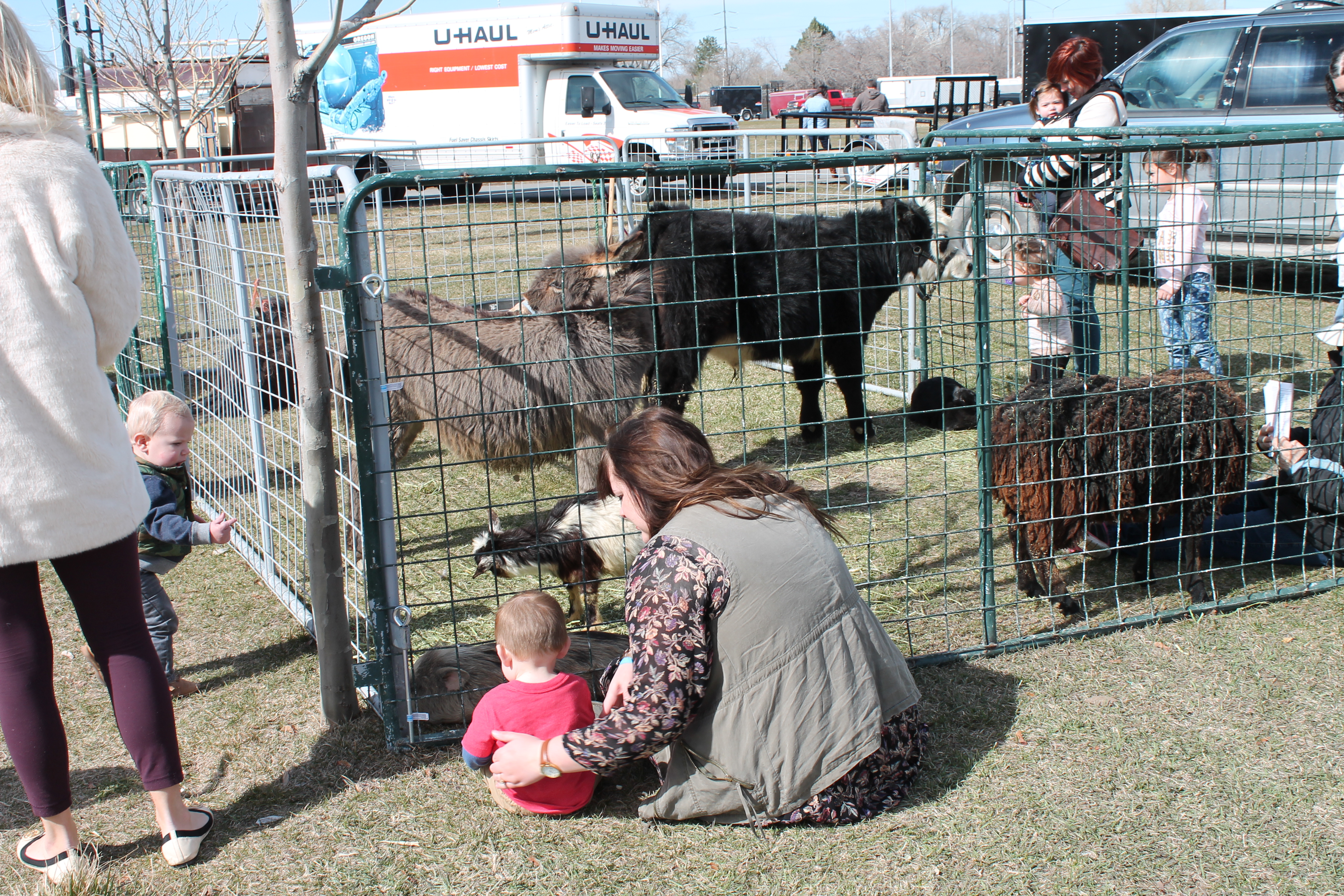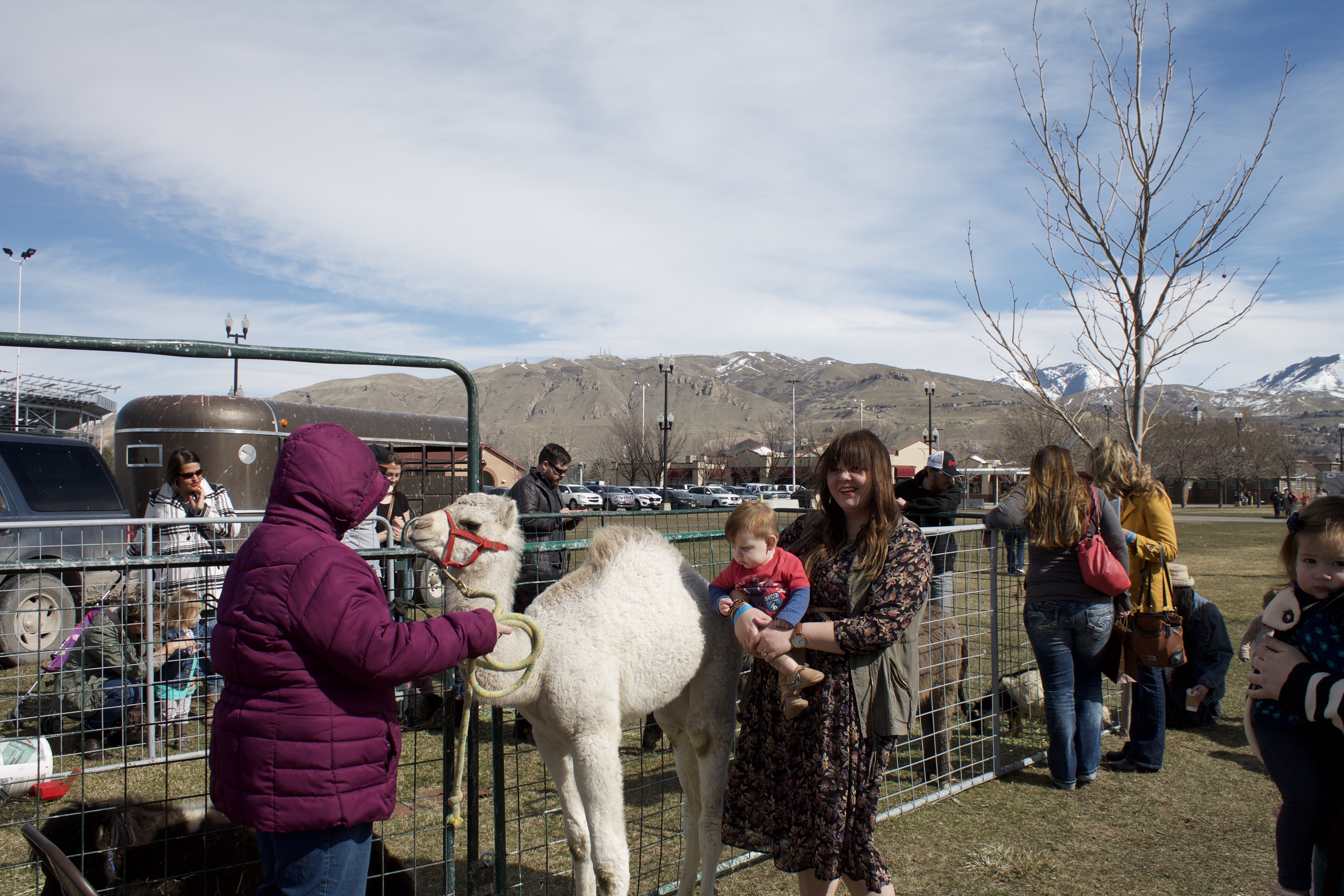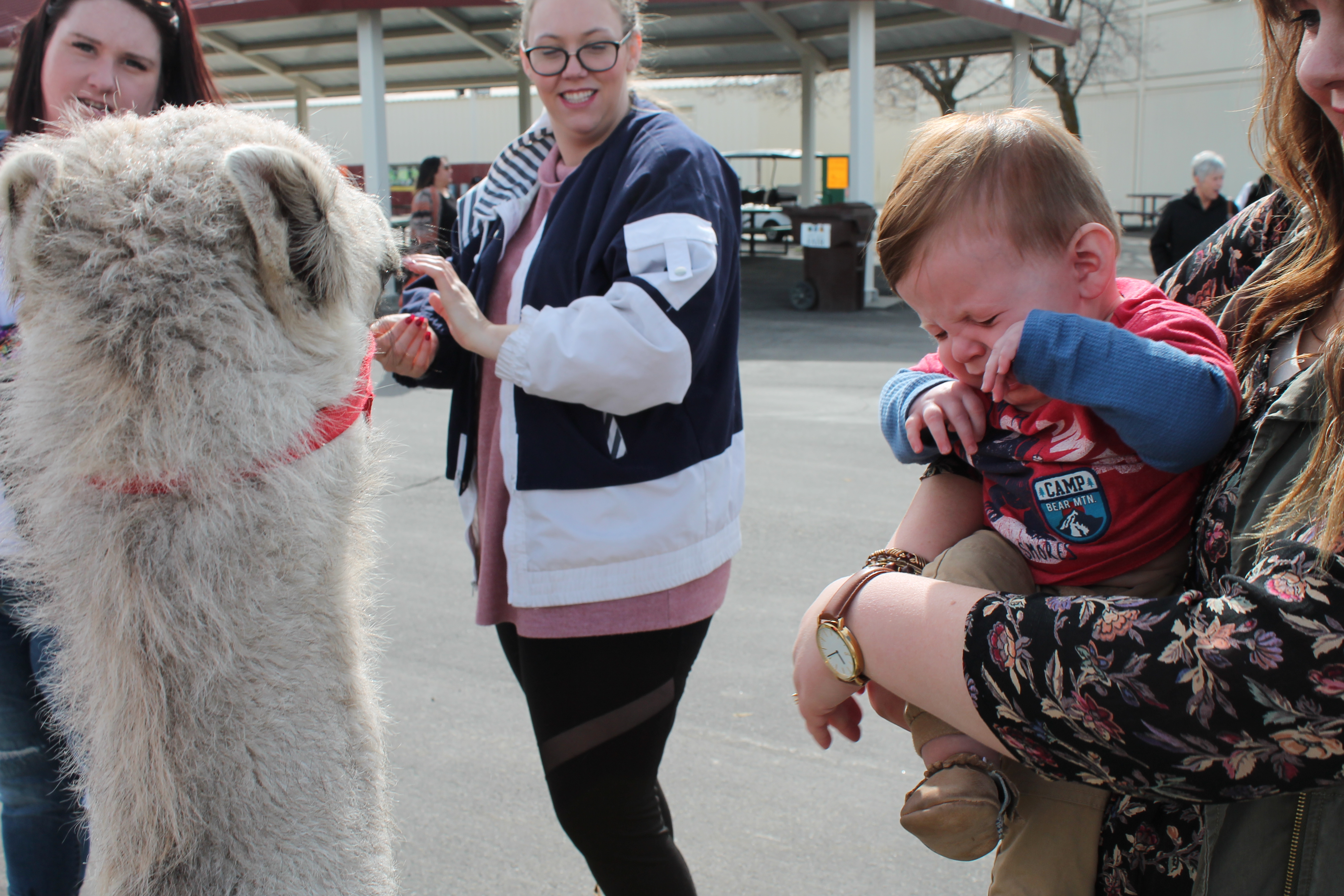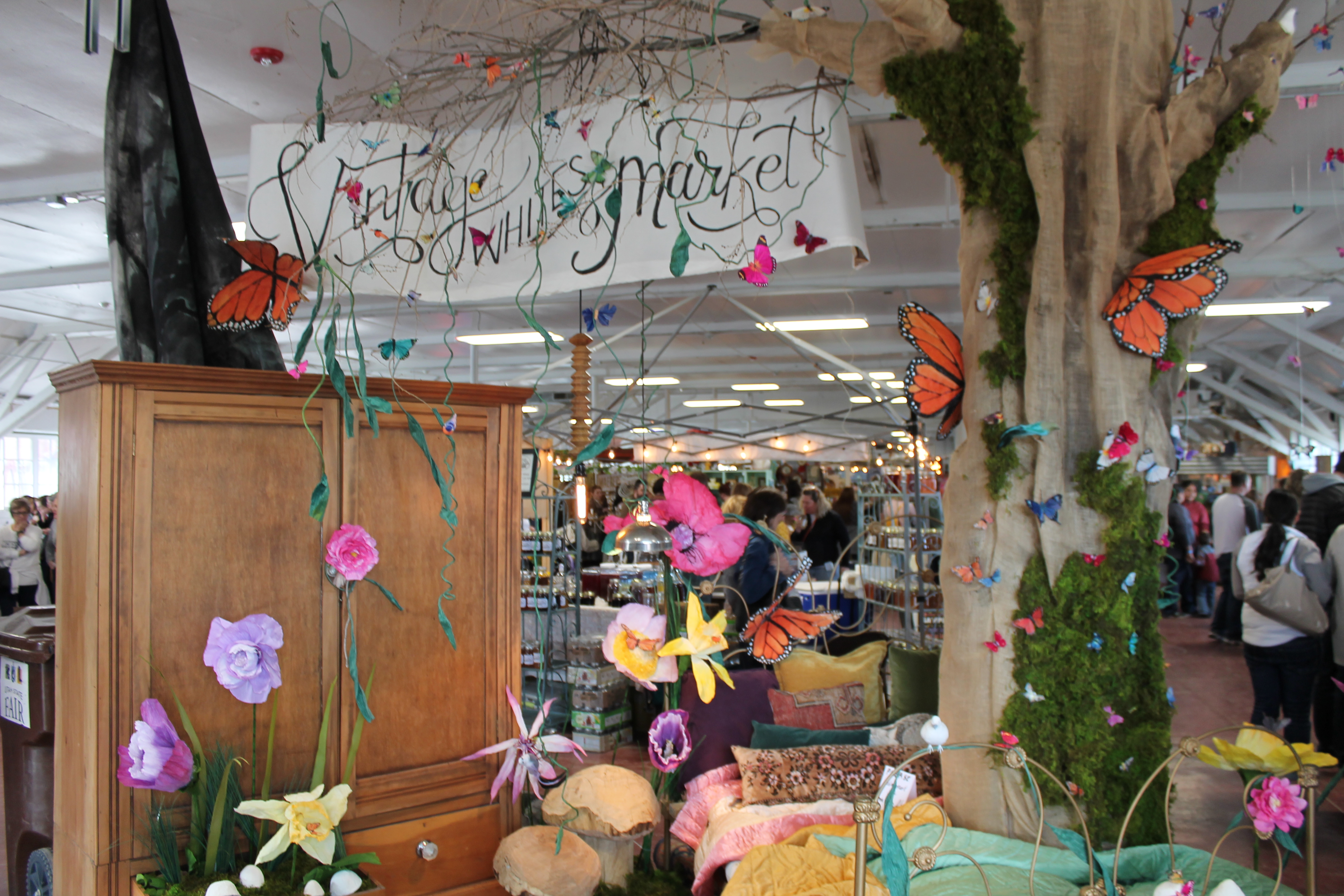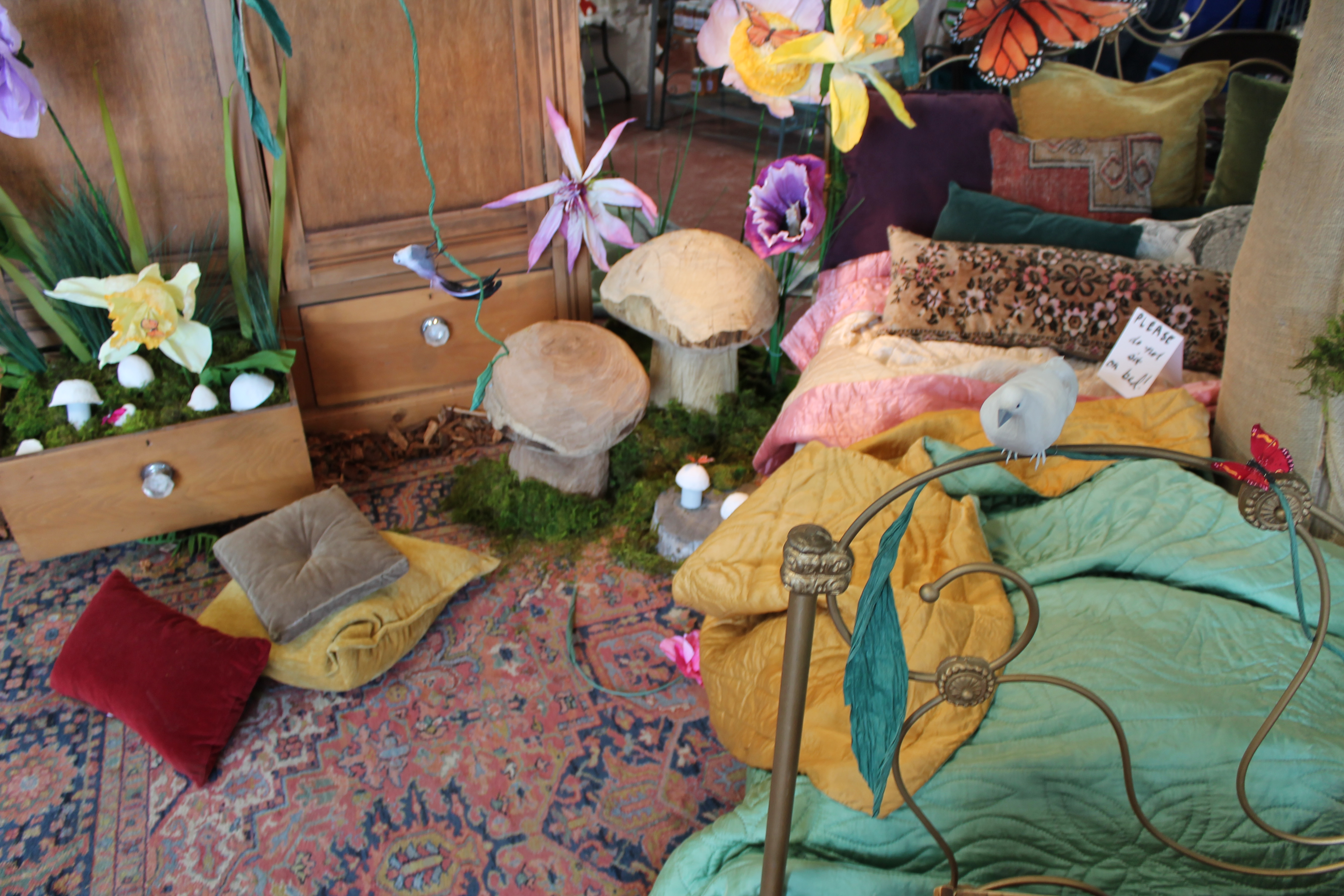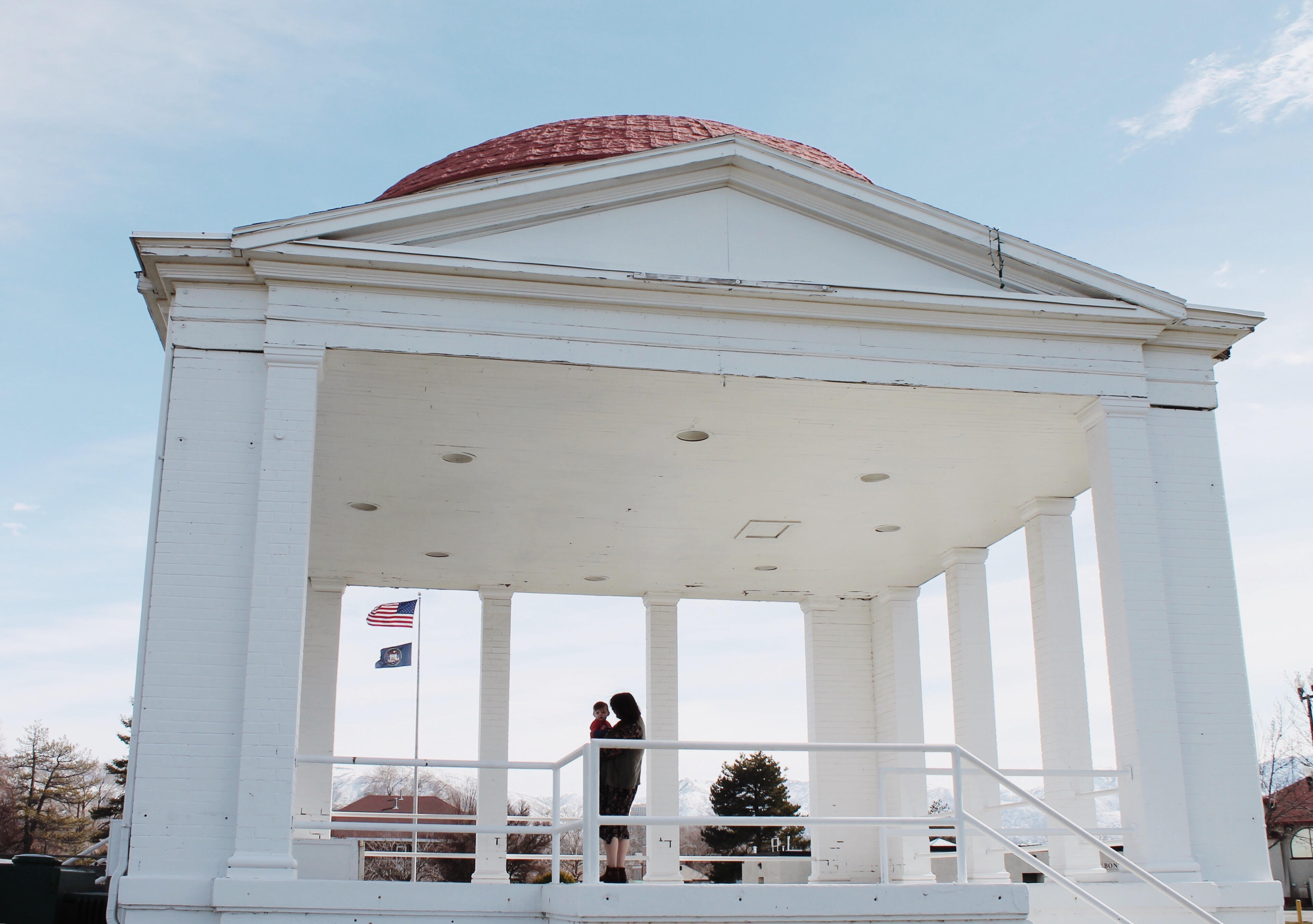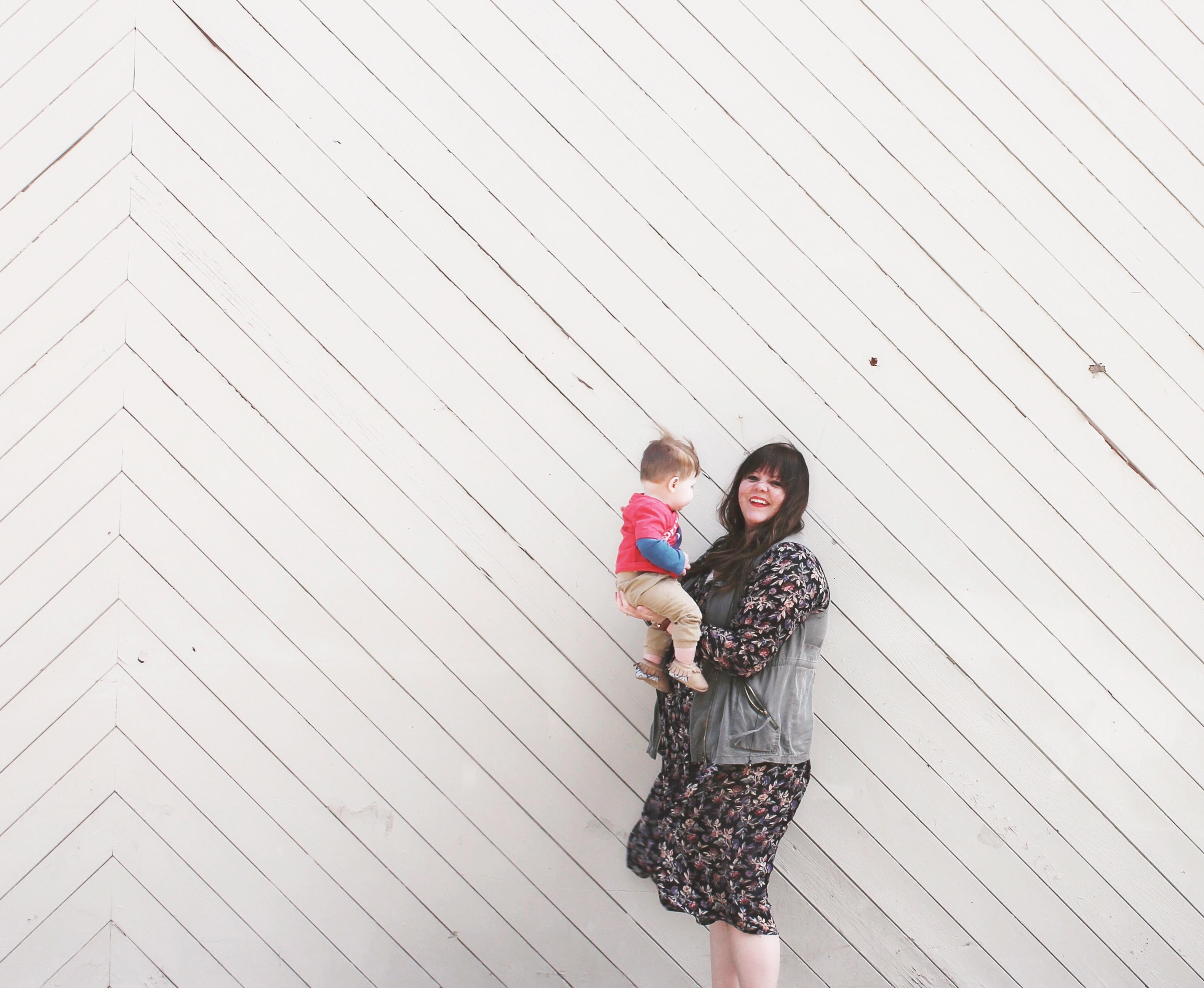 Saturday was one of those kind of days you always want to remember. A full day filled with the best kinds of things & family!
Have you heard of Vintage Whites Market? It is a market mostly filled with vintage goodness that travels to multiple places in the country. Vintage Whites Market in Utah is held at the State Fairgrounds & it is a huge event, 3 buildings full of treasures! The event has a special night on Friday night and then is open on Saturday during the day! There are also food trucks, classes & our personal favorite – a petting zoo! Beck loved it! Well he loved it until the baby camel (that I totally thought was a llama for a good while haha) starting licking me. I don't know if he was worried it would bite me or what but he totally lost it! I couldn't help but laugh a little. I have been wanting to go to a Vintage Whites Market for about the last 3 years & it has never worked out. Now I am pretty sure I can't ever miss one again!
The rest of Saturday consisted of lunch in Salt Lake with my mom & sister, we wanted to try a fun new place & kept searching yelp & everything was closed or too busy so we went to an old favorite. After we headed to Midway to go to a open house for the cutest & yummiest company, Suss Cookies Co. I fell even more in love with Midway. On Sunday Eric & I ended up in Midway on a Sunday drive & we just drove all over & up in the mountains & it is just the dreamiest! Midway is definitely one of the top locations where we would love to settle down one day!
Eric's brother had a basketball game we went to where he made a few 3's & since they won the game they have another game before the season ends. Of course after basketball you need homemade pizza! Eric's parents have a pizza oven in their backyard & it is what dreams are made of haha. But really! I crave that pizza!
It was a day that was carefree & a day that focused on what is the most important. I can't believe my baby is going to be ONE next month! I am trying to soak it all in! I love his little giggles & funny sounds! He totally sounds like a puppy sometimes & I am always giving him treats to keep him happy haha. I guess he is my child since he is about 10x happier on the go! Sometimes I have to just get out of the house because Beck gets so stir crazy & just cries if we stay home haha. I love my life & my little family. We are so blessed! Here is to more weekends like this! This next weekend is also going to be one of the books, Eric & I are sneaking away for the night for our anniversary! It is our first time leaving Beck! He is staying with my parents & I really hope he behaves!