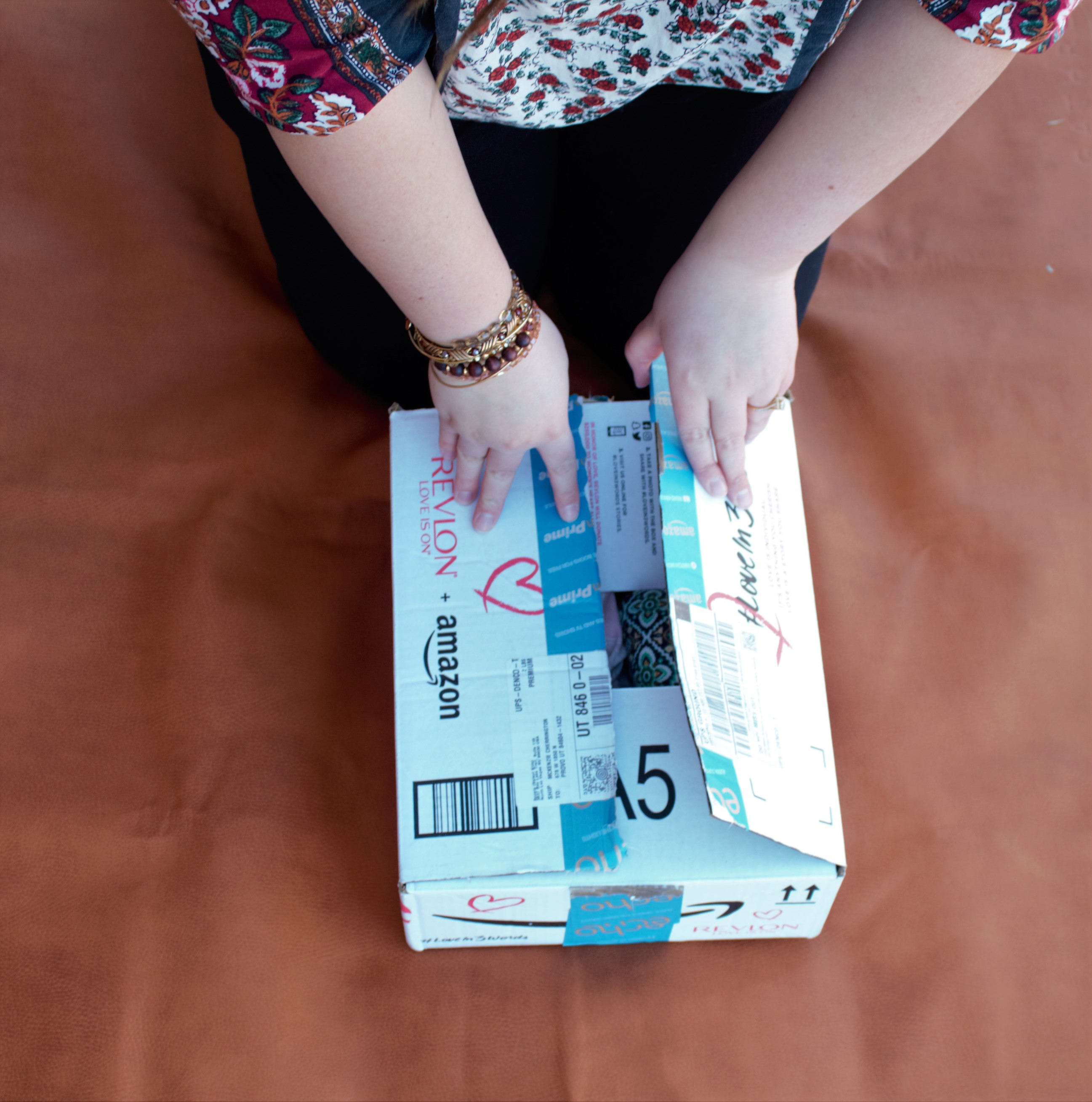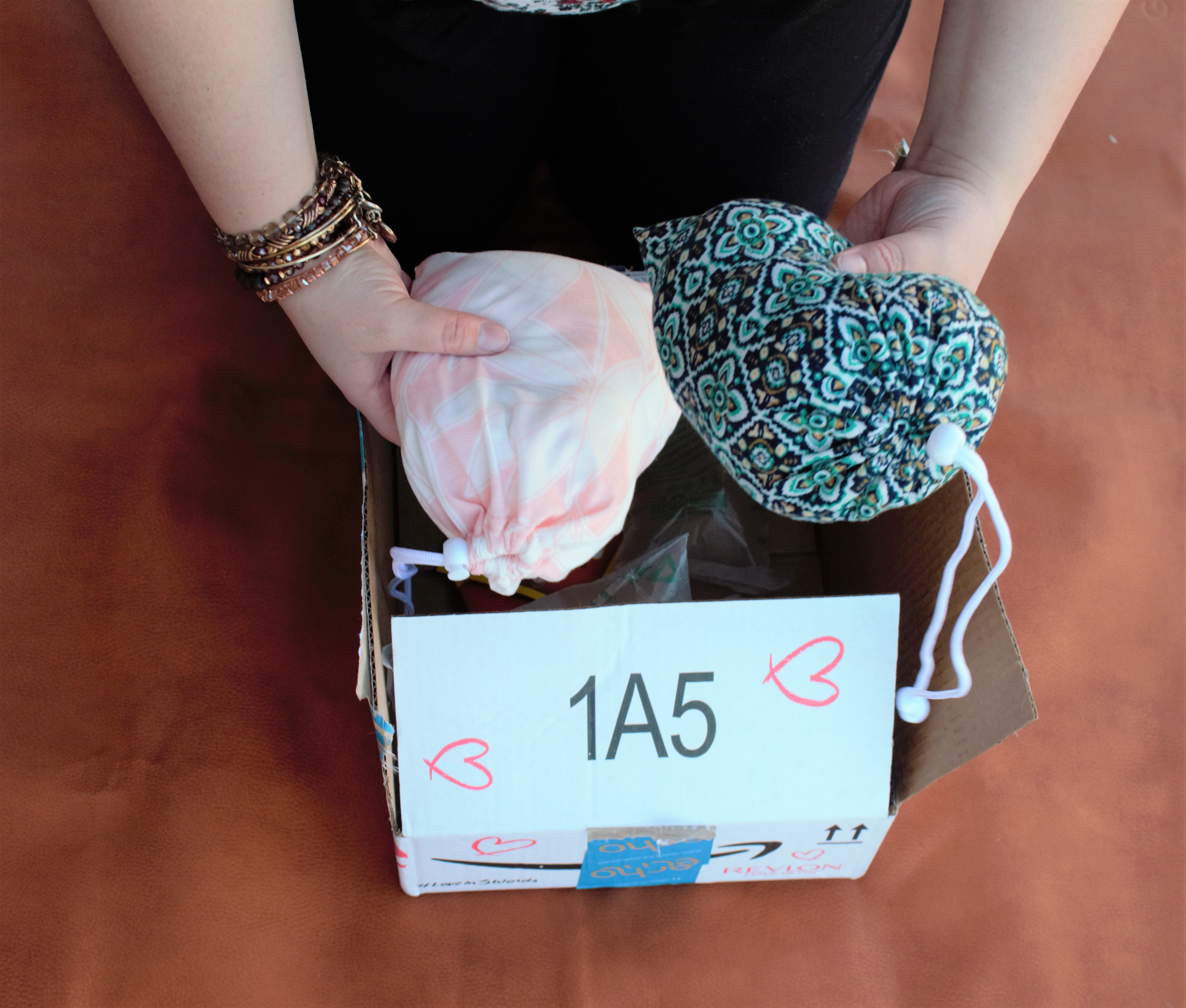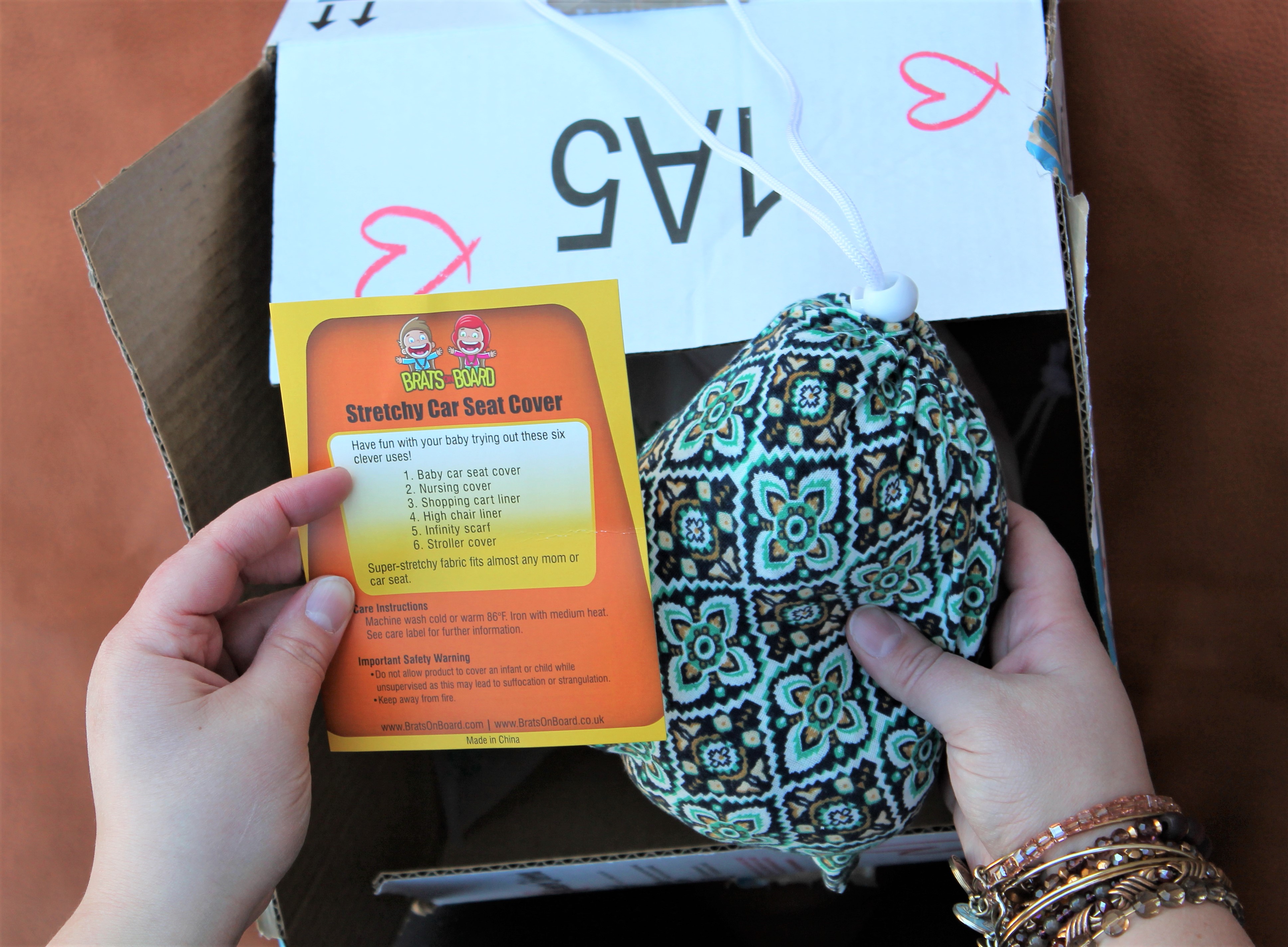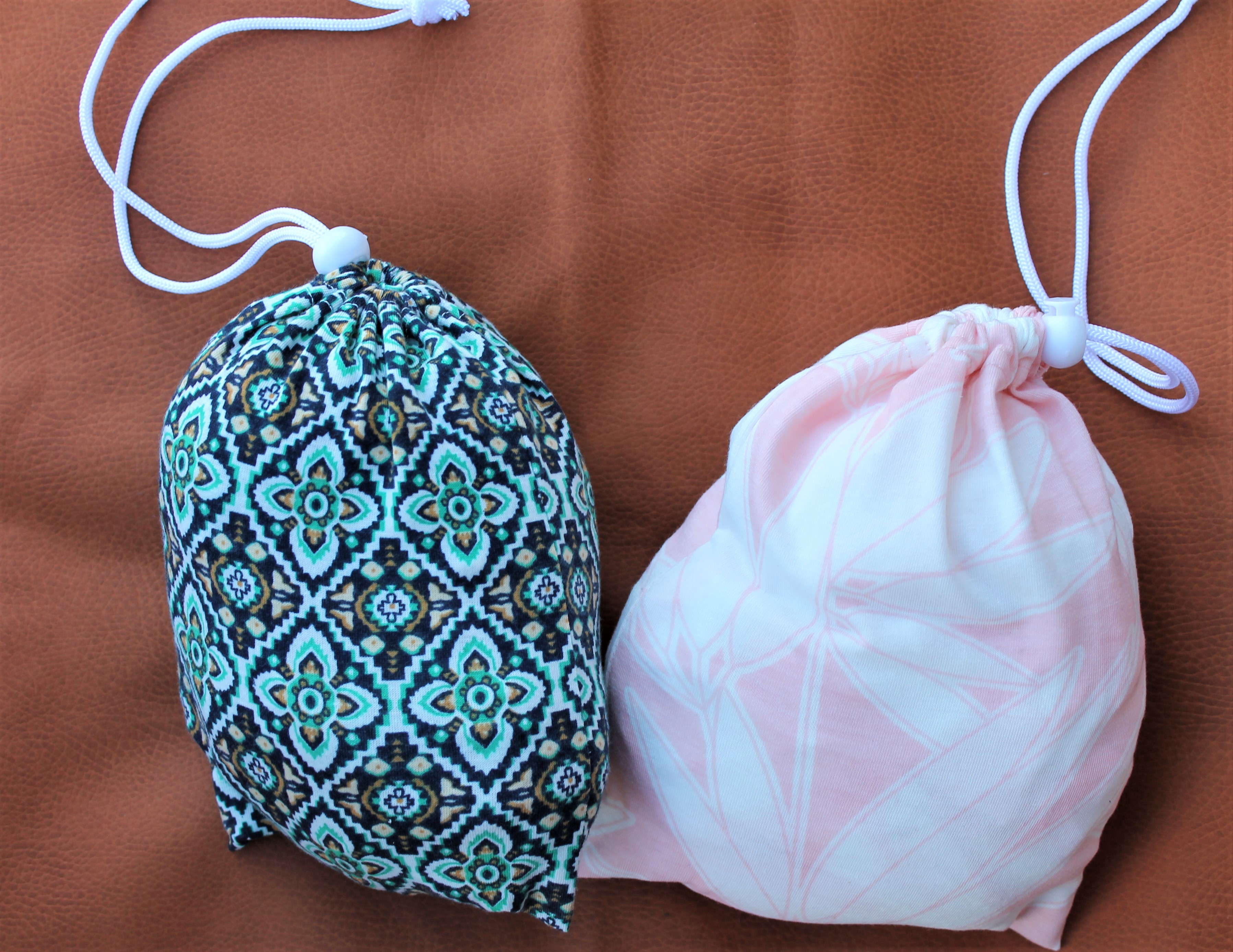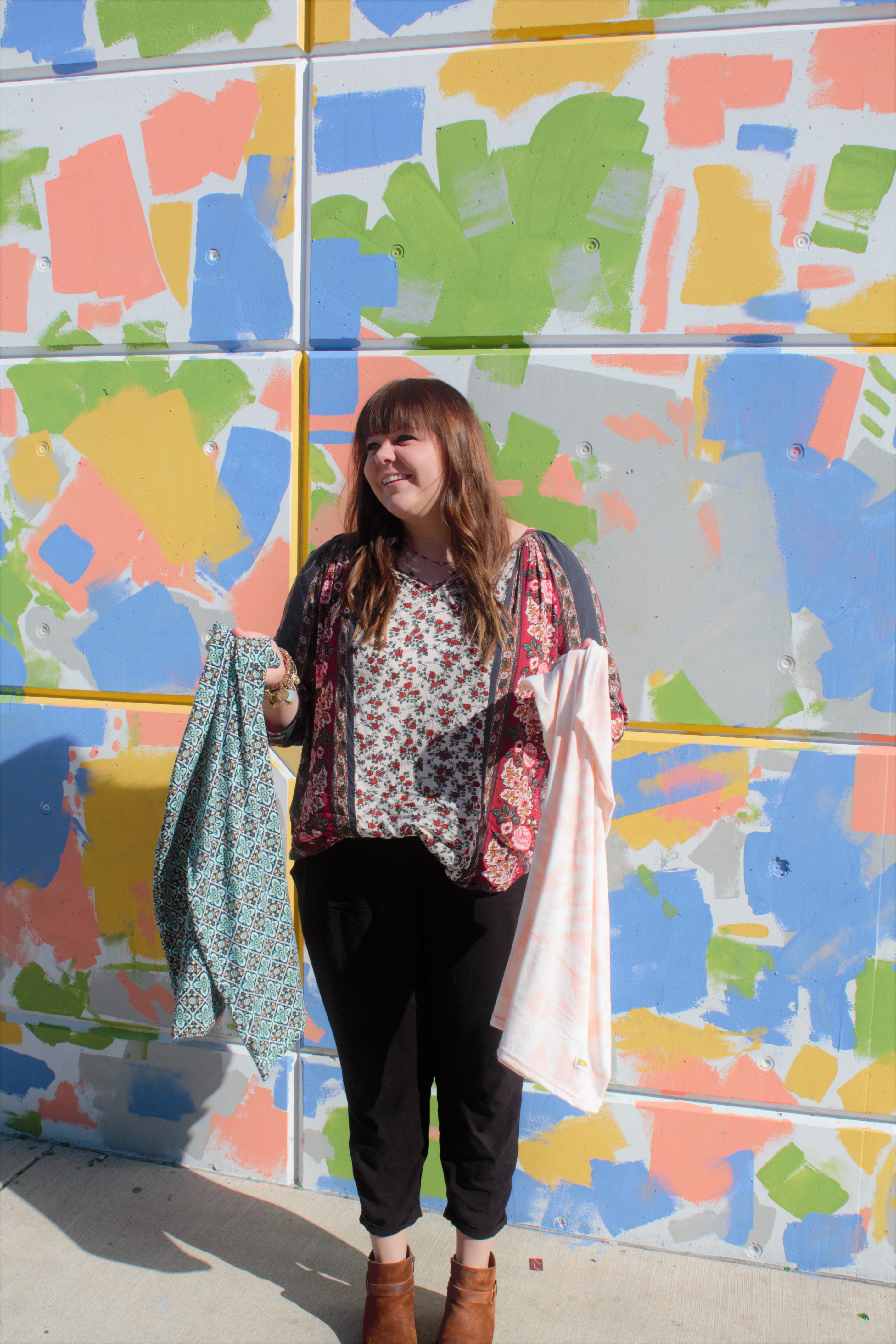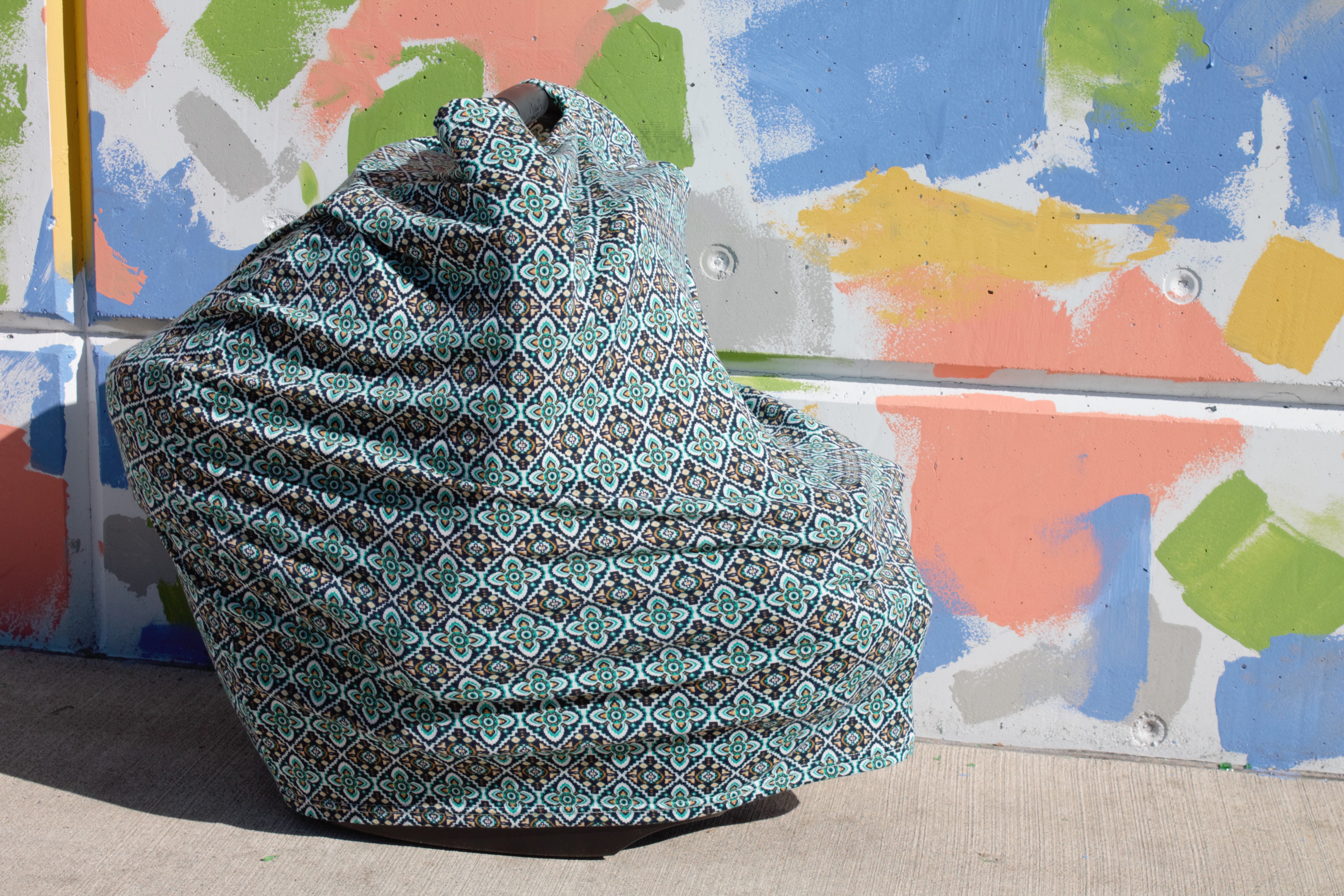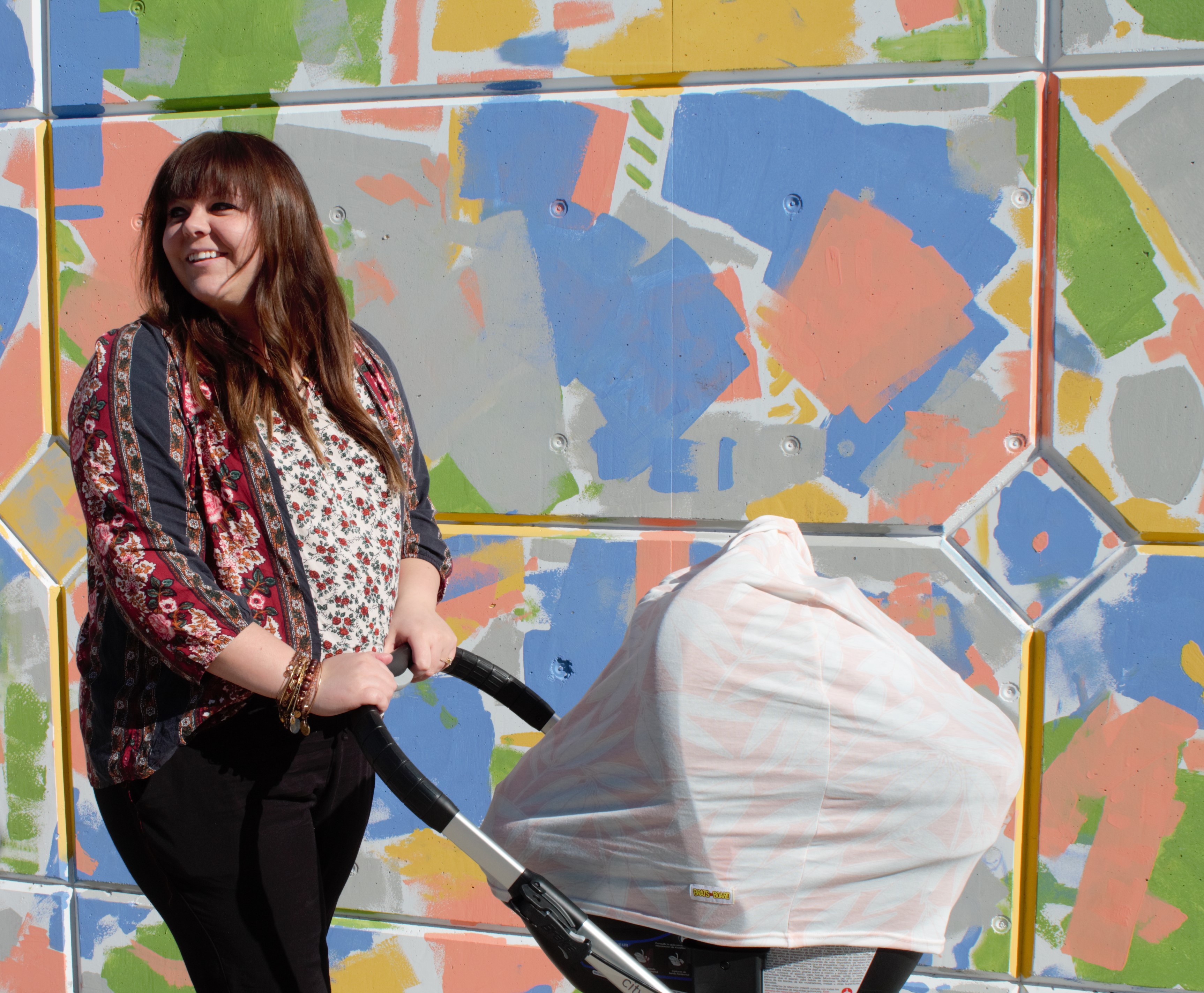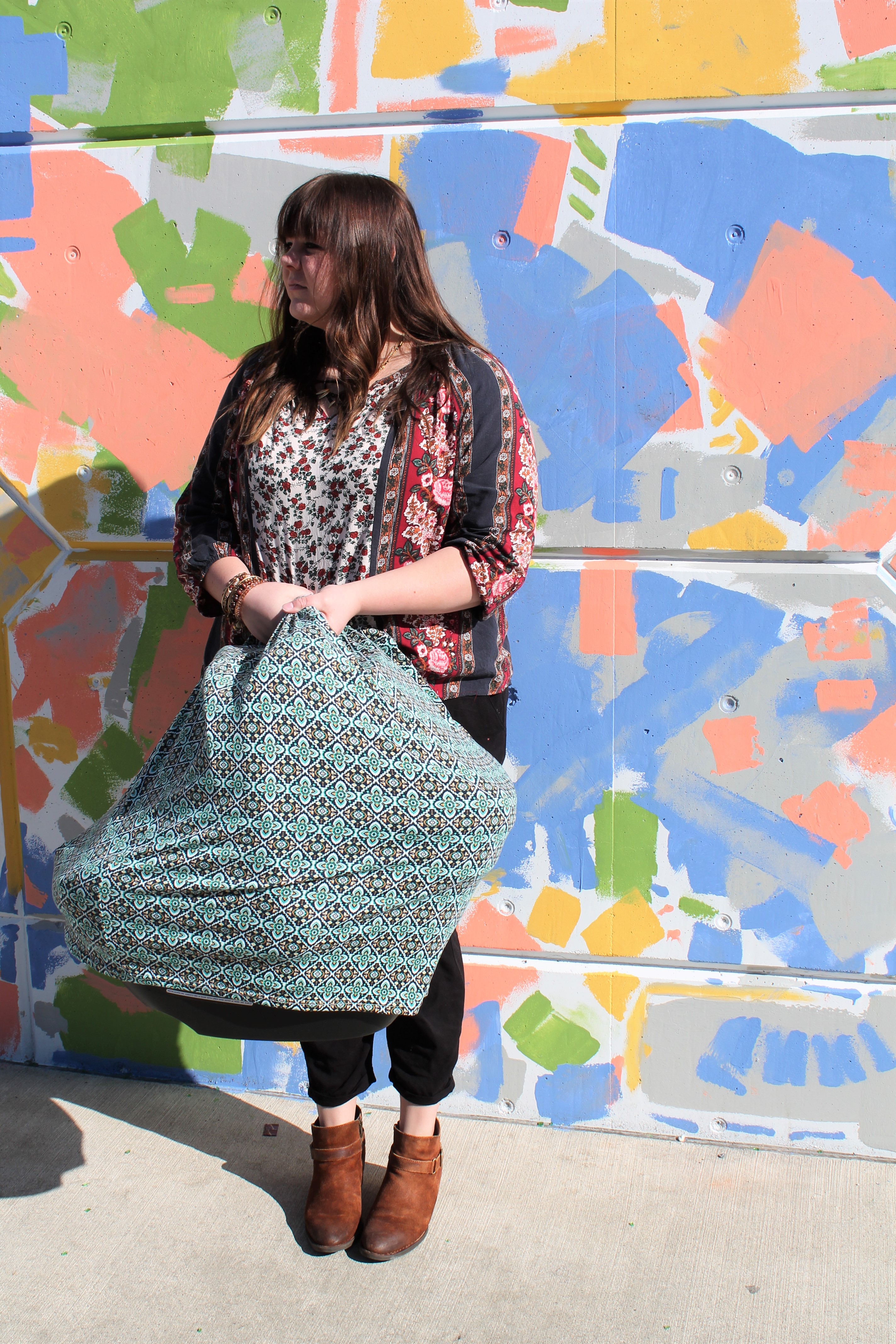 How beautiful are these car seat covers?! I am not kidding when I tell you they are made of the softest fabric ever! As in I want a blanket made out of this fabric & probably a shirt!
Brats on Board
 makes these awesome covers that have 6 purposes in 1! Yes I said 6!
This cover is perfect to pull down over babies car seat without sacrificing style, & is so convenient! It is so simple & fast to slip on and off! I love that if baby is wearing this car seat cover it keeps people from touching & sharing their germs with your sweet baby. Brats on Board covers also protect baby from rain, wind etc. It is so nice to keep this cover in your diaper bag & when you need to run into the store & your baby is asleep you can just slip the cover over the car seat and baby will stay asleep! Game changing! Especially when your baby is a newborn. Also these covers fit tight on the car seat unlike other covers that blow up in the elements.
Not only can this cover go over your car seat but also your stroller! Another reason I love having mine handy in my diaper bag is because I love using them as a liner on high chairs and shopping carts. Even if a grocery store has cart wipes it still makes me nervous & I use this cover every time! I always have people at the store ask what it is and mention how it is such a good idea!
If you are planning on nursing your baby this cover is worth getting for that alone! Other covers have buttons, snaps, zippers etc & they just take too long to get out and in place as your baby is screaming & wants to eat. Literally slip this around your neck and slide the cover down and you have 360 degree coverage! I hate when you are nursing and your shirt is rolling up in the back & you can't even get to it because you are trying to keep covered in the front. The fabric is so lightweight so you don't sweat while you are nursing under a bulky cover. Especially in the summer it can be miserable nursing for you & baby if you have a big bulky cover! The cover is also machine washable so you don't have to stress if your baby spits up on it, just throw it right in the wash! Going back to slipping it around your neck, this cover can also be used as a scarf! If you are going without a diaper bag or don't have room to carry it in your diaper bag, just wear it as an infinity scarf & slip it down if you need to nurse!
These Brats on Board car seat covers also have a drawstring bag that comes with them! I have never seen another car seat cover have a bag for it, I love that! The bag is made out of the same soft stylish coordinating fabric! I can throw it in my diaper bag and it doesn't take up a lot of space & it keeps the cover clean!
These covers are such a good deal especially for the quality! They are only $16!!! The best part is I have a 20% off code that I can give to anyone that is interested! That makes these covers only $12.80 each!!! I am giving away 2 of these covers on my
Instagram
right now! After the giveaway ends I will be posting another photo on my Instagram with a link to get this special 20% off code! Seriously buy one for yourself and another for a baby shower gift! The pink is of course so cute for a girl, & the green/blue is perfect for either & an awesome gift especially if your friend isn't finding out the gender of the baby.  Brats on Board even offers a 90 day money back guarantee! Between the price & the money back guarantee I can't think of any reason not to order one of these covers! Watch out friends you will probably be getting this at your baby shower, & you will love it! Be sure to check out
Brats on Board
 for all things baby! Their site is full of baby necessities that I have used & loved. Amazon is seriously my best friend and I love that they carry these
car seat covers
!
*Thanks to Brats on Board for sponsoring this post. I received these covers in exchange for my honest opinion. All thoughts are my own!