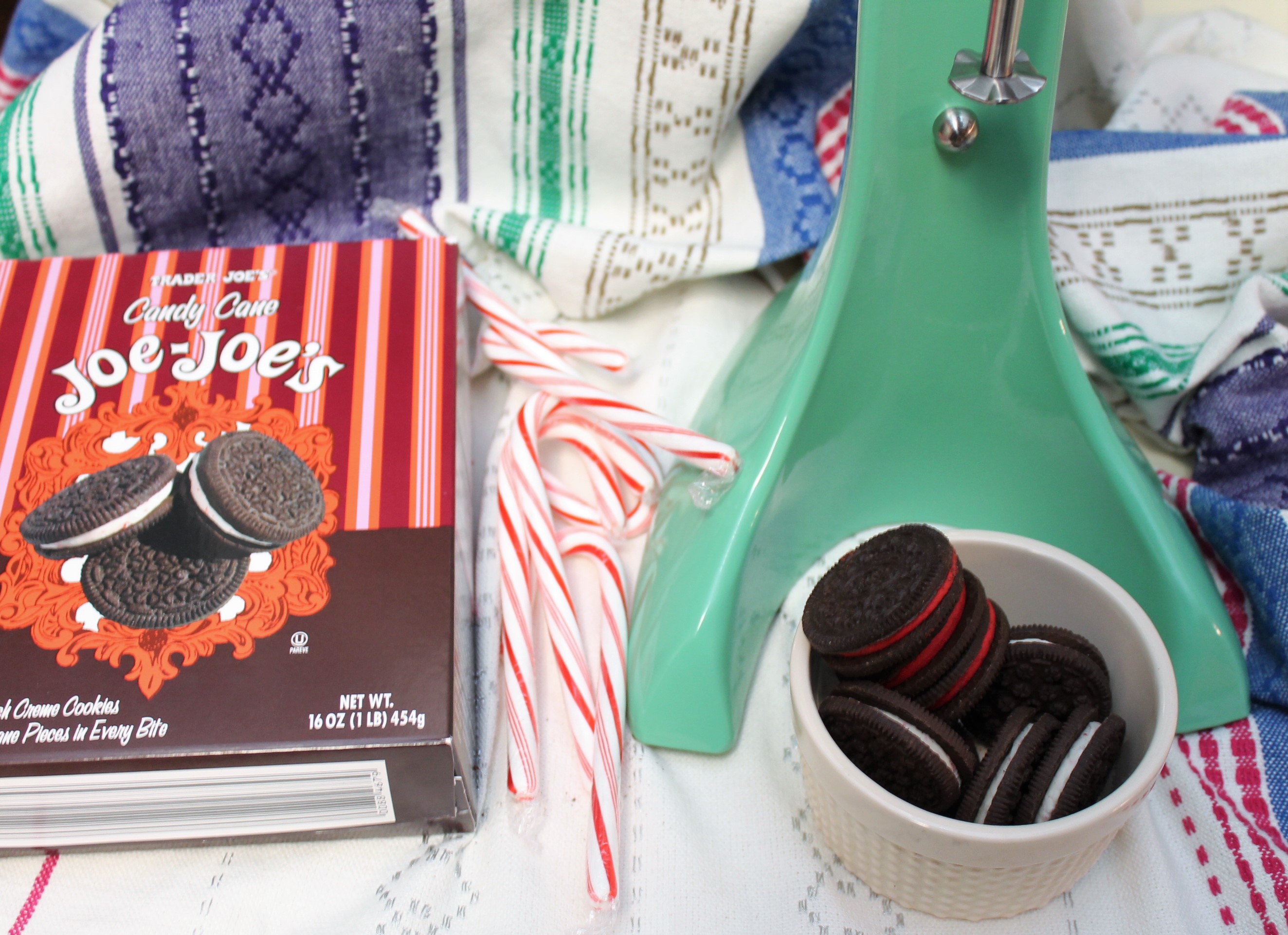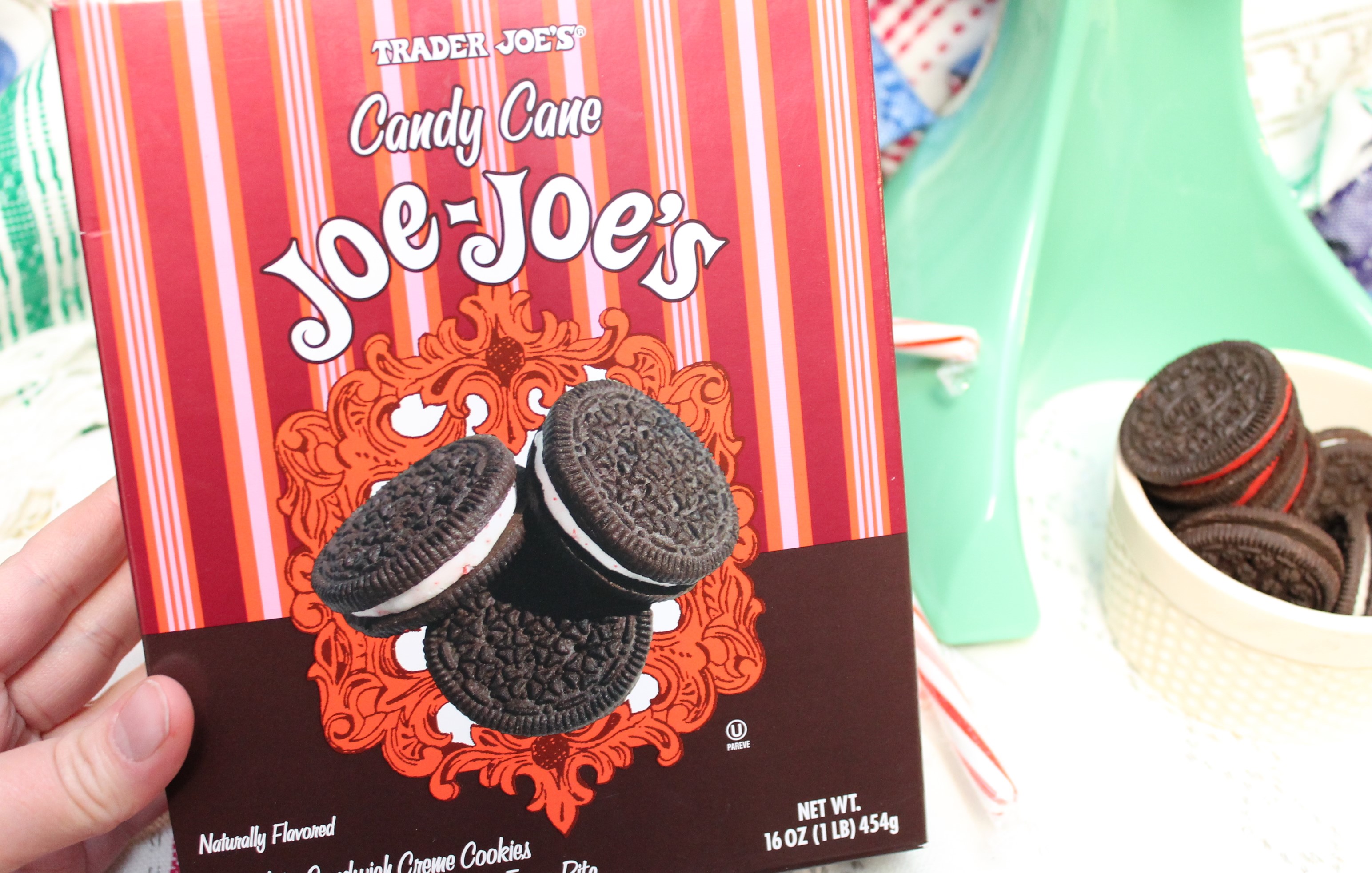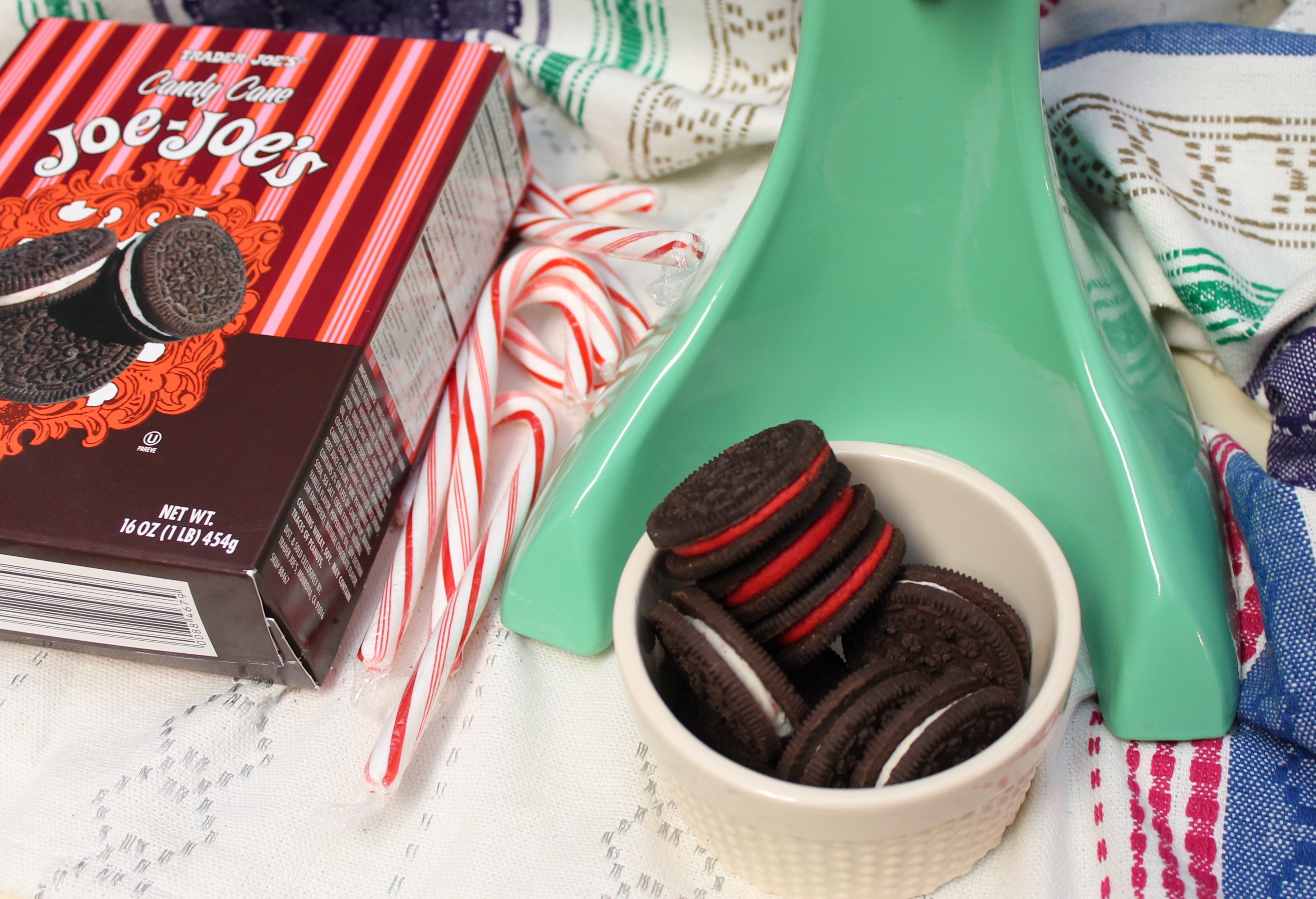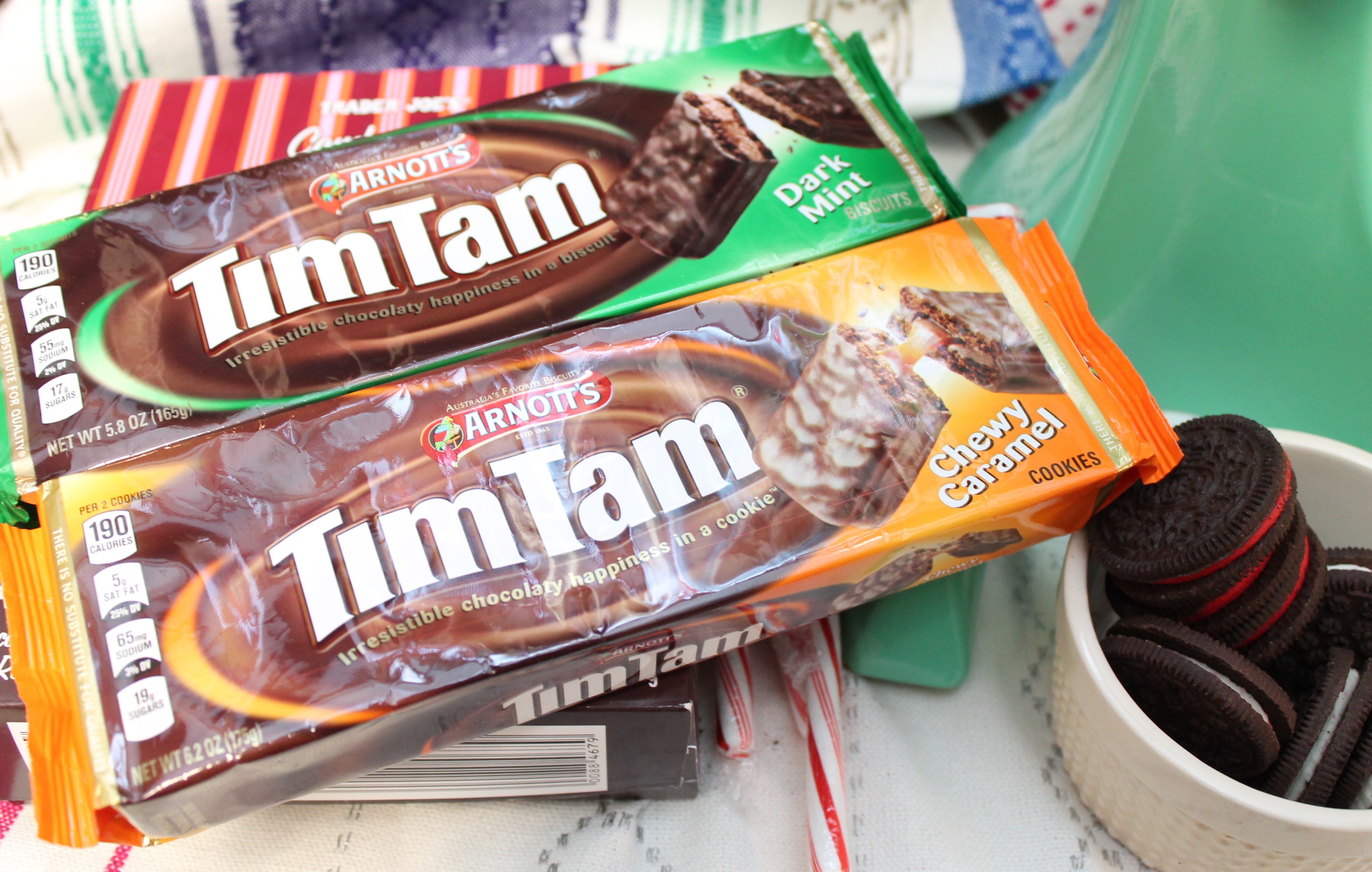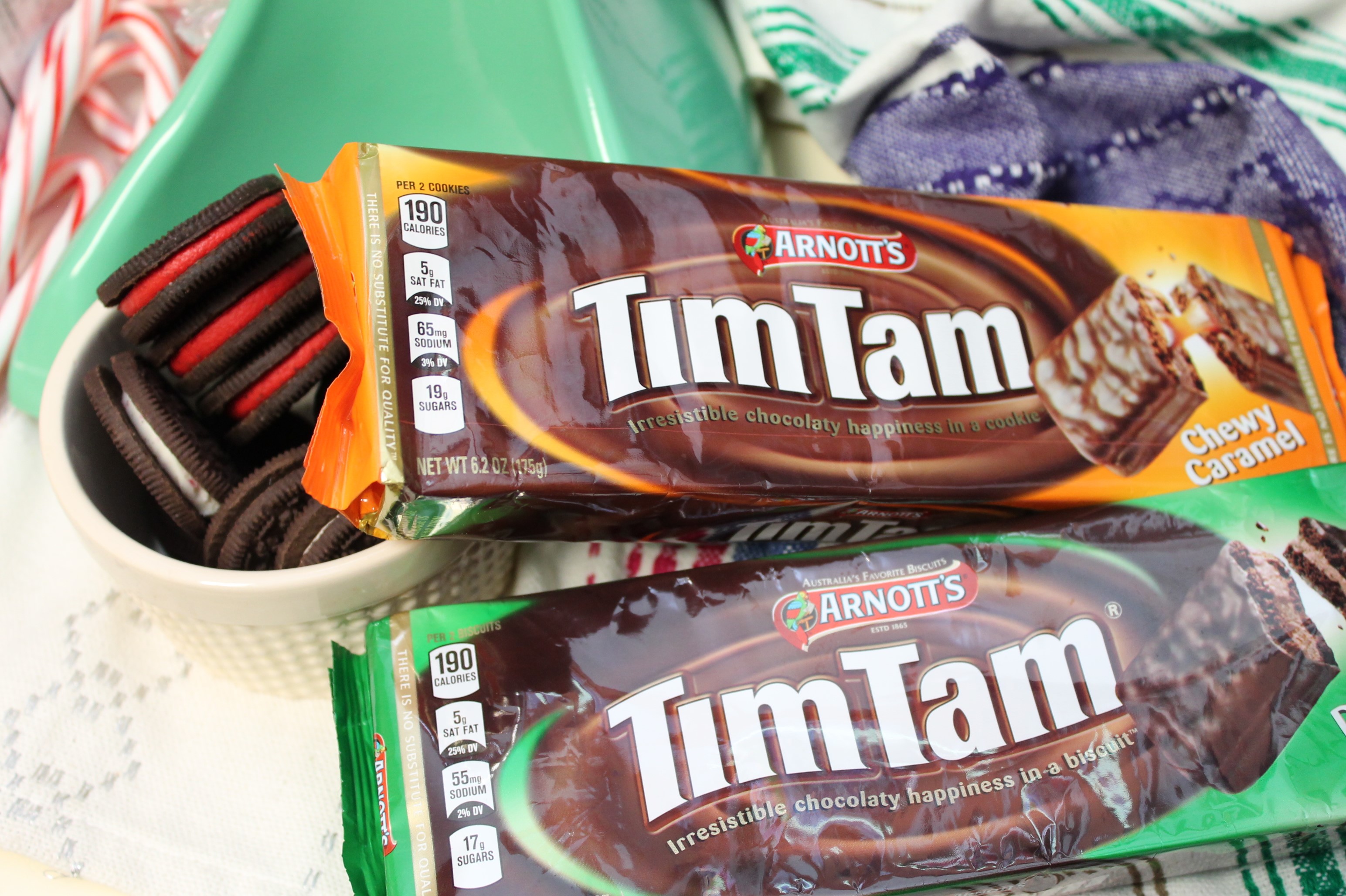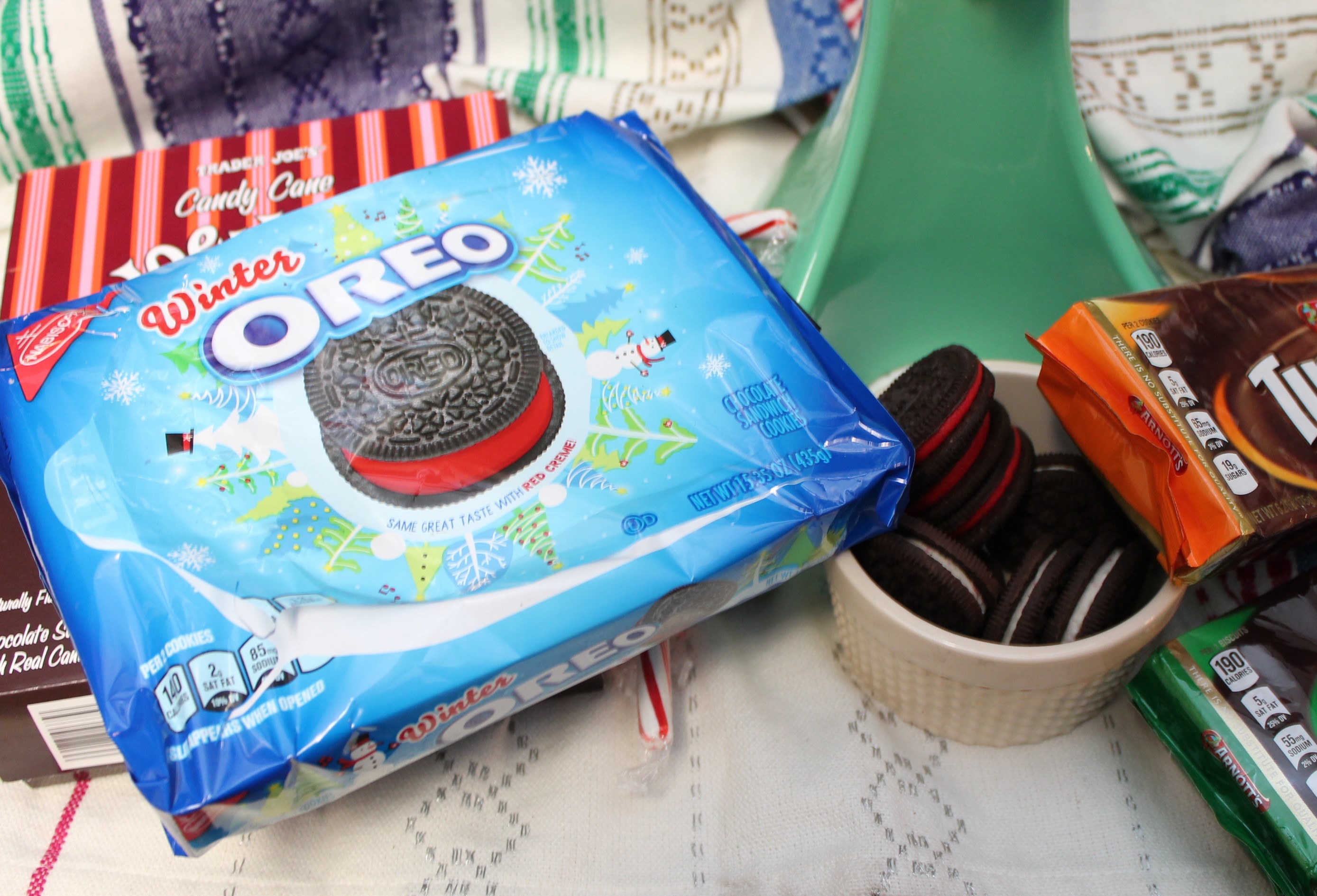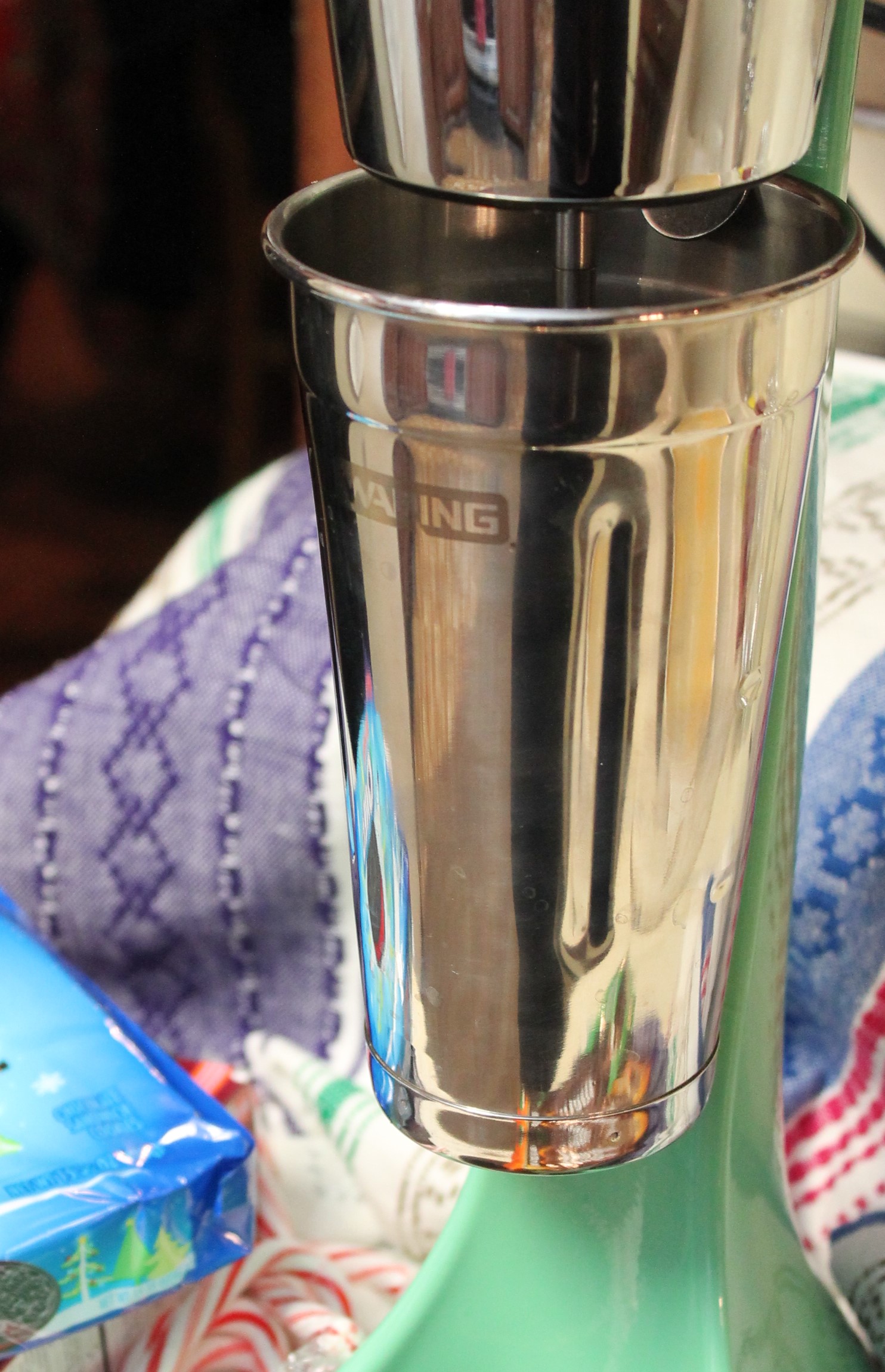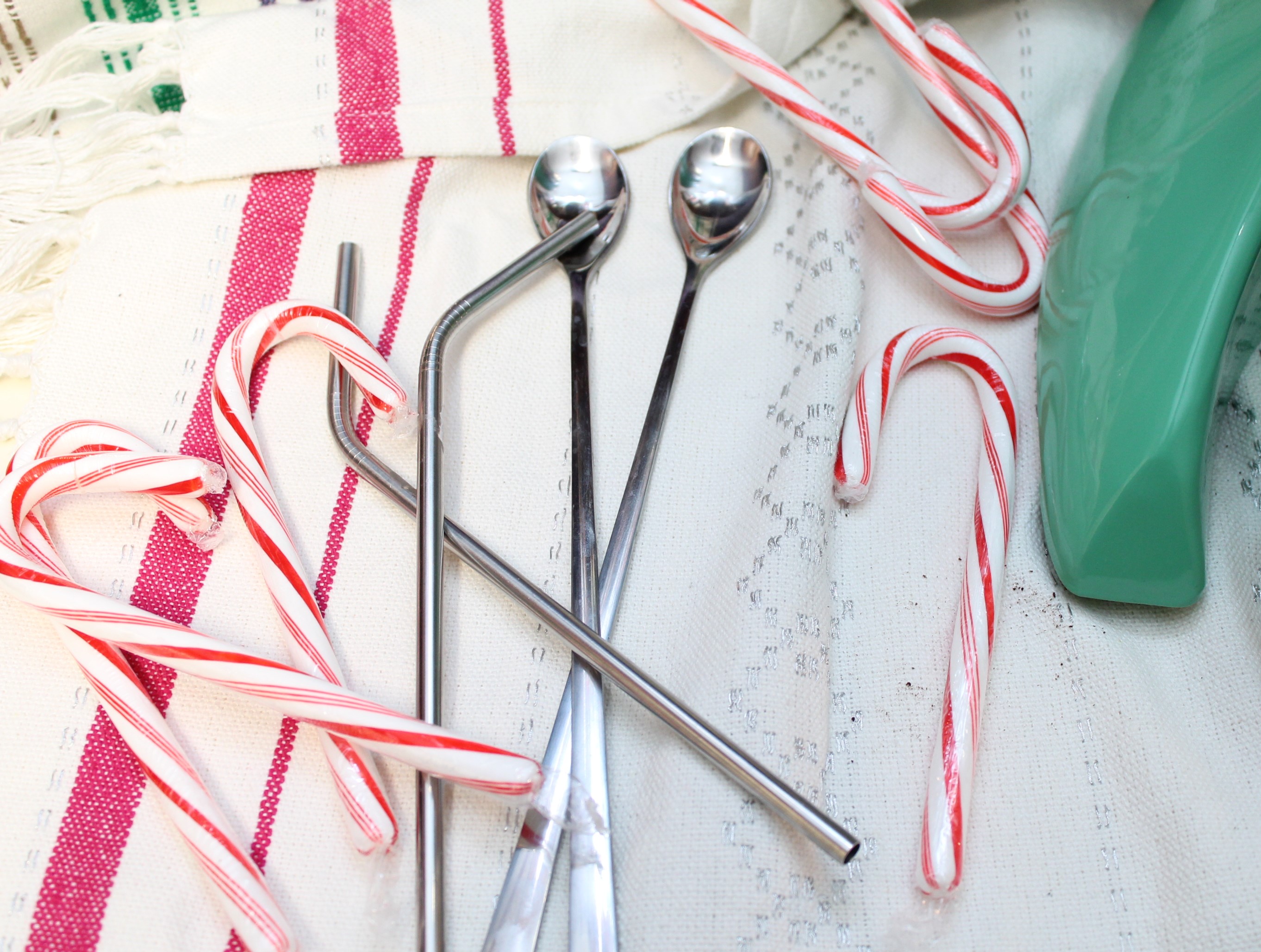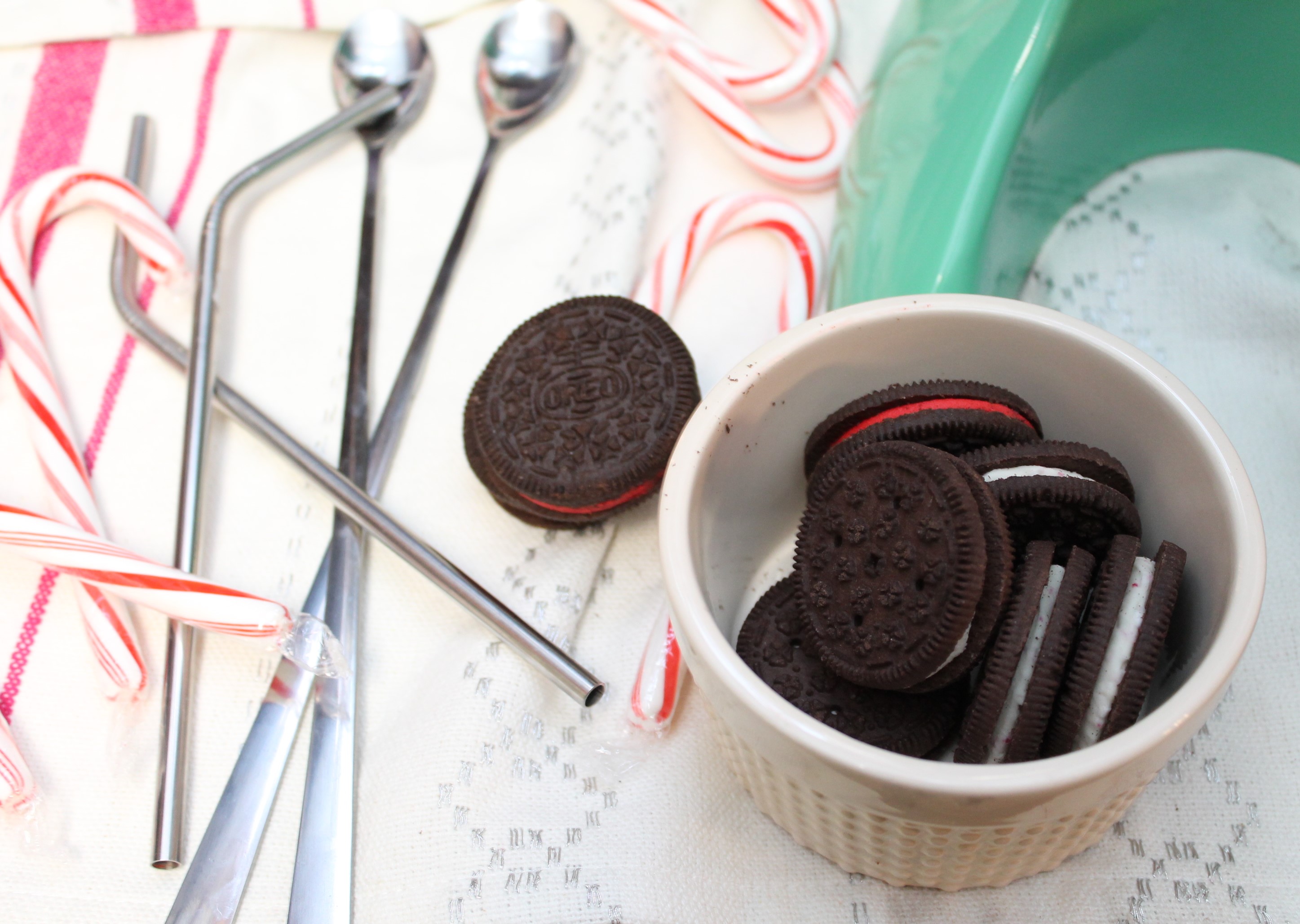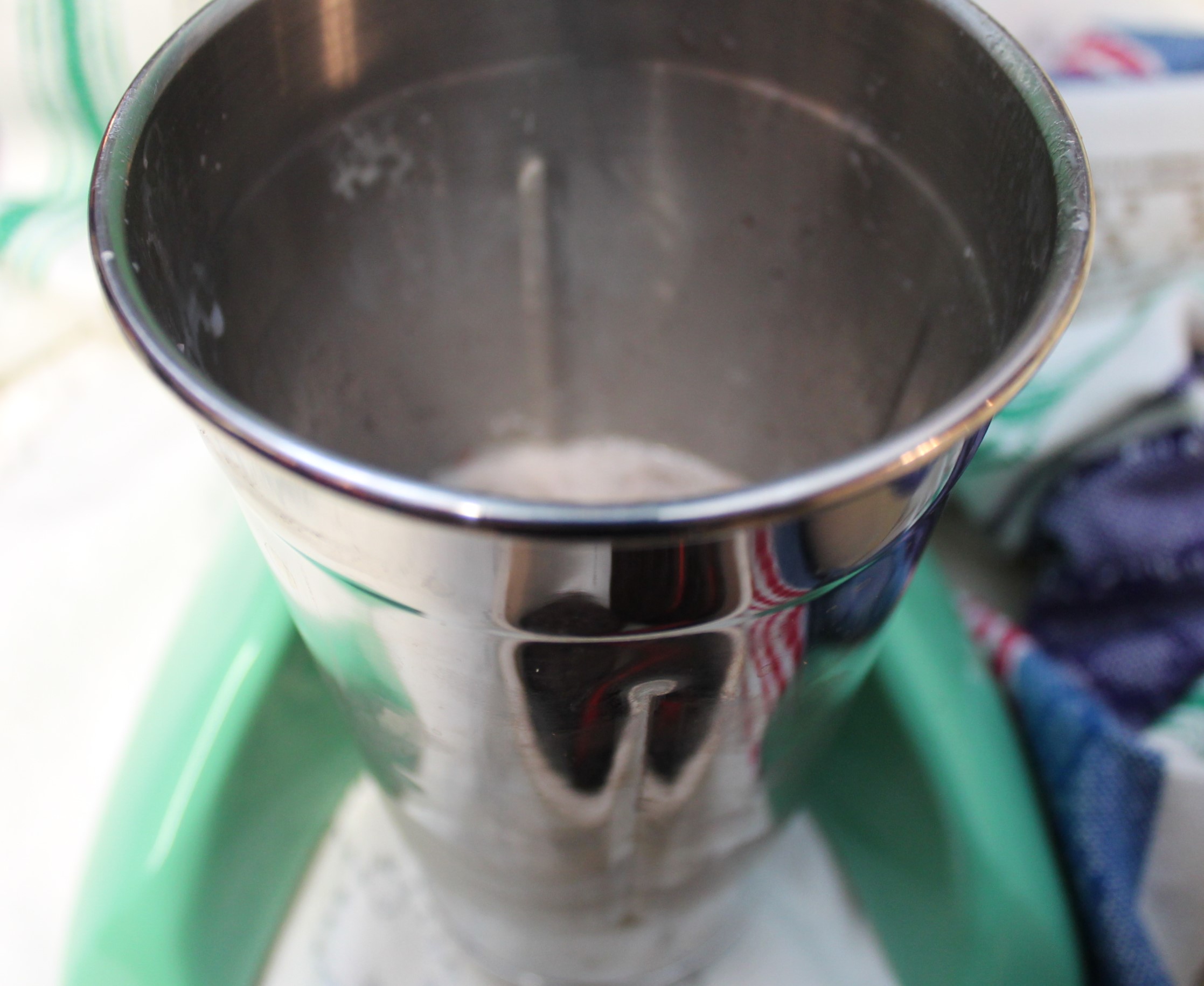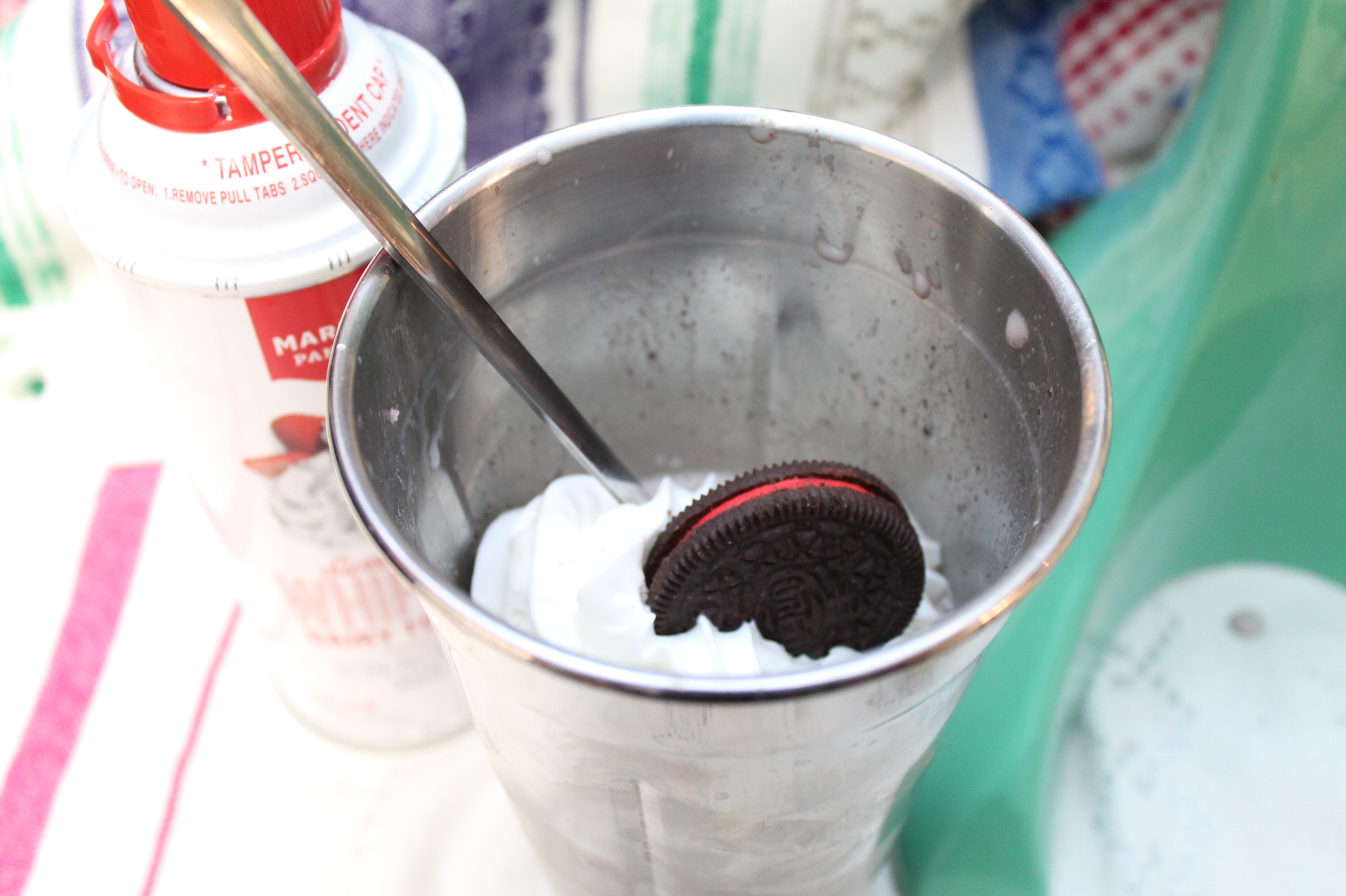 I am becoming quite the sucker for new kitchen gadgets! I wish I had more room to store them all because some of them get a little buried & I tend to forget about them. I however have not forgotten about my shake maker! I got it about a year ago at William Sonoma & I am obsessed! They are even cheaper than when I bought mine & they sell on Amazon now! All you do is plug it in & mix away! It is so fun to have at parties & kids love to make their own shakes & help mix them. I also bought extra metal cups for mine on Amazon & it makes it so much more fun to use at parties so you aren't constantly washing the metal cup! I also got tall spoons on Amazon & metal straws from West Elm.
Basically my family & I love to experiment & add any kind of candy, cookie etc into a shake! It is a good way to get rid of all the holiday treats around your house before the New Year's Resolutions start haha.
Peppermint Milkshake
Serves 2-3
4-5 scoops vanilla ice cream
Maybe 1/4 cup of milk, add as needed to blend
8 Winter Oreos, the same as the regular just festive red icing but regular Oreos are just as good! We used Winter Oreos and Candy Cane Joe Joe's from Trader Joe's that are sooo good!
2 Tablespoons crushed candy canes
1/2 cup chocolate chips or shavings, or if you don't have either laying around squirt in some chocolate syrup!
If you like it really pepperminty then add maybe 1/2 a teaspoon of peppermint extract. Also feel free to add in York's, and any other holiday peppermint candy!
Have you had Tim Tam cookies? They are sooo yummy! Maybe you have heard of a Tim Tam Slam, where you bite off both the ends of the cookie & use it as a straw to suck up hot cocoa! The cookie will get soft & then you slam the cookie & eat it with one bite haha they are rich but so good! I definitely recommend they are present at your next hot chocolate bar! I decided they would be super yummy in a shake as well! For the Tim Tam Shake you can use any variety of Tim Tam cookie flavors!
Tim Tam Shake
Serves 2-3
4-5 scoops of vanilla ice cream
1/4 cup milk to blend
8 Tim Tam cookies, regular or caramel, pretty much any kind! The mint one are sooo good with caramel! I learned this when I worked at Cold Stone as a teenager! It sounds weird but you gotta try mint & caramel together!
1/4 cup caramel
1/2 cup chocolate chips or shavings
Oh & also whip cream to top especially if there are kids present!
I follow this simple recipe & there are countless variations you can make with it! Have some leftover coveted Reese's trees? Add them with the vanilla ice cream, some peanut butter, chocolate shavings & feast on the goodness!
I am really trying to get all the holiday candy gone from our house before the New Year starts. Having a shake party with all your leftover candy is the perfect way to share the fun & share some of the calories with others haha. Bring on the New Year!